The High Life of Digital Nomads
Forget backpacking. The reality for most people who choose this globetrotting lifestyle is that they can afford to travel in style, earning between US$100,000 and US$250,000 per year.
Research by global insights firm Statista revealed that 36 percent of digital nomads fall into this cashed-up bracket, while 70 percent earn more than US$50,000 each year.
This means that the majority of digital nomads have an annual income at least 88 percent higher than the global average.
"The media hasn't quite caught up with the reality of digital nomadism," said Jan Luescher, CEO of luxury travel-focused social network ASMALLWORLD.
"The majority of our members are accomplished entrepreneurs who blend their work with continual high-end travel. They represent the masses of successful individuals turning towards this modern way of working."
---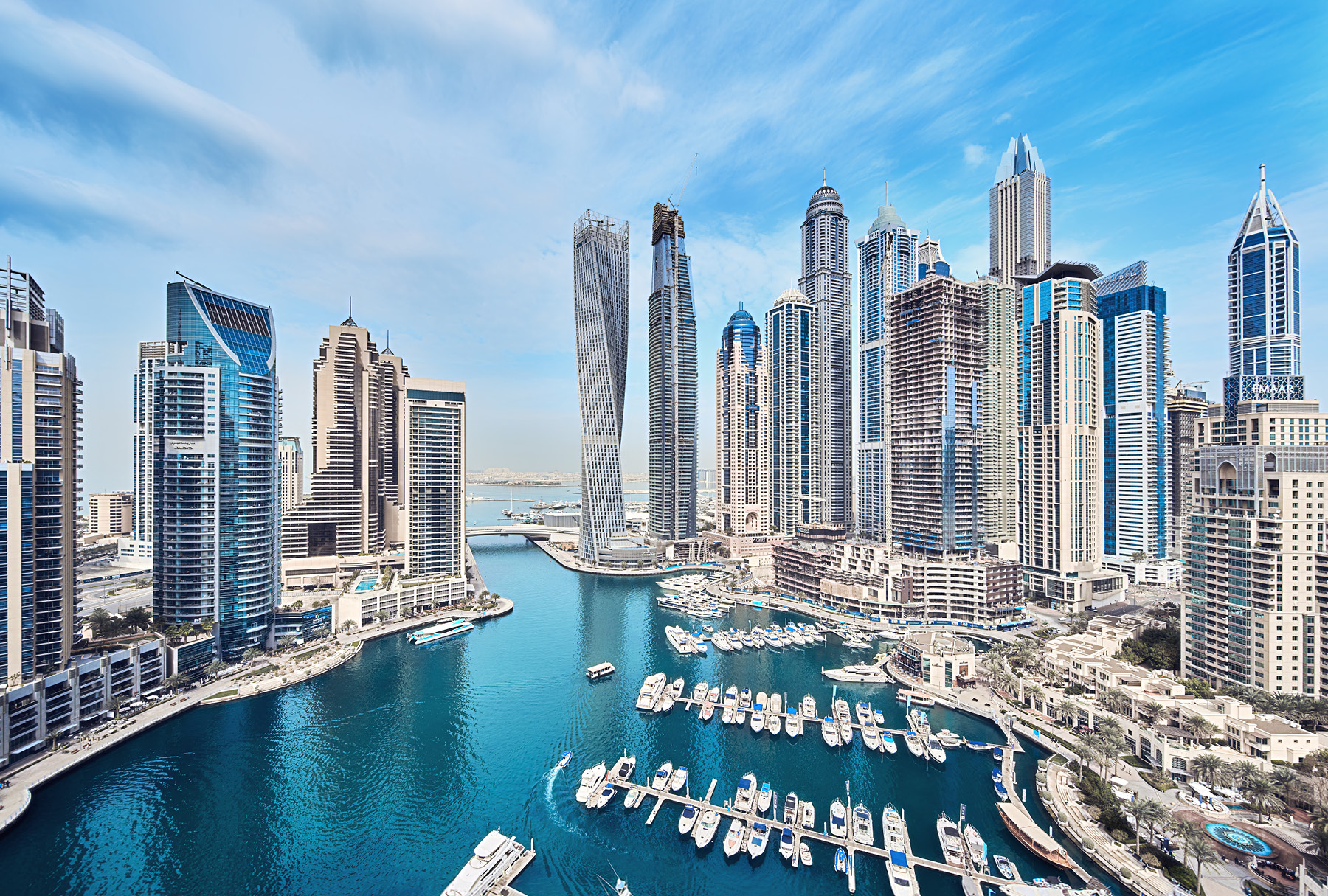 ---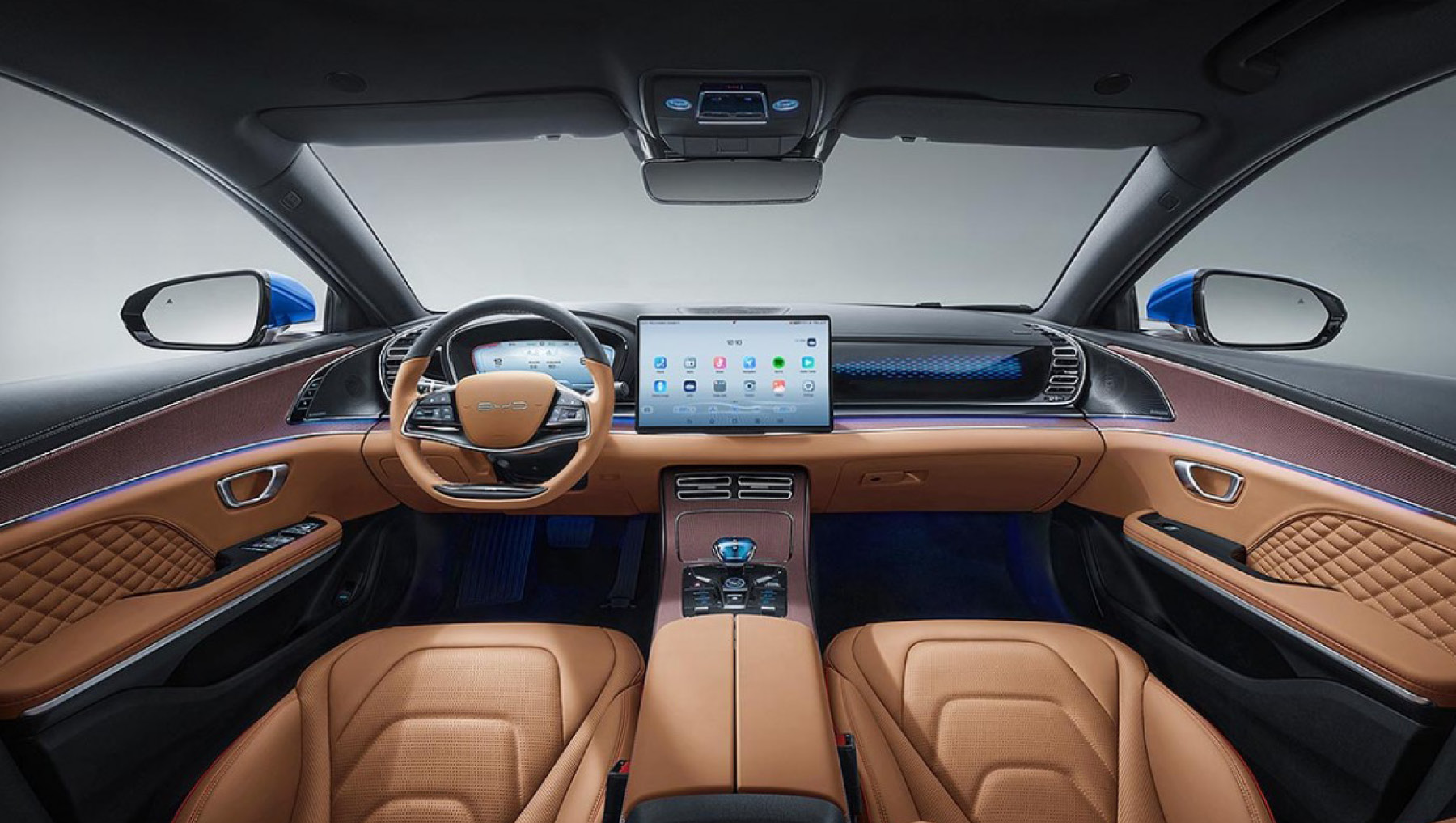 EV Brands Causing a Stir
The first half of 2023 saw some strong contenders emerge on the electric mobility stage, with global sales of electric vehicles (EVs) from smaller newcomers outstripping those of more established legacy brands.
Chinese market leader BYD surged ahead, selling close to 1.2 million EVs in the six month period, according to research. That amount is around double the combined sales of BMW, Volkswagen and Mercedes.
Here is the list of the biggest players in the world of EVs, based on sales in the first half of 2023:
BYD:
1,191,405
Tesla:
888,879
BMW:
220,795
GAC Aion:
212,090
Volkswagen:
209,852
SGMW:
191,767
Mercedes:
165,213
Li Auto:
139,874
---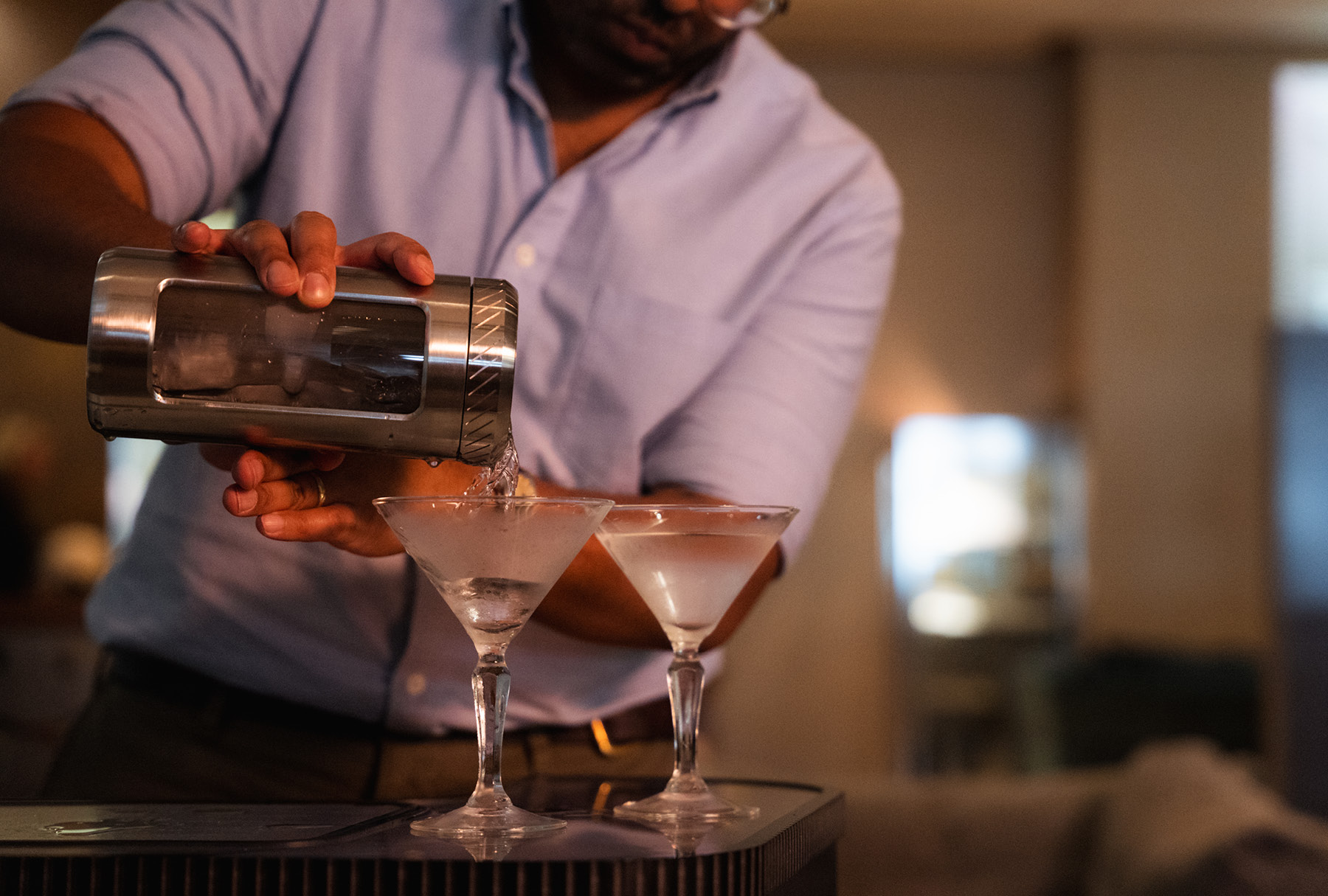 How to Mix the Perfect Martini
Now you can craft the ultimate martini in under 15 seconds thanks to a cheeky innovation from CALLUM – a collaboration with British Airways, luxury British watchmaker Bremont and award-winning mixologist Mr Lyan (also known as Ryan Chetiyawardana).
The Martini Mixer features a combustion chamber made from food-grade stainless steel 316 billet, and encases a borosilicate glass vessel, making it resistant to thermal shock while also guaranteeing that your cocktail will be utterly icy.
The turbine that controls the mixing process has been carefully designed according to Mr Lyan's strict instructions to ensure the mixing paddle rotates at the optimal revolutions per minute – between 120 and 160 rpm.
"Aviation is at the heart of this fun yet engineering-inspired design," CALLUM Design Director Ian Callum said. "We took cues from British Airways' aircraft in both its form and materials.
"A sleek, almost aerodynamic design, it has no external switches to disrupt its lines. Within the mixer's control head unit, and encased in glass, is a decorative turbo fan machined from aluminum and inspired by turbofan engines on British Airways' aircraft.
"It is finished in the brand's signature 'Gold', echoing the decor in the exclusive Concorde Room. In the center of the turbine is a replicated fan nose cone, hand-painted with a white swirl design as per the aircraft."
Quaff a Turbine Martini mixed in one of the CALLUM mixers at British Airways' exclusive Concorde Room at London Heathrow Terminal 5. Or mix up the magic at home with the Martini Mixers on sale from US$3,742.
---

---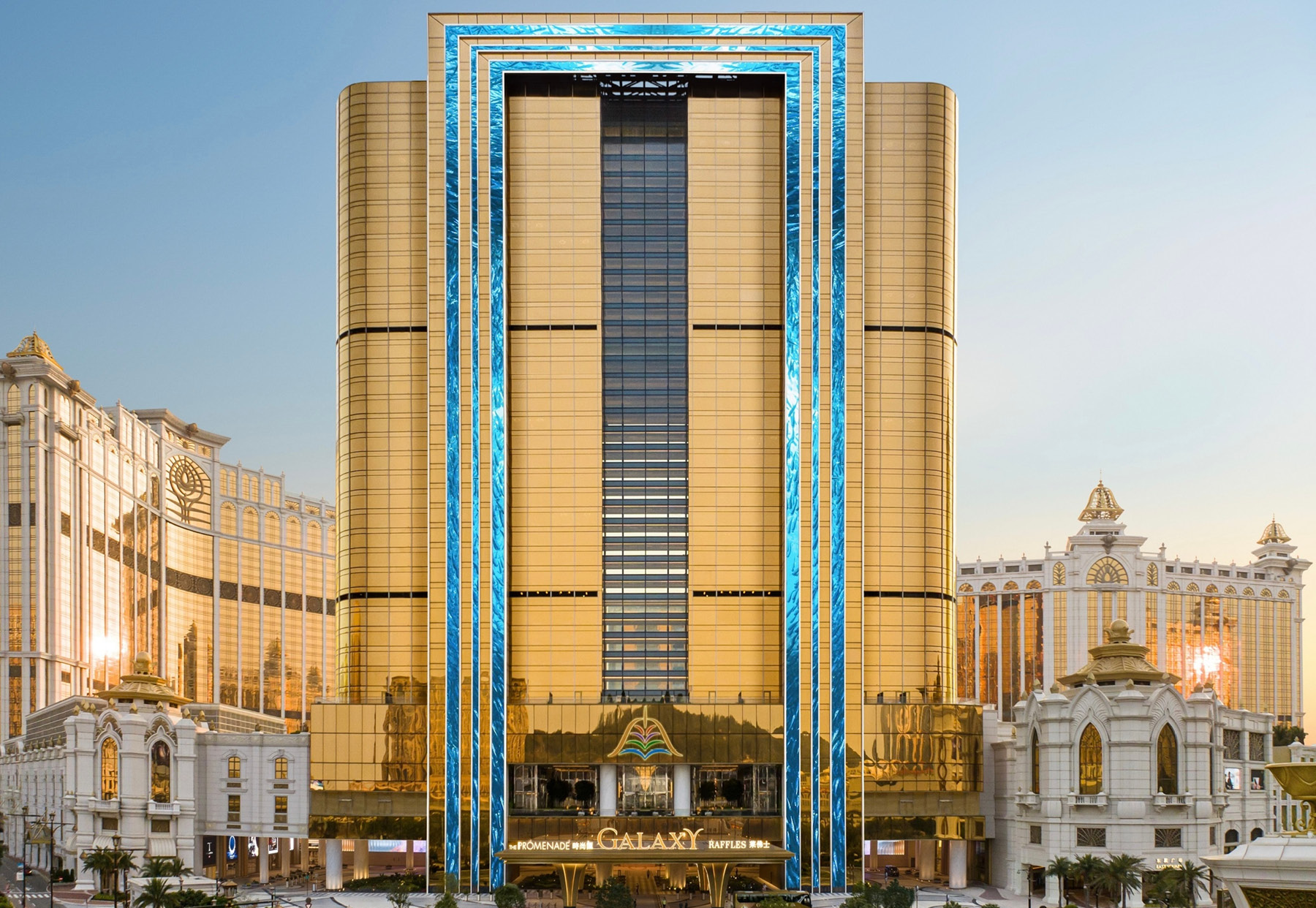 Raffles Moves into Macau
The iconic Raffles Hotels & Resorts has opened its first property in Galaxy Macau and has fast become one of the city's hottest landmarks.
Crammed with eye-catching artworks and artifacts from around the world, the property is designed to resemble the private residence of a fictional 14th-century Italian merchant.
"Raffles will bring its graceful, intuitive and generous style of hospitality to the dynamic culture of Galaxy Macau," said Gary Rosen, CEO of Accor Greater China.
"As our third Raffles destination in Greater China, Raffles at Galaxy Macau is the most exciting and luxurious hotel in all of Macau and is a new flagship for the brand."
He reported rising demand for high-end luxury hospitality across the region, with Raffles particularly well positioned to prosper, thanks to the immense prestige and rich heritage associated with the brand.
---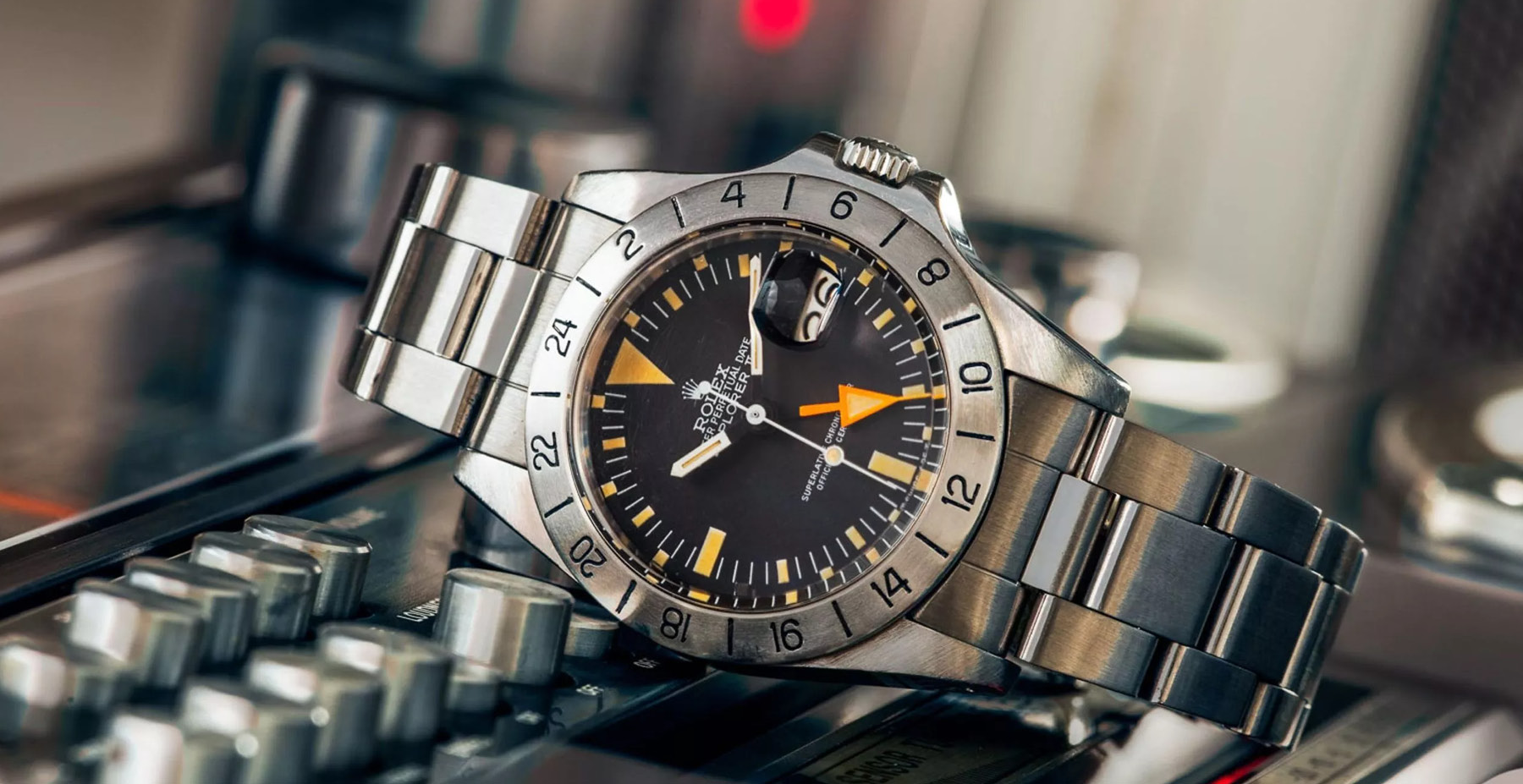 Time to Watch Out
Keep an eye on your luxury timepieces, for the number of stolen watches is on the rise, according to global crime prevention database The Watch Register.
The platform currently has around 80,000 watches registered as stolen or missing, with a total value of more than US$1.2 trillion.  It's a number that has been increasing year on year.  In 2022, it saw 6,815 watches newly recorded as being missing or stolen.
That's a 60 percent increase in the number of missing or stolen watches on the previous year.
"This value includes a number of high-value luxury watches that individually retail between US$63,000 to US$126,000 or more," a spokesperson from The Watch Register said.
"Around 90 percent of the database's high-status timepieces are men's models, whose higher retail value make them an attractive target for thieves."
It also reported a rising trend of violence being used to steal luxury watches.
Of all the stolen or lost watches, 44 percent were Rolex, followed by Omega (7%), Breitling (6%) and Tag Heuer (5%).