THE BIG CHILL
The team at Chimu Adventures has a new slate of polar journeys designed to plunge guests into a magical deep winter. From Antarctica to Greenland, Chimu offers a variety of treks into the snowy, icy ends of the world. Go on a 16-day penguin safari from Ushuaia to Antarctica or traverse the northern ice mass of Greenland aboard the Ultramarine polar exploration vessel.
Those in the mood for an endless summer may prefer Chimu's eight-day Galapagos cruise or four days bluffside in Chile's Tierra Patagonia Hotel & Spa. Either way, Chimu's tourism experts will ensure it is an unforgettable experience.
---

---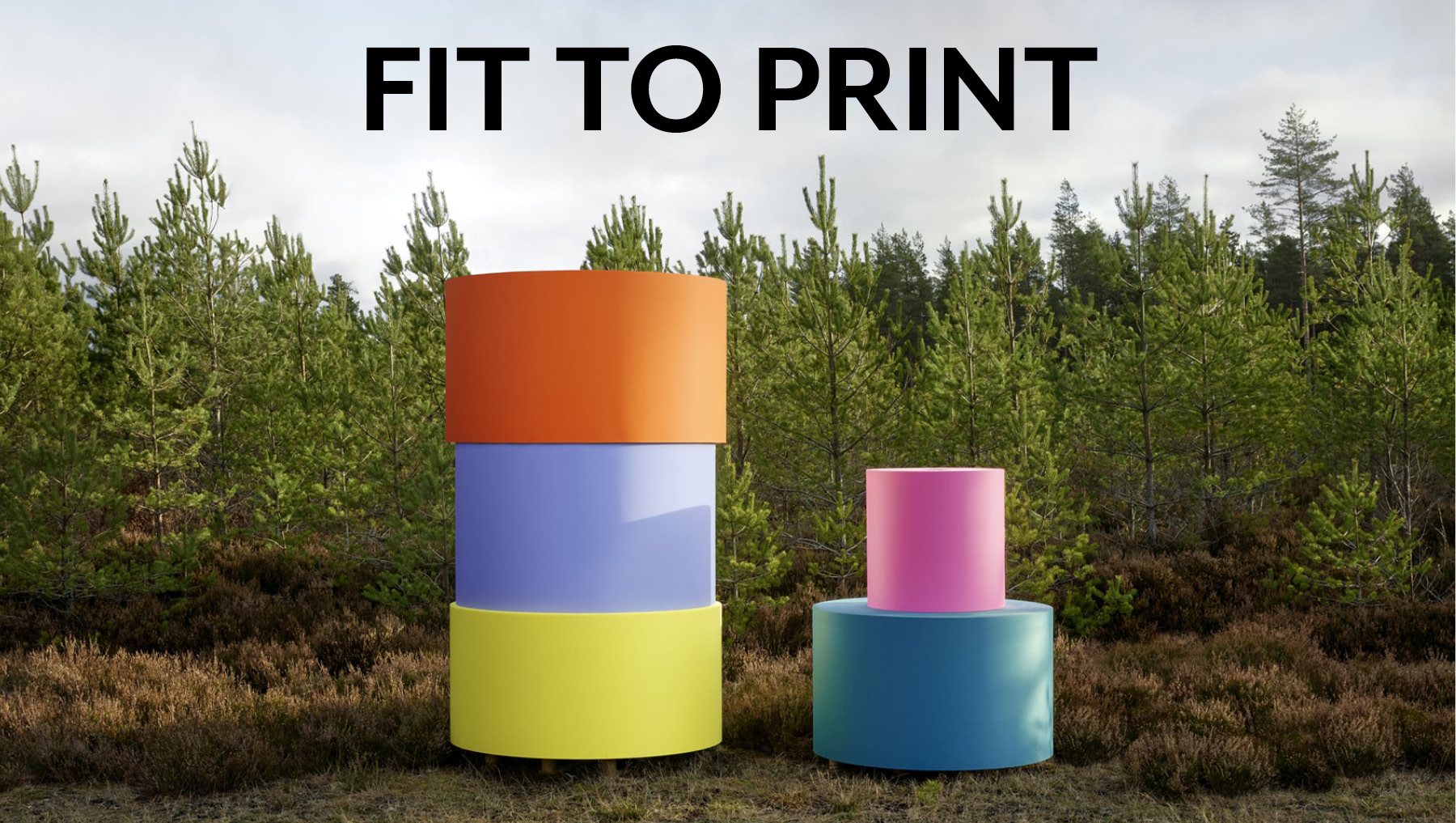 The luxury packaging segment is on the rise, and one of its shooting stars is Lessebo Paper. One of Sweden's oldest paper producers, Lessebo has carved out a niche in the very niche sector that is luxury packaging through two high-profile products in 2022.
First, its Lessebo Texture service, which allows customers to select their own surface pattern to emboss onto sheets of high-quality paper. Second, the company has also developed an environmentally conscious range of luxury packaging applications available in a curated palette of colors.
"We have had a strong environmental focus for a long time, something that has accelerated in the past years," Lessebo Paper CEO Jens Olson said. "We are now one of the most environmentally friendly paper mills in the world."
---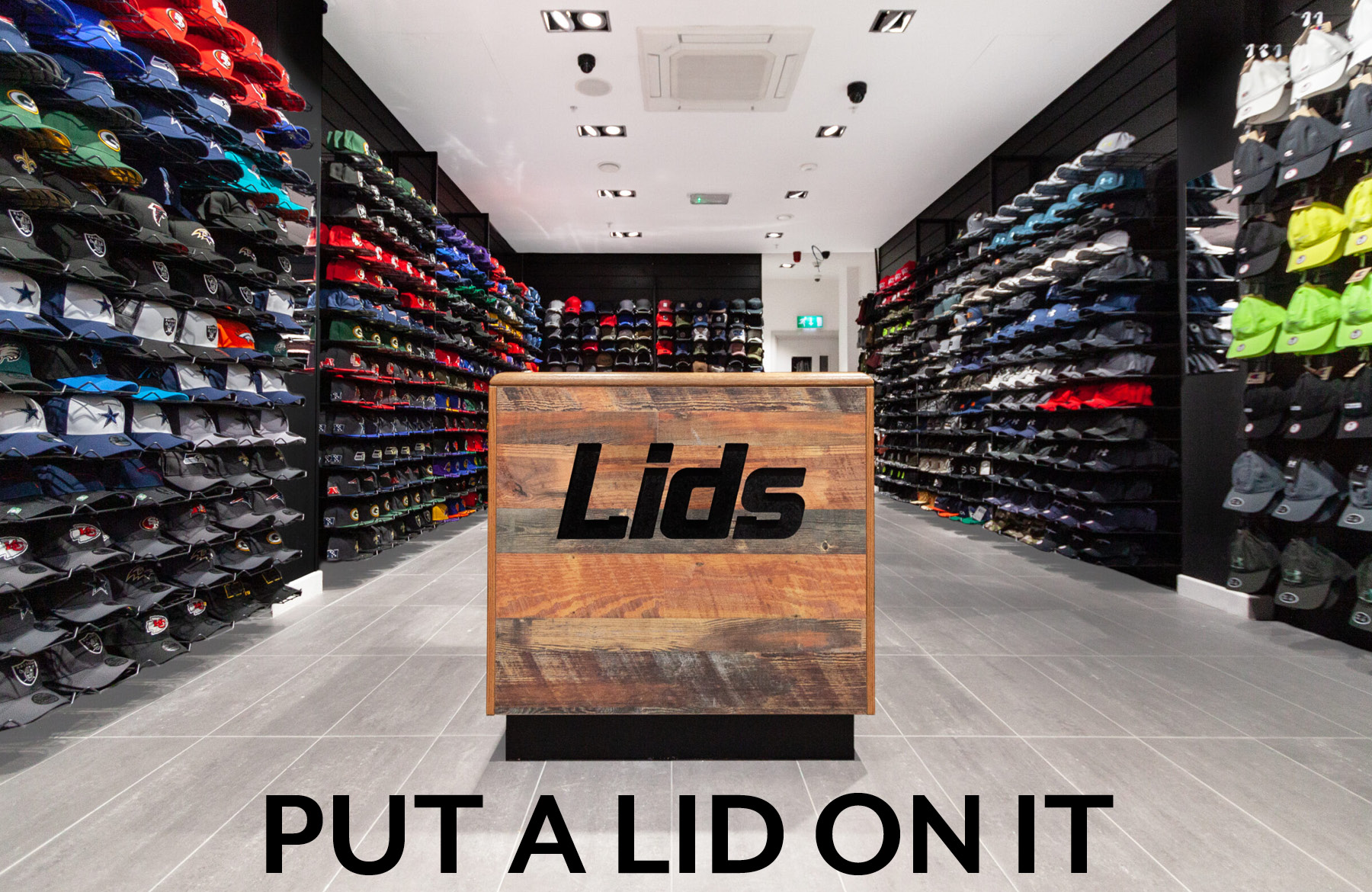 Premium branded headwear king Lids is expanding its Australian footprint. The North American sports retailer's wide range of exclusive hats and jerseys sells in excess of 30 million units annually, and that's set to continue as a further five stores open Down Under.
Lids outlets at Emporium Melbourne and Northland Preston in Victoria, and Westfield Parramatta and Kotara in New South Wales, opened in late 2022, while a further Victorian store at Woodgrove in Melton West will open in March.
Major association with the National Basketball Association and the National Hockey League has made Lids a favorite of sports fans and fashionistas around the world; its American stores allow for the creation of custom hats and apparel. 
---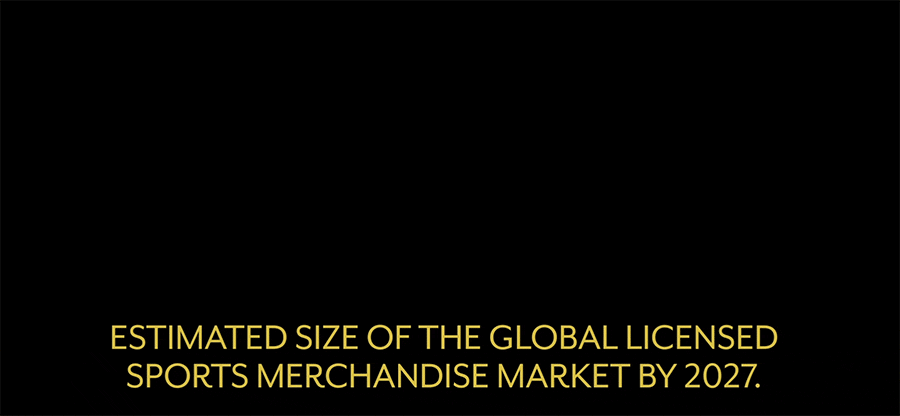 ---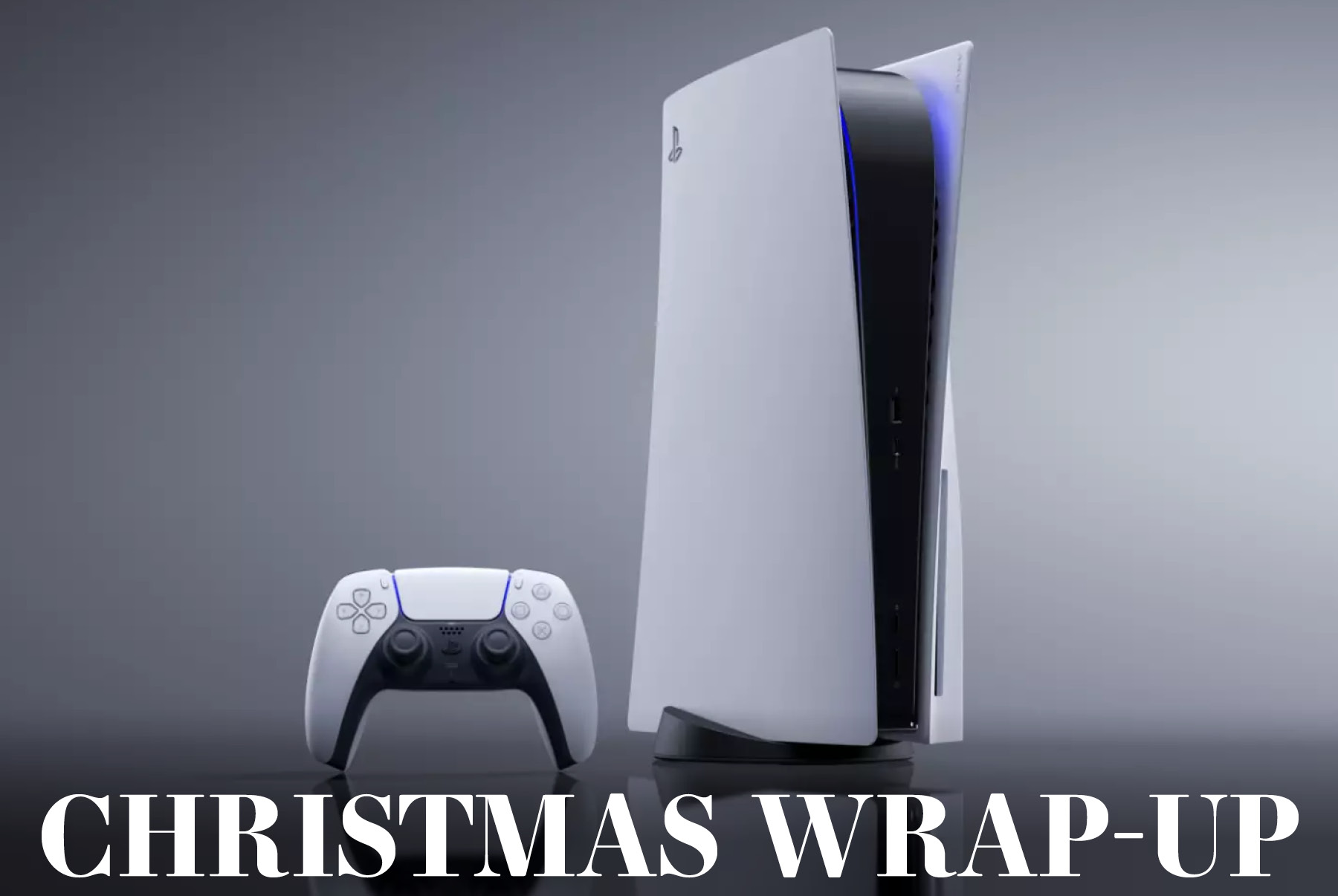 The tree is on the firewood pile, the egg nog is all dried up and the tangled mess of Christmas lights is back in storage for another year, but gifts are forever (or until the warranty expires).
These were the top gifts in the United States in 2022, according to online shopping experts Rakuten and Google Trends. Are yours still getting used?
1 / Sony PlayStation 5
2 / Nintendo Switch
3 / Apple iPad
4 / Apple AirPods
5 / Xbox Series X
6 / Dyson Airwrap
7 / Apple MacBook Air/Pro
8 / Apple Watch
9 / Oculus VR Headset
10 / Samsung Galaxy Watch
---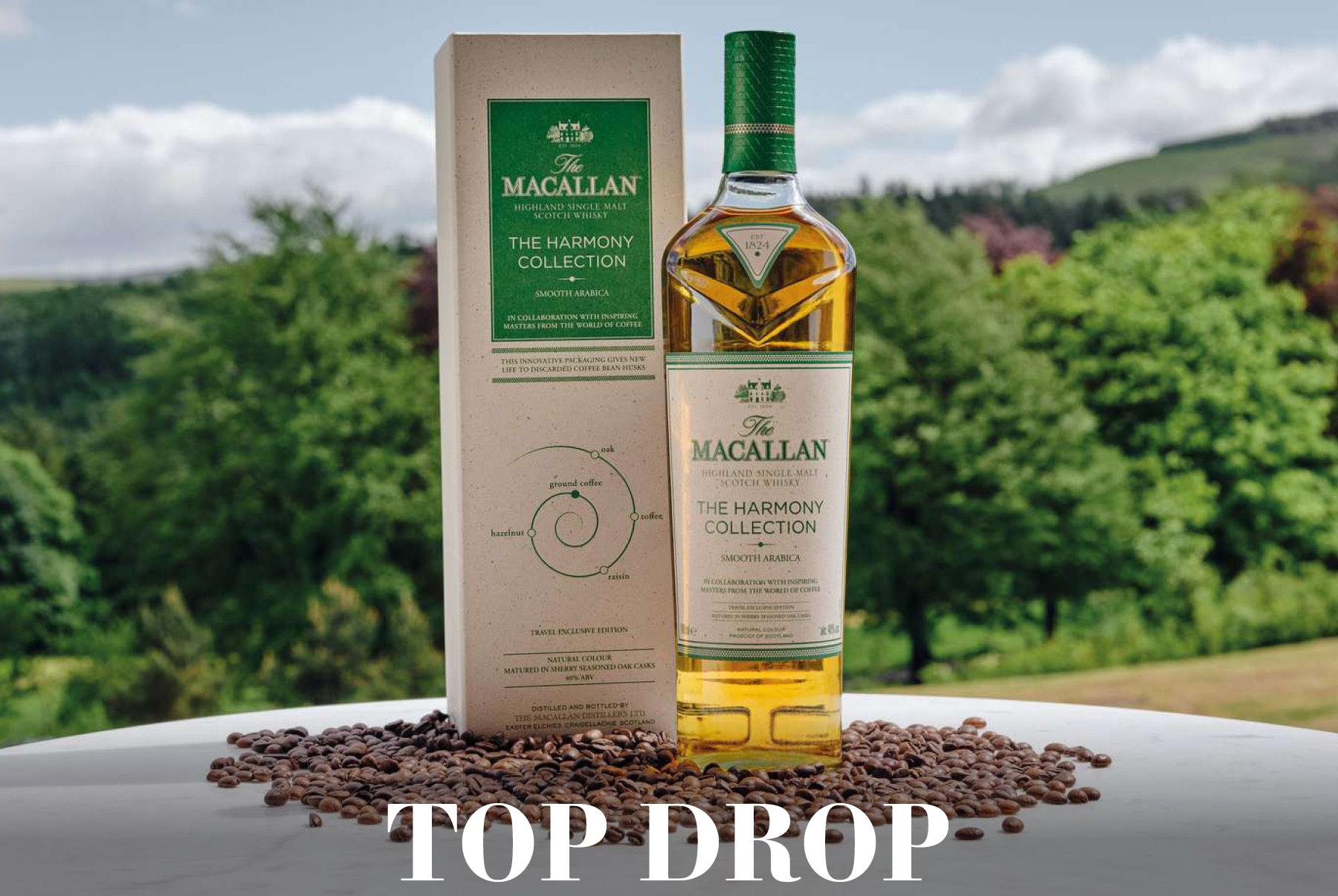 On the surface, whiskey and coffee may not seem to share many qualities. The drinksmiths at The Macallan, however, beg to differ. The Scotch whisky masters have drawn some pertinent comparisons between the two whistle-wetters and found that since they're both reinvigorating beverages surrounded by passionate cultures, the only solution is to blend them.
"There are many parallels between the approach to creating incomparable whiskey and coffee," said The Macallan Whisky Maker Steven Bremner. The result is the second edition of The Harmony Collection: Inspired by Intense Arabica. With a tip of the hat to Ethiopia's famous coffee bean, The Macallan's latest gently steers the parallel lines toward each other – with remarkable results.
"For both whiskey and coffee aficionados alike, the experience is an innovative blend of the best of both worlds, recognizing the craftsmanship and detail that goes towards producing artisan coffee, as well as a rich glass of whiskey."