The embodiment of necessity being the mother of invention, Elle Likopoulos' own experiences served to solidify her views that working with personal circumstances of staff, rather than applying a rigid one-size-fits-all approach, can be greatly beneficial to a business.
Starting out as an assistant at her family's company, Absolute Business Brokers, the now-Company Director originally studied science and was on a different career path before having her children. Likopoulos says she often stayed silent on the subject of children and family with clients and potential clients to avoid being unfairly stereotyped unreliable.
"I was climbing to the peak of my career, feeling that pressure to hide my children, I just got sick of it," she says of the stigma associated with mothers in the workplace and their capabilities. The experience, she adds, "drove my passion to ensure my staff and any women ever in a job interview or a similar position would not feel this again if I could have anything to do with it".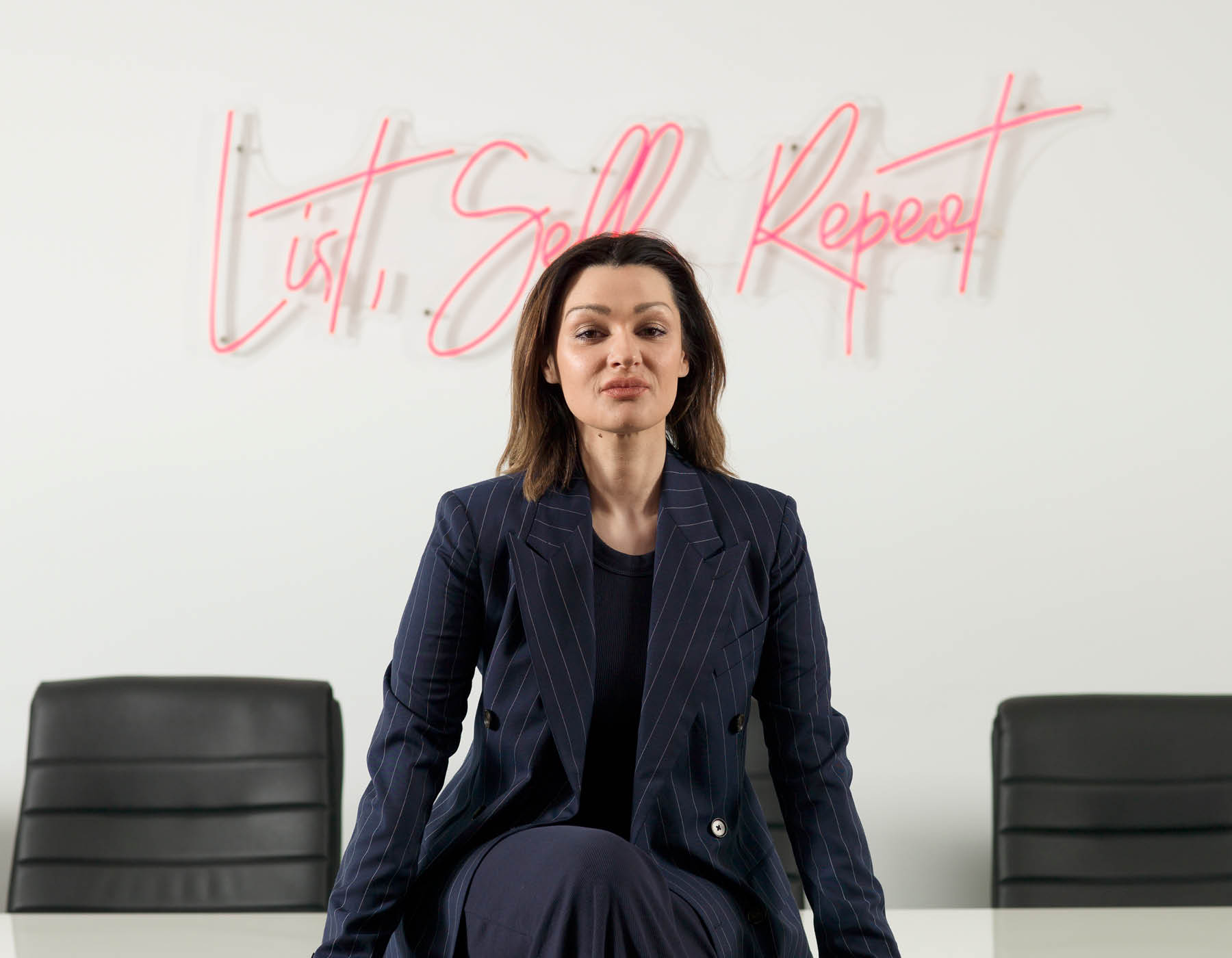 She credits being part of her family's business with the success she has found today – not because she isn't capable and good at what she does, but because she would not have been able to do it if she had been forced to stick to a workplace with the standard 9am–5pm schedule.
"I'm not always the first in the office or the last to leave, and I can't always go out for drinks with the guys on a Friday night, or to the footy on a weekend because I have to take my daughter to ballet. I want to take my daughter to ballet."
For this reason, Likopoulos has been driven to make Absolute Business Brokers a safe environment for women and mothers to be able to come to work and give their full potential in a nurturing environment.
"I believe my privilege of being able to have this kind of workplace flexibility and opportunity shouldn't be a privilege. It should be a right."
Thriving Through Trickier Times
From a purely business perspective, she notes employers that overlook people who need flexibility – like parents – are missing out on a huge pool of employees that are willing and ready to work and will give 110 percent in exchange for the better work–life balance.
"A lot of small businesses believe offering a flexible schedule is something only big companies can afford to do, but working this way has seen us grow into a multi-million dollar company."
The approach put them ahead of the game when the COVID-19 pandemic saw businesses scrambling to figure out work-from-home scheduling during lockdowns – their workforce already being agile with rostering and working around children.
She tells The CEO Magazine that when homeschooling was announced, they sat down (virtually) and looked at what hours worked best for each of them – some working well in the early hours, some later at night.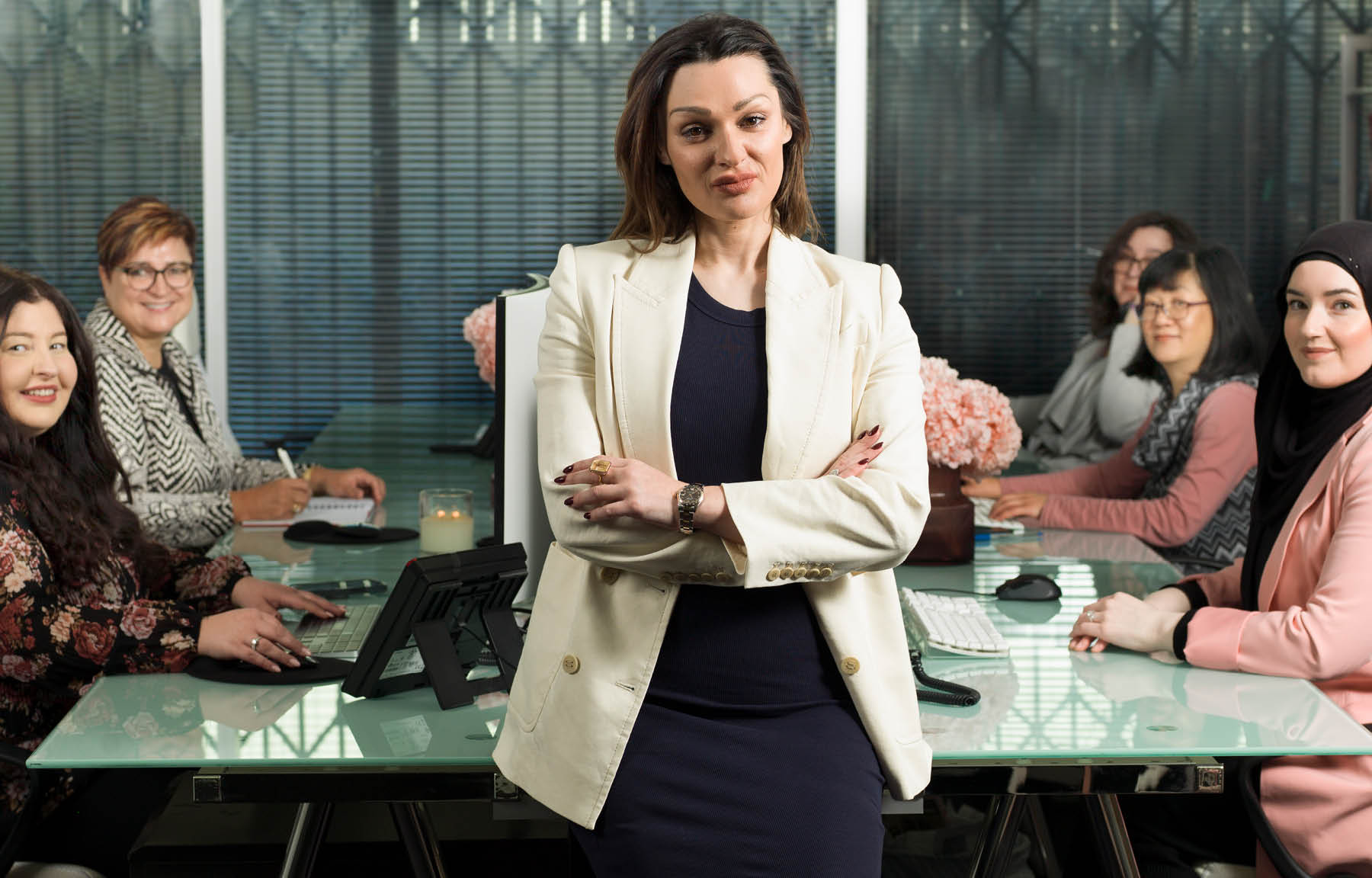 "I believe my privilege of being able to have this kind of workplace flexibility and opportunity shouldn't be a privilege. It should be a right."
"People were working on and off in two- and three-hour chunks all over the day, but we knew when we could and couldn't get in touch with each person, and it worked," Likopoulos says.
The proof is in the financial results, with Likopoulos revealing that through the COVID-19 pandemic and lockdowns they had a growth of 380 percent from 2021 to 2022.
"It makes sense. My staff are happy and loyal and they're wanting to go above and beyond. You can't force that out of someone," she asserts.
Mothers aside, since taking control of the company five years ago, Likopoulos explains that she's made it her mission to ensure the company has more women than men. Diversity in general is also a priority, and Likopoulos reveals that they have staff from South Africa, Turkey, Greece, New Zealand and China as well as from a range of religious and cultural backgrounds.
Sharing the Wealth
Outside the business, Likopoulos lends her time and expertise to other business owners, and has co-authored a book called Back Yourself, which shares stories from professionals to empower women in starting or running their business. She is set to release a children's book in March, which imparts the message: you can hold leadership roles in male-dominated industries and still have a family.
"I want to really educate our youth, so that the old mentality dies out," Likopoulos says. "I don't think some mindsets can be changed, but why don't we really focus in making sure that our children have the right messages and have the right foundation so that as we progress … diversity, equality, it's just natural. No one should be having to fight to be their authentic selves."
She was also the first female business broker in Australia to be invited to speak in China to Chinese investors and has spoken with the ambassador of UNESCO at the French Embassy of Australia in June about equality and diversity.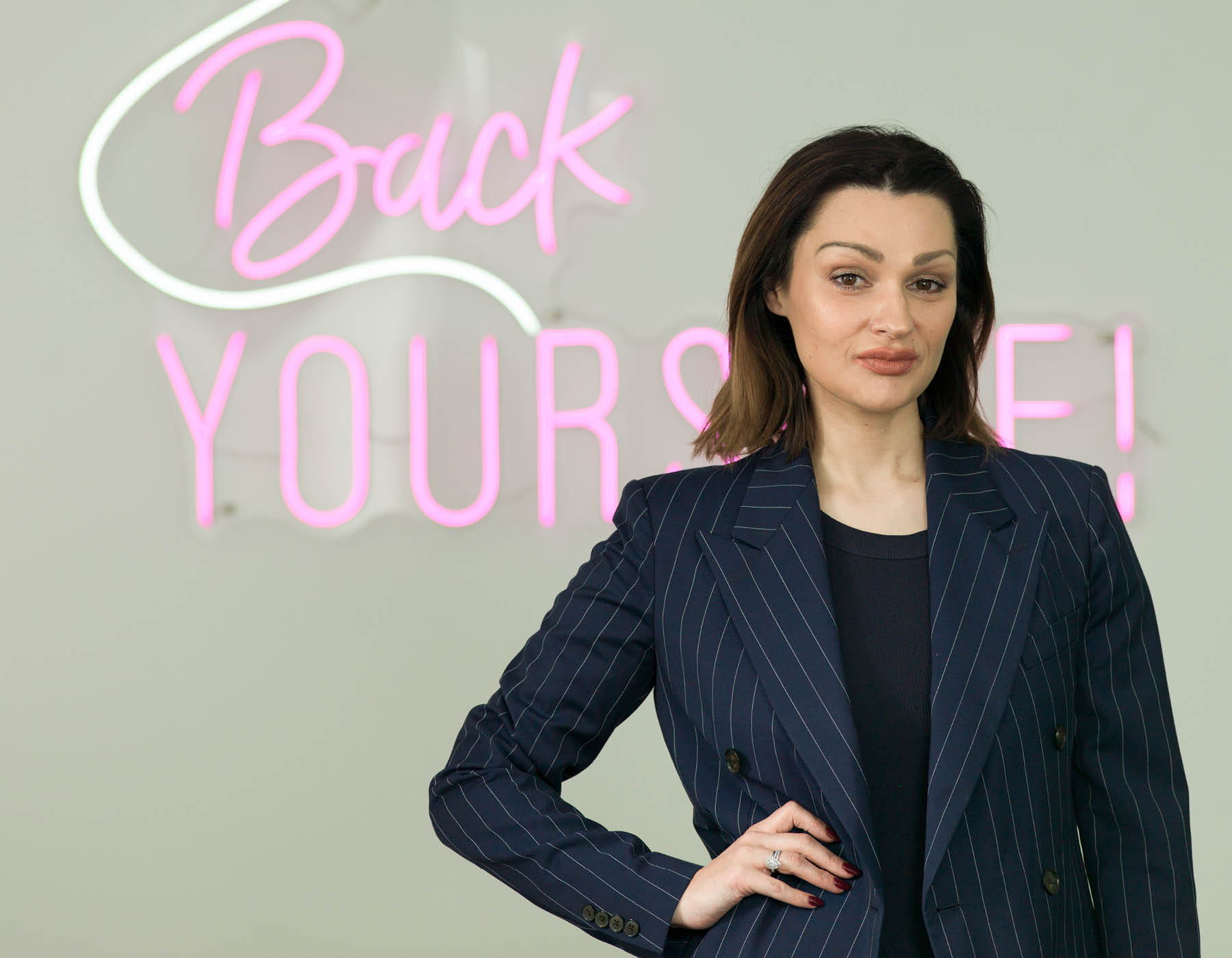 "My staff are happy and loyal and they're wanting to go above and beyond. You can't force that out of someone."
"I give a lot of my time in public speaking to offer my professional wisdom and knowledge to people, to help empower them and better their business," Likopoulos says. "I like to think of myself as somebody that people can come to, and I've built that over time by volunteering a lot of my time to helping people."
Ultimately, Likopoulos says she wants to help people achieve a work–life balance where they can give their best to both, and live in a way that is authentic and comfortable.
"It's not necessarily women's rights or female empowerment – on a personal level it is for me, because that's my journey, but I want an inclusive society and for staff to stop being looked at as robots. We need to get the message across to business owners that they can't look at their staff as cattle."