Most of us are likely familiar with popular French labels Klorane, Avène and Ducray, which are specifically formulated to prevent and treat a wide range of conditions from eczema to dandruff.
The force of innovation driving the global recognition and expansion of these brands is Pierre Fabre Group – a Group that's spread across 41 countries, whose roots stem from the picturesque region of Occitanie in south-west France.
An enlightened man of his time, the company's Founder and namesake Pierre Fabre was certainly onto something when he developed Cyclo 3, his first prescription drug with an active ingredient derived from a local scrub called Butchers Broom.
It was a product that laid the foundation for merging botanical and pharmaceutical knowledge to care for the skin, hair and health of a patient back in the 1950s. Fabre himself was a trained pharmacist and botanist who saw the potential early on to develop expertise in both these areas.
Research Breeds Innovation
Six years later in 1965, Fabre made the transition from medicine to dermo-cosmetics with the launch of the first Klorane shampoo, applying the same level of rigor as pharmaceuticals to cosmetic products.
The company is widely known as the inventor of this category with 300 dermo-cosmetic research experts that innovate using a research-based approach that focuses on dermatology and cosmetics.
"That's a key differentiation compared to what is done by the cosmetic industry," Pierre Fabre Group CEO Eric Ducournau tells The CEO Magazine.
"We are doing studies with a lot of people involving external physicians, who provide their results obtained with our products and help the company to know if the they are effective or not."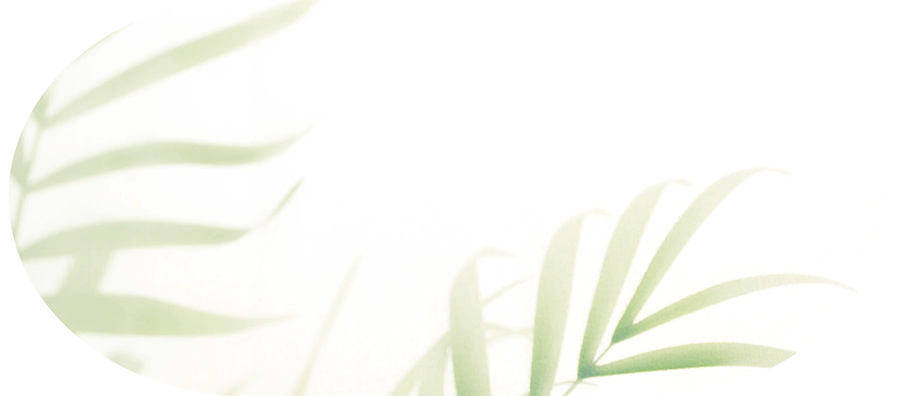 Housing the world's largest private collection of plant samples, a conservatory dedicated to respecting biodiversity and a laboratory that's been scientifically proving the unique properties of thermal spring water for 40 years are developments that set the company apart.
"If you want to have originality, you need to have research," Ducournau explains. "And for us, we want to launch each year four new active ingredients coming from nature. But to be able to do this, we need to provide new research and not only use what is known by everyone."
Ducournau says that literature can provide a gateway into learning about how native populations best made use of plants that are less commonly used today. However, this comes with an obligation to protect endangered species and to act responsibly given that 40 percent of the group's sales depend on flora, which provides the foundation from which to develop new dermo-cosmetic products.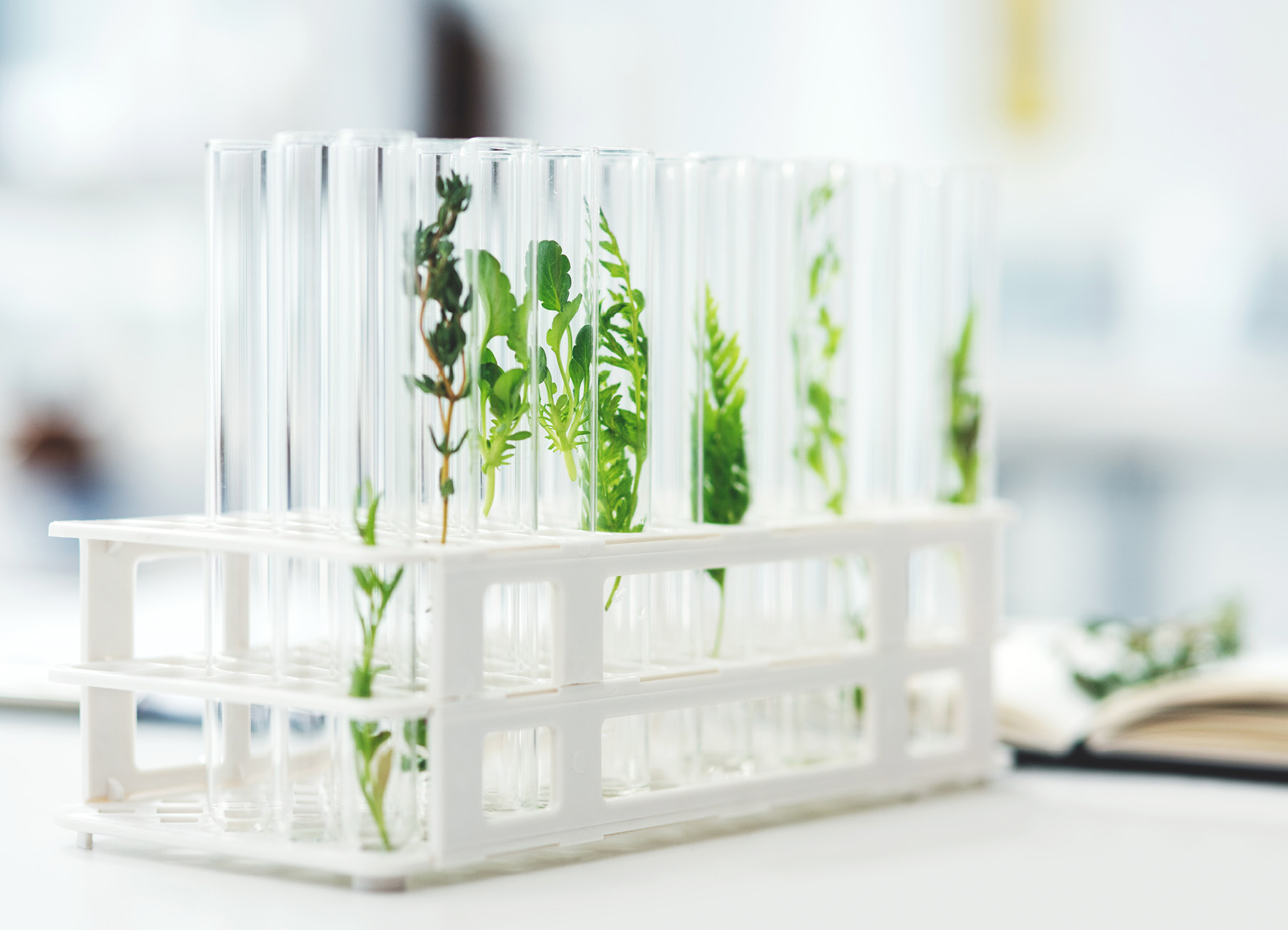 It's one of the reasons why the company has a rigorous certified approach – Botanical Expertise Pierre Fabre – that guarantees preservation and safe active ingredients.
"For dermo-cosmetics, like for medicines, if you are not innovating, you are not helping people to take care of themselves and to be in a better condition," Ducournau affirms.
"We are everywhere we can be present, but what we can do, for example, is launch new brands, new products, new innovations in countries where we are already established."
And while being open to international expansion has always played an important role, establishing innovation centers ensures that products are adapted to the needs of local consumers and trends within these markets. In France alone there are six research centers.
Conscious Care
From commercializing a thermal water spray, Eau Thermale Avène, designed to calm sensitive skin, to inventing sterile cosmetics and an innovative packaging solution that's been awarded two packaging Oscars, Pierre Fabre is now looking to formulate products with minimal ingredients – referred to as 'conscious care'.
So far, 30 percent of substances have been removed from its raw materials catalogue to ensure that only the most essential ingredients remain.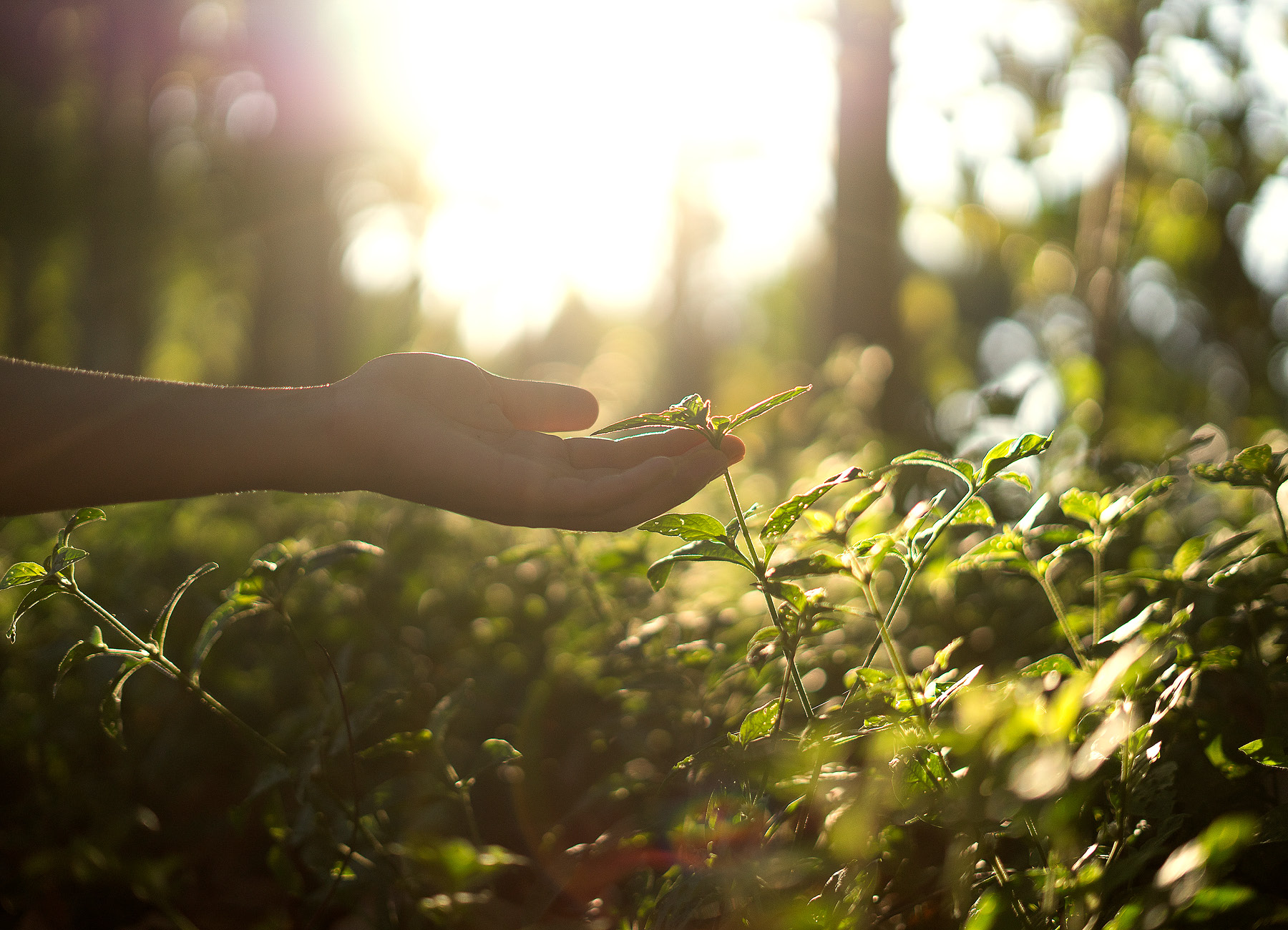 "That's a new concept in cosmetics, where we are not only leaving out of the formulas controversial ingredients, but we are especially trying to formulate with less and less ingredients," Ducournau says.
"It's very connected with the roots of the company too because in 1996, we were the first to launch what we call sterile cosmetics and we are still the only company to detain patents on this concept.
"With sterile cosmetics, because the air is not going inside the packaging of the product, the products have better longevity. And, at the same time, you can leave out preservatives because you don't have to protect the formula."
Caring for People and the Planet
While more than 95 percent of Pierre Fabre's production and 66 percent of its revenue stems from France, sustainability and ethics on a global scale are critical factors play a major role in the company's annual growth.
"To have long-term growth, you have to be very engaged in CSR because if you are not playing with CSR, you will be stopped because you will be too damaging for nature, you will be too damaging for climate change," Ducournau says.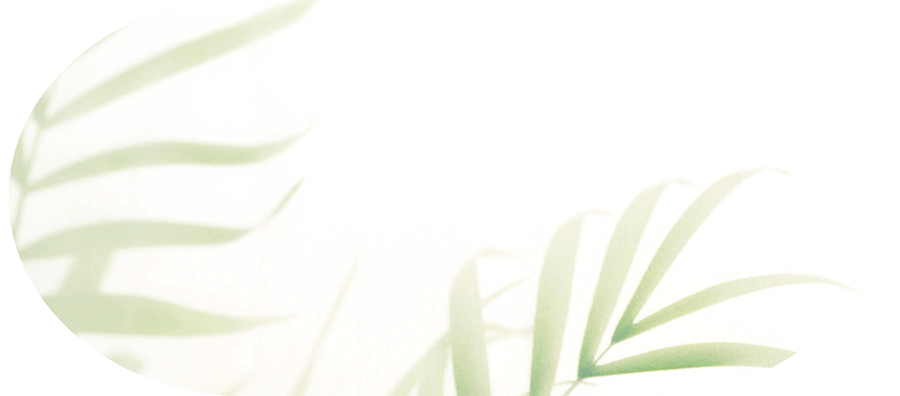 As simple as this sounds, he tells The CEO Magazine that this task involves grappling with complex concepts that comprise the company's Green Mission, including ethical sourcing, low environmental impact and respect for people.
To achieve this mission, the company has obtained various certifications and plans to reduce carbon emissions by 30 percent over the next three years, as well as to eco-design half of all its products by the end of next year.
And, unlike most privately owned entities, employees have the opportunity to be a shareholder and joint owner of the company. This scheme was one of Pierre Fabre's initiatives that was designed for employees to be more involved in fulfilling the purpose of the company and to benefit from its success.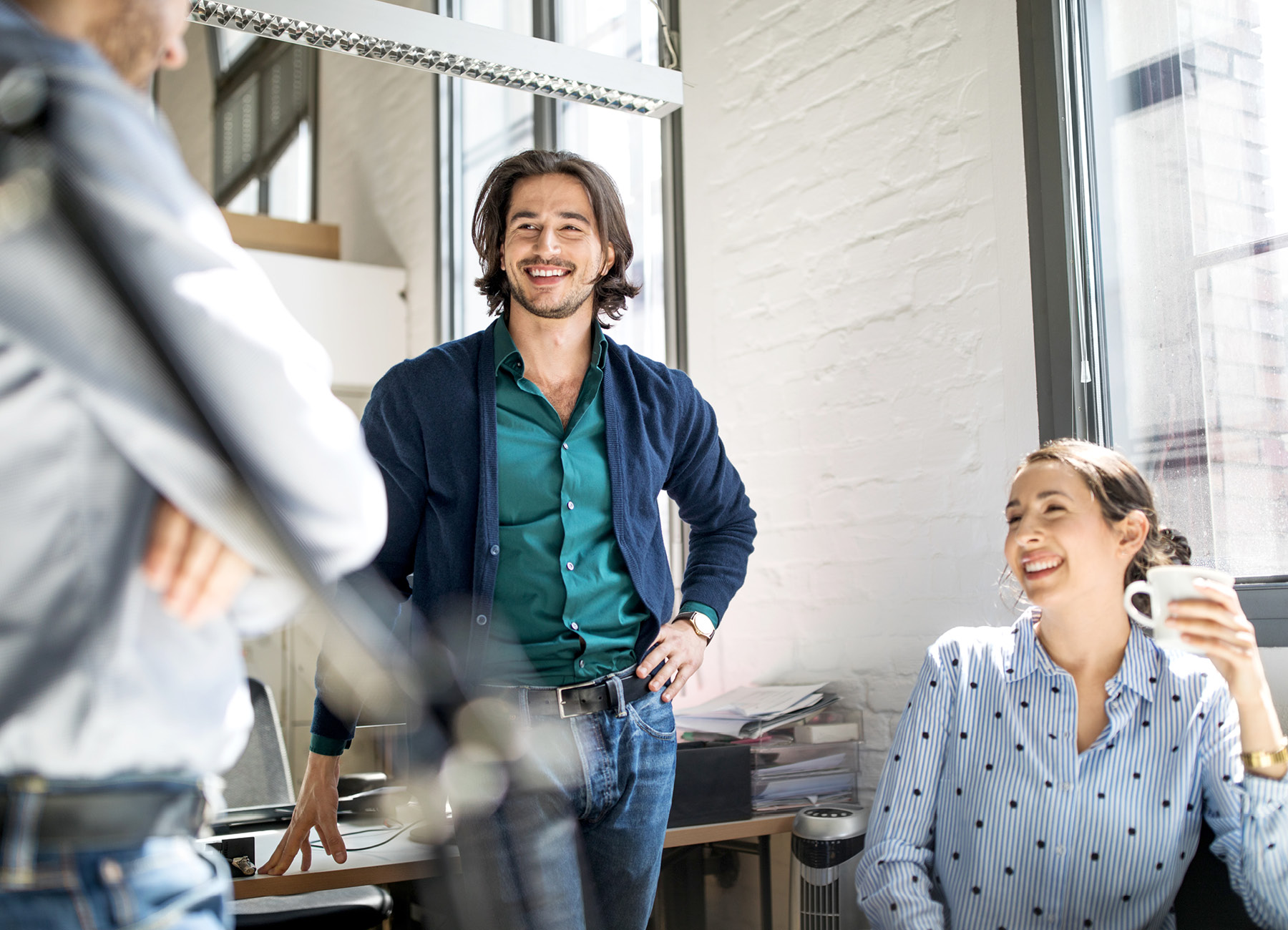 The success of this initiative was made evident this year when it was recognized as one of the World's Best Employers by Forbes, in partnership with ​​German market research company Statista.
Navigating the company through climate change, the pandemic and economic uncertainty in today's world has meant that Ducournau's role is heavily focused on modernizing yet staying true to the roots of the business.
It's a balancing act that has resulted in a 20 percent increase in revenue since 2018 through ecommerce and a different approach to engaging with employees.