The garden is quietly contemplative, but the message, inscribed on a stone beneath a towering Japanese evergreen oak, is loud and clear: "Otsuka – people creating new products for better health worldwide."
The peaceful, leafy courtyard of Otsuka Group's Human Resource Development Institute in Tokushima City is a world away from the pharmaceutical giant's 200 global branches, but all 47,000 employees are united by that company philosophy.
This despite the size and breadth of Otsuka Group, which offers anything from food and beverage manufacturing to chemical products, medical devices, warehousing and transport.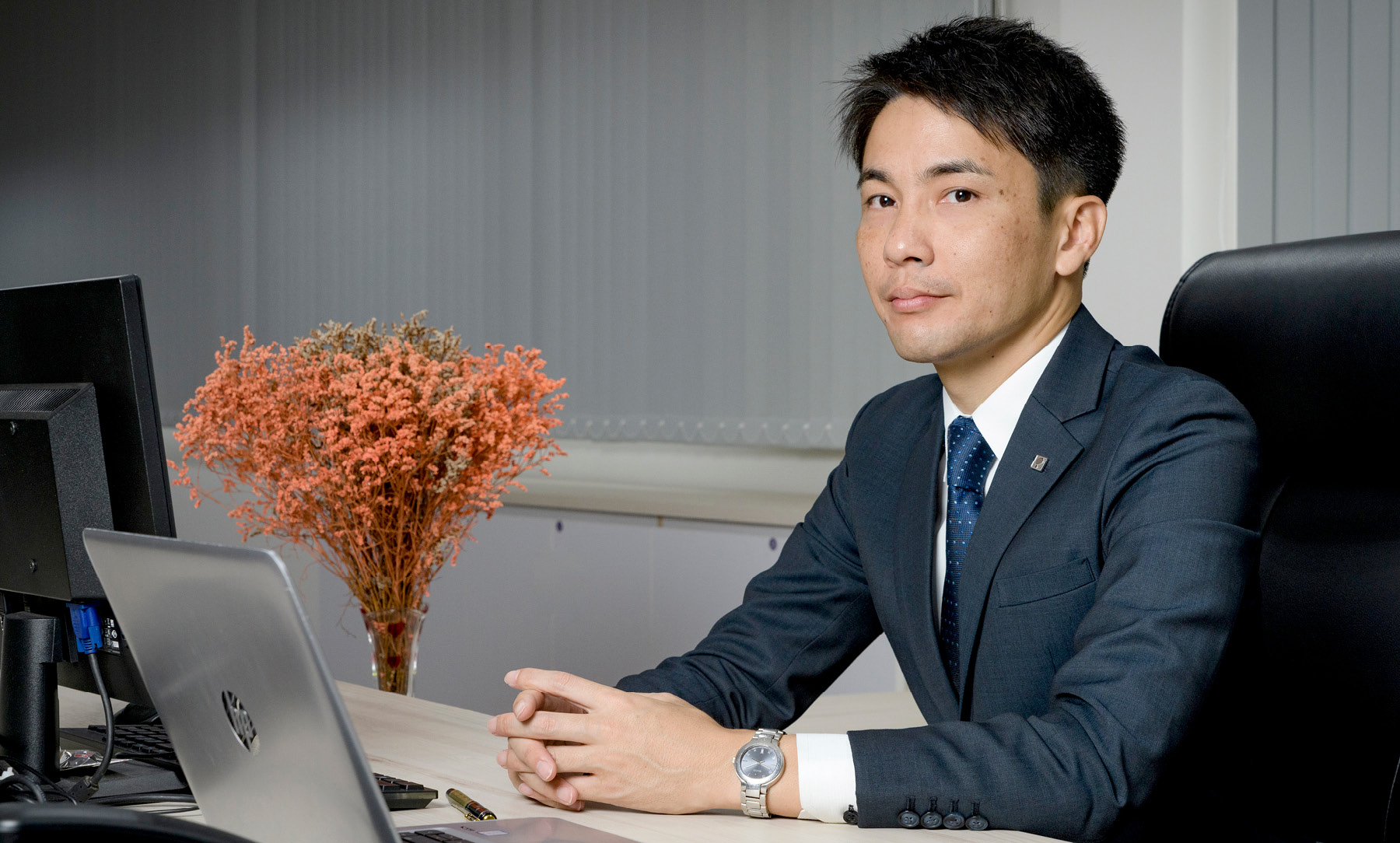 "Our corporate vision is to be the best partner in clinical nutrition through our products."
In Ho Chi Minh City, Otsuka Pharmaceutical Vietnam (OPV) specializes in clinical nutrition – one of Otsuka Group's major domains.
Appointed OPV President in 2020, Daisuke Hashimoto was tasked with overhauling its new factory's operations and overseeing the launch of OPV's new intravenous products.
Nutrition Where it's Needed
"Although we were established in 2003, we've only recently built a factory to produce IV products," Hashimoto says. "Our main business is IV, which is used for nutrition management for hospital patients during pre- and post-operative periods.
"In fact, our corporate vision is to be the best partner in clinical nutrition through our products. In the future we'd also like to enhance our portfolio to include enteral nutrition products."
Changes to regulations in Vietnam mean that OPV has a significant hurdle ahead of it. "The regulatory affairs process has been a challenge," he admits.
"But we've hired nutrition management specialists and people skilled in government negotiations so we're well placed to overcome such challenges."
The other big change in Vietnam is a move by its government to prepare for a larger elderly population. At the moment, people aged 65 and older make up just seven percent of the population. The Vietnamese government is eyeing Japan, the population of which is 25 percent elderly people, as a projected outcome for 2050.
---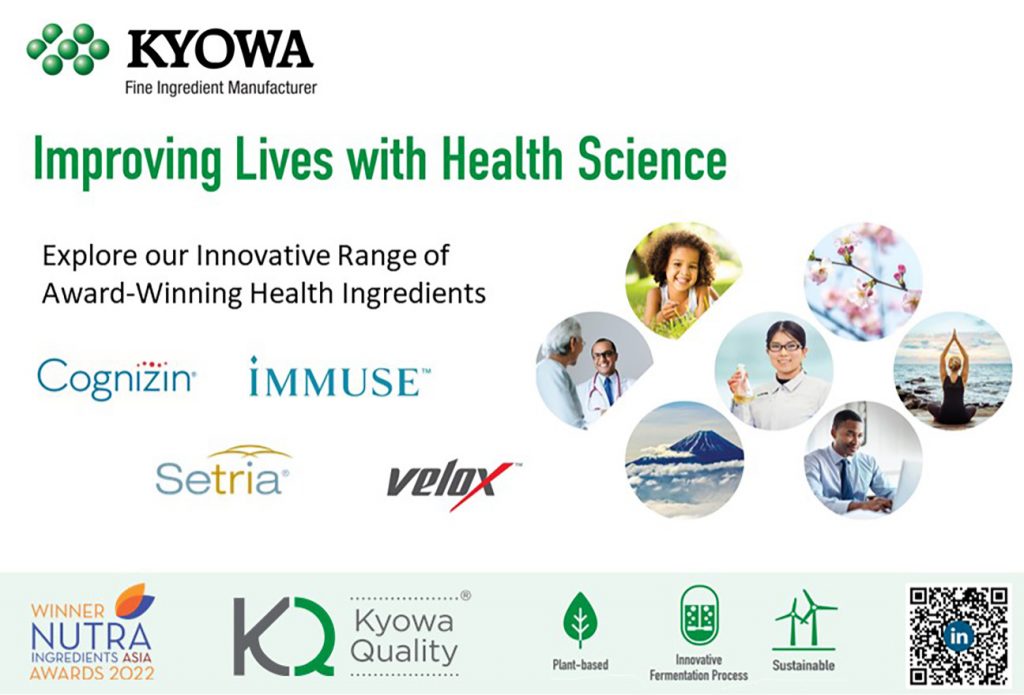 "Otsuka Pharmaceuticals pushes the boundaries of health products through creative innovations and scientific rigor. Through strong partnerships with Otsuka, Kyowa hopes to continue to improve the health of people in Asia and around the world through health science." – Ryo Ohashi, Managing Director, Kyowa Hakko Bio Singapore
---
Advertisement
"The state of the market is different for now, but in the near future I expect Vietnam to veer closer to the Japanese situation," Hashimoto predicts.
"That's why the Vietnamese government has established a National Nutritional Association, to enhance nutrition management care."
And that's where Otsuka, with its significant experience in the Japanese market, has come into play.
"When Otsuka Group was established almost 100 years ago, it mainly manufactured electrolyte products derived from sea salt," he explains.
"Now we've developed IV products rich in sodium chloride and dextrose. Otsuka can be a bridge between Japan and Vietnam in the clinical nutrition field, and in this way we can make a significant contribution to Vietnamese society."
When Typhoon Goni hit Vietnam two years ago, Otsuka was there in the aftermath to provide nutritious food to those affected by the deluge. Now, as the country recently braced itself against Typhoon Noru, a steady supply of nutritious products has never been more important.
Collaborating for Success
"We've collaborated with other pharmaceutical companies to treat dengue fever, which is a regular epidemic here," Hashimoto reveals.
"But treatment requires the patient to drink water, and if water cannot be taken orally, patients need IV products. We're ideally placed here in Vietnam, where there is such a strong market for our products."
Hashimoto's tenure began early in 2020, just as the COVID-19 pandemic kicked off in Vietnam; the country's tough response to the health crisis meant limited interaction with the outside world.
"On the other hand, COVID-19 patients required IV products, so we had a responsibility to keep producing and supplying," he recalls.
"So 100 production staff stayed at our factory for almost three months so we could supply hospitals without shortages. I was very impressed by their commitment."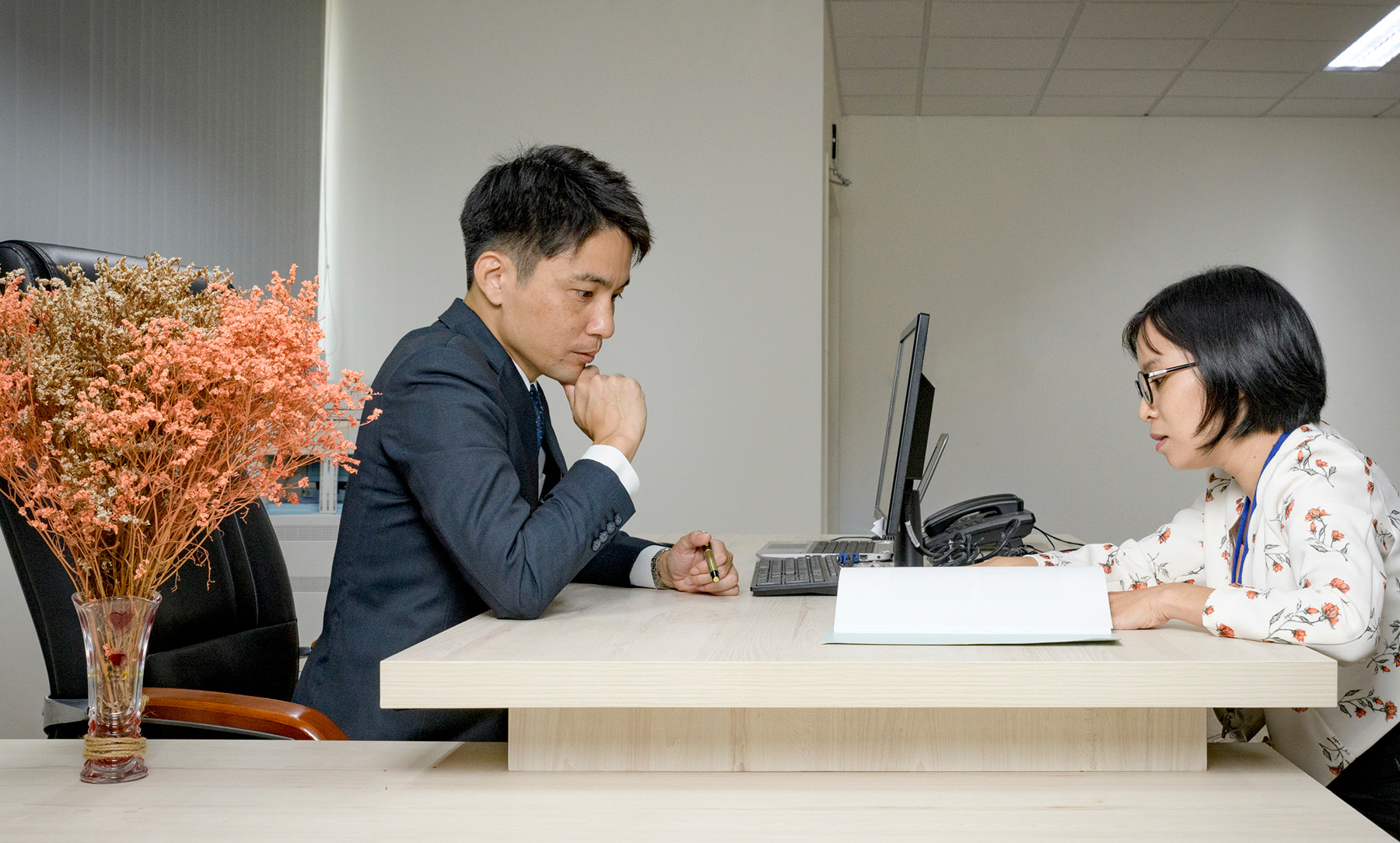 "Something I'm always asking my staff is: 'What more can we do? What more can you do? And what more can I do?'"
Despite the value of OPV's mission and the dedication of its staff, Hashimoto admits they couldn't do it alone. That's why OPV has a network of suppliers that allows the company to carry out its vital work.
"In 2008 we established a global purchasing scheme to secure a firm, quality-rich supply chain for the raw materials needed for IV products," he says.
"It's grown substantially since that time, and by association some of our partners have gone from local companies to global suppliers. Others, like LyondellBasell, which supplies us with resin, have become long-term partners. It's win–win for all involved."
Nevertheless, as established as Otsuka is in Vietnam, Hashimoto knows it would be a mistake to rest on his laurels.
"Something I'm always asking my staff is: 'What more can we do? What more can you do? And what more can I do?' The answers to these questions help our business grow, so it's very important to keep asking," he says.