What's come to be known as 'The Great Resignation' is on the minds of many business leaders these days. With a record number of people leaving their jobs – either to pursue other opportunities or reset their priorities – attracting and retaining talent has quickly become a top priority.
What can business leaders do to reduce attrition? One solution is to give people a clear purpose. Employees who believe in an organization's culture – and understand their vital roles within it – are much more likely to remain committed. However, in today's fractured business environment, when a large percentage of people are still working from home, engaging employees can be a challenge.
"Whatever you do, you can't stop communicating," says Jim Kirk, CEO at Corporate Magic, a Dallas-based firm that specializes in event production. "It's absolutely essential to keep delivering the right messages to your workforce, and do it in a way that creates pride and instills loyalty."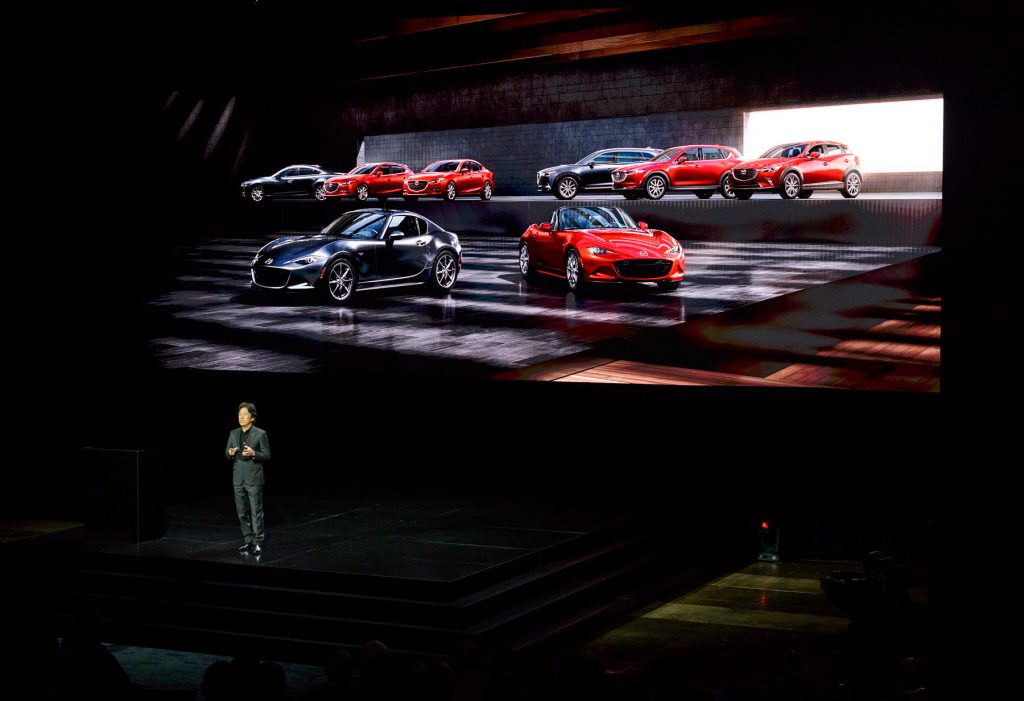 Kirk knows all about communicating messages in a powerful way. Since 1986, Corporate Magic has planned and executed high-profile events for clients like Berkshire Hathaway HomeServices, Mazda, Jaguar, Bridgestone, Academy Sports + Outdoors, Sherwin-Williams, the Boy Scouts of America, The Salvation Army, the State of Oklahoma and the Dallas Cowboys.
Even amid a pandemic, Kirk believes that events remain one of the most effective methods of reaching out to a company's workforce.
"Events are exciting to employees and offer unique opportunities to tell the story of the company, its products and services, and its culture," Kirk says. "Events can deliver big takeaways that remain in people's minds."
To adapt to the pandemic, Corporate Magic now provides both in-person meetings and hybrid events that allow attendees to take in the experience either in person or virtually.
THE MAIN THING IS THE MESSAGE
As the leader of Corporate Magic for decades, Kirk learned long ago that production values alone won't persuade an audience or energize a group of employees.
"It's all about creating events that transform your message into passionate responses in your audience," Kirk says. "Everything we do is 100% focused on our client's purpose and then instilled into the audience in ways that excite them, uplift them and create in them the belief and desire to crash through walls in order to achieve that purpose."
It's an approach that Kirk calls "purposeful passion".
The professionals at Corporate Magic have a well-deserved reputation for being messaging architects, combining the intellectual and emotional to communicate key goals.
"We know how to craft a strong message and deliver that message in a way that will grab an audience by the throat, affect their hearts and minds, and change their behavior," Kirk says. "It's a true work of art and the core of what we do."
What manner of alchemy does the company use to produce such memorable events, time after time? How does the simple goal of a CEO spring into reality on a stage?
To Kirk, these are the vital components:
Company executives who share a passion for the purpose of the enterprise
Carefully written speeches with words that appeal to the intellect while inspiring real emotion
A carefully crafted event flow that progressively builds to an unforgettable ending
Production elements designed to instill emotion all along the journey of the event
"People remember things they felt long after they've forgotten what you told them," Kirk says. "When an event is designed by true messaging architects and delivered with purposeful passion, it's going to be a guaranteed success."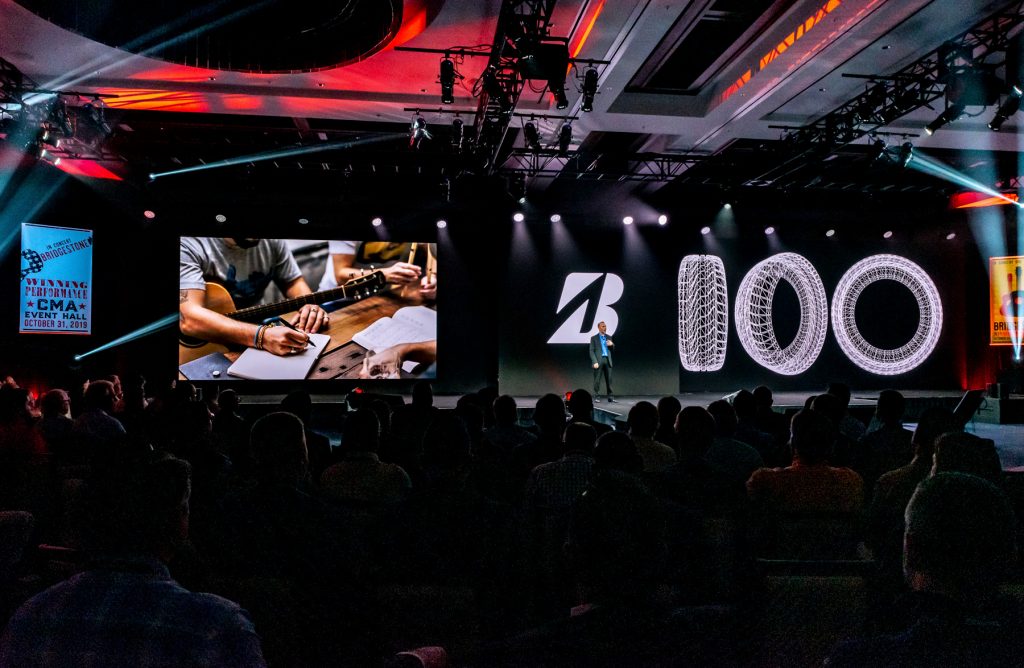 LONG-TIME RELATIONSHIPS, LONG-TERM SUCCESS
Corporate Magic's focus on custom messaging is a big reason why clients return again and again. One client, Berkshire Hathaway HomeServices, has worked with Corporate Magic for 24 years to create unforgettable events. Through boom times, recessions, mergers and acquisitions, and now a pandemic, Corporate Magic has crafted messages for Berkshire Hathaway HomeServices that celebrate the culture and help employees take pride in their roles. Today, the Berkshire Hathaway HomeServices real estate brokerage franchise network has more than 60,000 members and agents worldwide in 12 countries.
"In Corporate Magic, we have a trusted partner that helps us communicate our culture, inspire our employees and grow our company," says Christy Budnick, CEO of Berkshire Hathaway HomeServices. "We really value our long-time relationship with them."
Learn more about the company, its leadership team and its unique philosophy at CorporateMagic.com.