When Marc Randolph and Reed Hastings launched the world's first online DVD-rental service in California in 1997, it was far from the behemoth that Netflix is today. Customers had fewer than 1,000 titles to choose from, and they had to pay separately for every DVD they rented.
The founders nearly sold the company to Amazon for around US$15 million, and when they tried to sell it to Blockbuster for US$50 million a few years later, Blockbuster's CEO was reported to have said to Netflix, "The dotcom hysteria is completely overblown."
Fast forward two decades, and the company now has more than 200 million subscribers around the world and more than US$20 billion in annual revenue. What changed?
The simple answer is 'reinvention' – a requirement that can present itself to any business, but which not all business leaders have the courage or forethought to embrace.
In 2007, just ahead of making its billionth DVD delivery, Netflix introduced its streaming service to subscribers. By 2009, more customers were streaming films than watching them on delivered DVDs. In 2011, the company began acquiring original content, such as the wildly popular House of Cards and Orange is the New Black.
When Netflix began charging customers for DVDs and streaming separately in 2011, many were outraged. But the uproar was short-lived. As of last year, Netflix still ostensibly ships DVDs by post, though the webpage for its DVD service appears defunct. The company's stock is also worth more than twice as much as it was 10 years ago.
Some of Netflix Co-CEO Hastings' most popular quotes sum up what the company did right: "Taking smart risks can be very gratifying," he said, and, "Don't be afraid to change the model."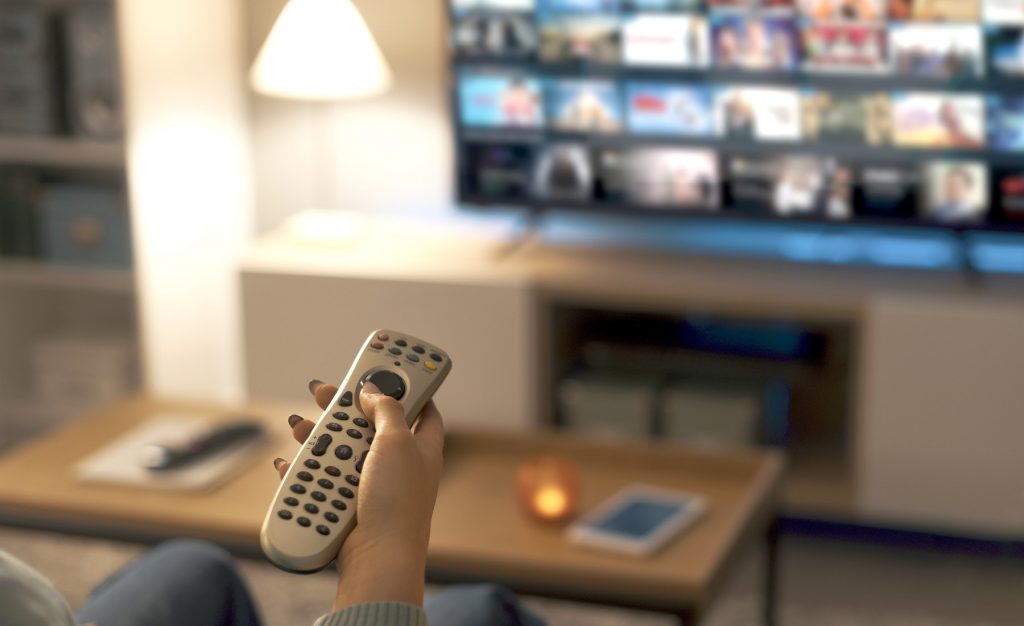 "Taking smart risks can be very gratifying."
- Reed Hastings, Co-CEO, Netflix
Other tech companies have undergone similarly dramatic transformations that have assured their survival: The Computing-Tabulating-Recording Company was famously rebranded as the International Business Machines Corporation, or IBM, in 1924, and then pivoted from personal computers to cloud services and artificial intelligence in 2020.
Meanwhile, Amazon went from launching as an online bookstore in 1995 to soon becoming the world's largest marketplace and one of the most prominent providers of cloud computing services. "I think frugality drives innovation, just like other constraints do. One of the only ways to get out of a tight box is to invent your way out," Founder Jeff Bezos said.
Teetering on the verge of bankruptcy in the 1990s, Apple once looked like it would not survive to continue making its iconic Mac computers. However, following a timely investment from competitor Microsoft and a savvy pivot towards handheld devices, with the late Co-Founder Steve Jobs declaring, "We're going reinvent the phone," in 2021, Apple was the most valuable brand in the world.
Beyond tech
However, reinvention is not confined to the tech realm. Even some major retail outfits have clung onto existence by altering their very DNA.
In the decades since its introduction in the 1930s, Old Spice personal grooming products picked up a reputation as being for 'old men', despite its first products having been marketed to women. In 2014, a University of Southern California study found the company had "an outdated brand image", even after several rebranding attempts.
That all changed in 2010, when Old Spice released 'The Man Your Man Could Smell Like', a 30-second YouTube advertisement starring NFL athlete Isaiah Mustafa, during that year's Super Bowl weekend. The advertisement was a viral sensation, and sales skyrocketed. It also set off a long-running collaboration between Old Spice and various NFL players and alumni, as well as NASCAR drivers, reaping dozens of awards for its campaigns.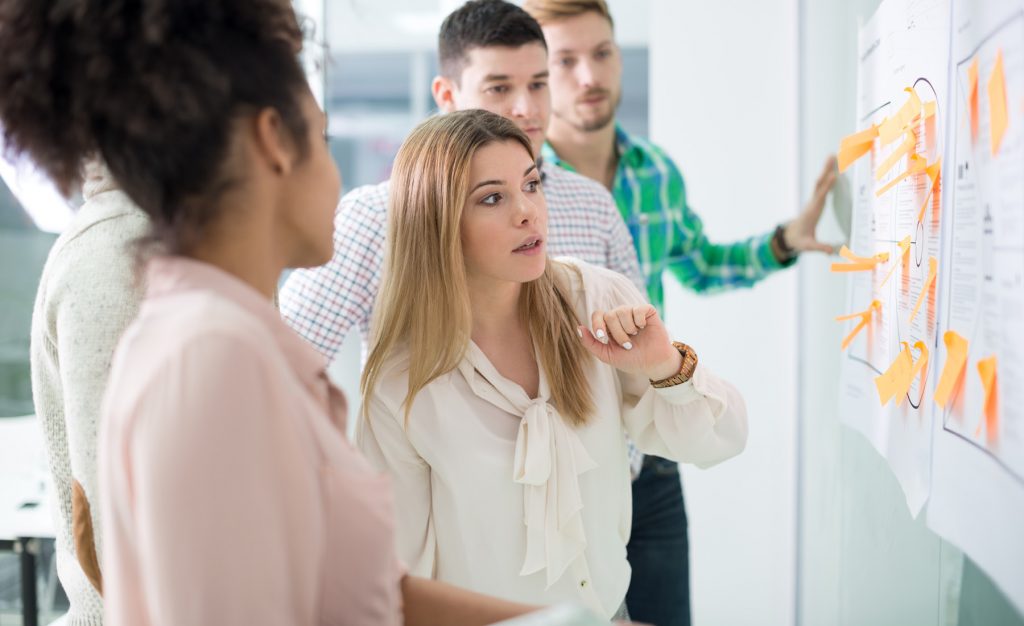 "One of the only ways to get out of a tight box is to invent your way out."
- Jeff Bezos
In 2015, Fast Company declared the Danish toymaker LEGO the "Apple of Toys", recounting its narrow escape from the jaws of bankruptcy after years of withering competition with internet and video games. The company, founded in 1932, almost didn't make it. However, its fortunes reversed in the wake of 2014's The LEGO Movie, produced in collaboration with Warner Animation Group, which ushered in a surge in sales and a wave of popular films.
"This has been the best year ever for the LEGO Group," then CEO Jørgen Vig Knudstorp said in 2015, the year after the film was released. "If I could sing and dance, I should be singing and dancing because it is a fantastic number of results."
Since 2014, there have been another three LEGO-themed feature films, nearly a dozen short films, a TV show and a theme park attraction, all set in the same fictional universe. No longer just a toy company, LEGO blossomed from a plastic brick company into a multibillion-dollar franchise – the Marvel of the toy world. This successful reinvention prompted one reviewer to call The LEGO Movie, "The greatest branded content ever".