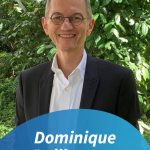 The French National Centre for Scientific Research (CNRS) strengthened its presence in Singapore by integrating CREATE (Campus for Research Excellence and Technological Enterprise) with the National Research Foundation (NRF) of Singapore.
CNRS@CREATE was inaugurated in June 2019 and is CNRS' first overseas subsidiary. It works with Singapore's universities, research institutions and with other CREATE international partners  to conduct research and application of technologies in areas that are relevant to Singapore's social and economic needs.
International partners include MIT, the University of California Berkeley, the University of Cambridge, Shanghai Jiao Tong University, the Hebrew University of Jerusalem, ETH Zurich, the Technology University of Munich and the University of Illinois.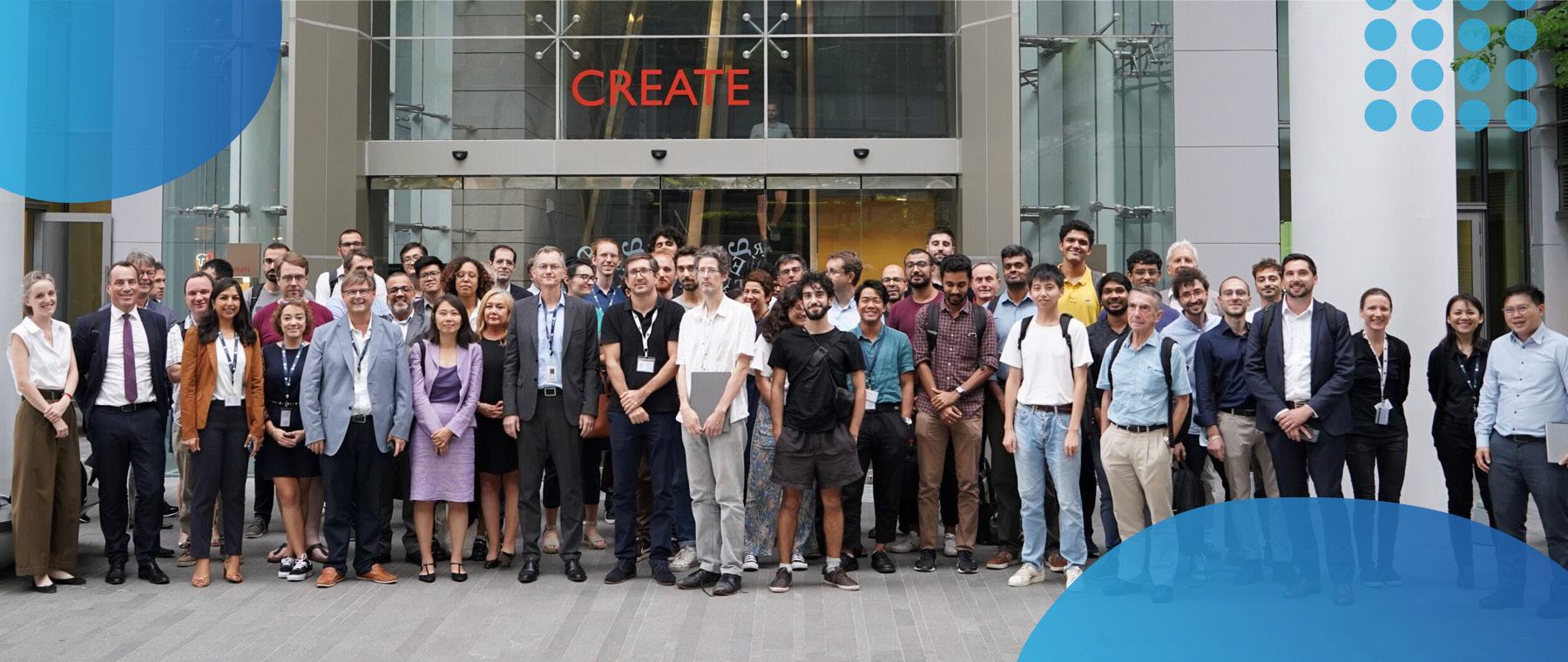 CNRS@CREATE's goals are to strengthen France and Singapore's global position in the areas of research of the highest potential for present and future society. It also creates unique initiatives in trans-disciplinary research of excellence and technology development, which would not exist under normal circumstances or within a single country or institution.
It works to support translational research and innovation by promoting exploitation of research results and encourages direct industry participation in research projects to ensure efficient transformation of research results into innovative products.
Since 2019, CNRS@CREATE has started several research projects in CREATE, strengthening the vivid research collaboration between France and Singapore.
These include:
In addition to these three-year CREATE projects, CNRS@CREATE began a vast five-year DesCartes Program in October 2021, which aims to develop disruptive hybrid AI for the benefit of the smart city and to enable optimized decision-making in complex situations encountered in critical urban systems.
DesCartes: A French-Singaporean Research Initiative
The DesCartes Program is a research initiative funded by NRF in Singapore, and performed by the CNRS and 13 institutions in France, with Singaporean academic partners such as the National University of Singapore, Nanyang Technological University, the Agency for Science, Technology and Research and Singapore University of Social Sciences.
The DesCartes Program stems from the 'Memorandum of Understanding (MoU) on Artificial Intelligence and Smart Digital Technologies', signed between Singapore and France in 2018.
It shares Singapore's Smart Nation Initiative – where the promises of AI are grounded in people-centric interests, and it is aligned with the "third way in AI", as defined by French President Emmanuel Macron, by creating a value system (complementary to the United States and the People's Republic of China) that frames innovations "by design within ethical and philosophical boundaries".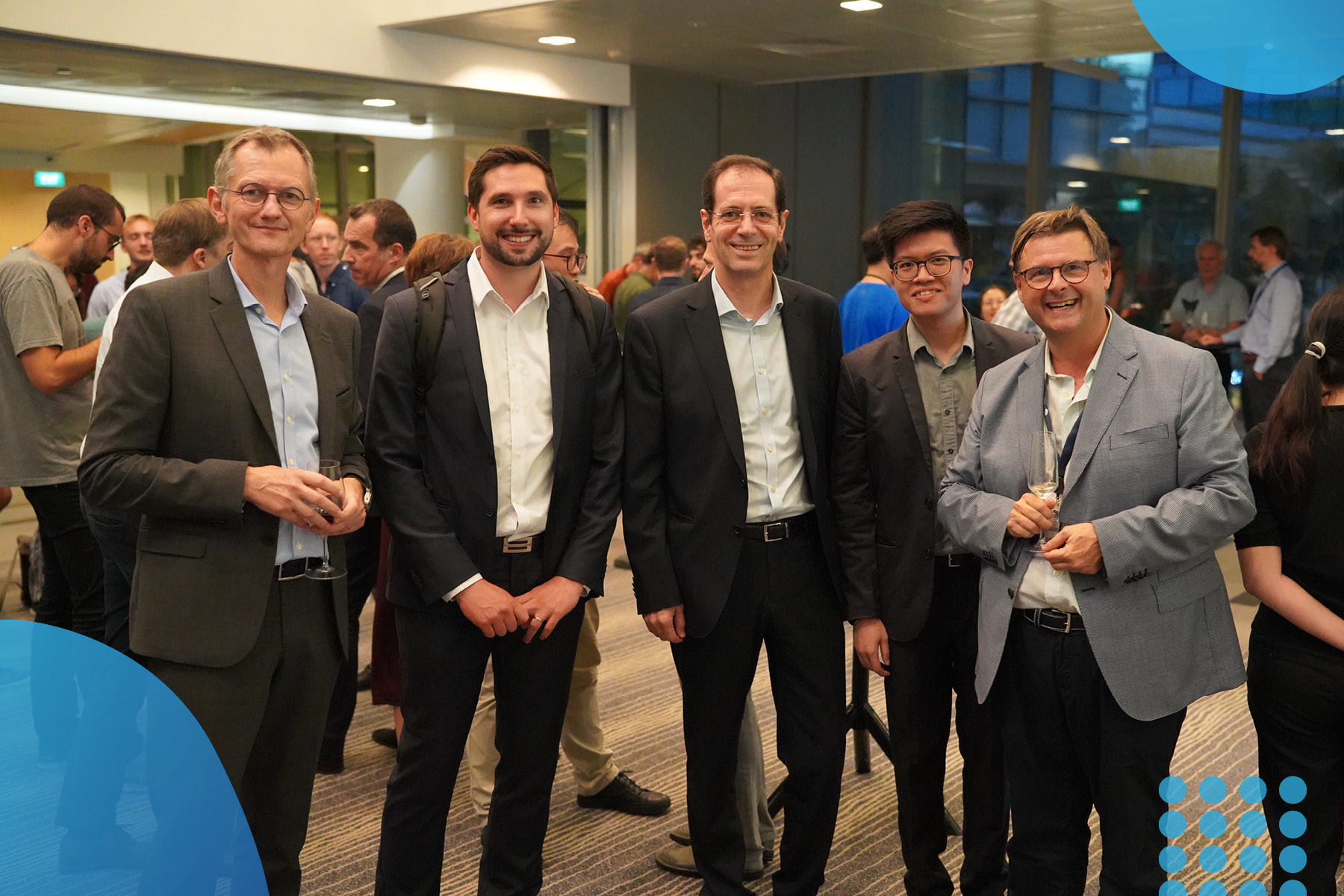 Ranging from fundamental sciences to industrial applications, its ultimate goal is to develop concrete 'use-cases' alongside industrial partners, that will integrate methods and tools developed by the researchers and will assimilate developments, following ethical and legal guidelines for large-scale implementation of hybrid AI for and within smart cities.
Some of these use-cases are, for instance, focusing on unmanned aircraft system traffic management, energy or remote sensing. The latter is currently being developed in partnership with CETIM-Matcor, among a few other industrials.
A Transparent, Frugal, Secured and Ethical AI  
Most importantly, the DesCartes program aims at developing the disruptive concept of hybrid AI to leap forward, beyond the current black-box procedures used in fully data-driven AI, by embracing 'analog' and 'digital' worlds, combining physics knowledge with AI-based data-driven models, giving rise to the novel Hybrid Twins concept within physics-aware AI.
At the intersection of engineering, knowledge and society, this approach combines reasoning, based on structures and other knowledge, with the more traditional machine-learning approach.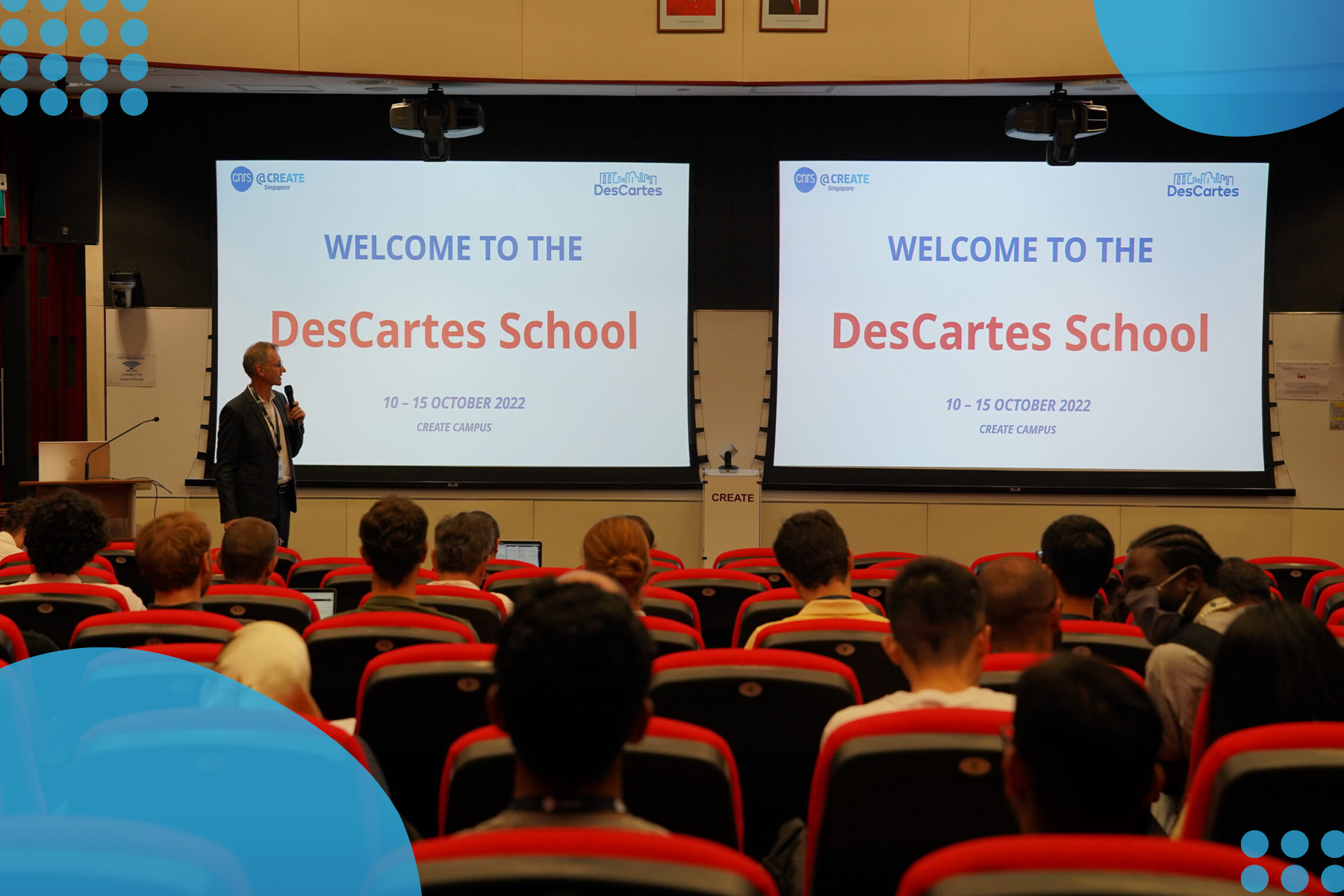 This double 'hybrid' paradigm is thus less demanding in terms of big data and other resources than classic approaches, making it a more 'frugal' and 'greener' option.
It also makes trustworthy AI easier to achieve, and more generally leads to a responsible hybrid AI. Depending on the application, hybrid AI could be the driver for decisions and humans could be supervisors; or humans could be the drivers and hybrid AI could support them by assisting the decision-making process.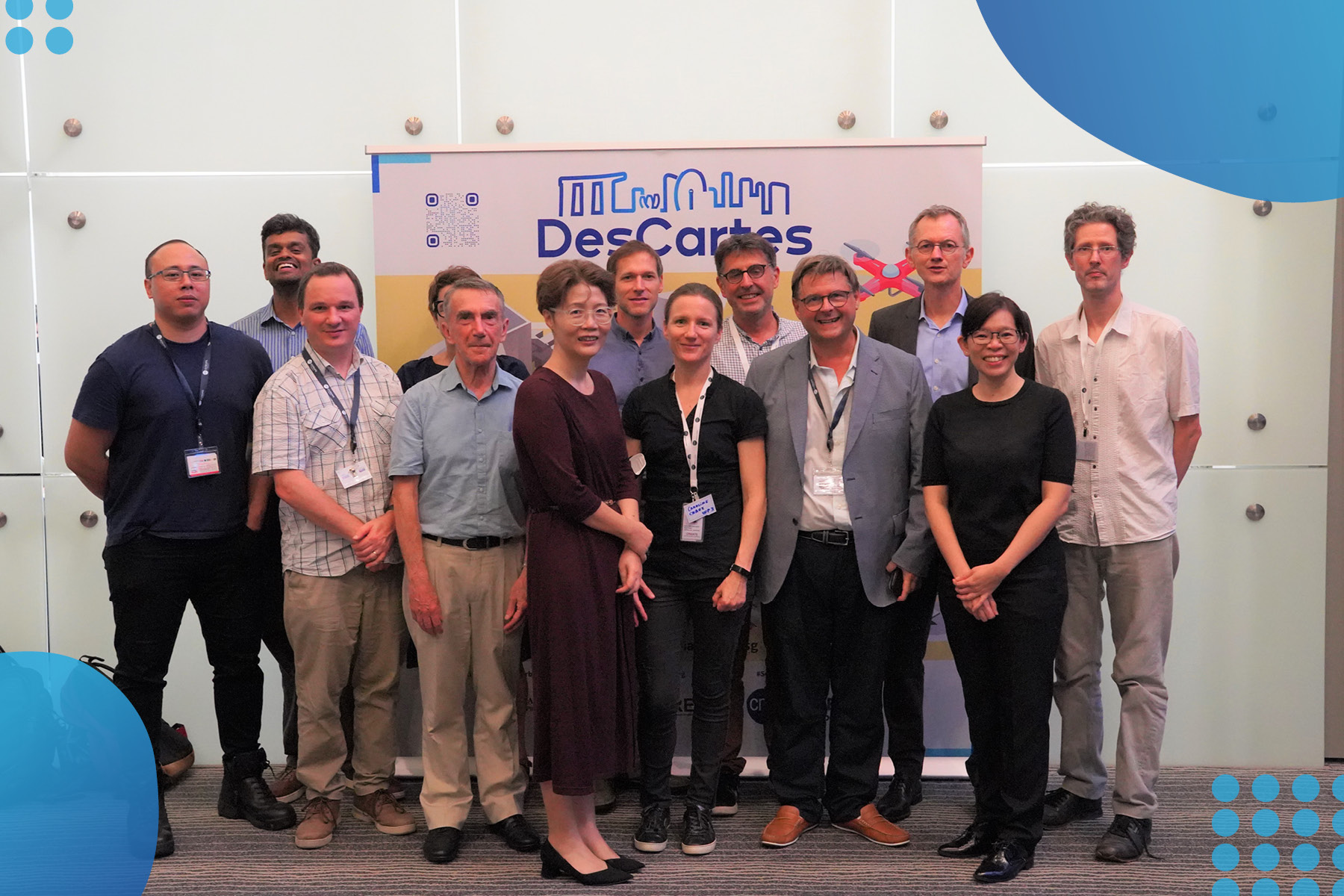 Last, but not least, a key aspect of the DesCartes program is to bridge hybrid AI with humans as observers, players, and decision-makers, to achieve the people-centric vision of smart cities.
To reach that last goal, the program operates within an international and cross-disciplinary framework, bringing together more than 80 researchers from around the world specialized in STEM and the liberal arts.
---