While the Thai capital has enough distractions to keep even the most energetic traveler busy for weeks, most visitors tend to pass through for just a couple of days.
Luckily, 48 carefully curated hours is just about enough time to take in Bangkok's big hits, from its wondrous temples with their golden stalagmite spires to arty enclaves and more.
Day One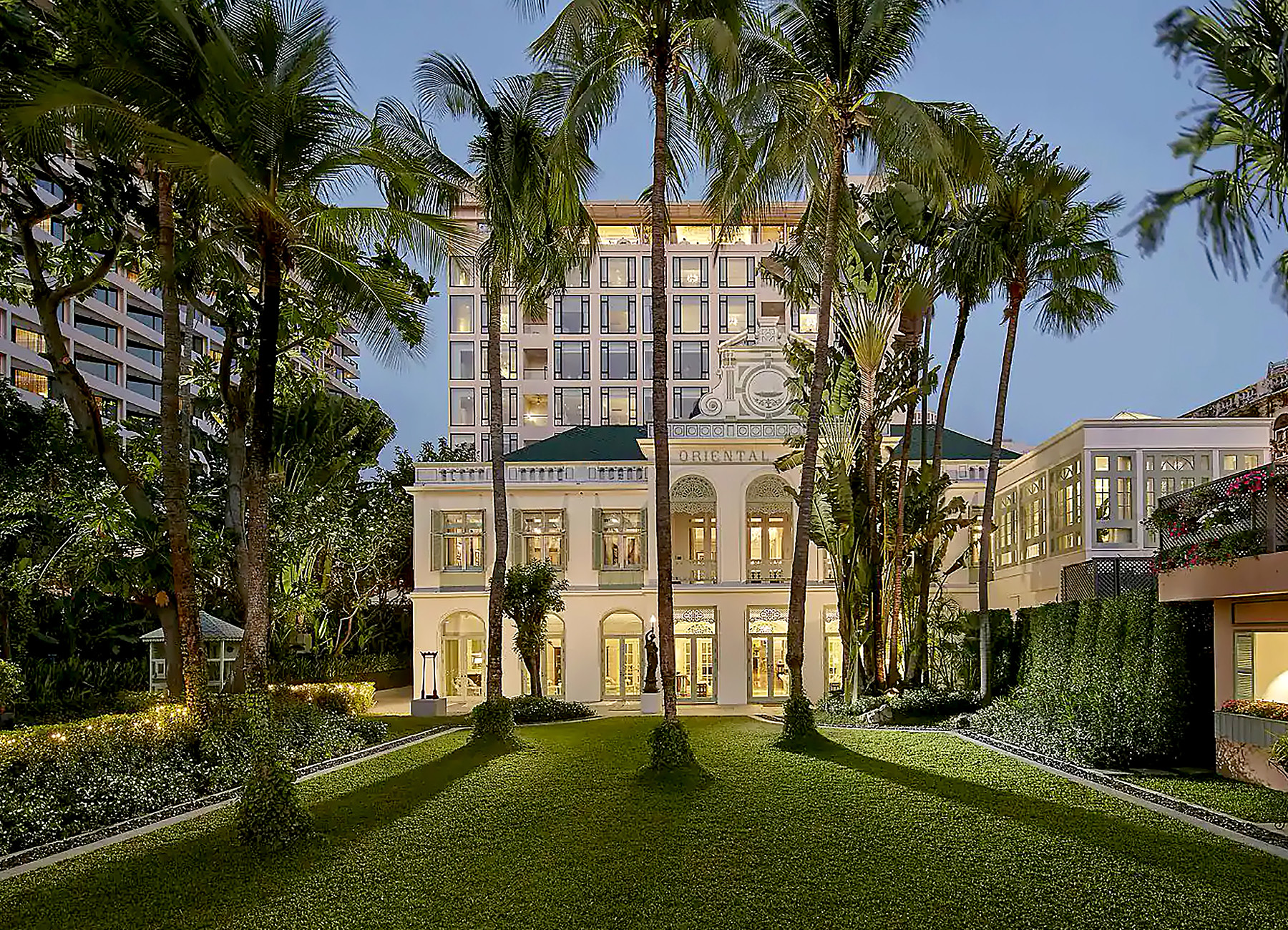 Where to Stay
Standing sentry on the banks of the Chao Phraya River for almost 150 years, the Mandarin Oriental Bangkok is Thailand's grande dame.
Its guest list includes the good and the great, from Noel Coward and Somerset Maughan to Tsar Nicholas II and Princess Diana. Every guest is made to feel like a star, thanks to some of the most polished and personable service you'll find anywhere in the world.
Memorable experiences also abound, whether that's a stay in one of the Authors' Suites (named after the hotel's illustrious literary guests), hours-long rituals at the sublime spa, bespoke long-tail boat trips, or Michelin-starred meals.
---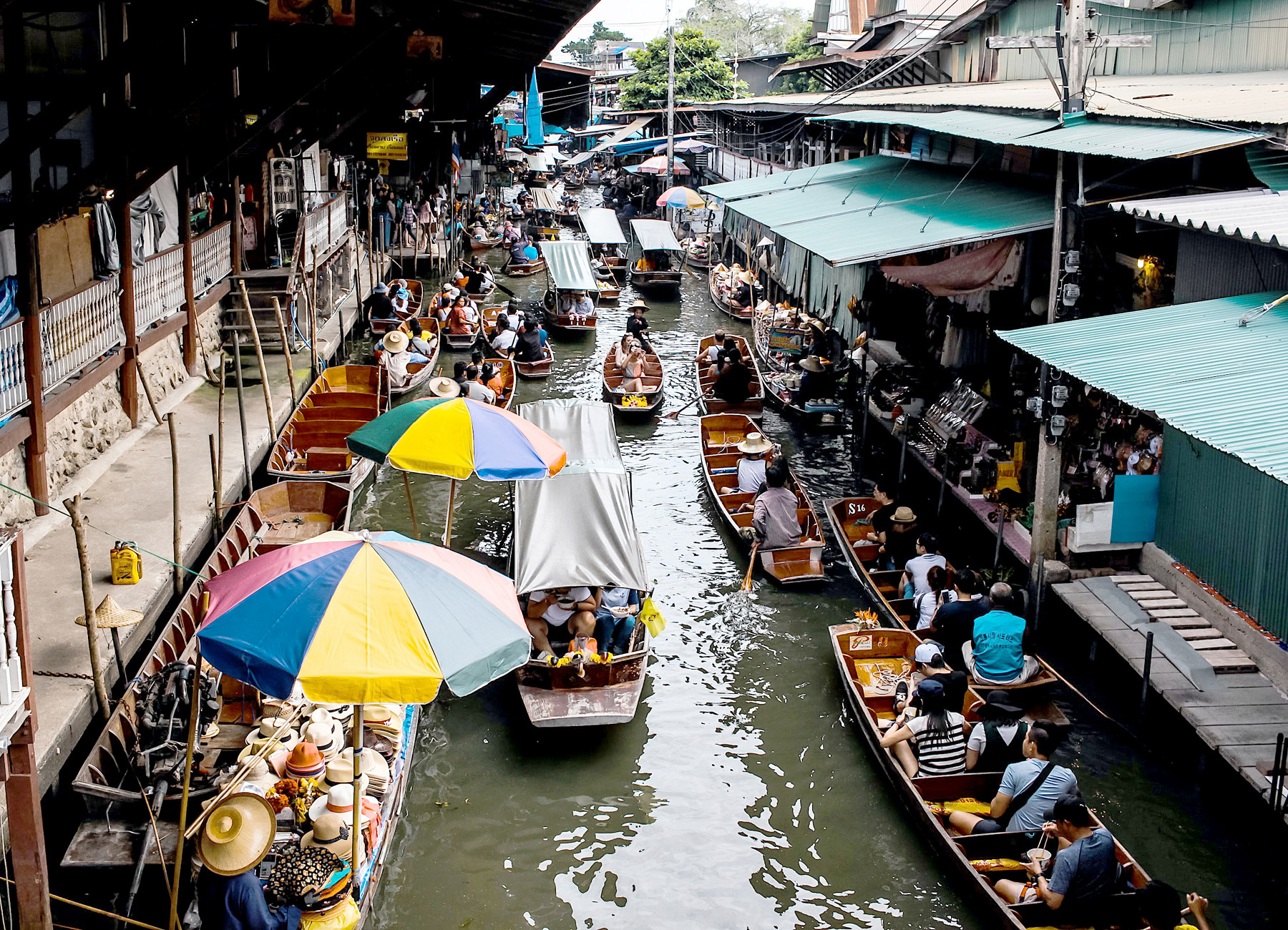 See and Do
The Mandarin Oriental's prime location means you're ideally placed to visit some of Bangkok's most mesmerizing attractions.
Rise and shine for a visit to the Grand Palace, the official residence of the Thai royal family since 1872, and neighboring Wat Po, the most revered temple in all of Thailand.
Both are filled with genuinely incredible buildings, temples and shrines, with every inch adorned in shimmering jewel-toned tiles, glinting gold leaf, intricate hand-carvings and beautiful artworks.
Hiring a private guide for a complete insight into Buddhist symbols and meanings is best.
Later, take a long-tail boat tour around the old Thonburi klongs (canals), home to rickety wooden houses, frangipani-shrouded temples, monitor lizards and stilted bars and cafes.
---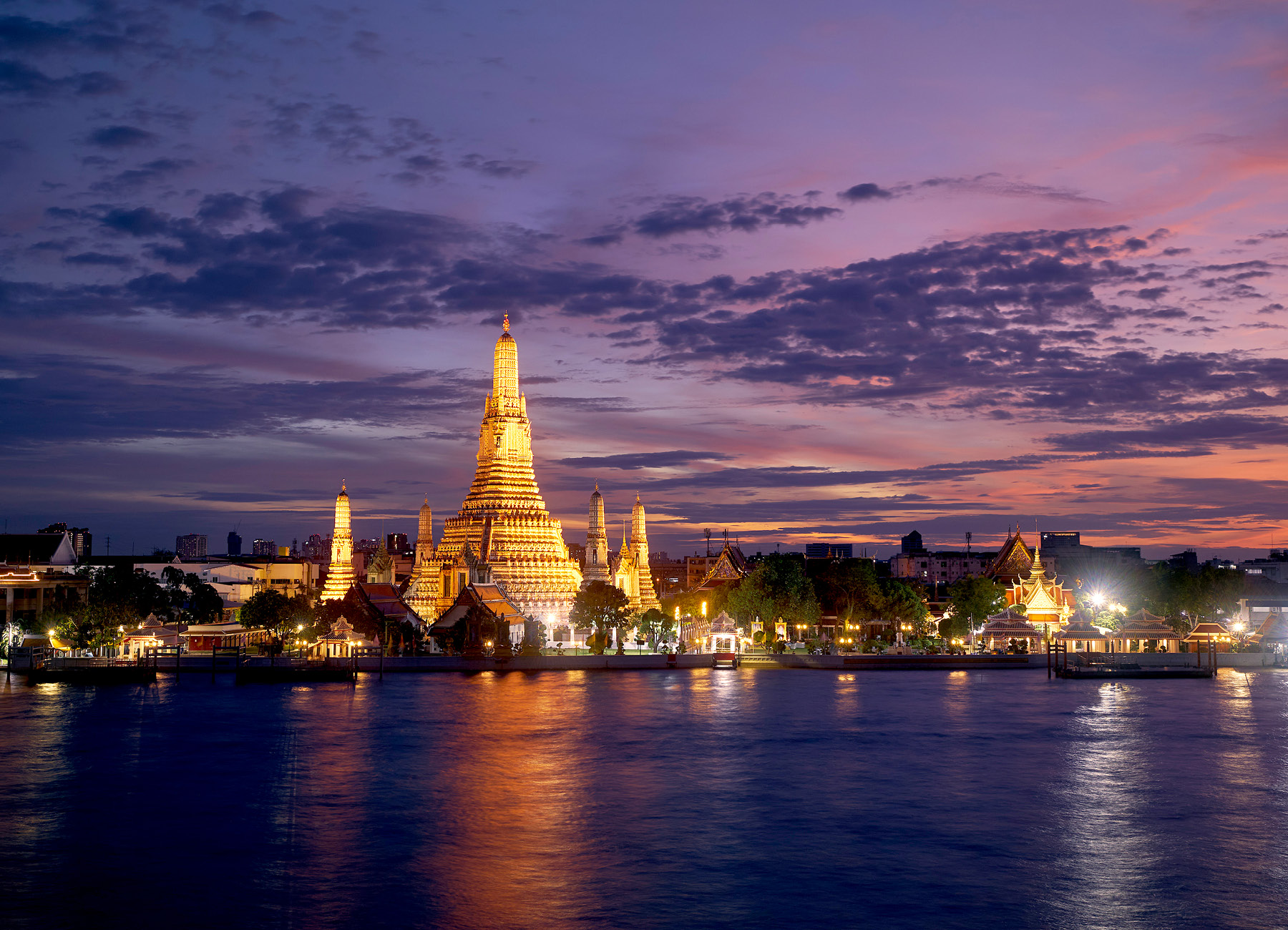 Drink in the Sunset
Wat Arun, the Temple of Dawn, is even more beautiful at dusk. Bag yourself a prime position on the deck at Rongros, which overlooks the river and Wat Arun's ceramic-clad spires.
The restaurant's interiors are just as gorgeous as the view, blending artfully aged China blue walls with antique furniture, animal-print fabrics and crystal chandeliers, while the menu wows with tom kha banana blossom and chicken and coconut soup; chargrilled Isaan-style ribeye with fiery dips; and garlic prawns as big as your fist.
---
Day Two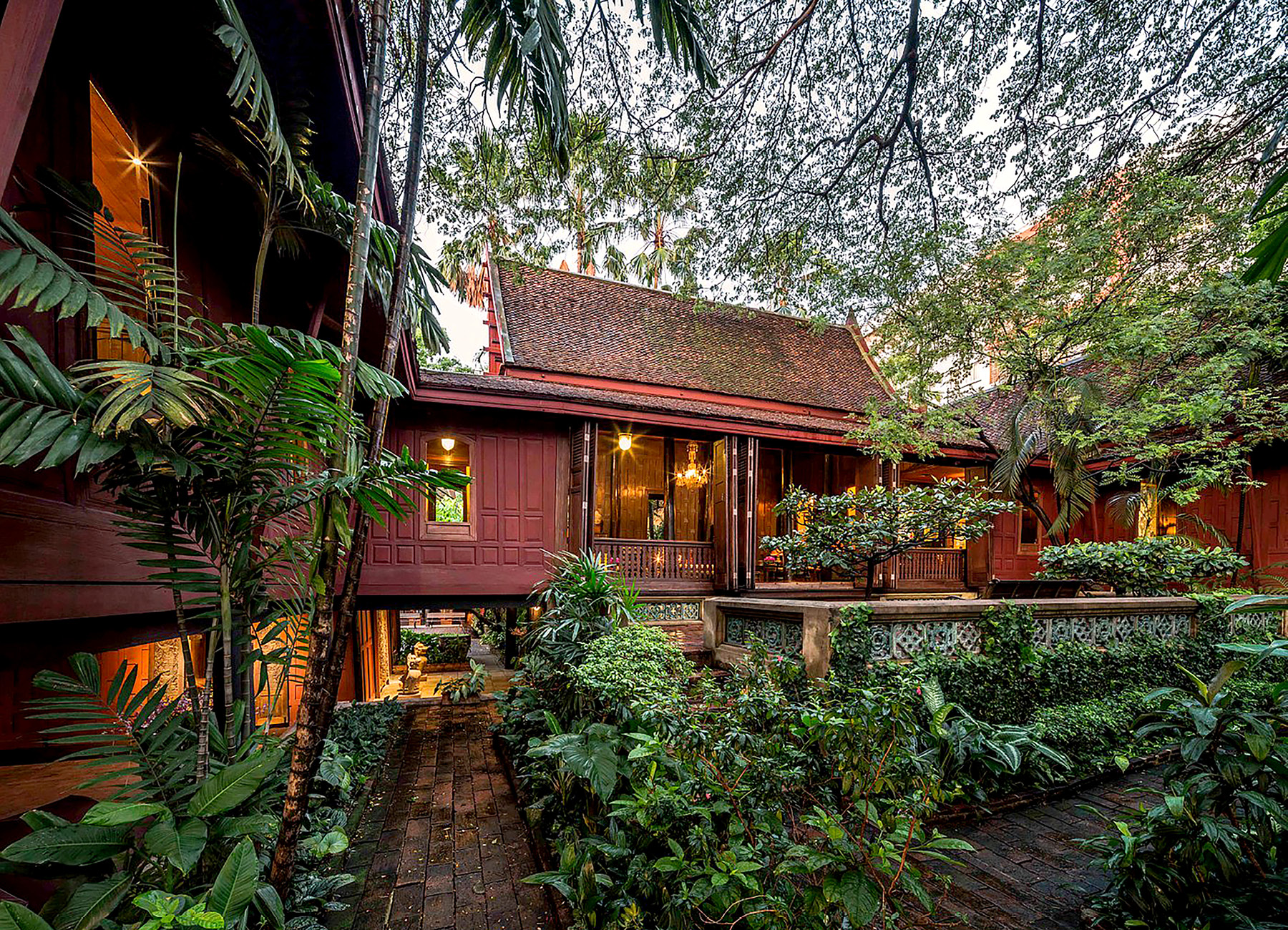 See and Do
After enjoying one of the world's best breakfasts on the Mandarin Oriental's waterfront terrace, make your way into town for a private tour of the Jim Thompson House Museum, the former home of a CIA agent turned Thai silk specialist who disappeared under mysterious circumstances in 1967.
The tour explains the site's fascinating history and the intricacies of Thai silk making while gliding you around six antique wooden houses transported by Thompson from the former capital Ayutthaya, each decorated with impeccably tasteful artworks, Buddhist artifacts, porcelains and fabrics.
Pick up exquisite scarves, sarongs, sundresses, ties, totes, cushion covers and table runners at the gift shop. Continue shopping at nearby fashionable malls such as Siam Paragon and Central World.
---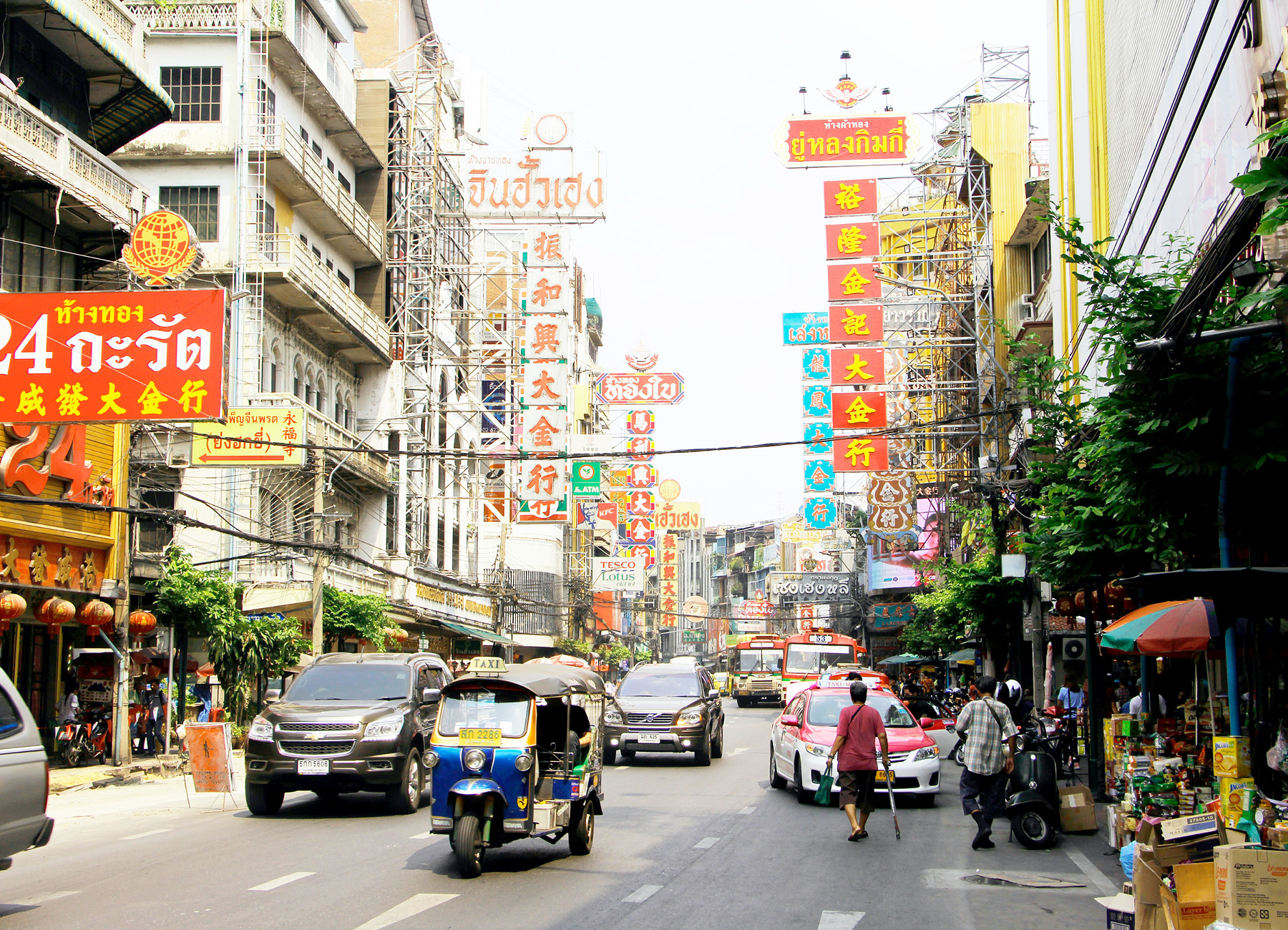 Follow the Flavor
Having worked up an appetite, take a knuckle-whitening wind-in-your-hair tuk-tuk ride to Chinatown.
Blending dragon-clad buildings with retro street signs, gold merchants, garish temples, noisy markets and some of the best eating in Asia, Yaowarat – as it's known locally – has everything you could want on a street food tour.
Feast on puffy oyster omelettes, zingy crab noodles, grilled pork neck and yellow chicken curries.
---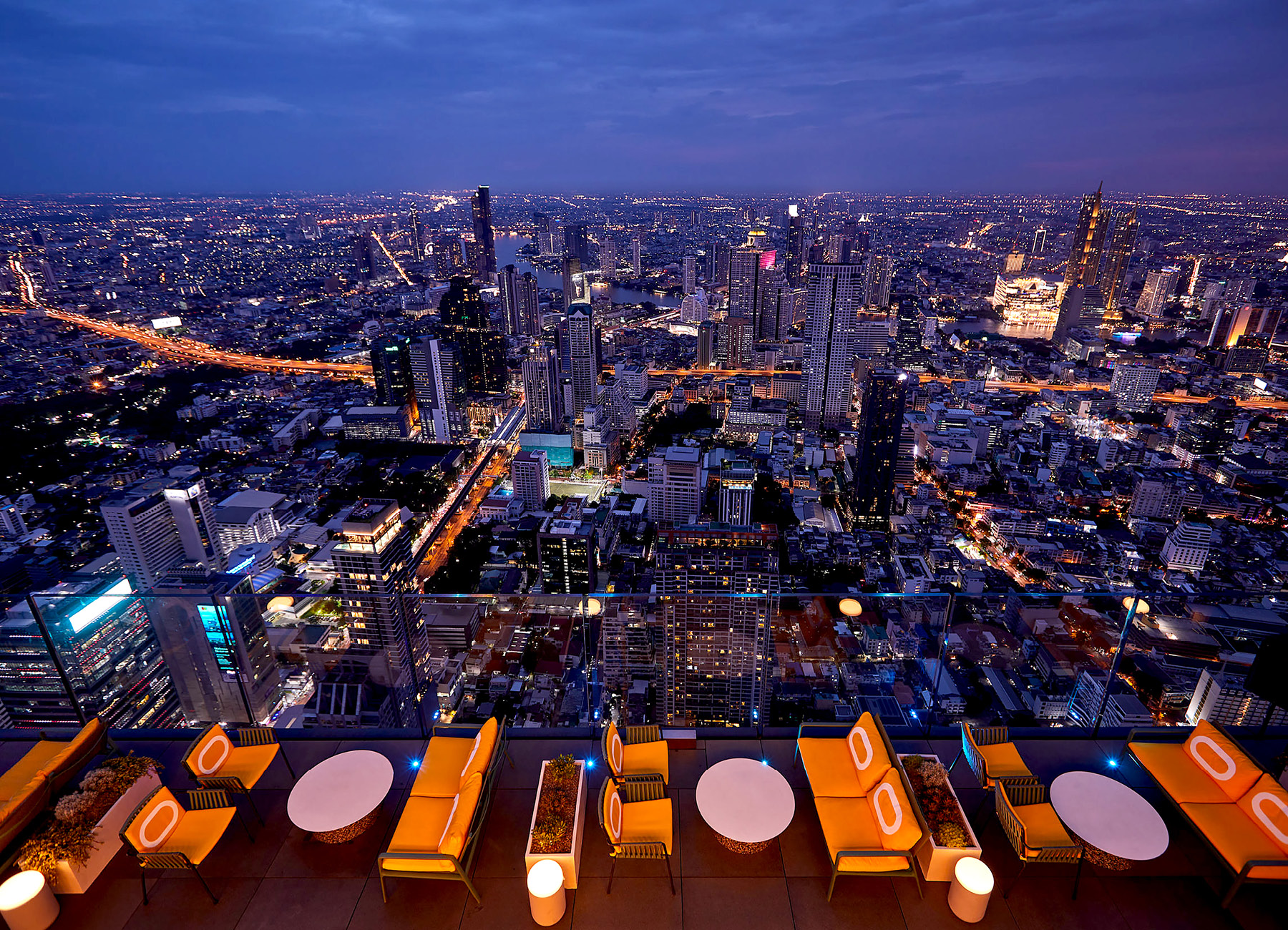 Take It Higher
Bangkok is known for its spectacular rooftop bars, including Cru Champagne Bar, Seen and Vertigo. However, the rooftop bar of the moment is undoubtedly Sky Beach on the 78th floor of The Standard Hotel, inside the Tetris-like Mahanakorn building.
Not for the faint of heart, this dizzying rooftop bar – the highest in Bangkok – is wrapped in glass, with bleachers that take you up another vertiginous level and a see-through walkway that will test even the strongest of nerves.
Entry and seating arrangements are on a first-come, first-served basis, and you'll need to buy a ticket at the downstairs office. It pays to get there early.
This story was first published by Quintessentially and is republished with kind permission. For more information, please go to Quintessentially.com