CLIMATE TIPPING POINT
With close to half of the world's assets being managed by those committed to meet climate change goals, experts say the investment industry has reached a tipping point. Some of the big investors signed up to the Net Zero Asset Managers Initiative, which launched last December, include Franklin Templeton, Amundi, Sumitomo Mitsui Trust Asset Management and HSBC Asset Management. That means that around US$43 trillion of the industry's overall US$100 trillion worth of assets are committed to achieving net-zero emissions – a figure that is predicted to have huge corporate implications.
---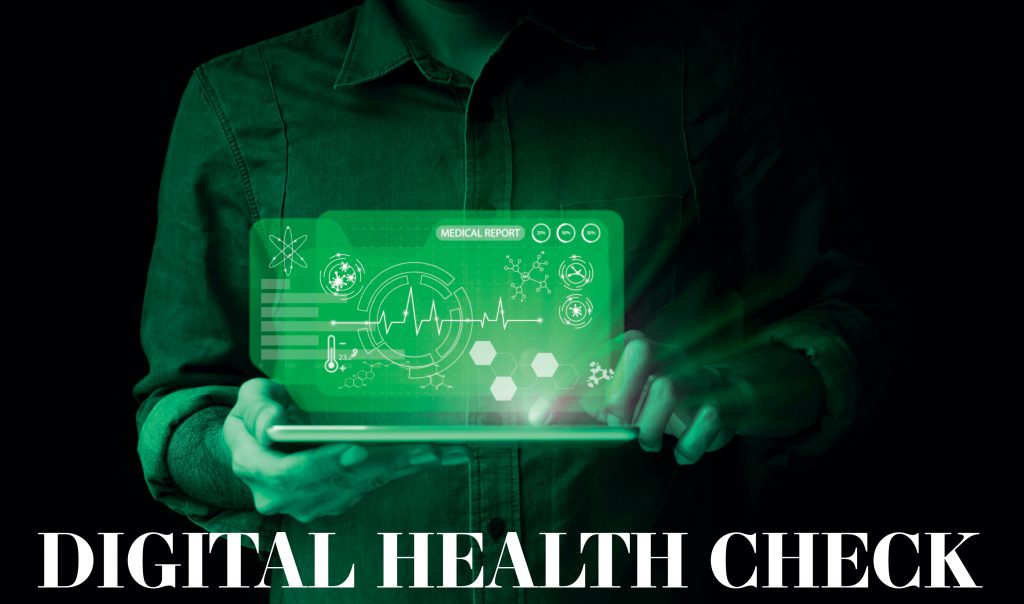 The number of virtual healthcare visits soared during the COVID-19 pandemic, driving record investment in digital health companies. In the first half of 2021, the US saw investments of almost US$15 billion in the sector – more than in the entirety of 2020. Data from Rock Health showed that the first two quarters of the year were the biggest to date in terms of the country's digital-health funding with almost 60 per cent of the 372 investments for US$100 million or more.
---

---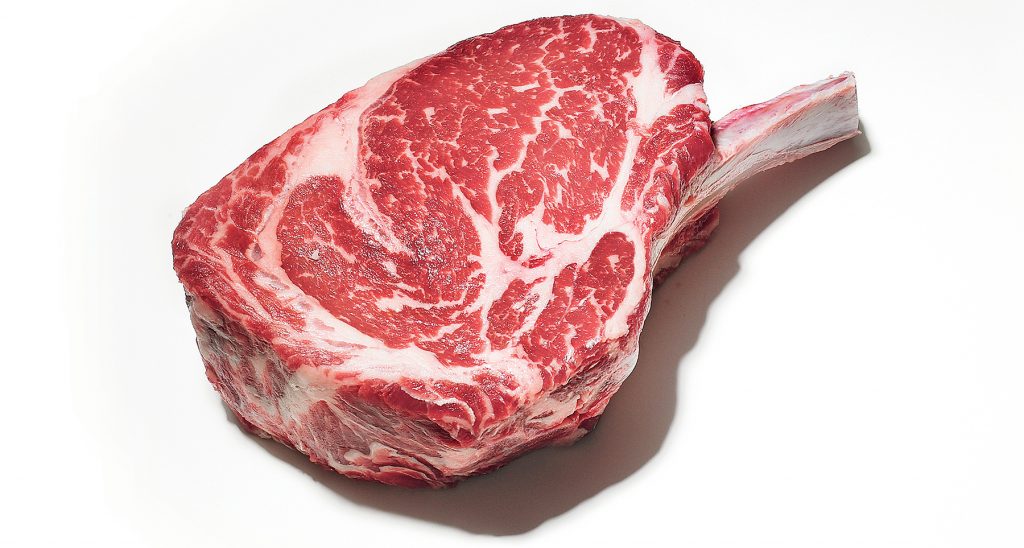 MODIFIED MEAT
Steak from modified cattle cells could be appearing on menus near you soon as cultivated meat maker Aleph Farms revealed it has raised US$105 million in a Series B funding round from investors. The round was led by the growth fund of US-French private equity firm L Catterton and the venture capital arm of Abu Dhabi holding company ADQ, DisruptAD. There was also participation from Skyviews Life Science and a consortium of global food and meat companies. That brings the funds raised by the startup to more than US$118 million to date with the monies to be used for the expansion of its range of products that will launch in 2022, as well as to fuel the global commercialization of its cultivated beef steaks.
---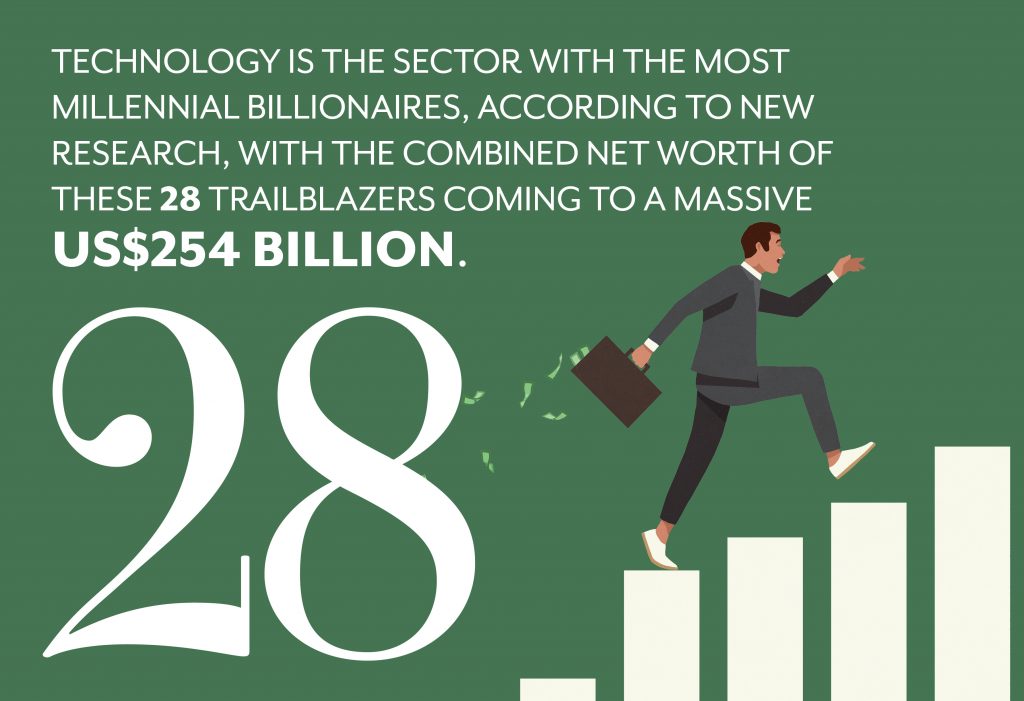 ---
1 / Mark Zuckerberg, age 37
Co-Founder & CEO, Facebook 
US$97 billion
2 / Zhang Yiming, age 38
Co-Founder & CEO, ByteDance 
US$35.6 billion
3 / Dustin Moskovitz, age 37
Co-Founder & CEO, Asana 
US$17.8 billion
4 / Pavel Durov, age 37
Founder & CEO, Telegram 
US$17.2 billion
5 / Lukas Walton, age 35
Environment Program Committee Chair, Walton Family Foundation 
US$15.6 billion
6 / Cheng Yixiao, age 37
Co-Founder, Kuaishou 
US$14.1 billion
7 / Nathan Blecharczyk, age 38
Co-Founder & Chief Strategy Officer, Airbnb 
US$12.4 billion
8 / Bobby Murphy, age 33
Co-Founder & CTO, Snap Inc 
US$11.9 billion
9 / Evan Spiegel, age 31
Co-Founder & CEO, Snap Inc 
US$11.1 billion
10 / Sam Bankman-Fried, age 29
Founder & CEO, FTX 
US$8.7 billion
11 / Agnete Kirk Thinggaard, age 38,
Co-Owner, Lego 
US$8.7 billion
ekly
hbr.org/topic/innovation
---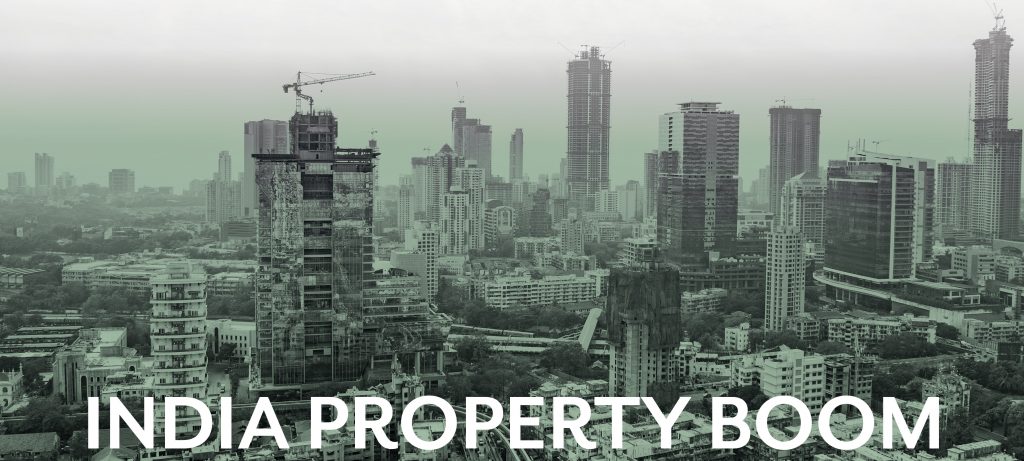 The Indian real estate market saw institutional investments of more than US$1.35 billion in the June quarter. Led by the commercial property sector, the figure represents a nine-fold year-on-year increase, according to data from JLL India.
---
Related Articles