POWERED CARS SURGE
The shift away from petrol-powered cars into an electric future continues to gain momentum. According to the Society of Motor Manufacturers and Traders, July saw more electric vehicles registered in the UK than diesel cars for the second month in a row, although registrations of petrol vehicles still outpaced both. Total sales of battery EVs for the month accounted for nine per cent of the nation's total car sales. Global moves to meet lower carbon targets is said to be behind the change; the UK will ban the sale of new petrol and diesel cars altogether by 2030.
---
Terrestrial travel may remain under a COVID cloud, but space travel is off like a rocket. After the success of its first fully crewed space flight in July, Sir Richard Branson's Virgin Galactic has put commercial flights into orbit back on the table. Tickets will carry an astronomical starting price of about US$450,000 per seat. "As we endeavor to bring the wonder of space to a broad global population, we are delighted to open the door to an entirely new industry and consumer experience," says Virgin Galactic CEO Michael Colglazier. The move keeps Virgin at the top of the burgeoning space tourism sector, along with Jeff Bezos's Blue Origin and Elon Musk's SpaceX. Better be quick if you want a window seat.
---

---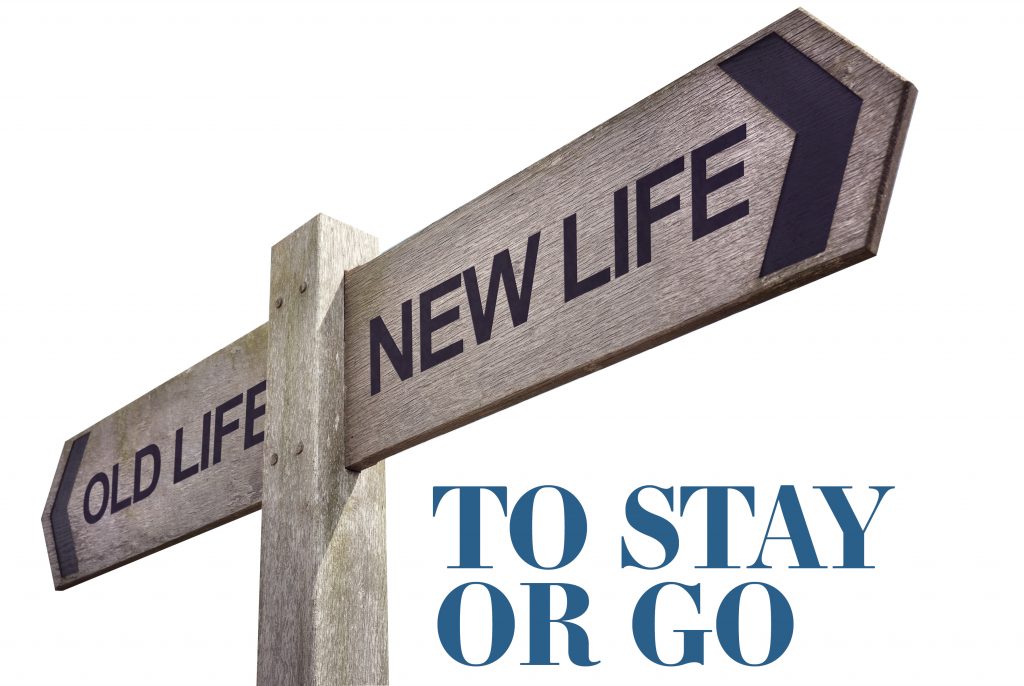 Employees are getting itchy feet. A new report by Gartner's Global Talent Monitor shows intent to stay with a job dropped to 35 per cent in the first quarter of 2021. The findings largely lay the blame at the feet of COVID-19, but employers are being urged to evolve their employee value propositions in order to retain the best. "The pandemic has caused many people to rethink their perspective," says Gartner HR Advisor Neal Woolrich. "Some organizations are fighting the war for talent with cash, but we know that is simply not enough. It's about creating feelings, not adding features."
---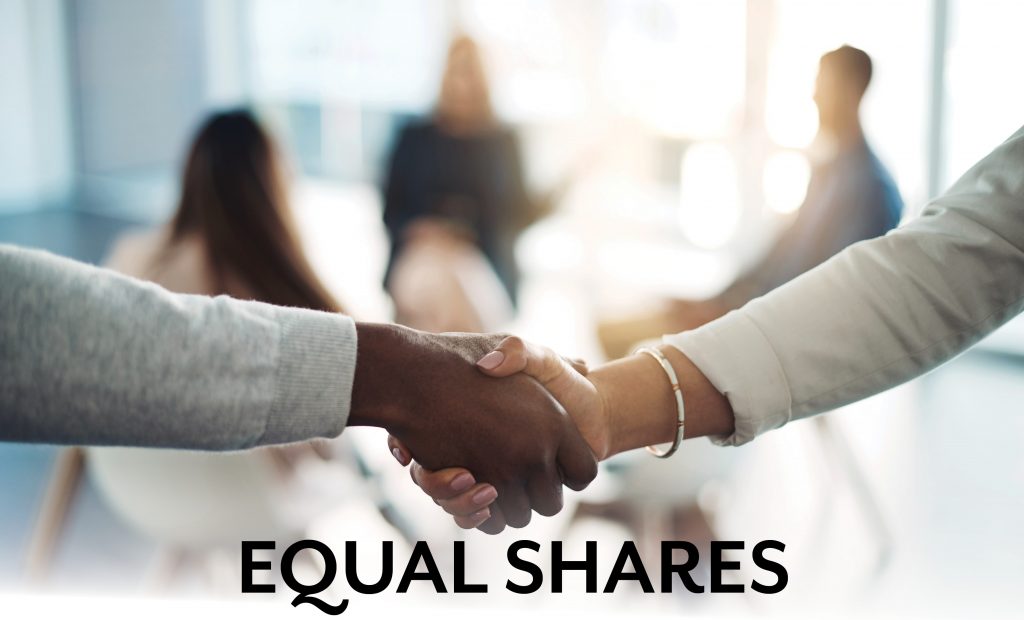 The US Securities and Exchange Commission has approved a proposal to boost diversity on the boards of Nasdaq-listed companies. Under the change, companies will be required to have at least one woman and one member of a minority group as director within four to five years. Smaller companies and foreign companies can meet the requirement with two female directors. Additionally, eligible companies must make their boardroom diversity statistics public within 12 months. "These rules will allow investors to gain a better understanding of Nasdaq-listed companies' approach to board diversity, while ensuring that those companies have the flexibility to make decisions that best serve their shareholders," SEC Chair Gary Gensler stated. The move comes in response to an increased demand for diversity on corporate boards.
---

India is home to plenty of billion-dollar tech startups, but none has ever gone public… until now. Restaurant delivery company Zomato has hit the Mumbai stock exchange in an attempt to raise about US$1.3 billion. On its first day alone Zomato's shares enjoyed gains of up to 80 per cent, and ended the day with a market value of close to US$13 billion. "We are going to relentlessly focus on 10 years out and beyond and are not going to alter our course for short-term profits at the cost of long-term success of the company," said Zomato Founder Deepinder Goyal at the time of the float. The move is expected to lead to more Indian unicorns going public, and already some have indicated a float is on the cards.
---
Related Articles