CAR RENTAL FIRMS EMBRACE EVS
Get ready to drive an electric vehicle on your next holiday, as the rental car industry gets on board with the electrification trend. Both Hertz and Avis – two of the world's biggest car rental firms – have highlighted plans to expand their range of vehicles to include more plug-in options in line with growing consumer demand.
The shift is expected to help drive up the percentage of electric cars being manufactured, still low at less than three per cent of the total new car market.
However, it also brings with it cost pressures thanks to the higher up-front cost of EVs. And a lack of car charging facilities could pose problems for the customer experience.
---

---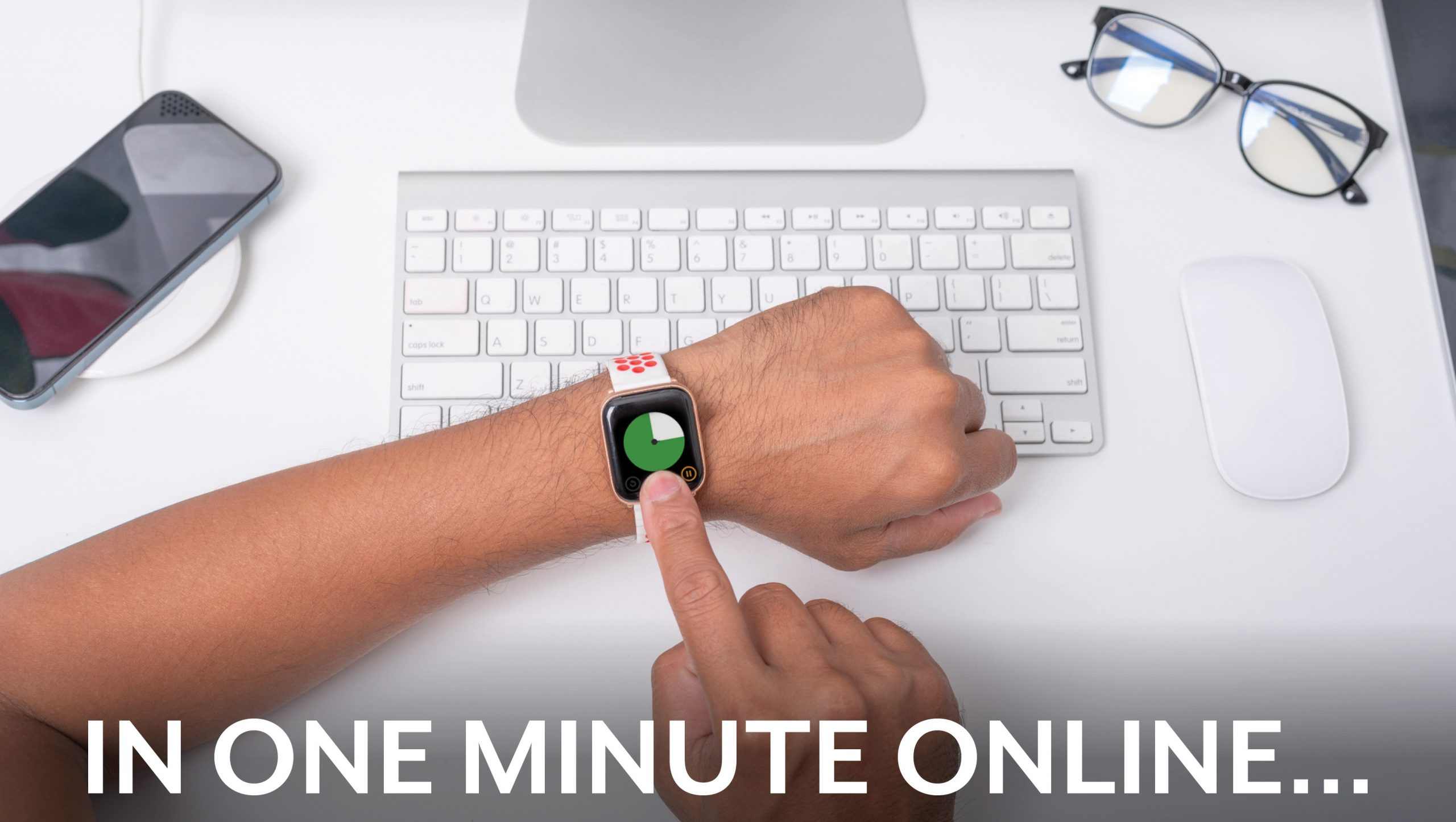 A great deal happens in just one minute on the internet, according to analytics firm Domo:
Six million people shop online
12 million people send an iMessage
Amazon customers spend US$283,000
Instacart users spend US$67,000
Slack users send 148,000 messages
Microsoft Teams connects 100,000 users
YouTube users stream 694,000 videos
Facebook Live receives 44 million views
Instagram users share 65,000 photos
TikTok users watch 167 million videos
---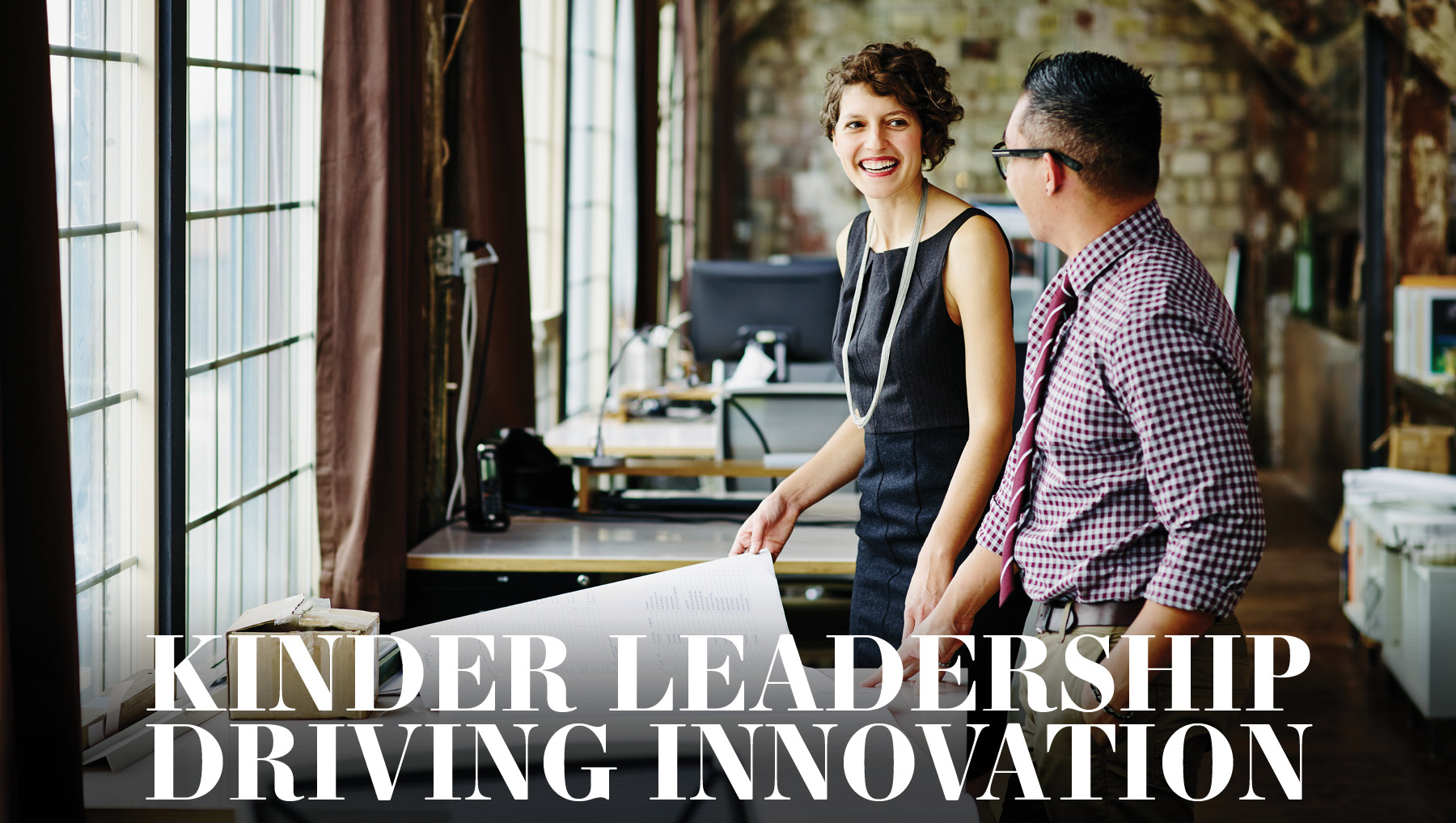 A company's ability to facilitate and support innovation is connected to the kindness of its leadership, according to new research. The Humankindex survey of US workers commissioned by Signature Consultants found that kind leadership was the most effective way to drive innovation and enhance a company's competitive advantage.
The index uses a range of 1 to 100 to calculate the degree to which US companies and their leaders are "adopting kindness as a core value and leadership style", as well as the "impact on fostering innovation in the workplace". Overall, when companies scored higher in the area of kindness, they were five times more likely to be considered innovative by employees.
"We believe the COVID-19 pandemic has only amplified and expedited the potency of kindness in the workplace," Signature Consultants CEO Mahfuz Ahmed said. "With our Humankindex initiative, we now have data-based research to support the premise that linking mission and margin, kindness and knowledge, and profit and principle, can deliver considerable and measurable benefits."
Furthermore, 76 per cent of workers say their company's leadership has embraced the value of 'profits before people' to the same degree or more since the COVID-19 pandemic.
---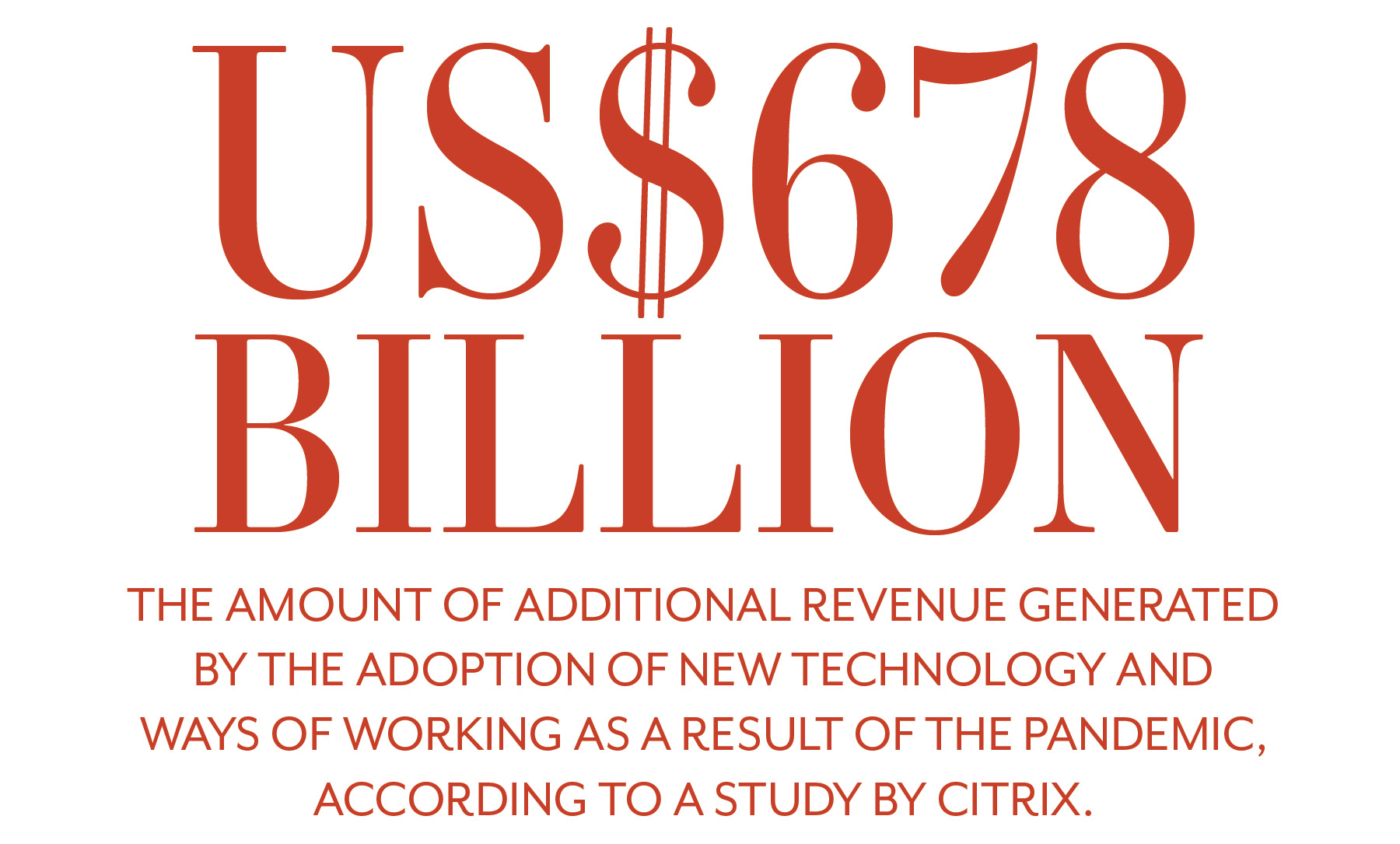 ---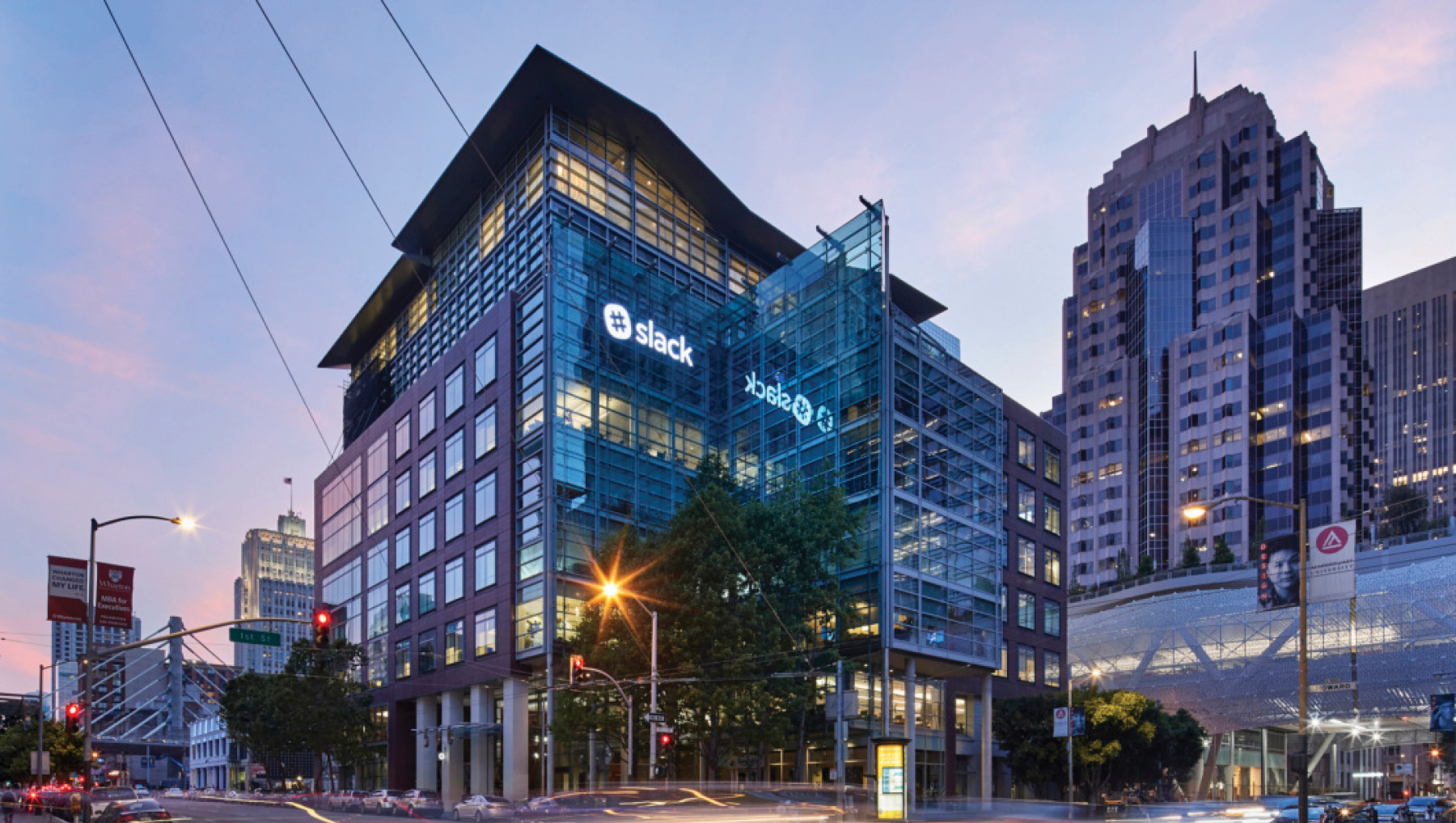 The next-generation Slack platform aims to empower users to tailor it to the particular needs of their own business. The re-engineered platform incorporates tools and capabilities designed to make the workplace, whatever form it takes, "more simple and productive" through the use of advanced apps and workflows via Workflow Builder.
While it might sound high-tech, it's designed to be used by non-technical users who can simply drag and drop building blocks from a solution gallery, eliminating the need to write code.
Slack is enhancing its Slack Connect product too, increasing the number of organizations that can collaborate in one channel. It also allows companies to collaborate with partners, agencies and vendors on more complicated projects within the platform.
---
Related Articles