Sustainability on Stage
Coldplay's Music of the Spheres tour has successfully reduced the band's carbon emissions by nearly half, according to information released by the Massachusetts Institute of Technology.
This innovative global tour has prioritized sustainability and environmentally friendly practices including using alternative energy sources, promoting public transport for fans and minimizing single-use plastics.
"On a show-by-show comparison, the Music of the Spheres tour has so far produced 47 percent less CO2e emissions than our last stadium tour [2016–17]," the band said in a statement.
The initiative sets a positive example for the music industry and encourages other artists to follow suit in their efforts to combat climate change.
---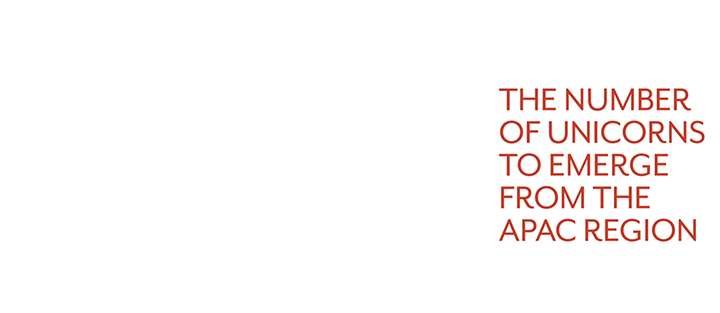 ---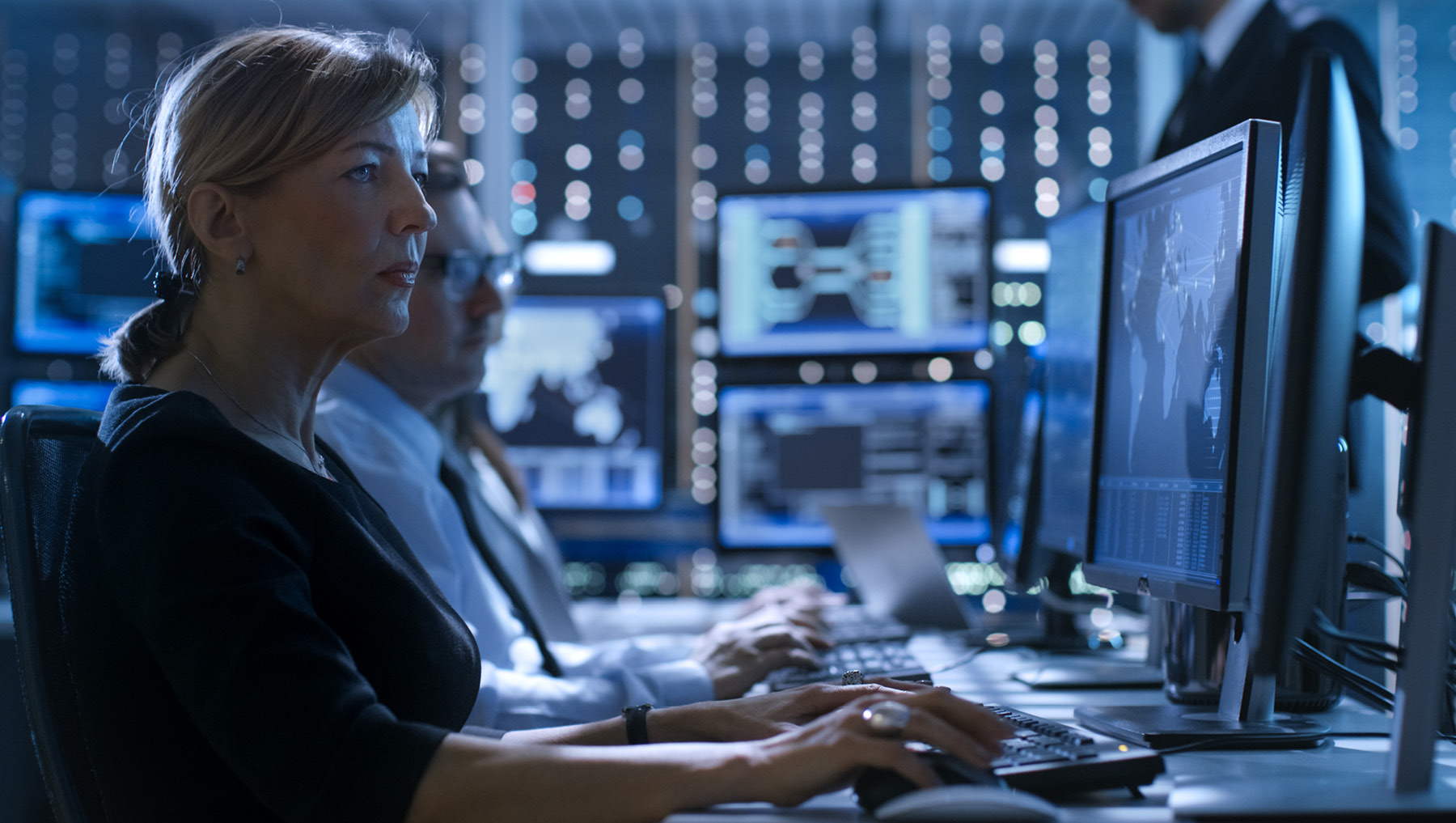 Defensive Measures
In a groundbreaking move, NATO has embarked on a new venture to invest in defense technology startups. This unprecedented initiative aims to harness the power of innovation and technology to bolster the security of member nations.
The US$1.1 billion venture capital fund will be known as the NATO VC Fund and is the world's first multi-sovereign venture capital fund.
Amid an ever-evolving global landscape, NATO recognizes the pressing need to stay ahead in the realms of cybersecurity, AI and advanced weaponry. By investing in startups, the alliance seeks to foster breakthrough innovations that can fortify its collective defense capabilities.
The fund's launch comes after rigorous planning and collaboration between NATO leaders, defense experts and private investors. The goal is to foster an ecosystem where startups can thrive, leveraging their agility and creativity to address complex defense challenges.
Startups that align with NATO's objectives will now be given a unique opportunity to access funding, mentorship and exposure to potential government contracts.
---

---

Championship Pressure
For the Rugby World Cup 2023, which kicks off 8 September when host France takes on New Zealand in Paris, sports manufacturer Gilbert has announced that the official ball of the tournament will be an innovative dual-valve match ball.
The groundbreaking design features two inflation valves to enhance the ball's consistency and performance throughout the game. The dual-valve system ensures greater accuracy in shape and pressure, catering to the players' preferences and optimizing their gameplay experience.
Gilbert, which has supplied every tournament since 1995, developed this new ball after extensive research and testing to meet the highest standards of quality and playability.
---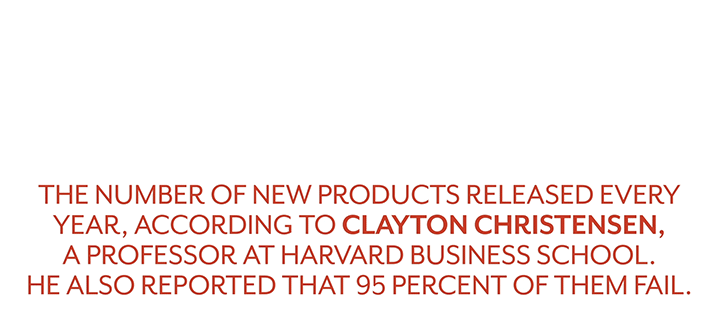 ---
The Five Best Economies in Which to Start a Business
According to the GEM 2022 National Entrepreneurship Context Index.