Based on a foundation of high-quality nutrition and healthy products, Nova Consumer is ready to grow. "We would like to expand from agriculture to become a consumer goods company; it's a model we're following," explains CEO Ton That De.
By focusing on the value proposition for customers, as well as making sure all of its employees have the same goal, the company is setting itself up for success. "From the heart of every single member of staff, from the research and development team, production team and the marketing team, we have people who are dedicated to our mission," he adds.
With an almost 30-year history in agriculture, Nova Consumer is now putting in place a plan to capitalise on the opportunities for consumer goods in Vietnam and in the overseas market. Recruiting talented employees is vital to achieving success in a competitive marketplace. "We recruit more talent to make sure we can build the working model. The ability to act fast and adapt to change is essential."
Pandemic response
There is no question that the impact of COVID-19 has been substantial on all industries. Ton That De has encountered this challenge firsthand, especially when it comes to the production plants he oversees. "We've seen the need to be very flexible in our way of working to ensure a properly designed framework," he shares. "In the short-term, it's important for us to continually ask the question: how can we maintain production in this plant?"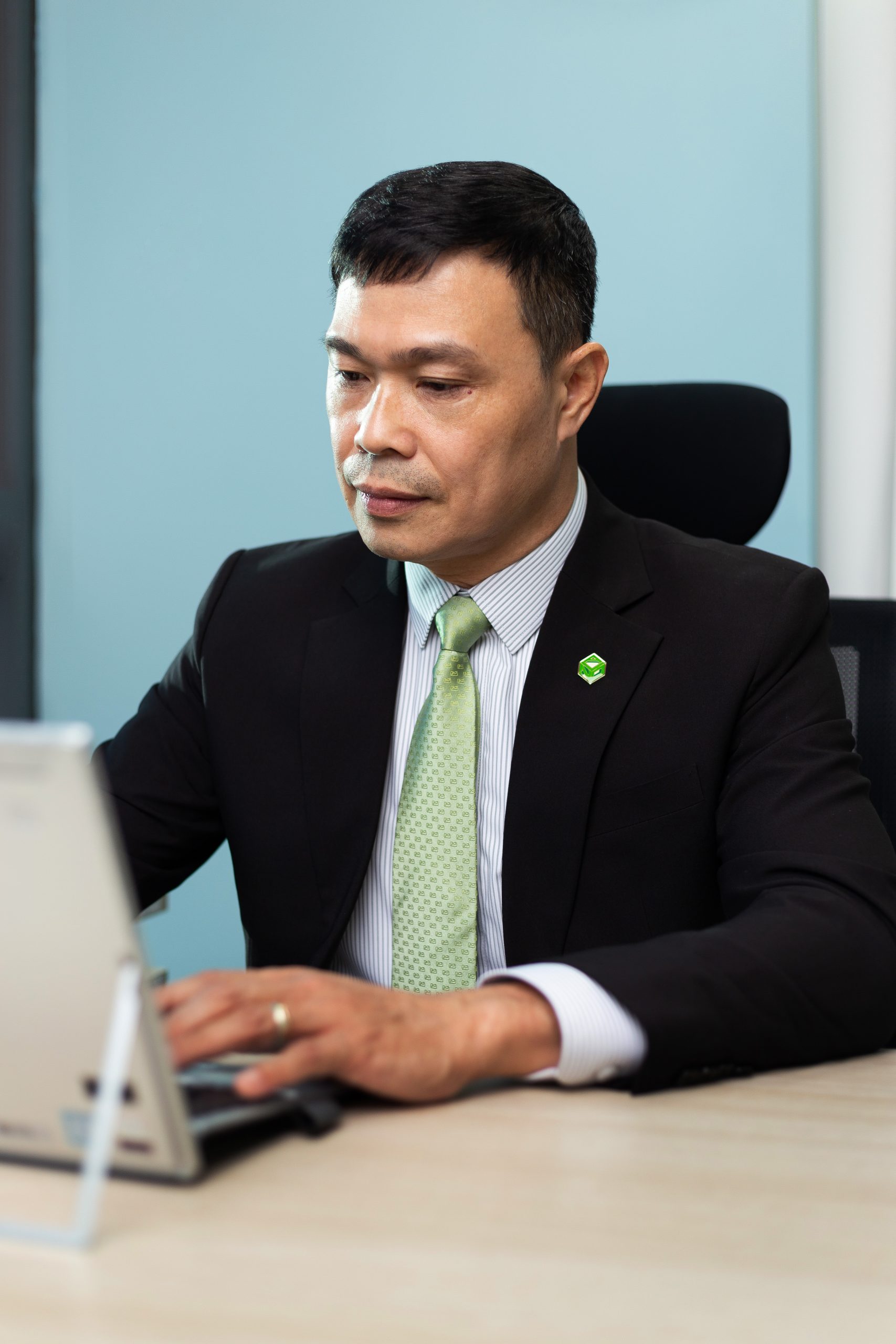 "If you want to go fast, you go alone; if you want to go far, you go together."
COVID-related challenges aren't expected to go away any time soon, with issues around production and distribution remaining for some months. For Ton That De, reaching customers through new channels is one of the ways to meet these problems head on. "Even if a market is locked down, we try to find a way in by exploring ecommerce channels and establishing a digitalised route to market. Then we can stock our consumer goods in this space," he says.
In the current climate, where business disruption has become commonplace, Ton That De is continuing to work with employees, clients and stakeholders to find the best ways uncertainty can be addressed. "We are working to improve every day to build a system where risk is mitigated in the short-term – our purpose today is to find a way to overcome this situation," he reveals.
And unlike some other companies in the industry, Nova Consumer is confident in its future. "If you observe the market, nobody is launching at this time or enlarging production. But we are investing in the future. We continue to launch new products even during COVID times," Ton That De states.
Vital partnerships
Ton That De and his team have collaborated with partners to build a culture that works across functions and sectors. "We are working with our partners to deliver core values for both sides – it's not for us alone," he points out. "The partnership is critically important. I think of it this way: if you want to go fast, you go alone; if you want to go far, you go together."
---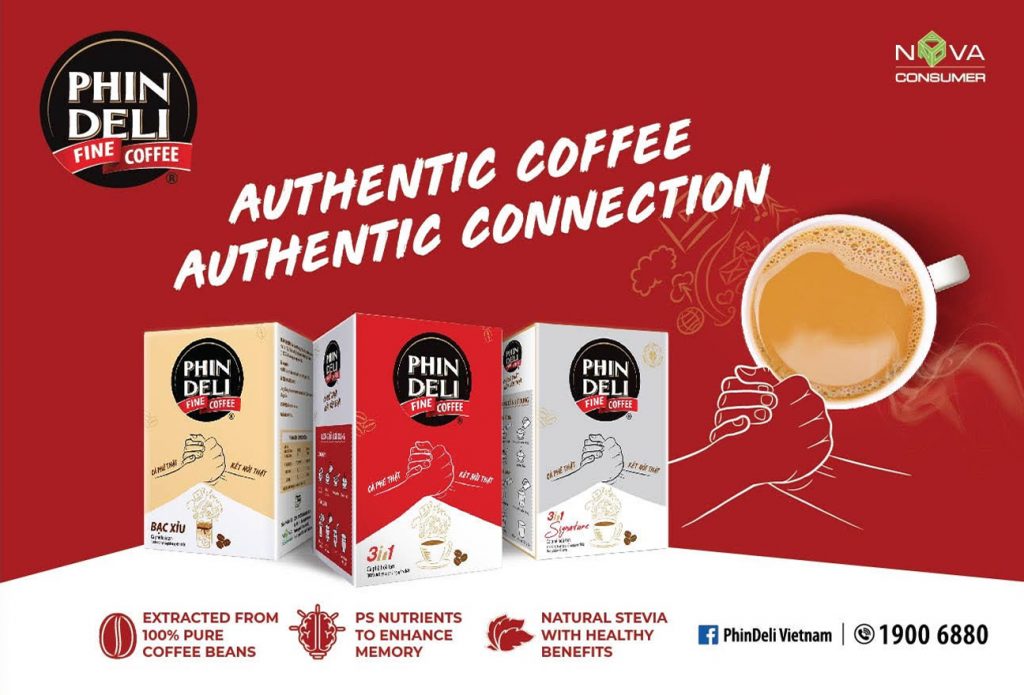 ---
Advertisement
Having a collaborative partnership – where both parties help each other in terms of giving insights, ideas and feedback, and keep each other up to date – can assist in keeping pace with current trends. Maintaining a win–win perspective, rather than focusing on a short-term and transactional type of business, is the perfect mindset for Ton That De.
However, building up a supplier pool with quality partners has been a long process. An extensive evaluation process is undertaken to ensure the collaboration will be as strong as possible.
It's also been a goal of Ton That De's to establish a comprehensive IT system that helps employees do their work as effectively as possible. "We invested in an enterprise resource planning system to introduce automation as much as possible in the business – we're moving away from the manual approach in this area," he says.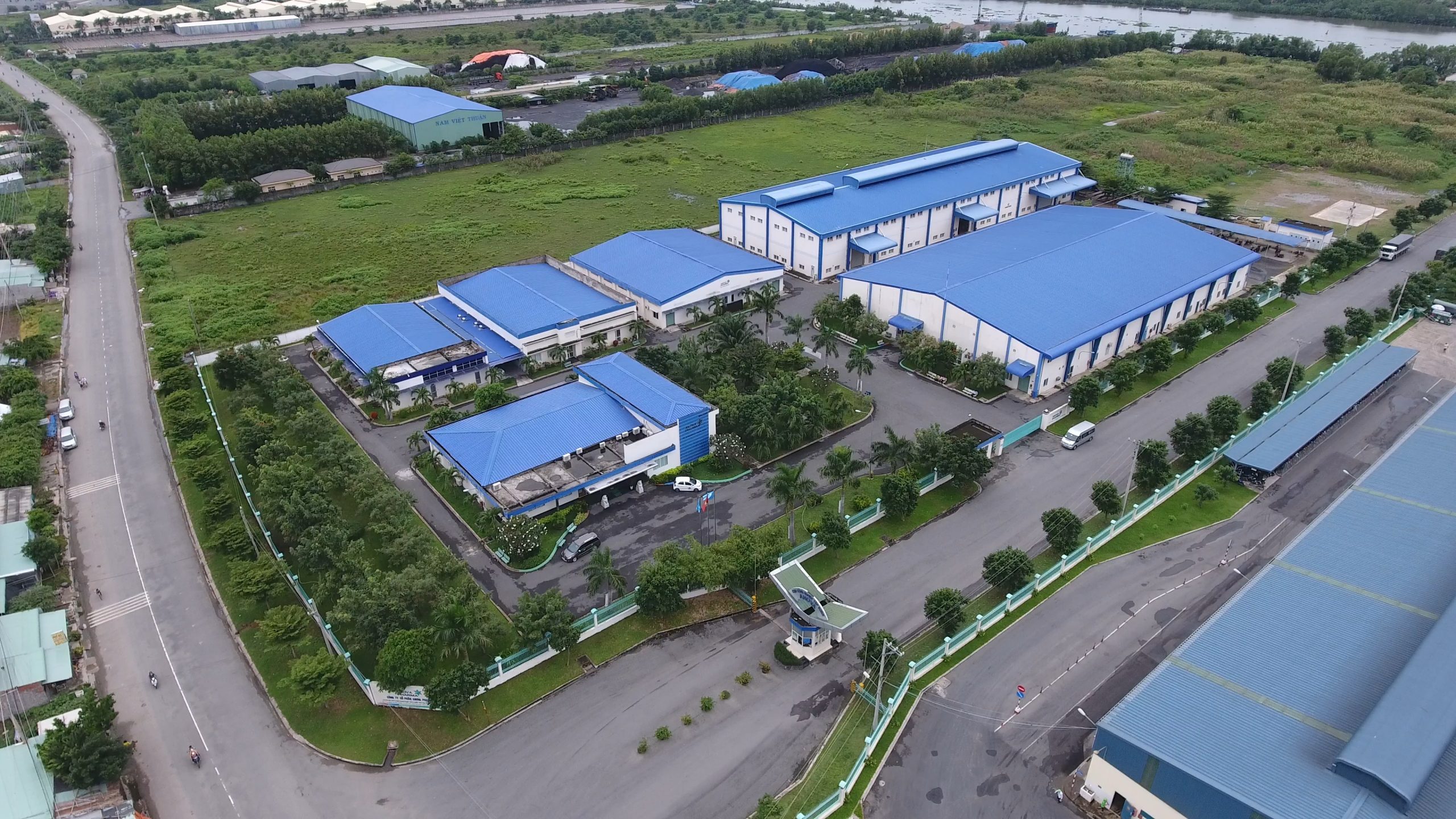 Investment Focus
With decades of manufacturing expertise, Nova Consumer is continuing to invest in the future of cutting-edge technology to stay ahead. "We're doing this to make sure we are leading the way in the technology used to produce our goods, including beverages and nutrition. We aim to invest in this field to develop the technologies to provide consumers with high-quality, safe products," Ton That De explains.