It's hard to believe that the humble donkey is the source of the world's most expensive cheese. Produced from the milk of Balkan donkeys, pule is revered by cheese enthusiasts all over the world as a rare delicacy.
While cheese lovers are willing to pay large amounts of money to savour the soft and crumbly cheese's rich flavour, others praise its nutritional value. During 2020, as the world searched for a COVID-19 cure, donkey milk rose to fame amid claims it offered a nutrient-rich elixir to boost immunity.
Indeed, donkey milk has long been celebrated for its medicinal and beautifying properties. Cleopatra, the Queen of Egypt, is believed to have bathed in the milk to keep her skin supple.
Legend also has it that Greek physician Hippocrates used this milk to treat various illnesses and wounds. It is also reported that Pope Francis, the head of the Catholic Church, was given donkey milk to drink as a child.
While companies such as Eurolactis have used the milk to produce a number of products – chocolate bars, infant formula and a Nutella-like spread – donkey cheese is a rare find and there's a good reason for this.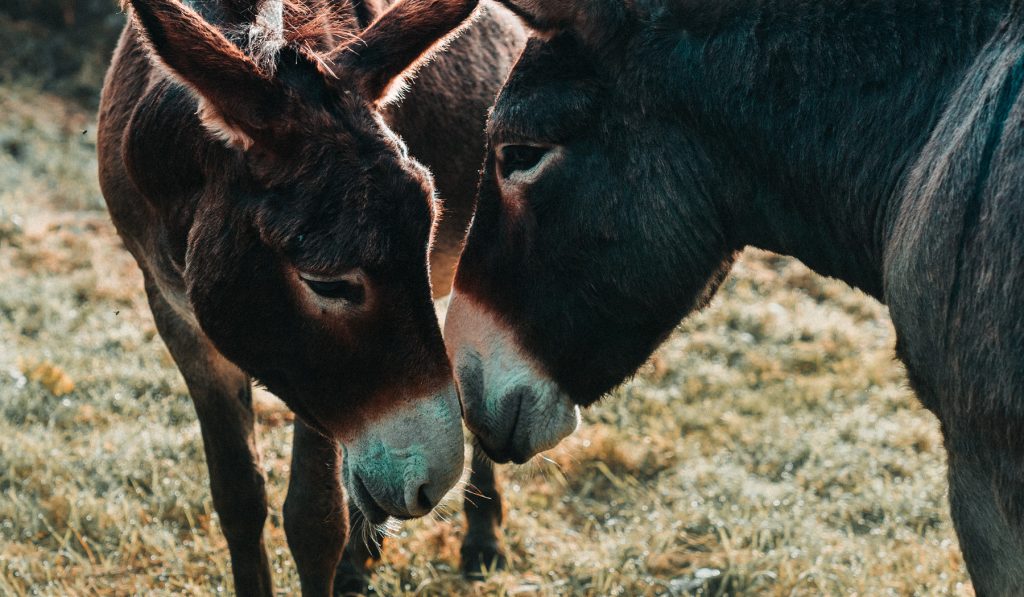 Its exorbitant price reflects the labour that goes into producing the cheese – donkey milking occurs three times a day by hand. Over the course of a year, the cost to maintain the farm reaches a total of US$100,000.
While cows can provide up to 60 litres of milk in one day, a jenny (female donkey) produces around two litres per day. Those in charge of milking will additionally have to wait until a jenny has fed her offspring (around three months) before they can collect the milk to produce the cheese.
With exportation and mass production out of the question, due to Serbian regulations and the impossibility of milking female donkeys with machinery, those who wish to sample the most expensive cheese in the world will have to purchase directly from the farm.
"We've tried to milk them by machine, but that has turned out to be impossible. Because a donkey is not made like a cow, to give milk, only her baby can suck it," says Slobodan Simić, Founder of the Zasavica Special Nature Reserve.
A favourite among wealthy Russian businessmen and Ukrainian bankers, for many pule will remain out of reach. This is largely due to government restrictions for unpasteurised milk. However, without this the highly prized delicacy would lose its value.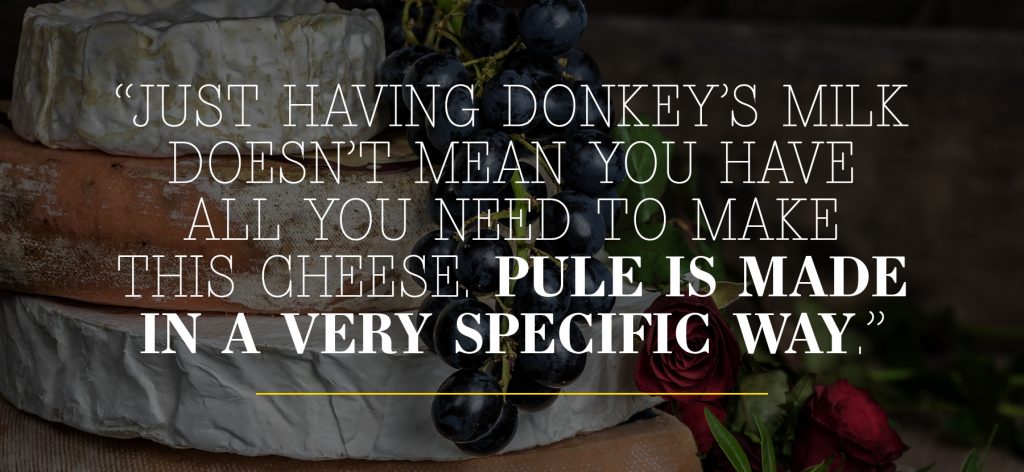 The story behind pule cheese
In Europe, there are very few farms where donkeys are specially bred for their milk let alone for cheese. Simić has mastered both.
More than 24 years ago he founded the Zasavica Special Nature Reserve to protect an endangered breed of Balkan donkey. Initially, their purpose was to produce milk, however it wasn't until the farm reached 200 donkeys that the idea of cheese was brought into question.
"Our main idea about donkeys was to save this species, because the number of donkeys in Serbia was less than 1,000. That's when I decided to build the first farm for dairy donkeys," Simić explains.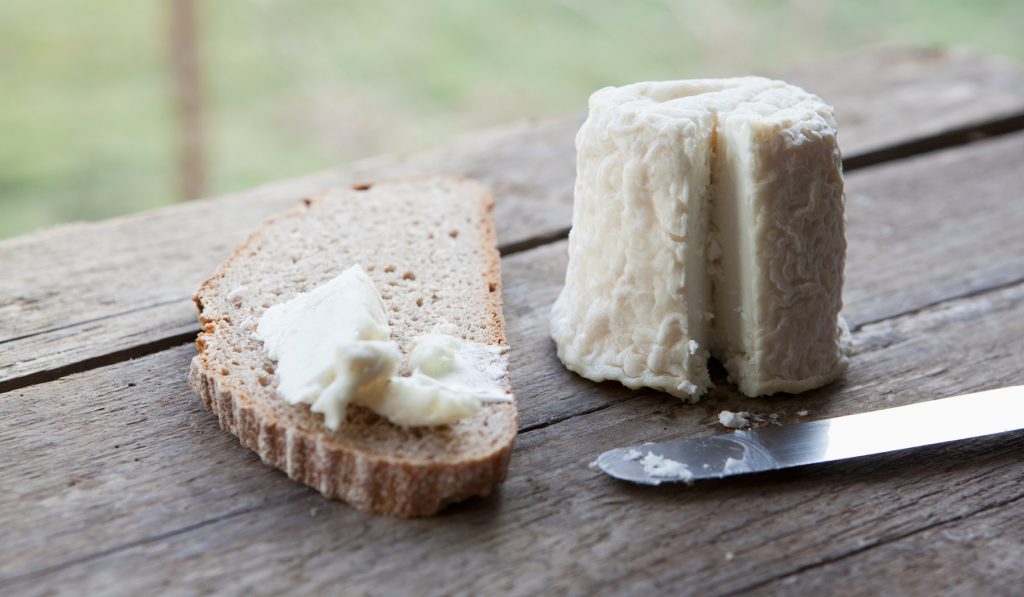 Simić partnered with a cheesemaker from Belgrade, which led to the iconic golden pyramid containing the world-renowned donkey cheese.
While camels, reindeer and yaks are some of the more exotic animals whose milk can be used to produce cheese, it is the top-secret recipe of the revered pule that makes it stand out.
For those who are serious about cultivating this type of cheese, Simić reminds us that, "Just having donkey's milk doesn't mean you have all you need to make this cheese. Pule is made in a very specific way."
With the addition of goat's milk, additives and bacteria, the mixture is able to curdle, which is an essential part of the process. The cheese is then placed into 50-gram moulds and is then left to age.