Early in his career when he was living in New York and working as Senior Vice President, Investment Banking, for Lehman Brothers, Steven Preston spent countless hours working in various programs with inner-city youth from challenging backgrounds.
He would mentor them, teaching them how to succeed in school with the aim of helping them graduate and move on to college or a better future.
After working as Secretary for the United States Federal Department of Housing and Urban Development in Washington DC from 2008–2009, which mostly deals with poverty issues, Preston – now based in Virginia – got into volunteer work and philanthropy in his private endeavors.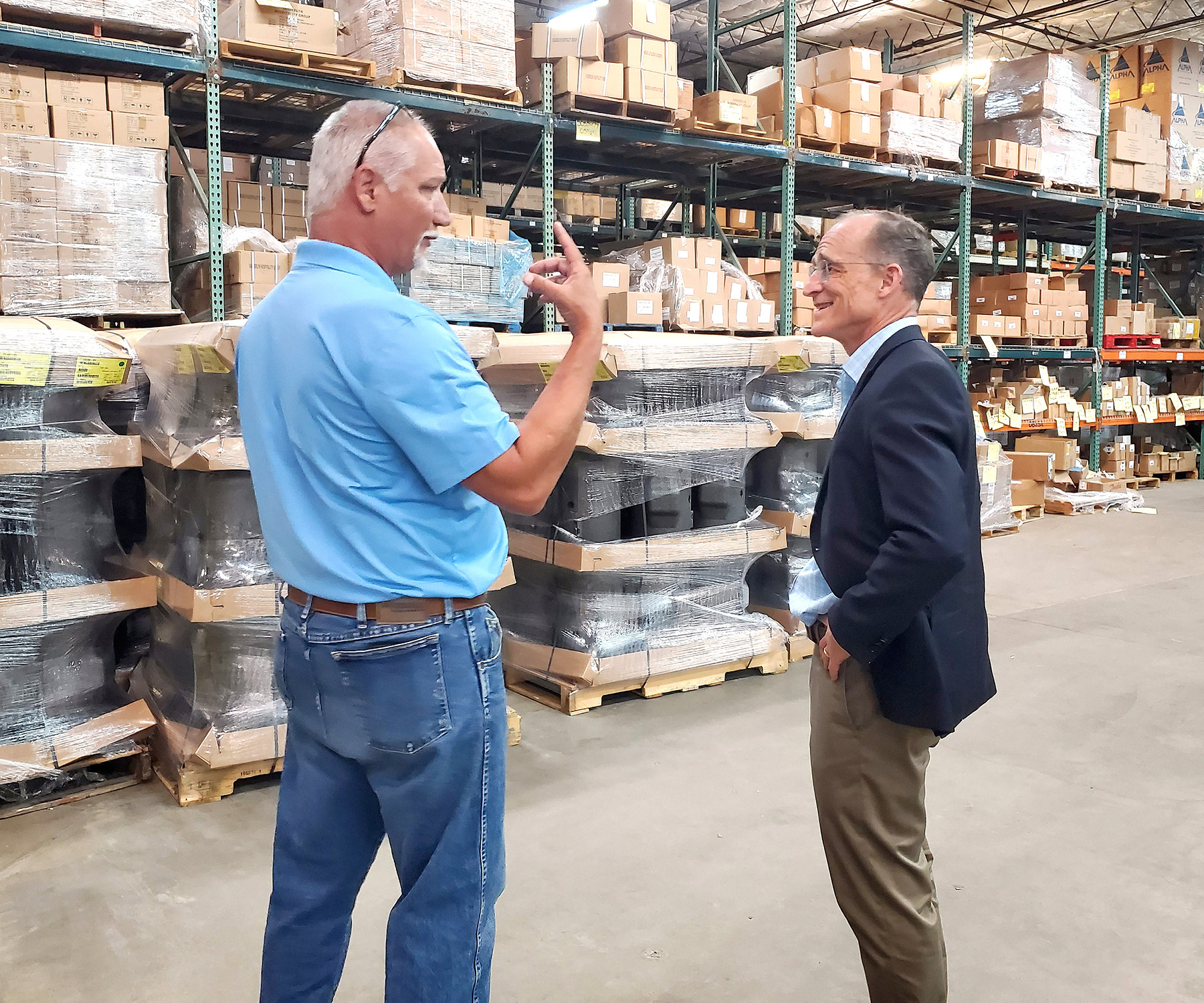 "I wanted to have a different kind of impact in life."
He has found his calling as the President and CEO of Goodwill Industries International for four years, supporting more than 155 autonomous local organizations in North America in addition to other organizations globally who serve two million people.
Each local Goodwill has its own CEO and board of directors and helps individuals break out of a cycle of challenges through learning and development to acquire the skills and support to move into employment.
"I ran two private equity-owned companies as the CEO and following the second role, I decided I wanted to have a different kind of impact in life with the experiences I had had over those many years," he says. "So I began looking for a company to lead where we could hire people experiencing challenges and work with them."
Investing in People
Preston, who grew up in very modest conditions, says he owes his success to being given great opportunities such as scholarships to go to college and other forms of support.
"With the right kind of support and opportunity for learning and development, people can tap into their potential. That helps them realize a whole different life than they ever dreamed of,"  he says. "But we have to be able to invest in people and help them develop themselves to be able to do that."
---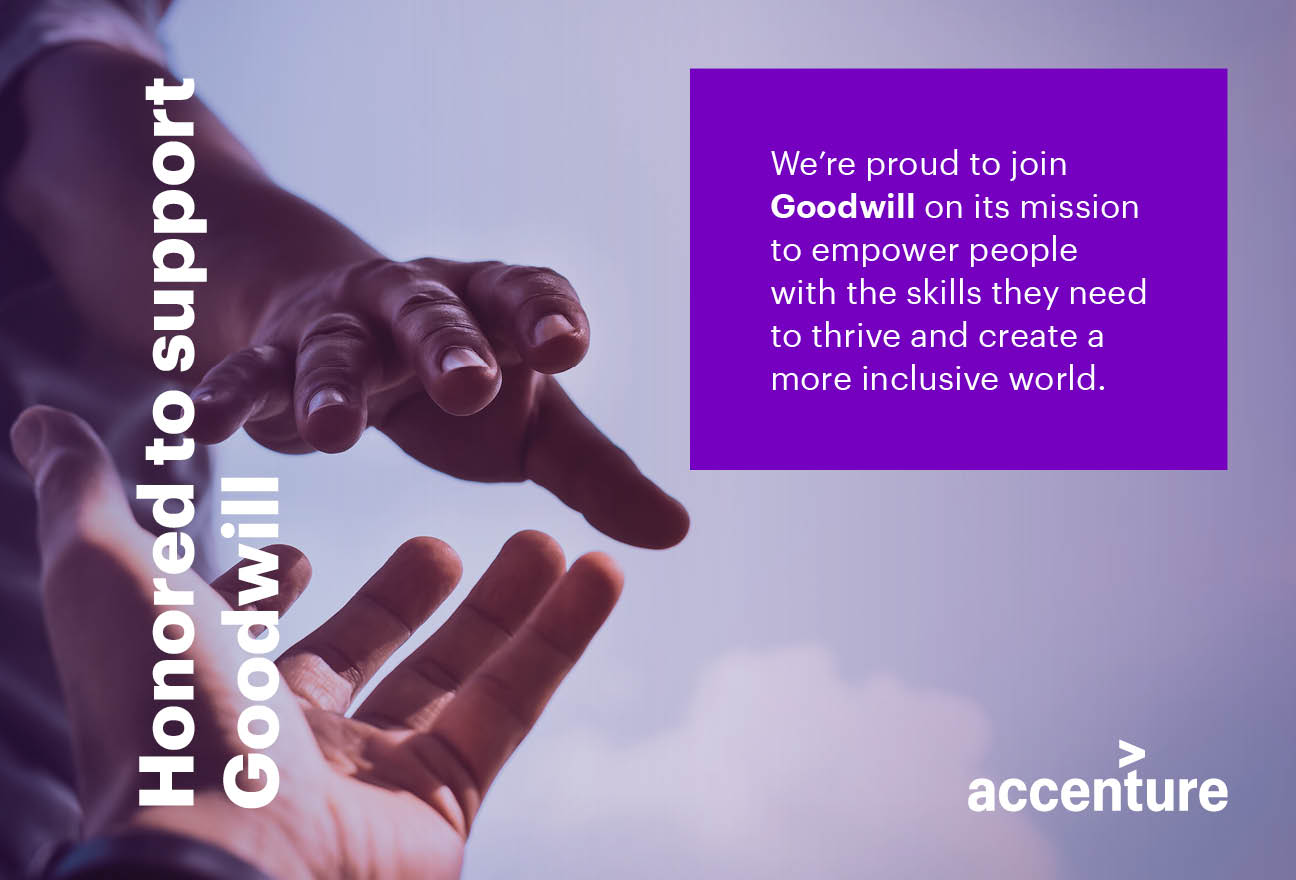 "The motivation behind our long-standing partnership with Goodwill is simple: we can do well by doing good together. Our shared approach to talent – prioritizing individual aptitude and skills over degrees – drives positive change in people's lives and society." – Jimmy Etheredge, CEO, Accenture North America
---
Advertisement
Goodwill Industries International supports its large network and people served locally with resources, tools and technologies, and has major partnerships, including with Google, Coursera, indeed.com, Accenture and Lyft.
"Google is a remarkably dedicated partner of ours," he says. The technology company provides Goodwill Industries International with digital skills support; Coursera provides training and development resources and delivers free training locally; and indeed.com assists the company in leveraging its job search engine.
"I believe that more people in need have jobs today because of those partnerships, period," he says. "We leverage the engine that those people have, and they allow us to benefit from this incredible enterprise that they've built."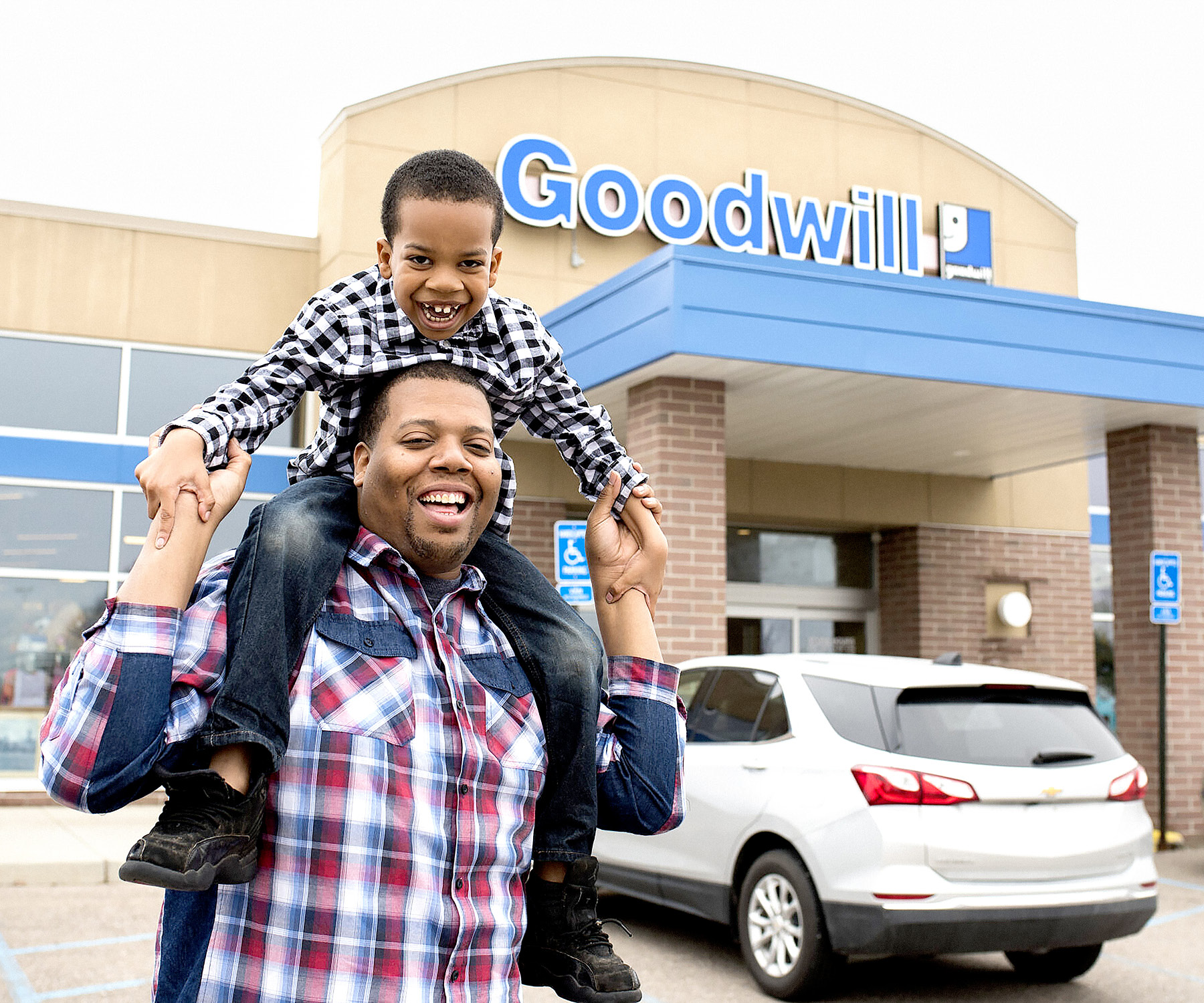 "I believe that more people in need have jobs today because of those partnerships."
By partnering with Goodwill Industries International, companies are able to make tangible change to the lives of many.
"Our reach is massive," he says. "We're the largest provider of workforce development services in the not-for-profit world. Through these partnerships, more people in our communities are able to move forward in their lives directly because of the support and funding we've received and because of access to training resources.
"Some of our major partners have actually dedicated their talent to help us advance our work. They like working with us because they believe that the investments they make will have a multifold impact on the lives of people."
Breaking the Cycle
It's up to the head of any business to lead with an inspiring vision, and as a changemaker, Preston says, "I think ultimately about the impact that the organization needs to have, and to anchor in on that inspiring vision to motivate a team and to drive change."
The value of Goodwill Industries International being in the center is its ability to design support, services, technologies and partnerships to support those local organizations.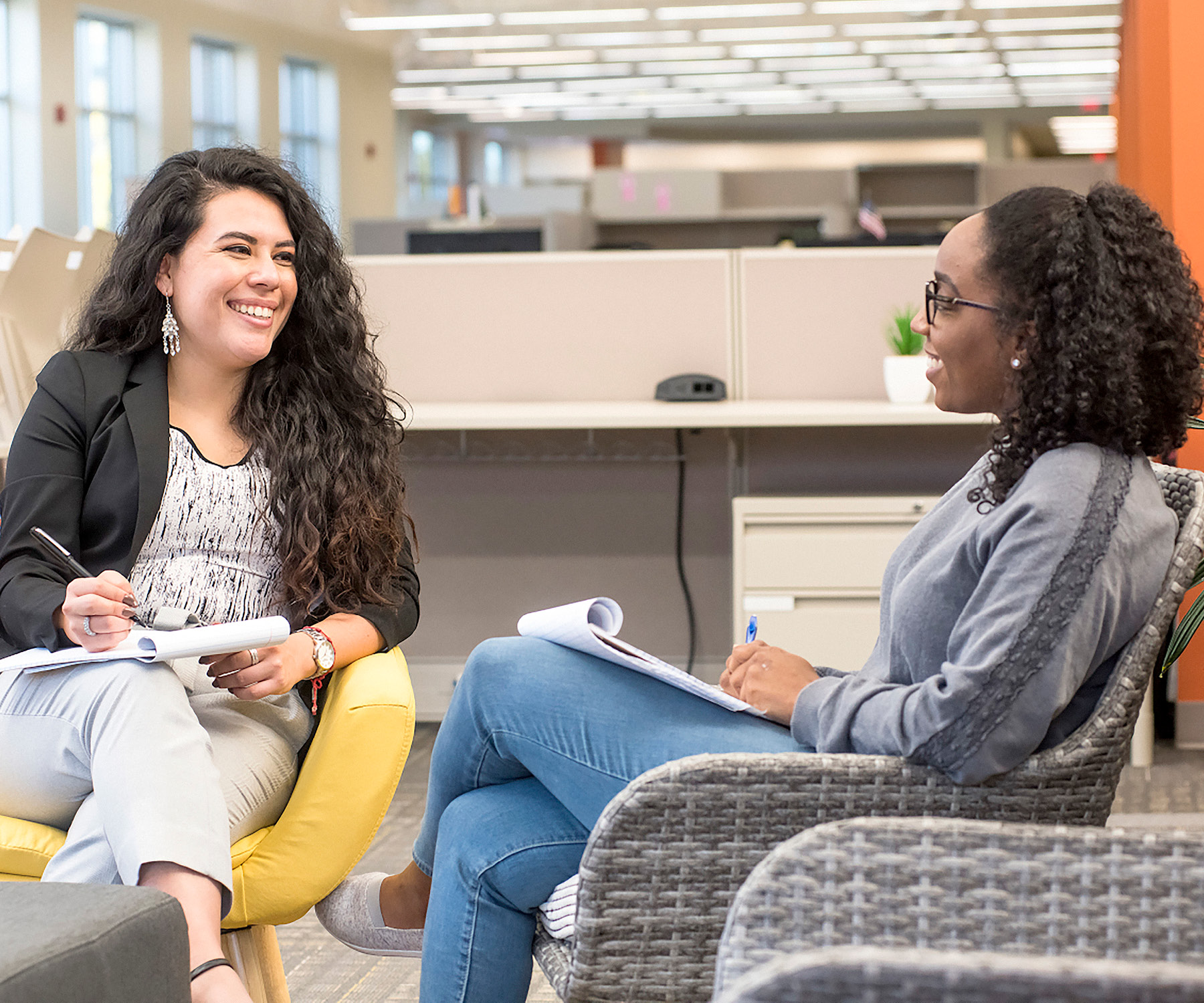 "We're the charity that seeks to end the need for charity in a person's life, because with the right kind of support, there's no looking back."
He says the challenge in our communities today is less about unemployment, and more about the fact there are a lot of people churning in low-wage jobs and unable to break out of that cycle.
"While at the same time, we have millions of unfilled jobs that require higher skills, and many of those are well-paying jobs," he says. "You have this gap in our society where you've got millions of unfilled jobs, many because employers can't find people with the skills, and millions of people who are in low-paying jobs and need skills to get the good jobs.
"We're the charity that seeks to end the need for charity in a person's life, because with the right kind of support, there's no looking back."
When the Magic Happens
Goodwill Industries International has completely transformed its services two years into a three-year strategy by developing technology systems for local organizations together with extensive best practice materials on how to deliver workforce development services, retail, branding and management.
"We bring support to the local organizations that is difficult for them to design and engineer on their own. This helps them focus their time on the communities and the people we serve," he explains.
"The magic happens when our local organizations are meeting with people in need, when they're training them directly, and when they're connecting them with local employers," he says. "I'm just so grateful that after a very long career in business and government, I've been given the opportunity to lead an organization that can help make that difference for people."