As the CEO of Malaysia International Trade and Exhibition Centre (MITEC), you could say Mala Dorasamy's job is a 'bleisureful' one.
She is a veteran of the hospitality industry who started out more than 33 years ago in South Africa's business events industry. In 2017 Mala moved to the newly-opened MITEC, the largest trade and exhibition center in Malaysia, and the fourth largest in South-East Asia.
"Just being a part of an opening team, to set up the operation, was amazing. Then to be able to drive international business to Malaysia was really key to ensuring the economic impact and job creation for Malaysia," she says.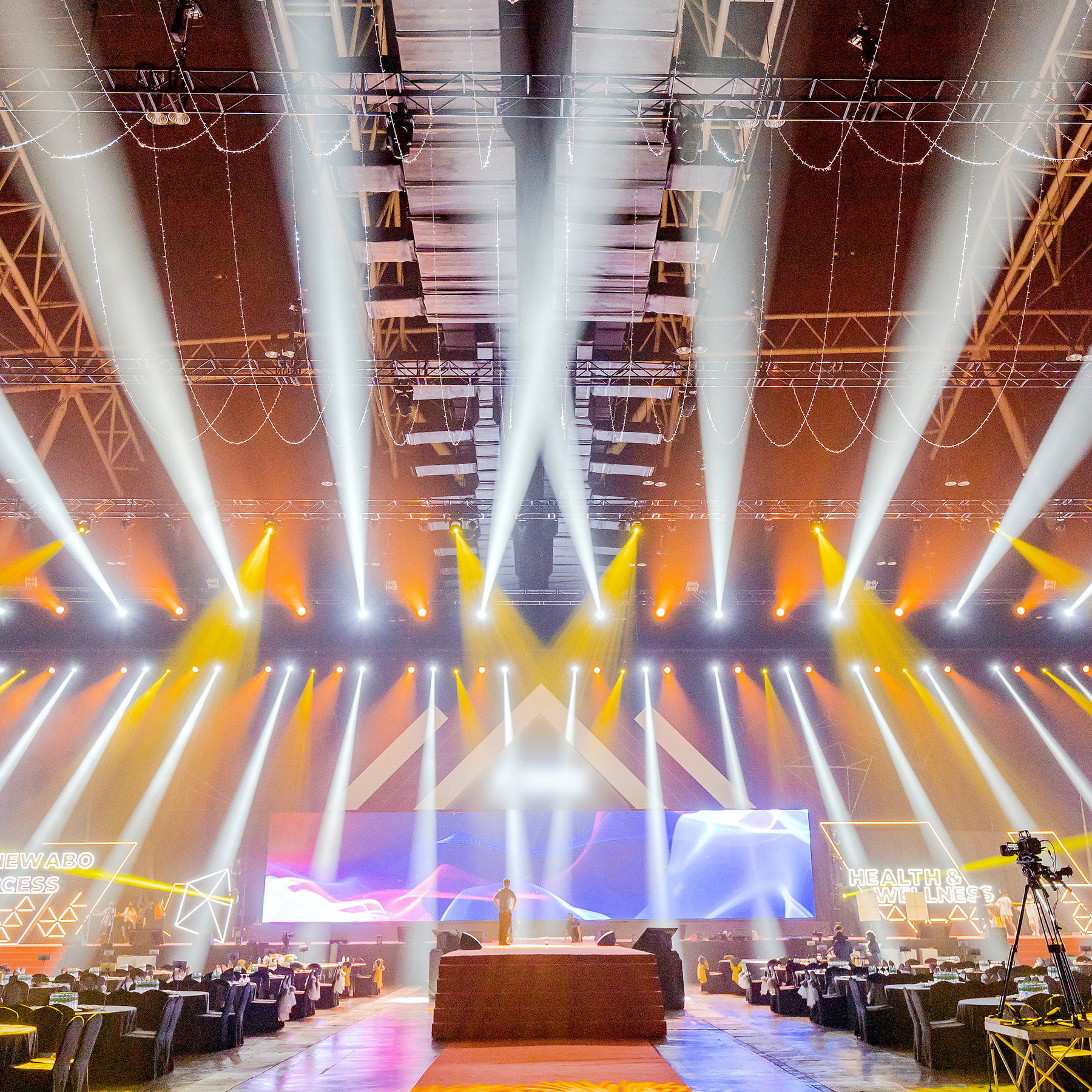 "It's vital we have a passion to drive world-class service and a product range to be able to set us apart from the competition."
While MITEC was closed for two years due to the COVID-19 pandemic, she developed what she calls "an attitude to handle risk management". In 2021 she moved from the Director of Marketing and Sales role to become the CEO at MITEC.
"It was really a time to take the opportunity to drive the strategic direction of the company, which was in a very volatile situation. We really needed to have a resilient team to rebuild MITEC," she explains
Competitive Edge
One of the key areas she worked on was transforming MITEC to become a leading industry player and the gateway to business events in South-East Asia.
"Our aim is also to incorporate the fourth industrial revolution in the MICE [meetings, incentives, conferences and exhibitions] industry, and really increase our competitiveness," she adds.
Mala has developed a deep understanding of the Asian market, which is helping her to position MITEC as a key venue on a local, regional and global level. But she acknowledges to achieve this she needs to have the right people.
---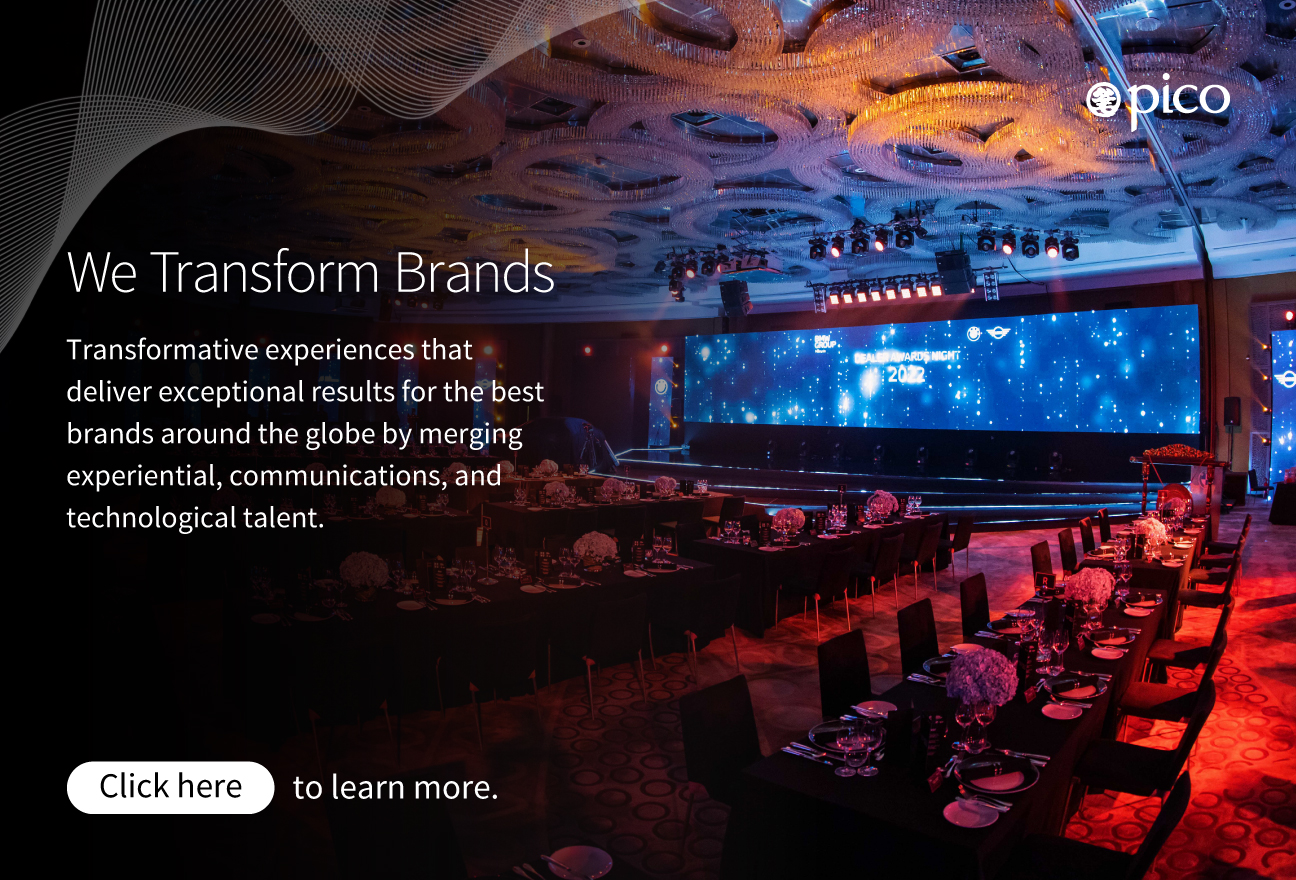 "We value our longstanding partnership with MITEC. Collaborating with MITEC has been a remarkable experience, characterized by open communication, mutual trust and a shared commitment to excellence. Their professionalism and dedication to fostering successful events make working with MITEC a pleasure." – Jason Teh, Managing Director, Pico Malaysia.
---
Advertisement
"It's vital we have a passion to drive world-class service and a product range to be able to set us apart from the competition," she says.
When it comes to people, many sectors are facing a talent shortage, and the hospitality industry is experiencing one of the most severe crunches globally. "There's a shortage of skilled staff in terms of the gig economy and experienced senior management," Mala says.
"So that's where our partnerships with the universities is helping us. They allow us to make sure that we can train students, develop them and make sure that we are having greater service in the industry. They also make sure the graduate program will develop into a talent pool for management, as well as leadership."
Aiming High
Winning a World MICE Award as Malaysia's Best Convention Centre 2022, as well as the 2023 HAPA Award as Malaysia's Best Tourism Destination venue under MICE category, was a feather in the cap for Mala and her team, and they are continuing to set high standards.
"We have a really amazing culinary team in terms of showcasing the latest gastronomic skills. We also have a graduate program that showcases culinary, business development and facility management," she says.
Along with developing a healthy pipeline of talent, MITEC's #myWorld program is a commitment towards creating a positive impact for a sustainable future.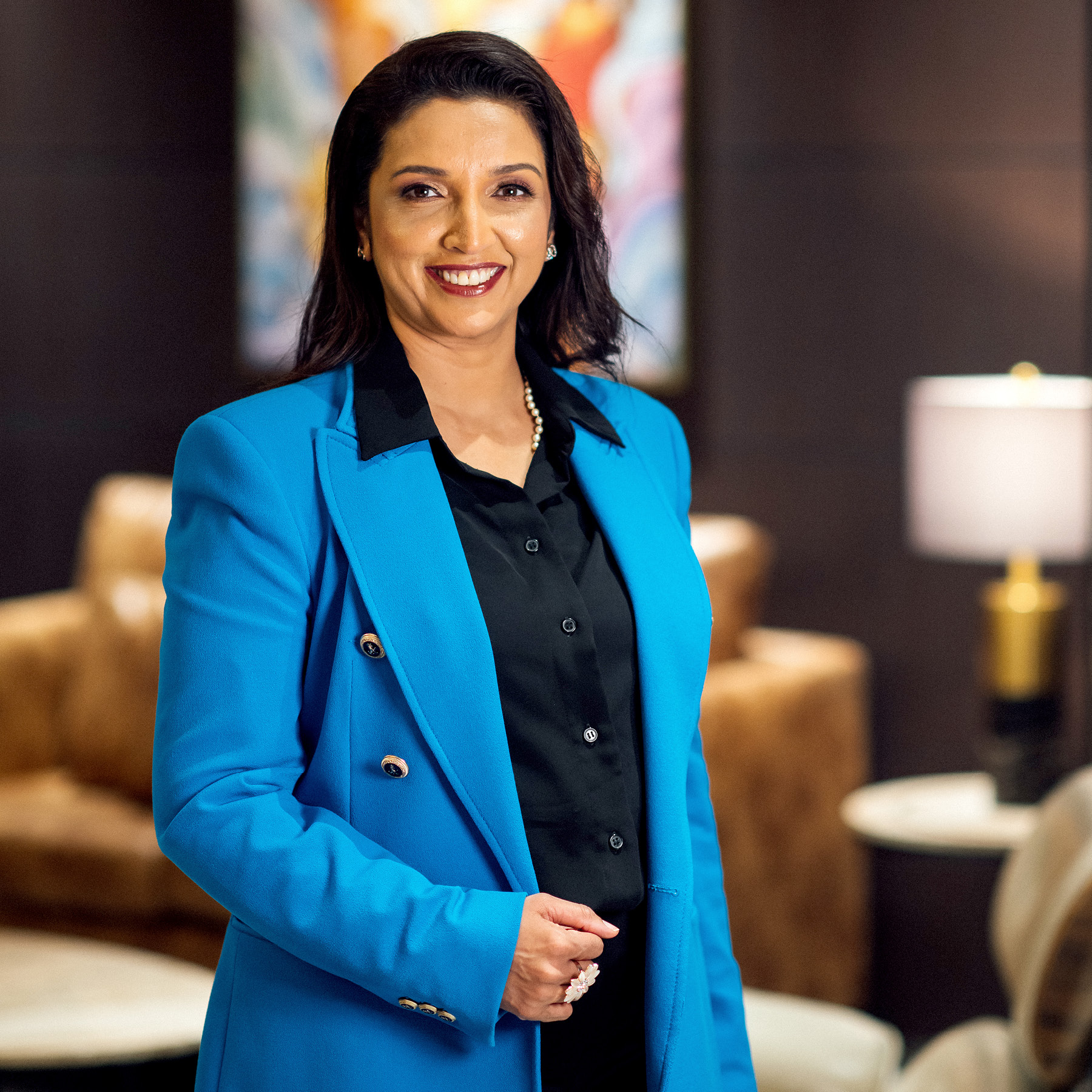 "We are not just waiting for business to come into MITEC."
Situated in Kuala Lumpur, Malaysia which sits at the heart of Asia, MITEC is a catalyst for economic impact, trade relations, improving the knowledge economy and job creation.
While it may be an award-winning convention center, Mala is conscious of being agile in a fast-paced industry. "We are not just waiting for business to come into MITEC, we're able to quickly adapt to changing markets and cease new opportunities from the global landscapes,' she says.
"We're going out globally to look at how to partner and create events for Malaysia that can also be rotated around the world."
Mala says MITEC will continue enhancing the customer experience, to remain agile and keep a real-time pulse on changing customer preferences, and rapidly innovating to redesign journeys that matter.