Every day, Kitex Garments produce around 800,000 pieces of babywear in its factory in Kochi in the Indian state of Kerala, making it the second-largest manufacturer of children's apparel in the world. It's already an impressive figure, but Managing Director Sabu Jacob has plans to more than triple it over the next 18 months.
The expansion will add two new factories and be carried out in two phases. Phase one will commence in December this year, with construction already underway on an 85-hectare plot within Kakatiya Mega Textile Park at Warangal – land that was allocated to Kitex by the Telangana State Government after plans for the project to take place in the company's home state of Kerala derailed.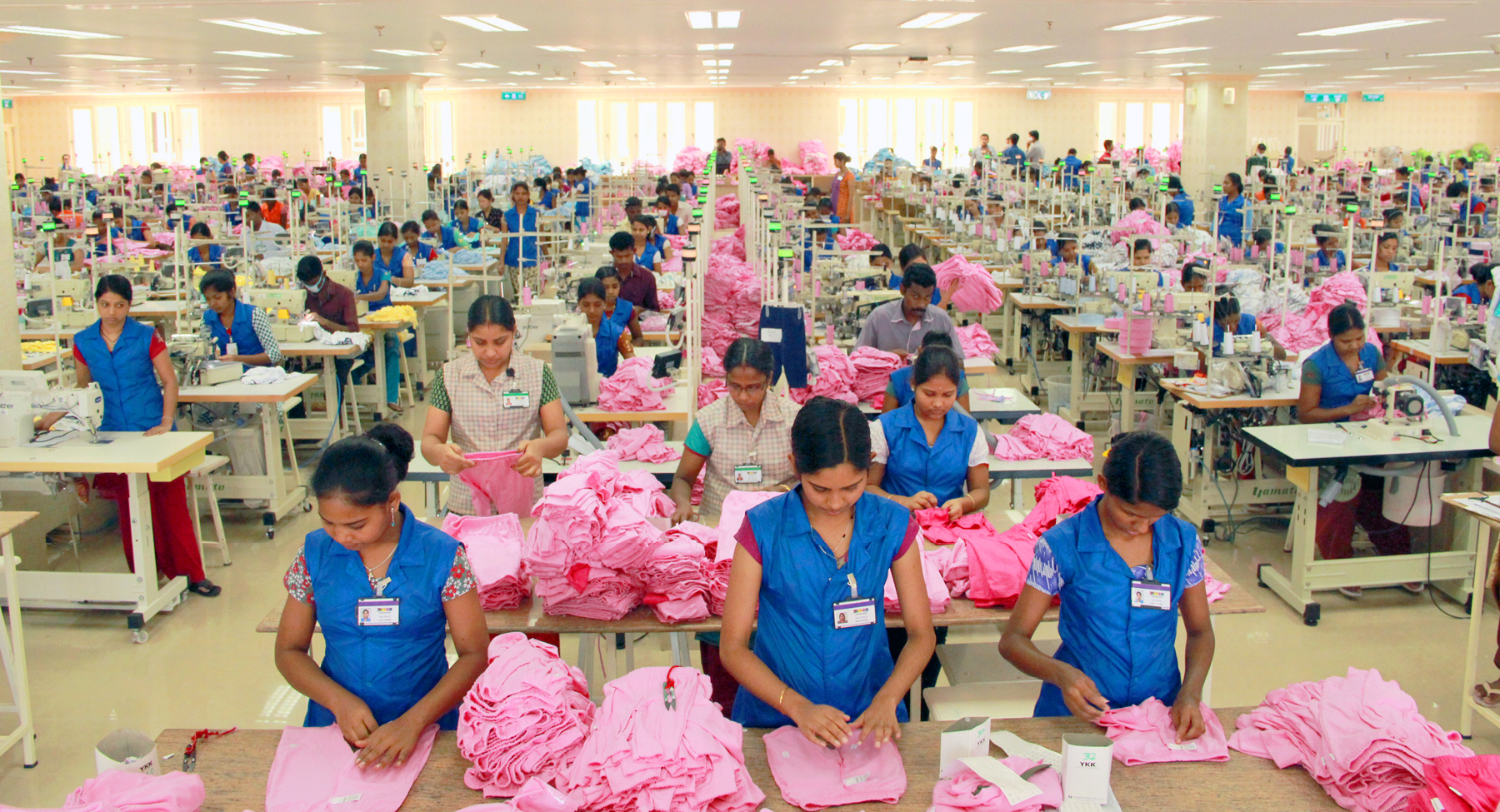 "Technology-wise, infrastructure-wise, design-wise and appearance-wise, this is going to be India's best factory. No one can compete with this factory."
Phase two will follow in December 2023. "Phase two is going to be in Sitarampur, one hour from the airport in Hyderabad," Sabu tells The CEO Magazine. "There, we have around 100 hectares of land."
Altogether, the investment comes to INR25 billion (US$323.3 million), with phase one accounting for INR12 billion (US$155.2 million) of that amount and the second phase for INR13 billion (US$169 million). "It will be very specialised," he continues. "Technology-wise, infrastructure-wise, design-wise and appearance-wise, this is going to be India's best factory. No one can compete with this factory."
Increasing Productivity
While the company's existing factory was imported from Saudi Arabia, this new factory will be imported from Dubai. "We are actually not keeping to Indian standards, we're going to keep international standards – on par with what America and Europe are doing," Sabu says. "That's the difference of this factory."
Between them, the two new factories will produce 2.4 million pieces per day in capacity by 2025. Combined with the existing facility, built in 1995 and expanded in 2012, that will take Kitex's daily output to a staggering 3.2 million pieces per day.
"It took almost 17 years to reach production of 800,000 pieces," Sabu reflects. "Now, within four years, I am going to increase my capacity to three times that of today."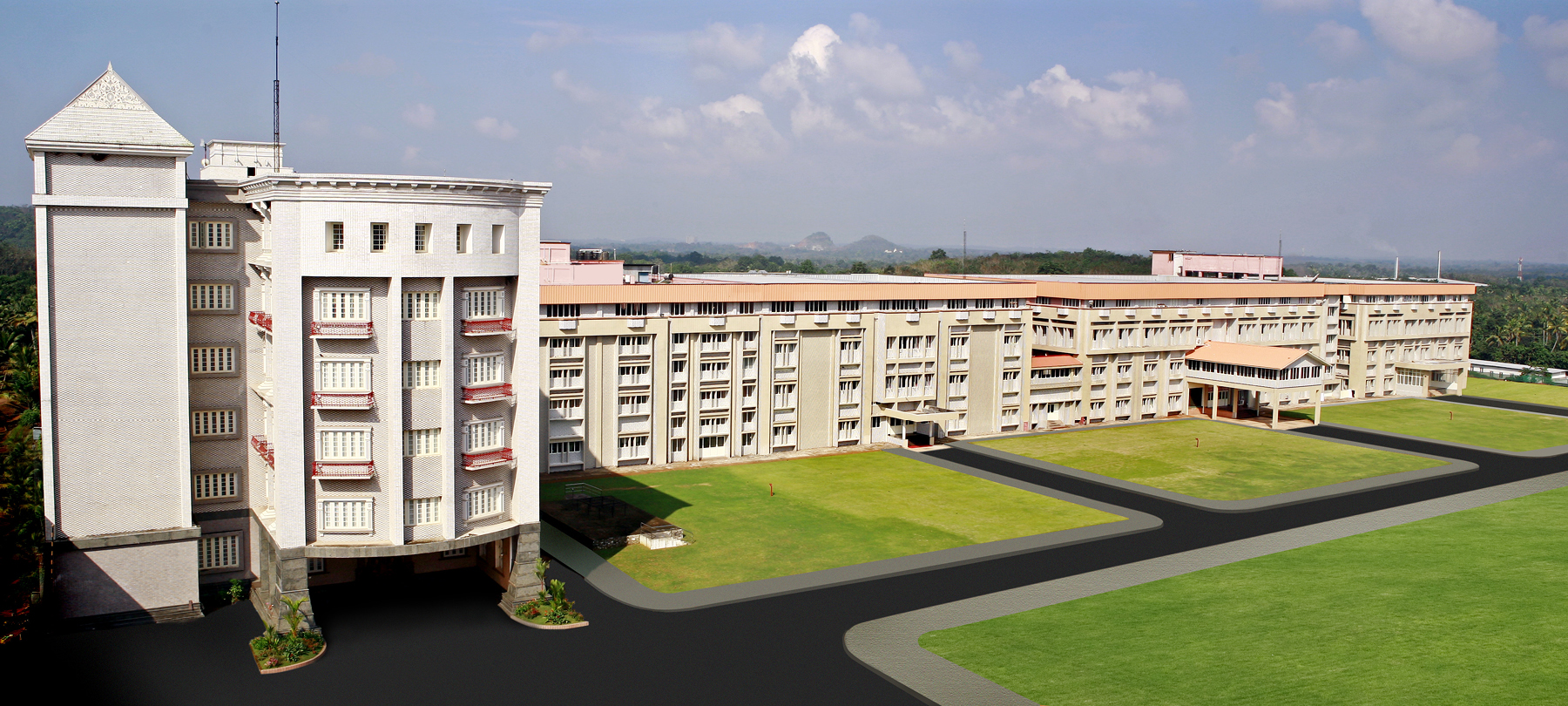 "Kitex is totally different from any other manufacturer, not only in India but in any part of the world."
Kitex currently employs 11,000 people in its factory but by using cutting-edge technology and expertise, only 22,000 people will be required to generate the additional 2.4 million pieces. "The productivity is very high there," he emphasises. "It should be 33,000 people but I'm taking only 22,000 and making a huge saving."
At present, the company produces only 100 per cent cotton garments for infants but this new expansion phase will see it add two more items to its portfolio.
The first is children's socks, which Kitex's clients currently buy from countries such as China and Thailand. The other is fleece clothing, high in demand in Kitex's number one market of the US as well as Europe. At present, such items are bought from China, Cambodia and Vietnam.
"I'll be giving the full option to my buyers. They can buy their whole range from me – cotton, knits, cotton woven, as well as socks for babies and winter fleece products," Sabu explains. "So the buyers are very excited."
Highest Possible Standards
Although the US currently accounts for 100 per cent of Kitex's business, the expansion will see Sabu target the European and Australian markets as well. Catering to these highly regulated markets means that the company must adhere to the highest possible standards.
Its focus on babywear also brings with it certain stipulations, particularly with regards to safety. "It can lead into huge damages and compensation so we decided to invest on the process side to ensure the safety of our products," he shares. "Now, we import all the chemicals and dyes from Europe – nothing is from India, except the water."
---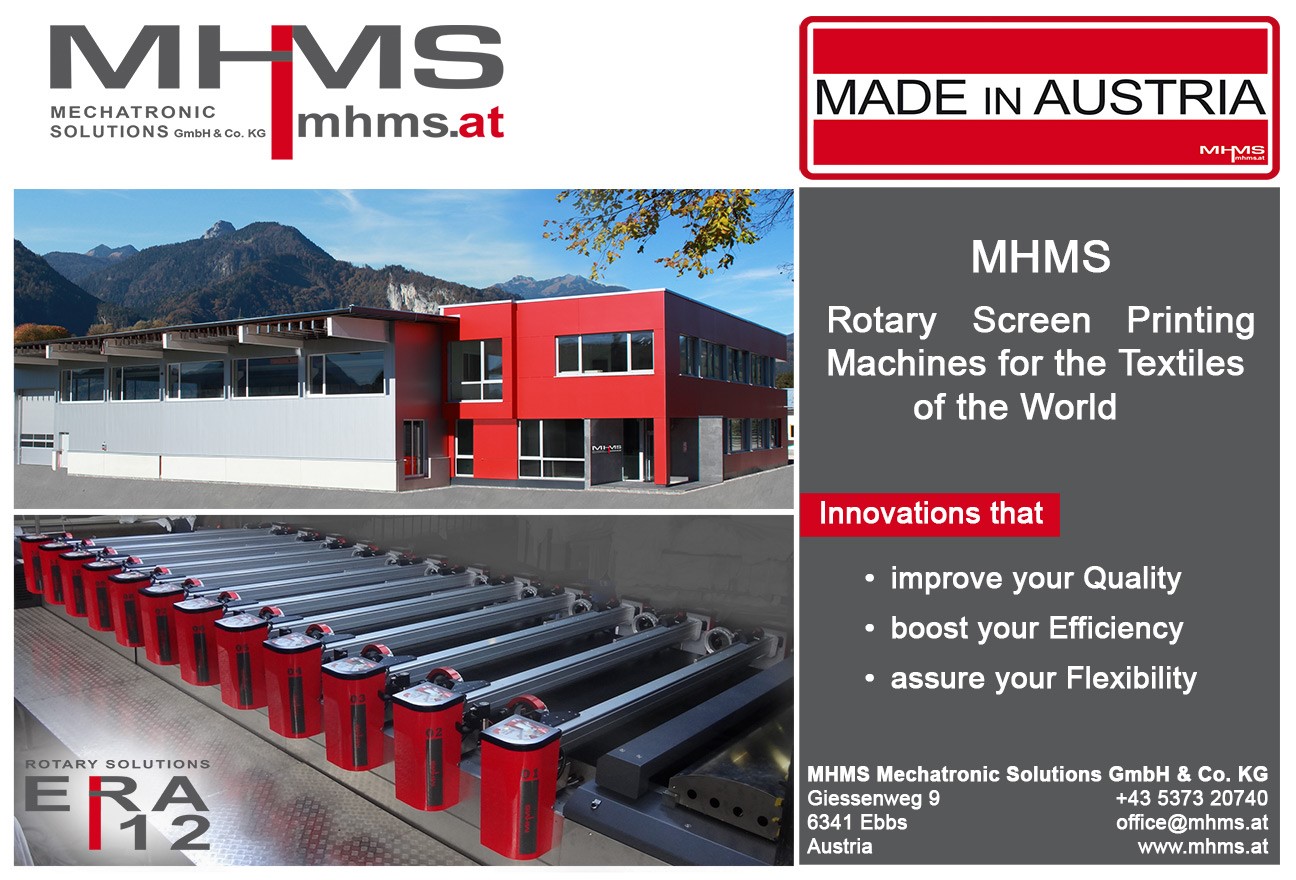 "We at MHMS are very excited to be part of this outstanding project, which will certainly be a role model for the industry, as we share the common goal of manufacturing sustainable products of the highest quality with Kitex." – Markus Hauser, Managing Director, MHMS Mechatronic Solutions
---
Advertisement
Dyes are extensively tested and certified by OEKO-TEX according to its general standards for clothing, as well as more stringent standards for infants. In addition, all of its dyes and chemicals are certified by the Global Organic Textile Standard (GOTS). "We are the only factory with organic processing and 100 per cent of our products are GOTS-certified," Sabu says.
"Kitex is totally different from any other manufacturer, not only in India but in any part of the world. Our infrastructure is different – no one else has such an investment in their infrastructure. They tend to think less investment, more profit. But my views are different."
Employee Benefits
As well as the investment in infrastructure, including air conditioning throughout the factory, Sabu stresses that Kitex has put a great deal of money into technology, chemistry and the welfare of its workers – a matter that has recently come under scrutiny.
"When you create an air-conditioned, comfortable ambience much like a university campus, your workers are mentally and physically much better – they're much stronger and they're not tired," he says. "Then, I'm giving them four meals every day, non-vegetarian, unlimited food free of charge. It's not mandatory to give them food, but I'm giving food four times a day, every day, and 100 per cent free."
Kitex also provides workers with dormitory-style accommodation, although Sabu insists there is no obligation for them to stay there and that there are alternatives available. It is also now offering medical cover to its workers, he adds.
"In my factory, every worker is in a permanent role," he continues. "There are no temporary workers or contract labour. Everyone in our factory, from day one, is eligible for all these benefits, like ESI medical insurance, provident fund, gratuities, bonuses and holidays."
But rather than hiking up Kitex's costs, these measures help the company to remain competitive, according to Sabu, who says the company's clients are pleasantly surprised when they receive their quotes. "I am giving the same price that they would get in China, Cambodia or Vietnam. That's my success," he says.
World-class Efficiency
"My efficiency is much higher than anybody else in any part of the world. For example, the world average maximum efficiency in this industry is not more than 50 or 55 per cent – my efficiency is 75 per cent on average.
"People think invest less, make more money. My psychology is different – invest more and get more efficiency and hence make more money."
It's a philosophy that appears to have borne fruit for Kitex, which was founded in 1995. Sabu still recalls the challenges of starting out and struggling to get customers to visit the factory, prompting him to reassess and redirect the business into the babywear market.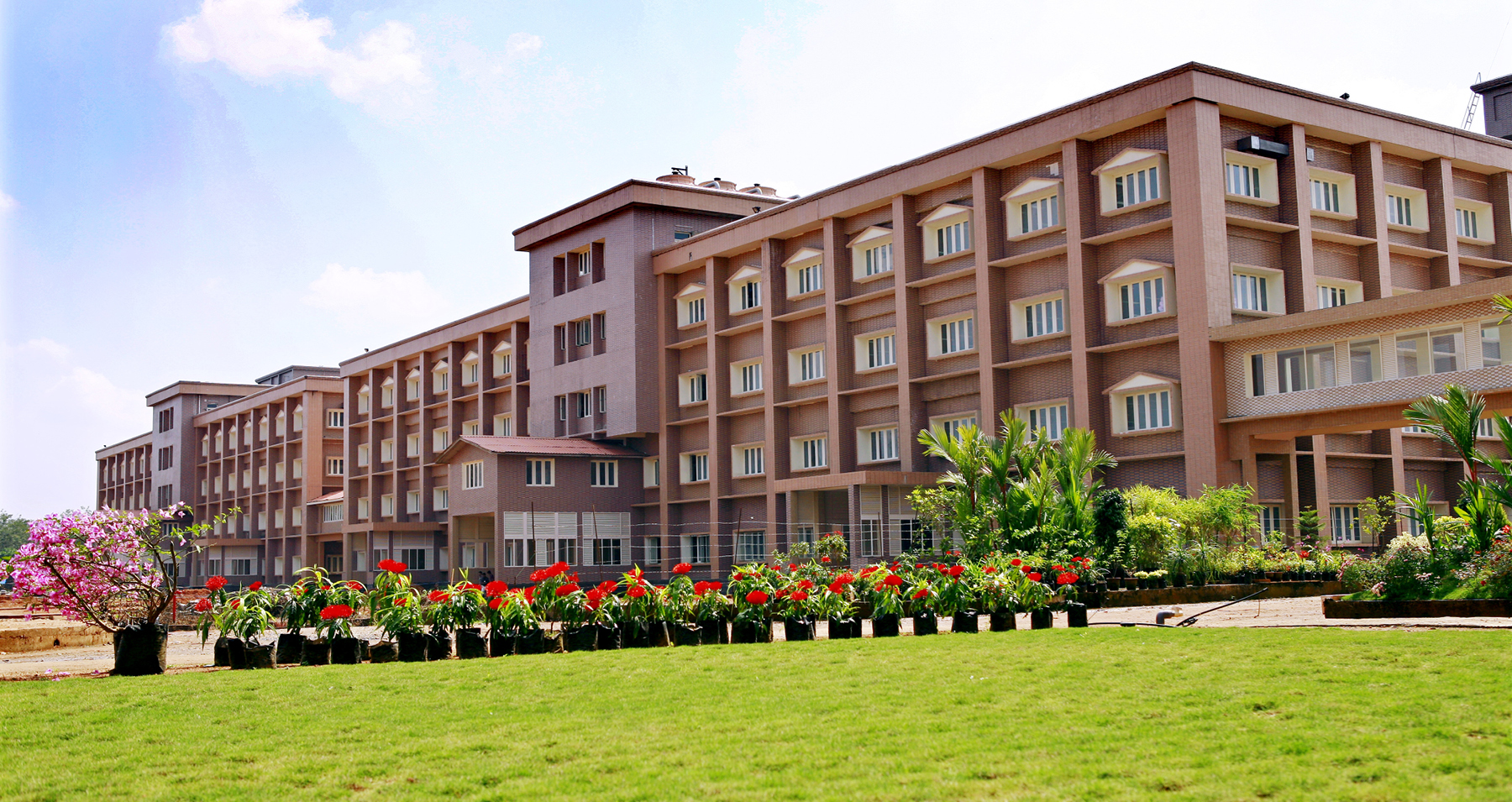 "People think invest less, make more money. My psychology is different – invest more and get more efficiency and hence make more money."
"My first business was US$5,000 with an American company in the year 2000. That was my first experience with the babywear business," he says. "Now we are a 100 per cent babywear company and I'm doing US$65 million of business with that same company today.
"That shows our credibility, reputation, quality and service, that we've had the same buyers for 22 years still working with us, and that we have grown our business relationship to this extent."
If Kitex can continue to nurture these relationships while building new ones in fresh markets, such as Europe and Australia, its hefty expansion plans, combined with Sabu's determination, look set to take the company to extraordinary new heights.
"TSSC is proud to partner with Kitex. As one of the largest providers for turnkey building solutions across the Middle East and Africa, we are uniquely positioned with our engineering and manufacturing expertise to facilitate Kitex Group with its expansion plans in India." – AP Dellapenna, CEO, TSSC Group