When Christopher Columbus first came across the pineapple on the Caribbean island of Guadeloupe in 1493, the prickly fruit had already travelled far. Its journey had brought it from its birthplace in what is now Paraguay and southern Brazil all the way to that volcanic isle, with it becoming a symbol of hospitality and friendship throughout the continent along its way.
Following that chance encounter, the Spanish took the pineapple to Asia where it flourished. Now the Philippines is the world's largest producer of the fruit, with Dole Sunshine Company's local operation accounting for the majority of the global supply of pineapples. And local production of the fruit is set to increase over the coming years, Managing Director Rey Doria explains.
But it is no longer enough to simply rely on the pineapple's well-deserved reputation as a juicy and delicious snack. Instead, Dole Sunshine Company is changing the way we think about the fruit as it pursues an ambitious plan that promises to have a wider impact on the world. Indeed, the six-pronged Dole Promise, announced in 2020, aims to increase access to sustainable nutrition, decrease food waste, plastics in packaging and carbon emissions and also growing value for the company's stakeholders.
What really sets Dole apart for me is that we are promising people, planet and prosperity at the heart of everything we do.
"What really sets Dole apart for me is that we are promising people, planet and prosperity at the heart of everything we do, and Sampo-yoshi mission of Itochu group. Our management team really walk the talk on our promises and mission. Not all companies can make those promises and commitment," Rey tells The CEO Magazine.
One of the pandemic's biggest impacts on consumer behaviour was a rise in "proactive health-minded buying", according to Nielsen Insights, referring to the increased consumption of healthy foods and products containing natural ingredients. Meanwhile, Innova Market Insights identified a focus on immunity as one of 2021's biggest food trends.
---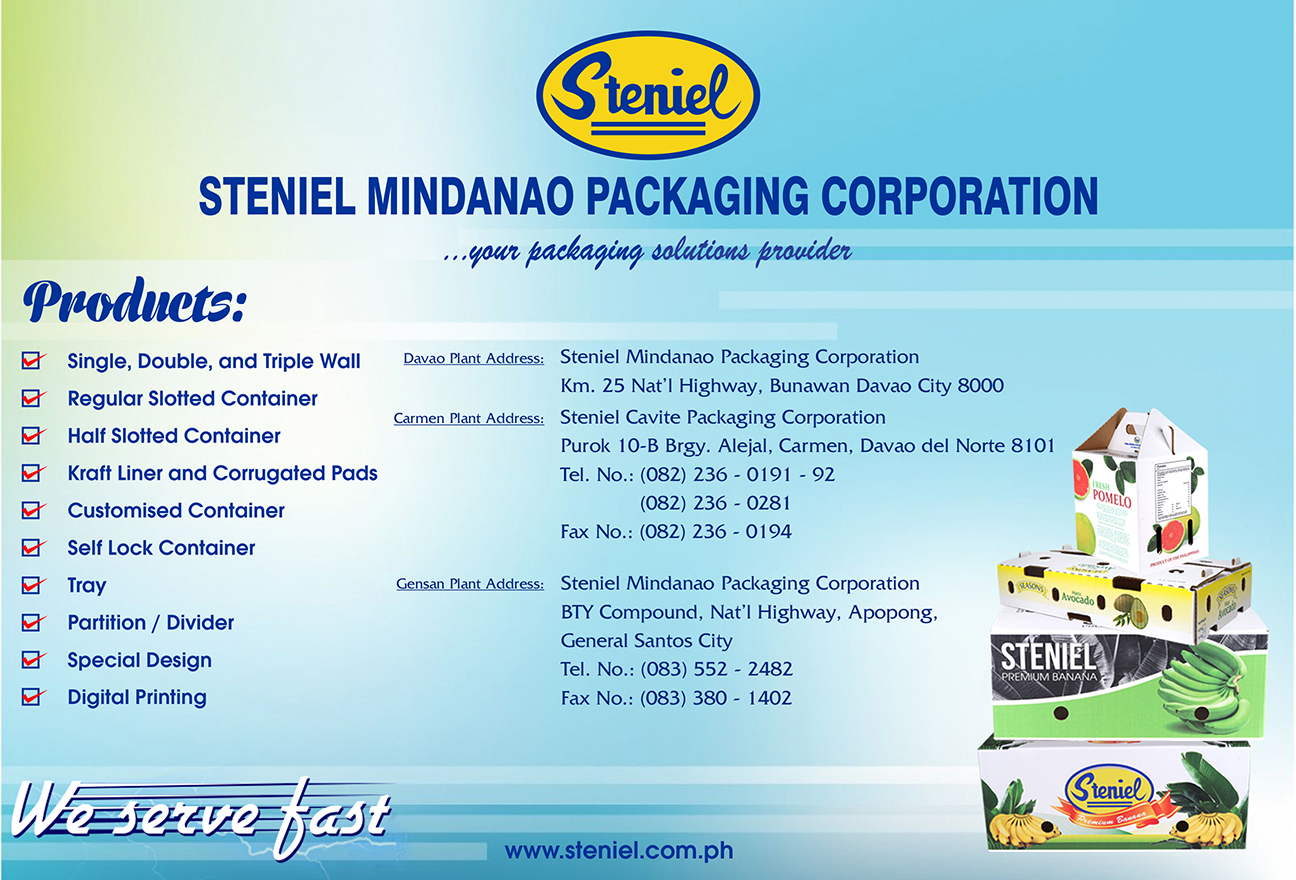 "It is an invigorating experience to serve and supply products to a company that is dedicated to the same goal of sustainability and environmental responsibility. Collaborating with Dole paves the way for more opportunities in scaling our sustainability practices." – Nixon Y Lim, President, Greenstone Group of Companies
---
Advertisement
Having been used in traditional medicine for centuries, pineapples fit perfectly into this dynamic. They contain a wide variety of vitamins, minerals and enzymes, such as bromelain, that could help to improve immunity and reduce inflammation.
"People are more sensitive to the food intake they have and are making healthier choices," Rey says. "With that potential consumer demand expansion, there is a need for a higher factory production and agricultural capacity and capability. We may need more land to expand our capacity, while continuously improving our fruit quality, reducing our fruit losses and making our agro-industrial operations more efficient."
This growing importance of nutrition has also seen Dole Sunshine Company rethink its stance on processed sugar, seeking to eliminate its use completely by 2025 and replacing it with natural alternatives. "It's a very bold step but we are actually doing things to make it happen – and not all companies can make that bold step," Rey stresses. "Eventually, as the consumer gets more health conscious, they would further appreciate the Dole promise in removing processed sugar from our products and giving them a healthier choice."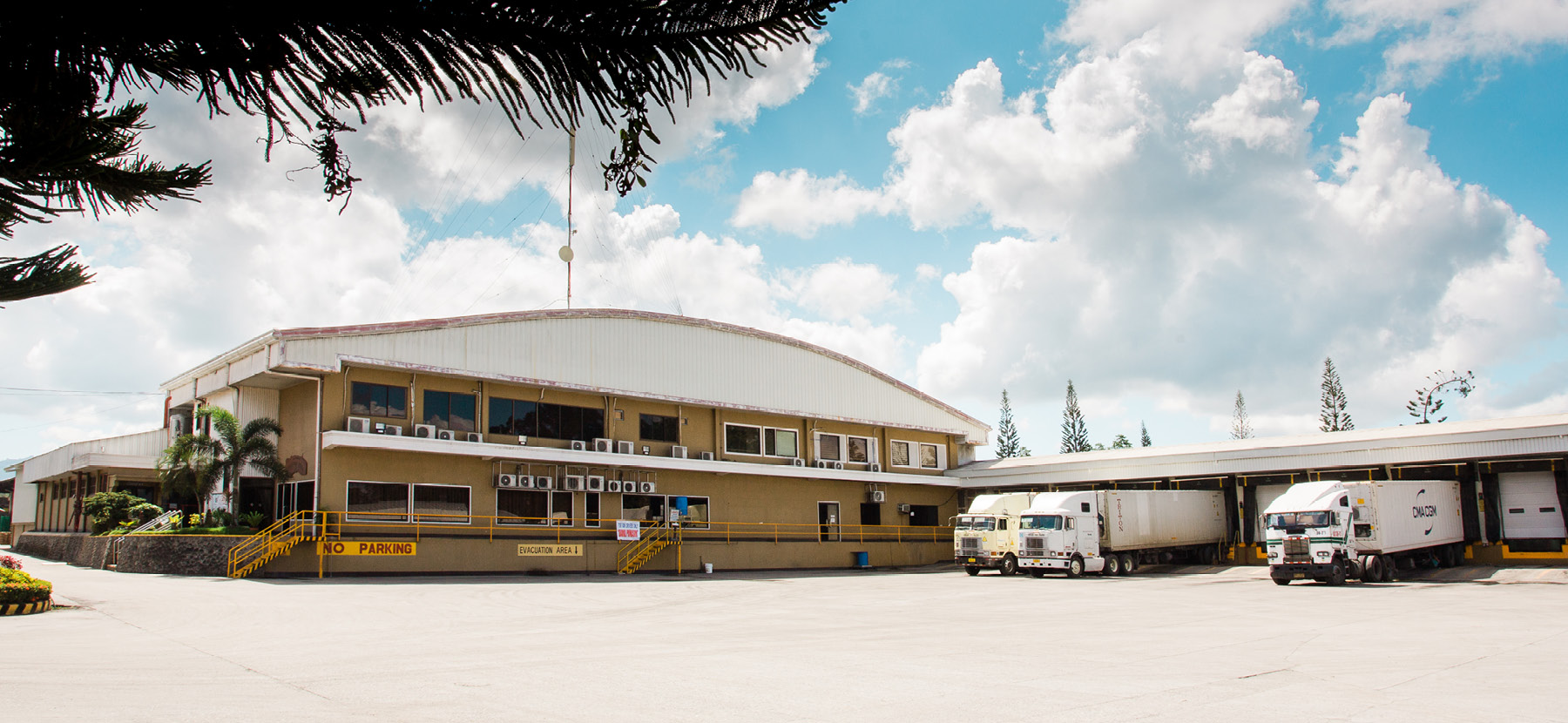 Other than just having a fruit product, there are some pharmaceutical and even commercial applications of the plant itself.
In its mission to reduce food waste, Dole Sunshine has advanced with its plan to ensure zero fruit loss by 2025 with a number of innovative enterprises already underway. "There are some diversified products that we're trying and we are expanding in that section," Rey reveals. "Whatever we can do to maximise on the fruit or on the plant, we'll do that. Other than just having a fruit product, there are some pharmaceutical and even commercial applications of the plant itself."
One such example is its partnership with Ananas Anam, the London-based company that produces Piñatex, an innovative, vegan and natural alternative to leather made from sustainably-sourced pineapple leaf fibres. The tie-up will involve the collection and extraction of fibre from pineapple leaves from Dole Sunshine Company's farms in the Philippines for use in a variety of clothing types. "We also work with cooperative growers for leaf fibre production as part of our people promise – making our stakeholders grow equitably," says Rey.
Expanding its mission beyond just pineapples, the company is also making interesting moves in the realm of bananas, with a collaboration with social enterprise Musa Fabric and the Kasilak Foundation to train marginalised communities in the extraction of fibres from banana waste and the resulting yarn sent to the Davao Penal Colony, where inmates will weave it into fabric. A capsule collection featuring garments made with this unusual material debuted at New York Fashion Week in February 2022.
---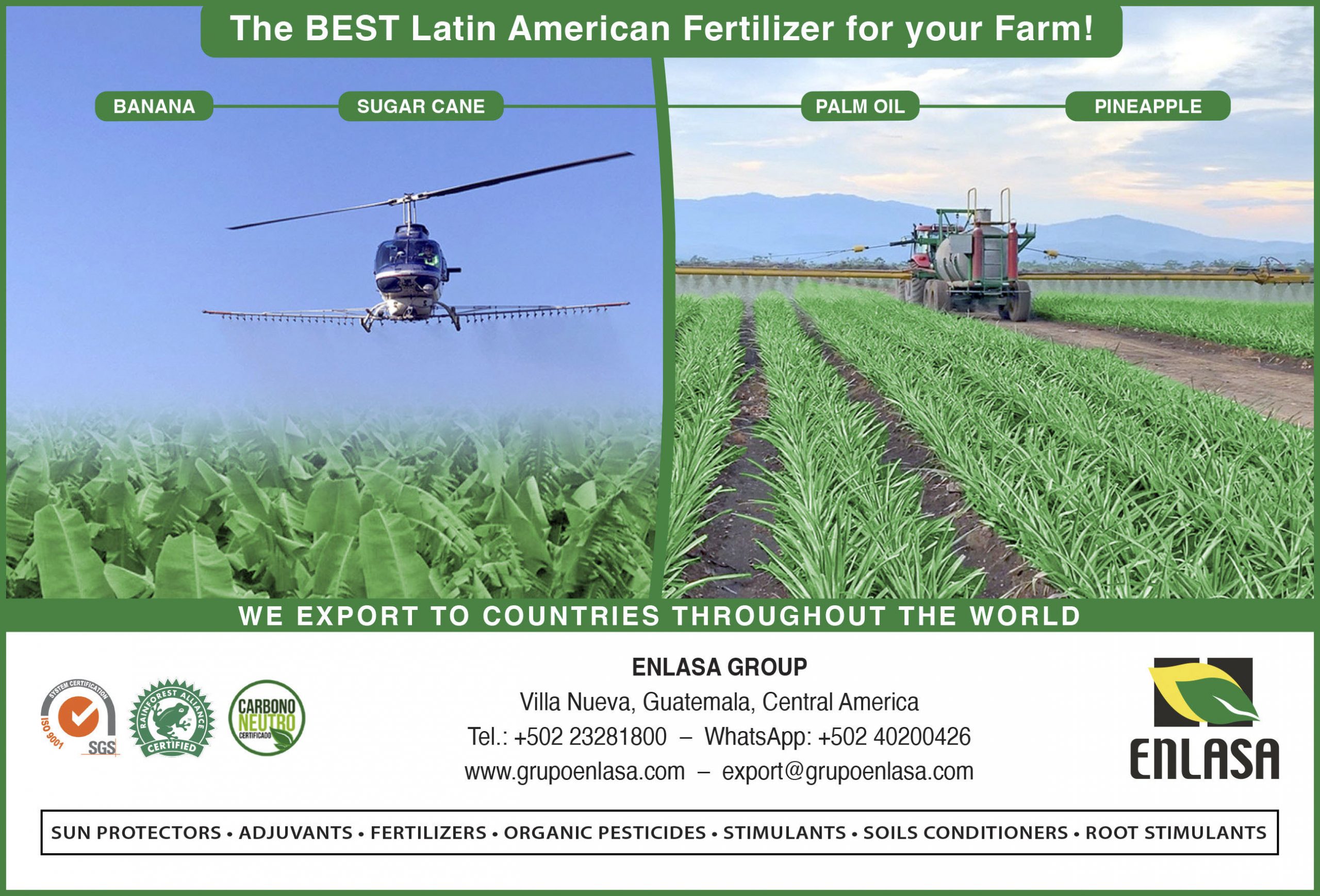 "We are a proud supplier of Dole. Our products are used to help them meet their goal of producing and supplying healthy food in an environmentally-friendly manner worldwide." – José Pacheco, General Manager, Enlasa Group
---
Advertisement
Biogas is another focus. In another pioneering move, it has teamed up with Metpower Venture Partners to construct two biogas plants, one in Surallah and one in Polomolok, South Cotabato. The "green energy" produced by these facilities will support Dole Sunshine's operations as renewable energy sources and sustainable waste treatment facilities. In a further environmental consideration, it has partnered with BECIS to harness the power of the sun by installing solar panels on the rooftops of Dole Sunshine's facilities at Polololok, Surallah and Carmen. Overall, the company's solar project generates a 3.055-megawatt peak.
It's certainly an exciting time to be at the helm of the Dole Sunshine Company and, as a proud Filipino, Rey is particularly pleased to have worked his way to the top in the face of stiff international competition. "Most people are quite happy that they can start talking in the local language," he says. "It's been a while. It's quite uplifting to the organisation that they have appointed another Filipino to lead."
When it comes to the path he followed to get to this point, he is refreshingly honest. "I wasn't really a straight-A student," he laughs. "I was fortunate to have a mentor when I was in my early days who advised me that it only takes a lot of common sense and that will take you to many places. You don't have to be super smart, you do not have to be super hard working. But if you have good common sense, that's a very good start."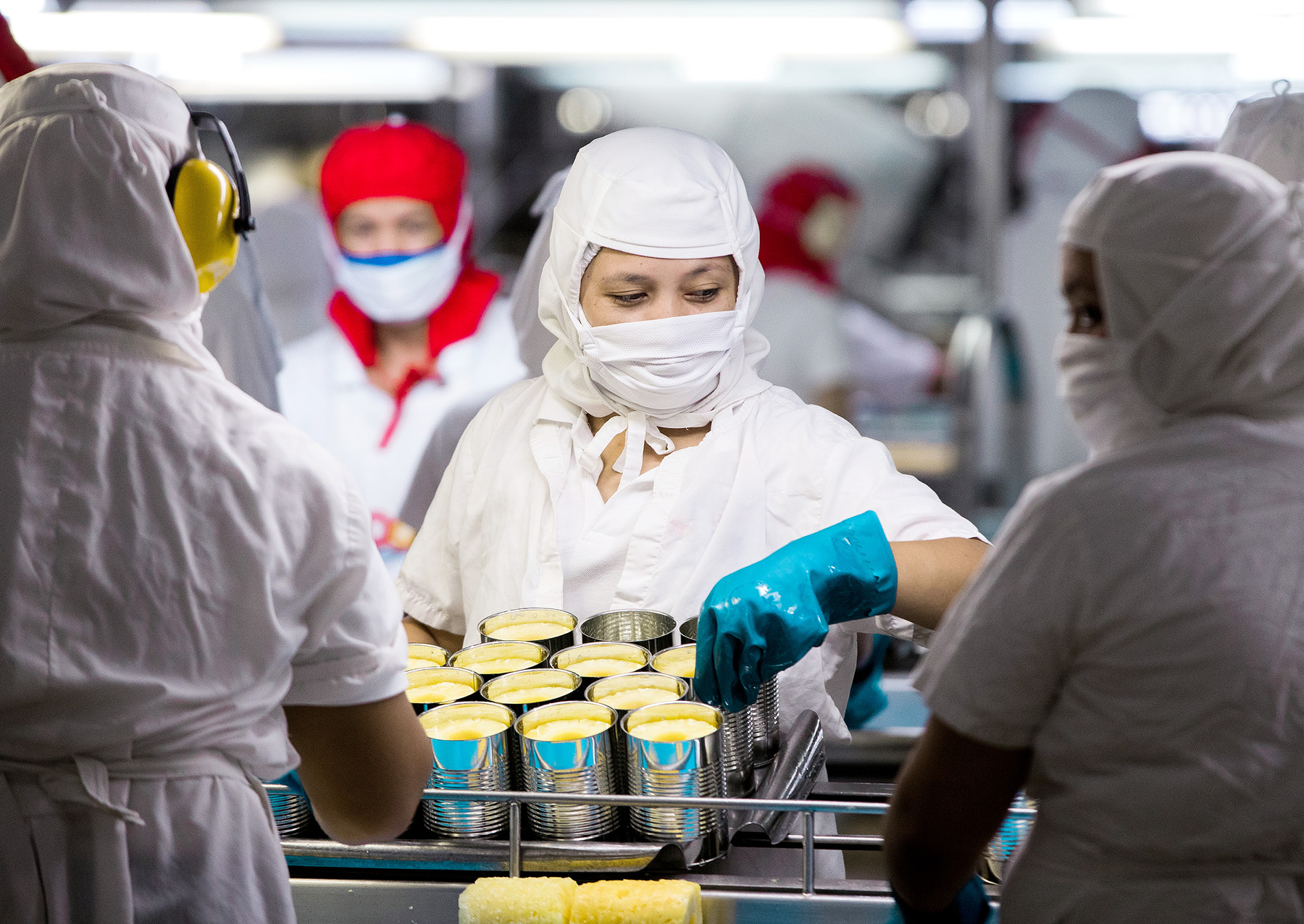 By valuing learning and results, and trusting the people that you work with, I believe you'll come a long way.
Rey also stresses the importance of "continuous learning" and daring to take "calculated risks". "Not all things can be learned straightaway, but you should have the passion to learn," he advises.  "Learn from your mistakes – try not to repeat the same mistake twice. Focus on what you can achieve and what you can accomplish instead of simply what you can do. By valuing learning and results, and trusting the people that you work with, I believe you'll come a long way."
These qualities appear to have served him well during the pandemic's upheaval, which saw global shipping constraints impact Dole's export markets. "I don't know how soon that is going to be addressed, so it's a challenge we have to work with," Rey says. "We are continuously working with the shipping lines to get more allocations. We have been a very stable partner and we keep on being more persistent, finding more routes, finding more ships."
---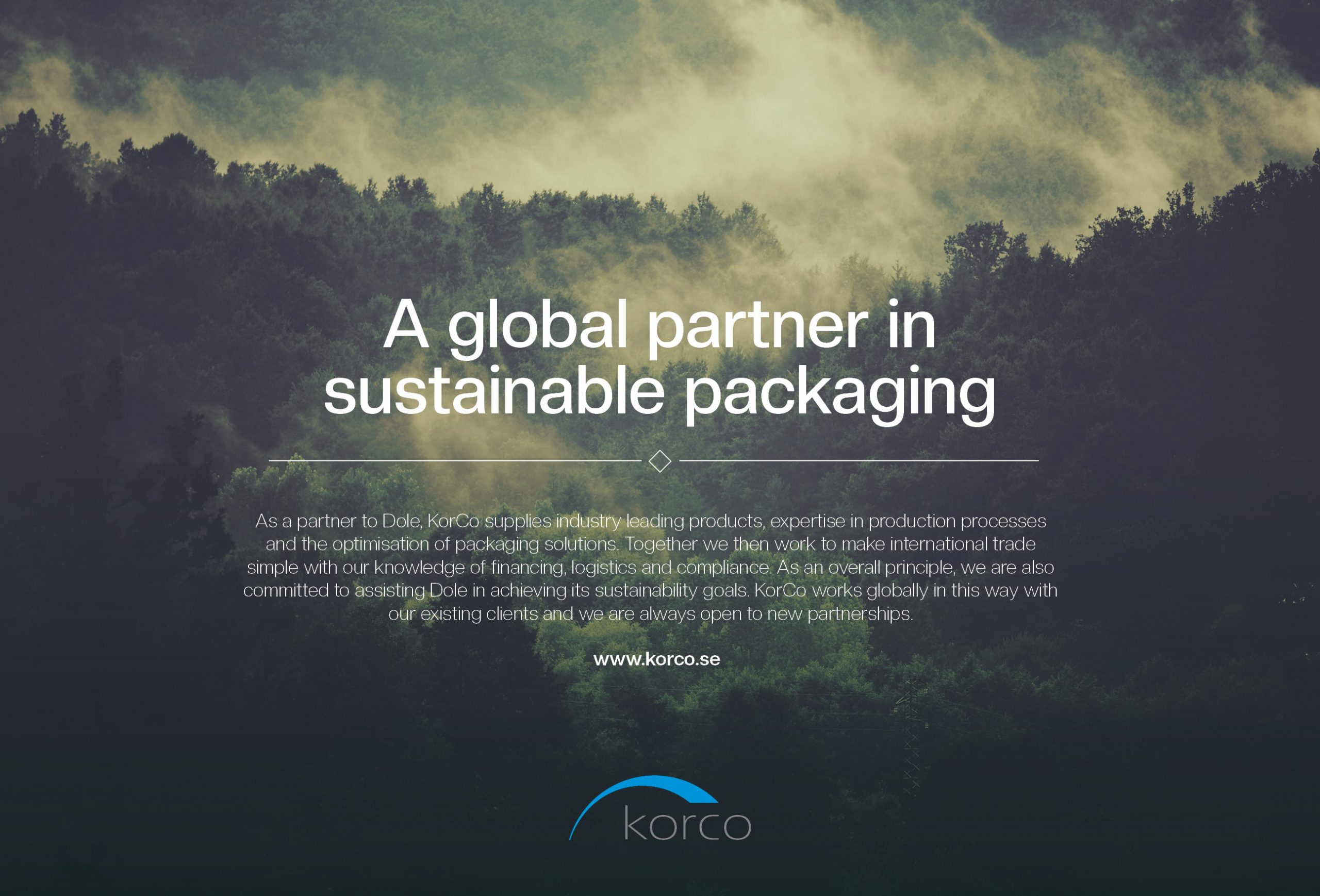 "It is very rewarding since you always have a feeling of working together for their truly aspirational goals of providing high quality and healthy products across the globe while also setting the bar for employee respect and environmental preservation." – Robin Knapp, Business Director, KorCo
---
Advertisement
It's a tactical approach that has also seen the company review its warehouse footprint to take into account any goods that are not being picked up on time. To this end, the procurement team has been working very closely with Dole's suppliers – a historically strong relationship.
"Growers are our key suppliers as well as the industrial suppliers that we have," Rey stresses. "We closely collaborate with the growers that provide our main raw material to ensure the quality of the pineapples that they grow meet our quality standards. They earn because we pay for the quality fruits that they give us – it's a win–win."
Indeed, the quality of the pineapples is a major linchpin of Dole's success, as is the resilience of the fruit, which uses 80 per cent less water than most other plants. But even these qualities posed challenges of their own during the pandemic period.
"Unlike in other fast-moving consumer goods, pineapples – our main raw material – will continually grow regardless of the global shipping issue," Rey reflects. "We will continuously grow and expand our capacity and capability while in the process of addressing the global shipping issues with our shipping providers."