Rangarajan Sriram has been tasked with the job of expanding Crompton Greaves Consumer Electricals' kitchen portfolio, and it is clear to see why he is the right man for the job.
Rangarajan first started as a sales executive for Voltas AC. Later he climbed his way through product management at Whirlpool and regional management at Crompton.
"From operations and research and development (R&D) to manufacturing and quality – I have been exposed to a range different functions which are now helping me today. I love to take risks and experiment. Whatever I have achieved in my career is made possible by trying out different things," he says.
In February of this year,  the acquisition of Butterfly Gandhimathi Appliances by Crompton was announced. "This was a strategic move by us to become a step closer to being the number one player in the kitchen space," Rangarajan reveals to the The CEO Magazine.
Butterfly is one of India's top three brands in kitchen and small domestic appliances and has a strong presence in southern India. Through to acquisition, Rangarajan plans for the brand to expand to customers in the north as well.
New Wings
When Rangarajan first looked at Butterfly, he saw new possibilities for a brand that's been supplying kitchen appliances for almost four decades.
"We have four strategic categories – pressure cookers, gas stoves, mixer grinders and table top wet grinders. These categories are bringing in almost 80 per cent of the revenue," he says
"The good part about Butterfly is that almost all the categories are manufactured in-house. Its strength lies in backward integration and solid R&D facilities."
The immediate goal for the team is to merge the four categories and create a coherent and unique brand for Butterfly across the country. Apart from rapid expansion, Rangarajan also plans to triple the business revenue in the next three to five years.
"End-to-end operation is what Butterfly is looking at to make the partnerships successful. I think that is the intent with which suppliers want to associate with us. It's about working together, not in silos."
However, he and the Butterfly team are up against some significant hurdles. "The first challenge is the acceptance of the brand, because this is more or less a south-preferred brand," he says. "There has not yet been a lot of investment in building the brand in other regions."
To resolve this and achieve the his goals, Rangarajan is focused on bridging the quality gap with its competitors.
"First area of focus is new product innovation," he says. "If we compare ourselves with the leaders like Prestige or Preethi, consumers feel our aesthetic and appeal may not be at this same level."
Next, Rangarajan is focused on cutting operational costs while reinforcing manufacturing with plant automation and expansion. A comprehensive upgrade also includes refining the go-to-market strategy and building a capable sales team.
Monitoring Progress
Rangarajan has ambitious plans for Butterfly and he's already measuring his efforts in terms of gross margin target, cash target and market share target. On the manufacturing front, the team has three KPIs.
"The first is the master production schedule agreement, which measures the production of the right product that is required in the market," he explains. "The second is production efficiency and manpower productivity. And the third is placement efficiency which ensures that 90 per cent of orders must be serviced on the same day."
---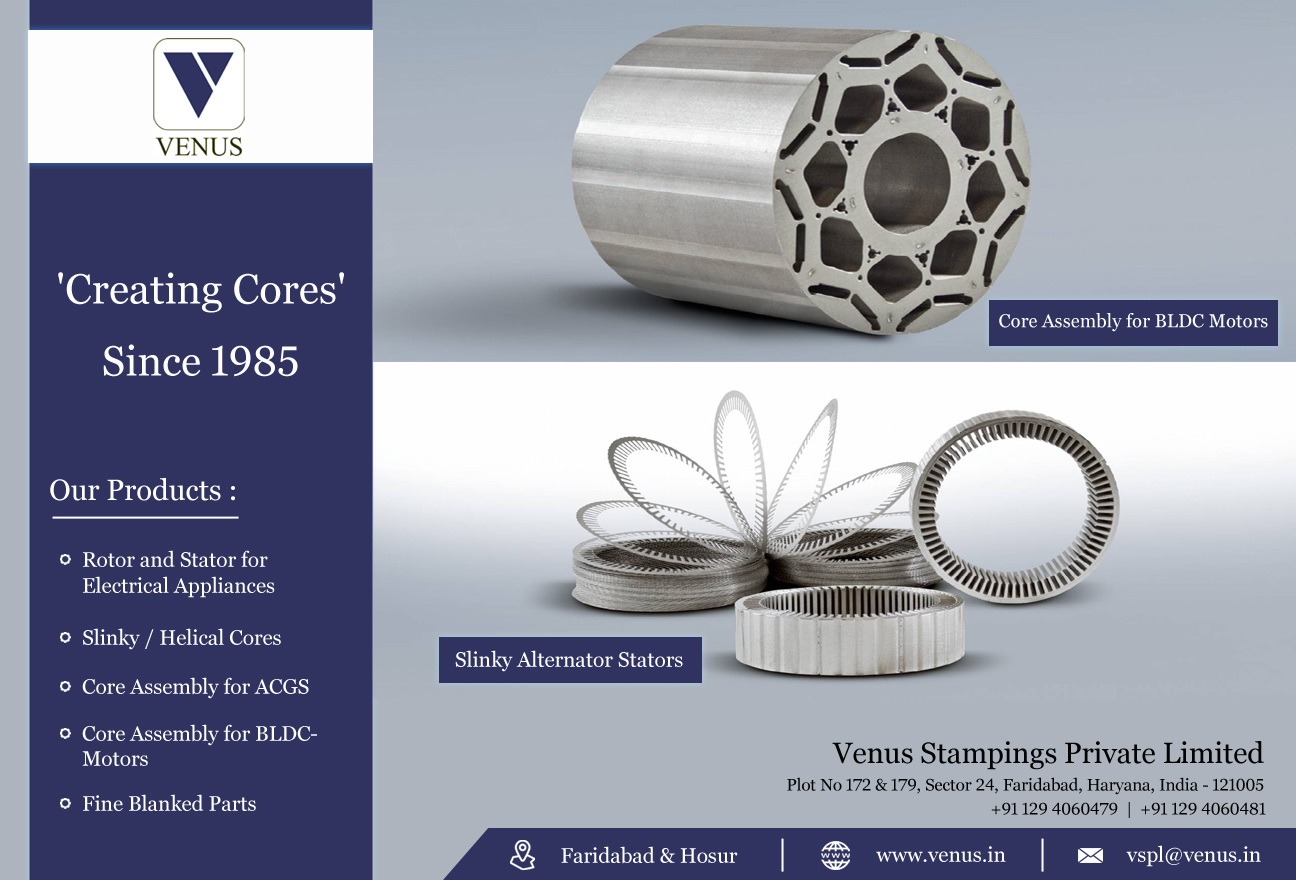 "Trust and quality form the twin pillars of a successful partnership between Venus Stampings and Butterfly, led by Rangarajan Sriram. Since its inception, Venus has fulfilled all of Butterfly's electrical lamination needs and we greatly value our alliance." – Sajeev K Kathuria, Managing Director, Venus Stampings
---
Advertisement
Rangarajan is bullish about Butterfly because, despite its shortcomings, the core of the company is impressive.
"The durability and the quality of the products is a clear differentiator for me. Along with this, the operational transparency, strength of employees, complete backward manufacturing integration and speed to market of new product launches are clear-cut winners."
Thinking Long-Term
In his bid to push Butterfly to the larger segments of customers, Rangarajan has fallen back on his long-standing supplier relationships.The company has 24 key suppliers including Hindalco and Jindal.
"About 60–70 per cent of current suppliers have been with us for two or three generations. The reason is very clear. We co-create solutions the company needs," he says.
"Regardless of the situation, we have always treated our suppliers well. They have the first right of refusal on any decision we take because they have supported the company during hard times."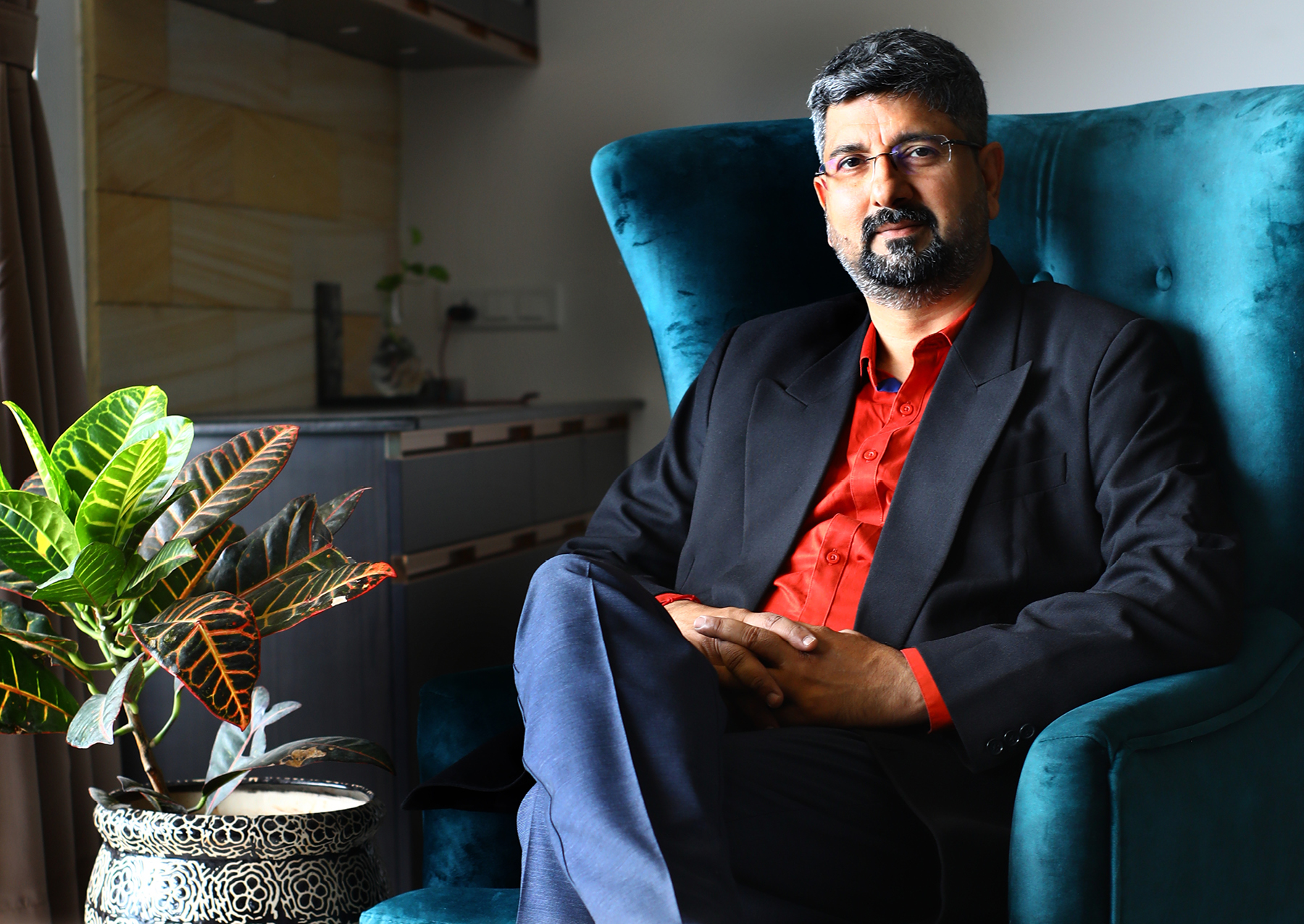 "The good part about Butterfly is that almost all the categories are manufactured in-house. Its strength lies in backward integration and solid R&D facilities."
Butterfly takes the responsibility of training supplier plants and visits them frequently to improve efficiency. It also ensures profitability for all.
"End-to-end operation is what Butterfly is looking at to make the partnerships successful. I think that is the intent with which suppliers want to associate with us. It's about working together, not in silos."
Butterfly is following the blueprint set by Rangarajan. "The goal is to be either a number one or number two in the kitchen space, in the next three years. That's what we want to be. Our innovation is going to address the challenges and make us the market leader."