The first time Neil Urwin set eyes on a friend's skateboard at the age of 12, he knew he had found what he wanted to do for a living. Yet it's one thing to dream of making a career out of a passion – to do it is something else.
"It was almost like the impossible thing to be able to do, but that's what I wanted," he tells The CEO Magazine.
A major problem was geography: despite its coastal setting, South Shields, Urwin's hometown in north-east England, was a world away from the hotspots of the skateboard scene, such as Venice Beach, California.
But, as fate would have it, he made the dream a reality. By the age of 15, Urwin was sponsored by skateboard brand New Deal, and at 18 he was traveling the world skating.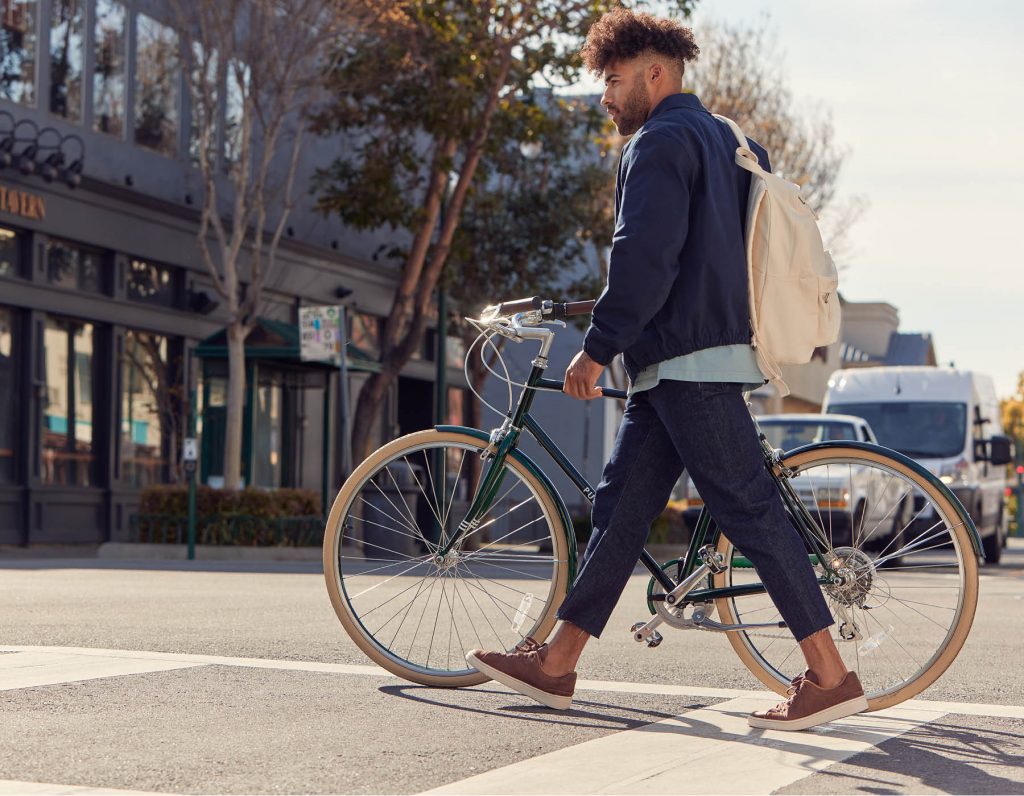 "TOMS actually started from impact."
As his career progressed, he mastered more than smart tricks on four wheels. "You're promoting yourself, and sales from boards or shoes is what creates revenue," he says. "We were doing our own marketing and our own sales."
By 2005, after six years as a professional, he had achieved everything he'd set out to do in the sport. "I wasn't over skateboarding, but I felt like I was treading water," he explains.
So he turned to his then-sponsor, DC Shoes, and asked about moving in-house.
He expected to slot into a marketing role, but instead was offered a sales position in the north of Scotland. But that didn't put him off. "I actually loved it," he says.
"I loved the whole sales aspect and deep digging into opportunities. Seeing what worked, what didn't work and almost fine-tuning the business to each customer. It was really interesting."
Urwin decided to pursue his newfound passion further afield, successfully building a brand up at Gumball 3000 Apparel before taking on the position of United Kingdom Sales Manager at Ted Baker Footwear.
With this experience under his belt, in 2013 he was headhunted for the United Kingdom and Ireland Sales Manager post at TOMS, and early last year he was appointed TOMS' General Manager EMEA.
The Impact of Giving
The journey from professional skateboarder to footwear executive might seem like an unusual one, even considering the role of shoe brands in the skateboard industry. But for Urwin, apparel is another passion that was uncovered at an early age.
He can even pinpoint the beginnings: when his mum brought home a yellow Adidas T-shirt that he dreamed of matching with a pair of Nike Terminators. "She told me I wasn't getting them," he laughs in recollection.
He mightn't have got the shoes, but he was hooked on the world of footwear design. And he's found his place in the industry at TOMS, the brand that exploded into the market in 2006 with its signature Alpargata silhouette and a One for One pledge that for every pair sold, another pair was given to the underprivileged.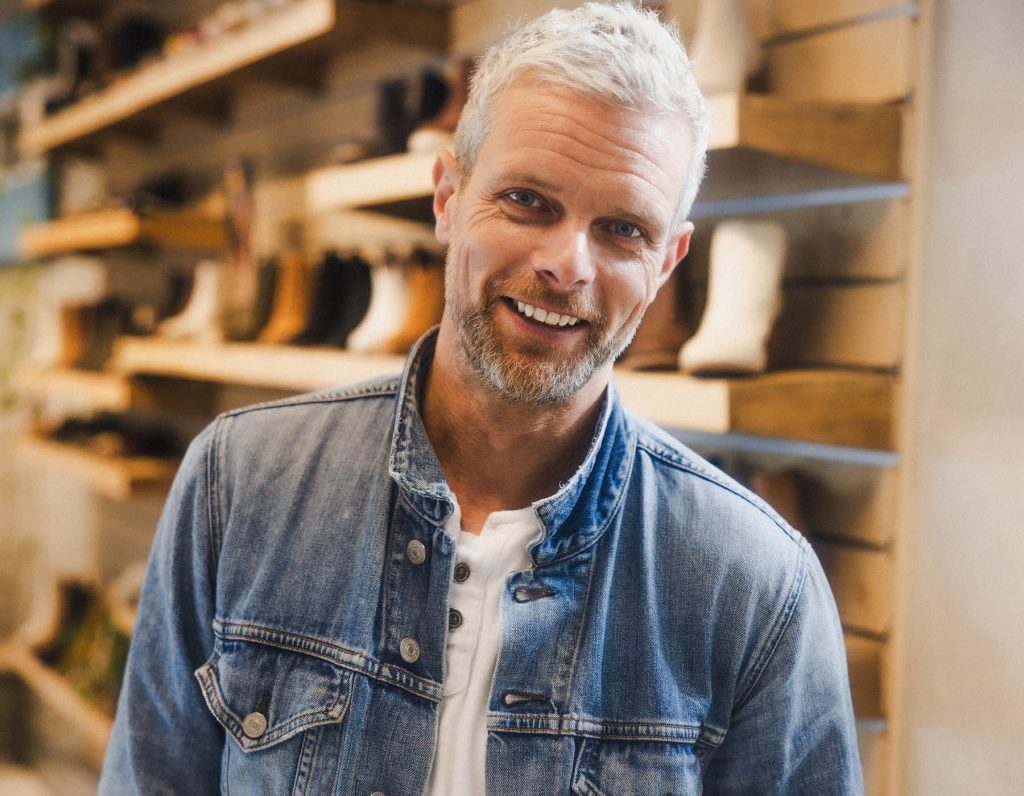 For Urwin, part of what makes TOMS so unique in the market stretches beyond its iconic shoe and the cult-like following it enjoys. It's also the fact that the idea of giving isn't an afterthought – it's what the business model was born out of.
"TOMS actually started from impact," he says.
The model has evolved since 2018 with TOMS' announcement of giving impact grants in addition to giving shoes. In 2021, news was shared that TOMS would no longer give shoes and instead commit one-third of profits to building more equity. In 2022, TOMS shared its focus on providing mental health resources.
"This evolution enables us to be more nimble and have a more regional outlook," he explains. "We can work with NGOs to give impact grants to a partner in Germany or in Sweden, for example."
A Community Approach
Urwin says he never expected that he'd still be at TOMS 10 years on from his first day, but there's a simple reason why. "I love the culture and I love the people," he says.
TOMS' impact platform attracts like-minded individuals who value and are inspired by its authenticity, he explains.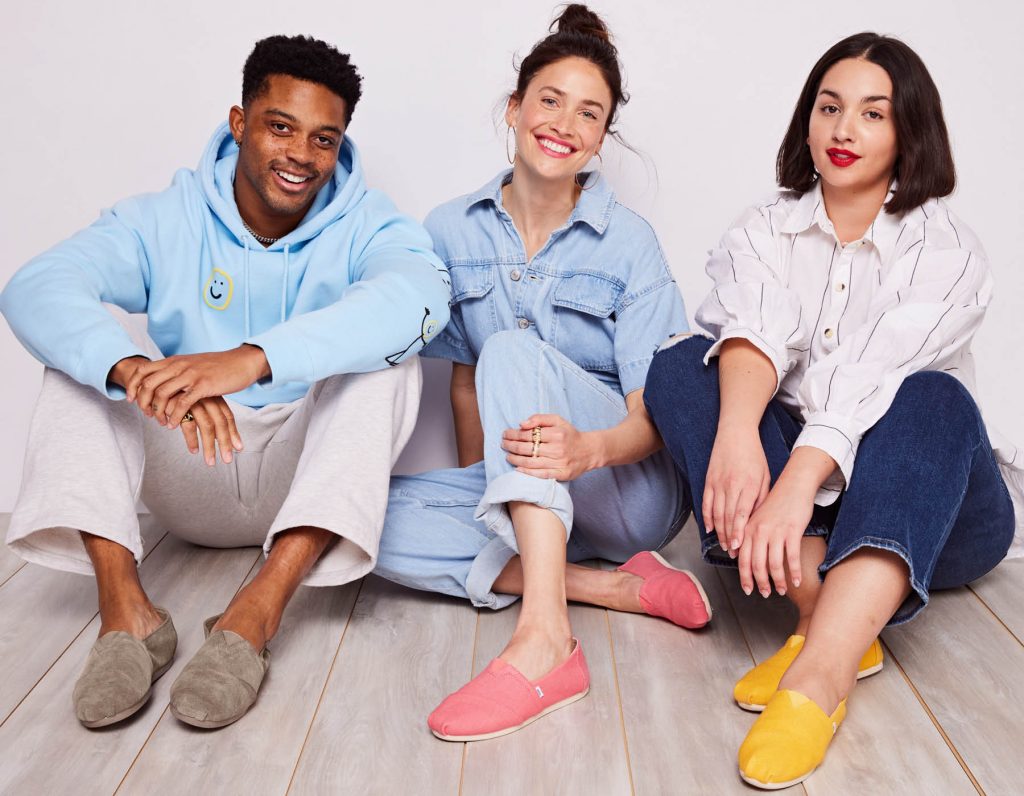 "At TOMS, people aren't trying to step on top of each other to get forward. We're all moving in the same direction."
"How we treat each other and how we interact, we form a strong community. At TOMS, people aren't trying to step on top of each other to get forward," he says.
"We're all moving in the same direction. It's a collective approach and we enjoy the journey."
Like any business, there are good weeks and tougher ones. "But we can step back and say, 'You know what, we make a difference'," he says.
"And that's what counts for me as well."