Cary Group is at the forefront of innovation, offering sustainable solutions for smarter car care throughout Europe – in Sweden, Denmark, Norway, Belgium, the United Kingdom, Spain, Portugal, Germany, Austria and Luxembourg. It specializes in sustainable solutions for the repair and replacement of vehicle glass, with a complementary offering in body repair and Small And Medium Area Repair Techniques (SMART repair).
Its COO, Mia Ejendal, began her career at McKinsey and Company and then joined Cary Group in early 2022.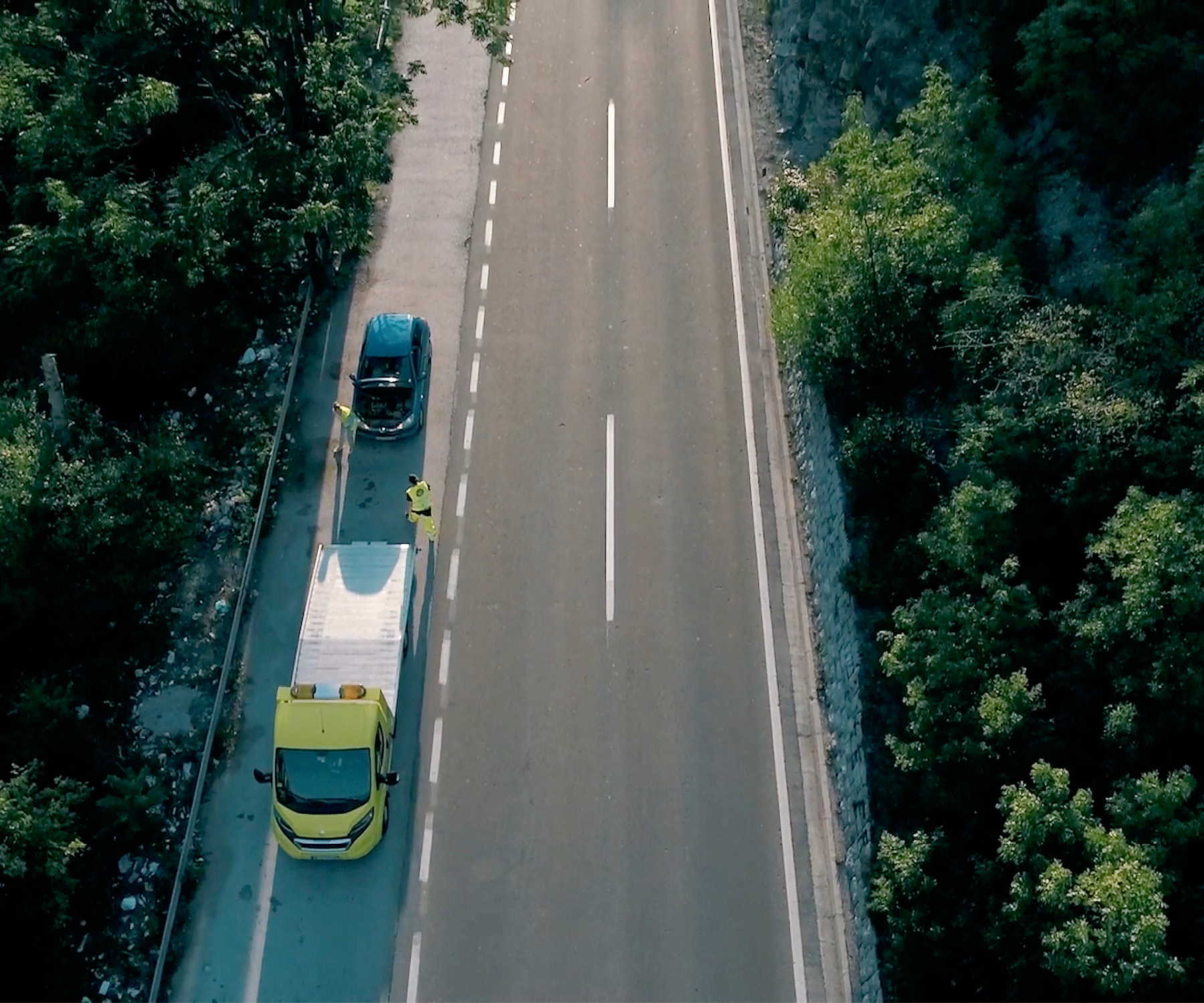 "Cary Group attracts people who like to grow and develop the company."
She was handpicked for the role by Cary Group CEO Anders Jensen due to her strong consultancy background in transformation, strategy and operational excellence.
Cary Group was listed from late 2021 until late 2022. It was owned by Nordic Capital in full before, and 30 percent while listed. In October 2022, CVC Fund VIII and Nordic Capital fully acquired Cary Group and delisted it from the Nasdaq Stockholm.
"The strategy hasn't much changed but it's just a very tight collaboration, which I think is really good for the company where we are now, better than being listed as a structure," Ejendal says.
Growing Quickly
When The CEO Magazine spoke with Jensen in 2021, he had vowed to double the company's size – and Cary Group has done just that.
Then, the business had revenue of US$181 million, 250 workshops, 260 mobile glass replacement and repair units and around 1,000 employees. Now, it boasts more than 2,700 employees, has 1,400 workshops and a revenue of US$418 million.
Continuing its expansion of operations in the Nordic region, in 2021 the company announced acquisitions in Germany, Portugal and Norway, and in 2022, a large add-on acquisition in the United Kingdom. This year, Cary Group added its 10th country to the family: Belgium.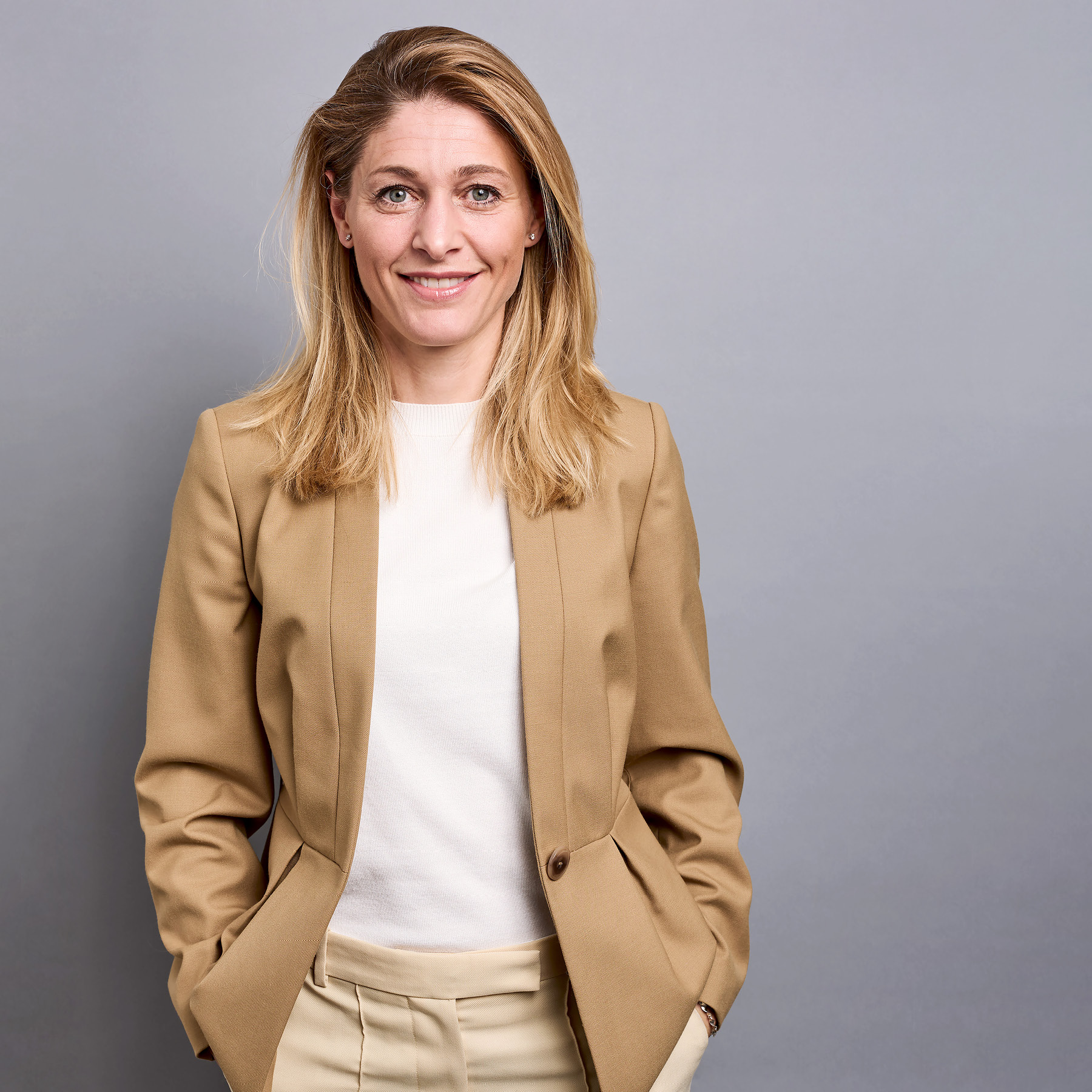 "Coming in with a good reputation is helpful."
Today, Cary Group is continuing its European growth journey, pioneering the market for vehicle glass repair and replacement with a leading sustainability focus.
Ejendal says there are two paths moving forward to ensure continued success: growth by acquisition, across Europe initially; and enhancing the customer journey and experience, making it an attractive digital, easy customer journey for car owners, with sustainability at its core.
"Another aspect we consider is making green choices, which is vital both for the insurance companies and customers," she says. "That's how we want to grow and we compensate for all our emissions. We're committing to science-based targets initiatives."
Partnerships Based on Trust
Because Cary Group is a niche company in the middle of a value chain of huge players, working with large companies, insurers and glass suppliers such as Pilkington Automotive Sweden, Ejendal says it depends on its partners, with trust as the basis.
"As Cary Group is driving consolidation in the market, our suppliers know that being our selected glass supplier is a way for them to grow too," she says.
With the journey of digital transformation come challenges such as the alignment of different cultures, strategies and goals in terms of sustainability and customer experience, but Ejendal says in complexity there is strength.
"We want to keep the local brands and the local ownership, but then provide the value of better agreements, better operational processes, better digital platforms and support the growth," she says. "Not replacing what was, but strengthening it."
With the operating model and keeping up with competition on a bigger scale, Cary Group utilizes the culture of learning from each market, its entrepreneurs and partnerships.
"One example now is that in the Nordics we have the industry vertical of car collisions. So, body and paint repair shops in addition to the glass, which is an offering to the insurance company, extending the offering," she says. "They already trust us in glass, they know we're professional and transparent.
"They like us to drive that service too because it's an industry that has lots of small shops and it's still fragmented," she continues. "Coming in with a good reputation is helpful."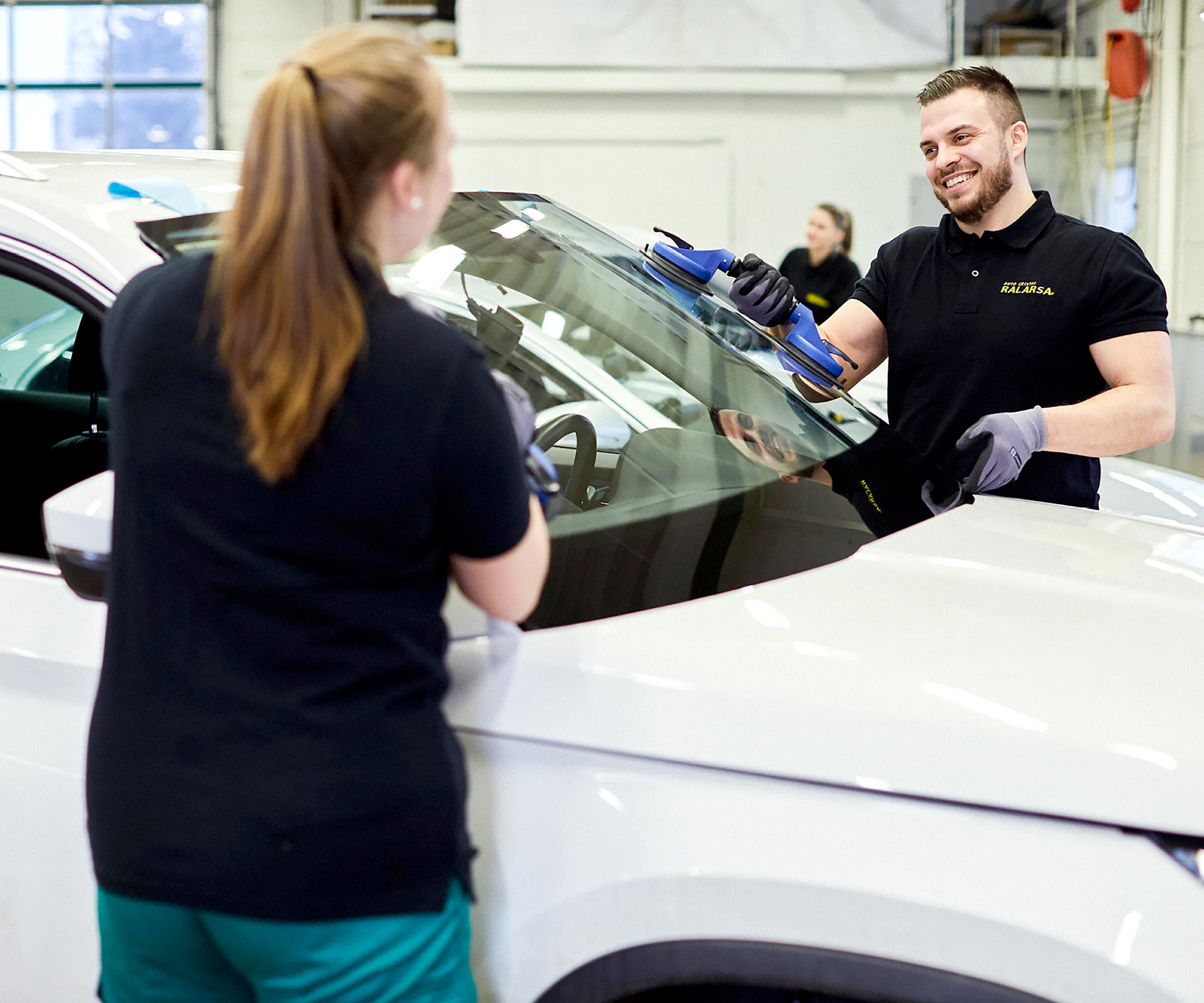 "We want to keep the local brands and the local ownership, but then provide the value of better agreements, better solutions, better digital platforms and support the growth."
When it comes to attracting and maintaining the right kind of talent, the family-oriented and entrepreneurial side of the business is a pull.
"The Swedish culture is quite direct in the way of how we manage. It's not so hierarchical and we can talk about what we find important at the first meeting," she says. "It's moved from being glass in a car to working much more with digital solutions."
She believes she and her colleagues are in the right spot.
"Cary Group attracts people who like to grow and develop the company, find new and smarter ways to work, and who like the fact that the company and workplace is constantly evolving. Our culture is friendly and ambitious."