Succession in family-run businesses can be a tricky affair, with passing the baton to the next generation only successful in around 30 percent of cases. More often than not, by the time the third generation comes along, most enterprises have turned to professional leadership, losing their family ties.
Not so with the Angeles Electric Corporation (AEC), a firm based in Angeles in the Philippine province of Pampanga, just north of Manila.
Founded 100 years ago by Teresa Gomez Nepomuceno and her husband Juan D Nepomuceno, AEC's family roots run deep, and the family involvement remains as strong as ever.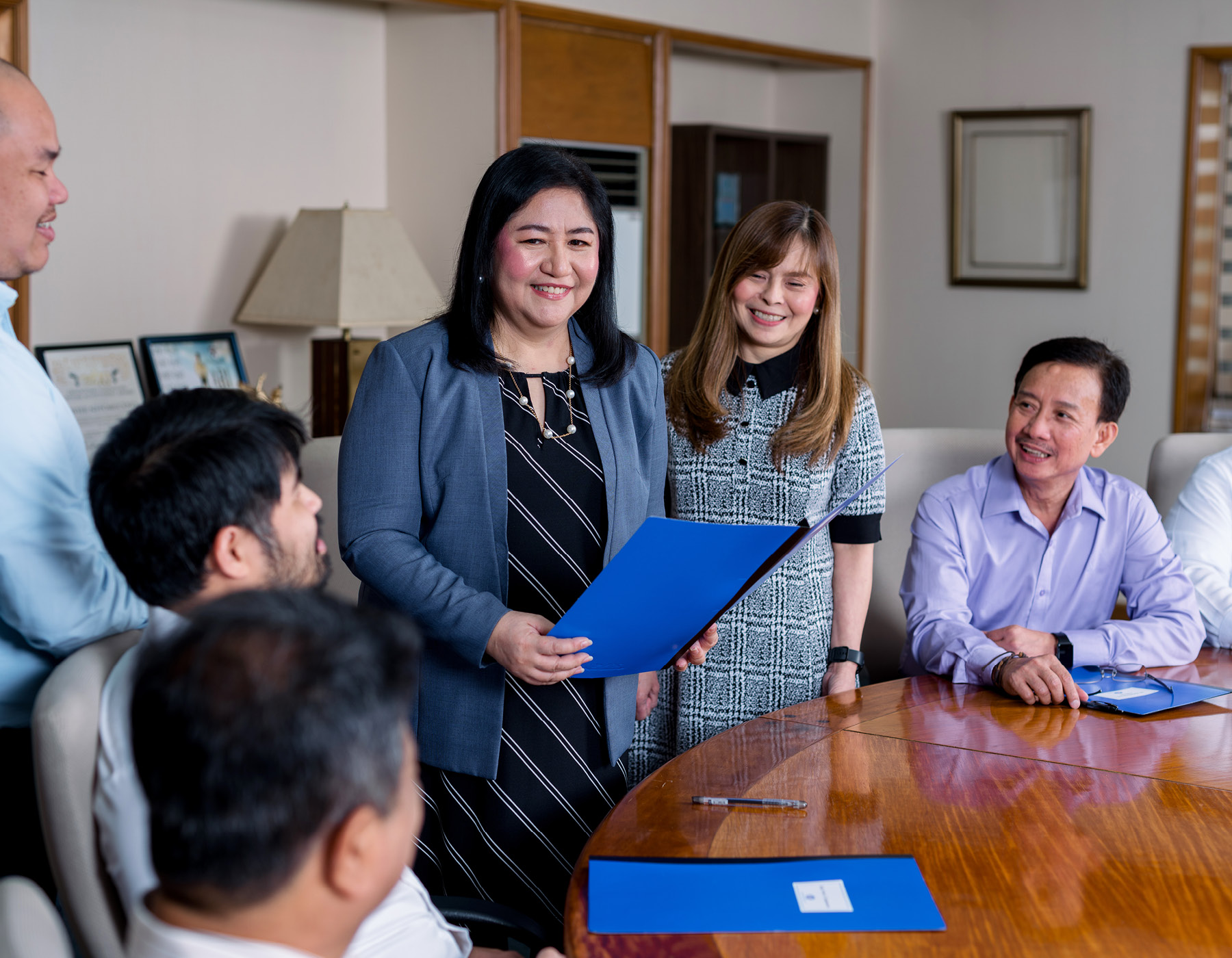 "I am very fortunate to have had two influential women to look up to. They inspired me."
"I am blessed to be descended from the Founders," AEC President Maria Rita Josefina V Chua tells The CEO Magazine. "They taught us to strive for excellence and never to assume that the lead roles were ours."
Now, as she tackles the daily challenges of running a business, she is also focused on preparing the next generation to take over.
Engaged with the Community
The Nepomuceno family has long been deeply committed to its community, having built numerous businesses that were instrumental in putting Angeles on the map and serving its power needs, which AEC continues to do today.
Chua's grandparents also founded Holy Angel University in Angeles, where her brother is now President.
By the way she talks about the company's heritage, it's clear that Chua is proud of her family's legacy, sharing that she is humbled to lead the company as it celebrates its centennial.
---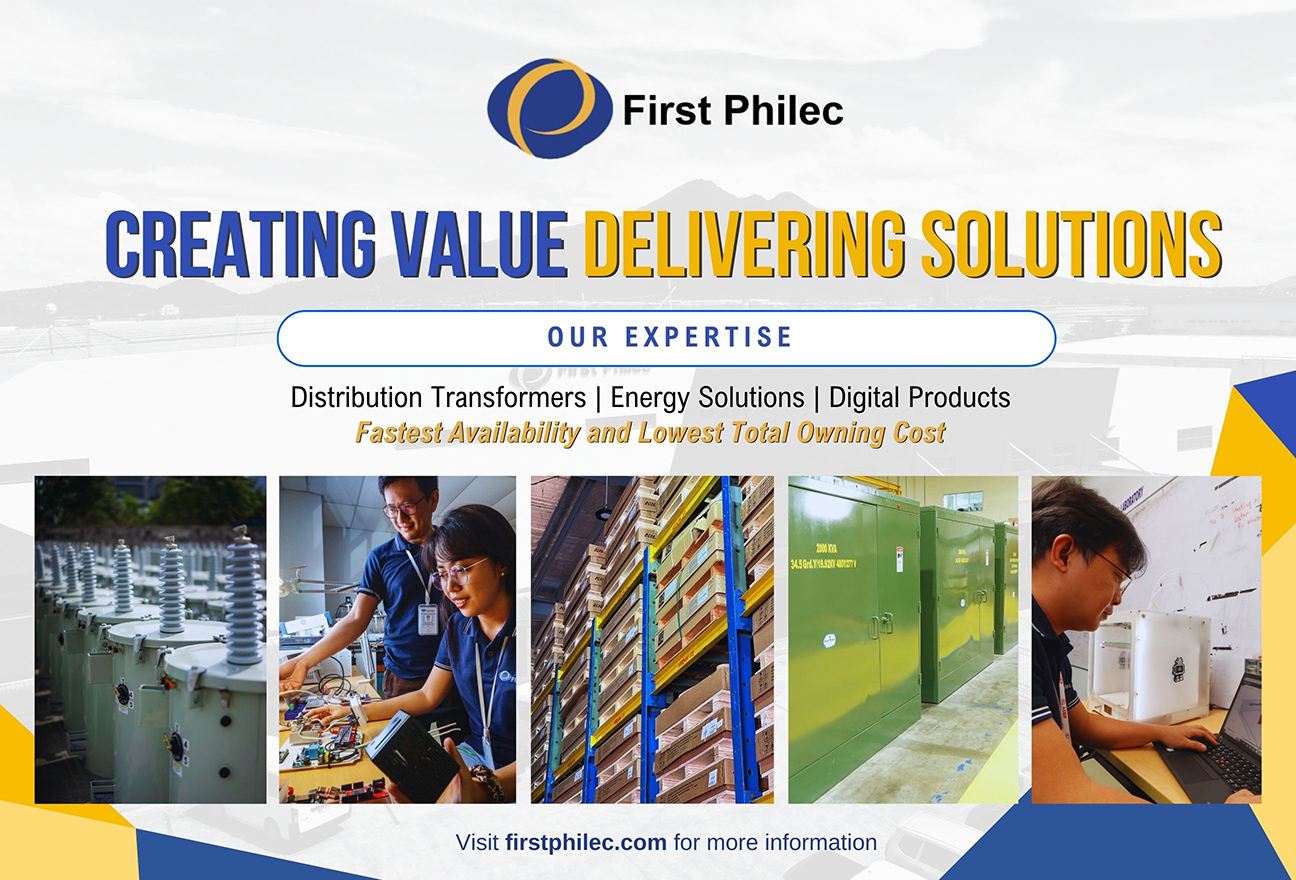 "As a valued partner of AEC, we establish timely communication to ensure all proper requirements are met. It's an honor to be one of AEC's long-term partners when it comes to reliable and efficient distribution transformers." – Nathaniel Anonat, Sales Specialist, Commercial Accounts, First Philec
---
Advertisement
"It all started with my grandmother. She wasn't a high school graduate but had such sharp business acumen," Chua explains. "She, of course, is one of my role models, along with my mother, who also worked at AEC for many years. I am very fortunate to have had two influential women to look up to. They inspired me."
From the age of eight until her teenage years, Chua often visited her mother at work and was sent on errands around the AEC office.
"I remember then thinking, 'Wouldn't it be great if I joined Angeles Electric?'" she recalls.
Not only did Chua join AEC, initially as Finance and Accounting Manager, she also put in the hours to fully understand the business. After she became President in 2019, she steered the company through the tumultuous COVID-19 pandemic.
Her years of money management experience helped her find community-based solutions to the financial problems presented by the unprecedented situation.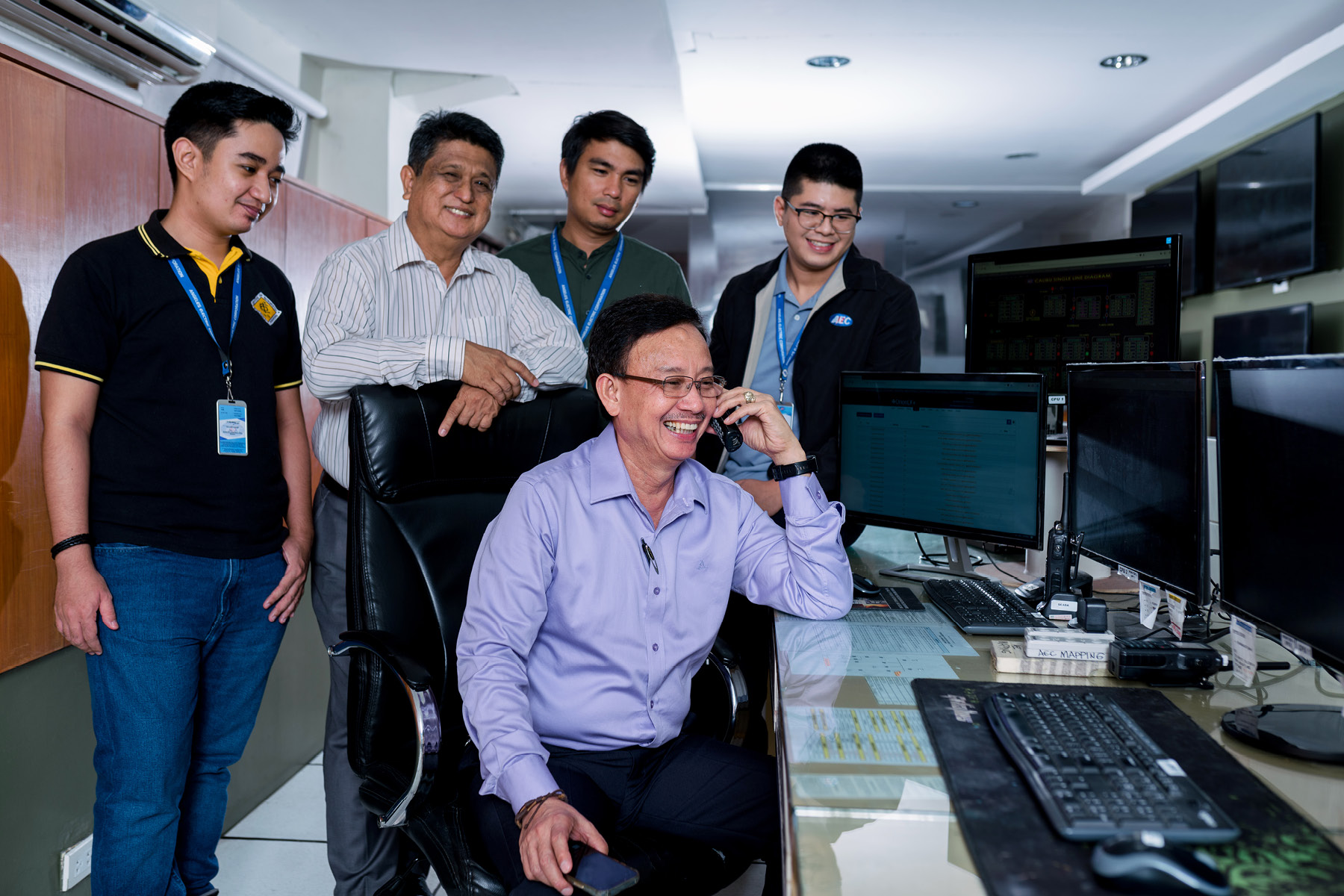 "There is a balance between the older generation's experience and the younger generation's enthusiasm and open-mindedness."
If overcoming the perils of the pandemic is, as she says, her greatest business achievement so far, Chua has no doubt that it was the firm's inherent resilience, accrued over the past 100 years, that pulled the company through. Resilience is a quality that AEC has demonstrated time and again, she says, and it will continue to do so as it tackles the business challenges of the future.
"A lot has changed in the industry, but if we stick to our vision, mission and core values, we can help futureproof our company," she says.
"I want to continue that legacy of my predecessors, including past Presidents such as my uncle and cousin. They built a solid foundation for me to stand on, and it helps that I have good people around me, some of whom have been with the company for decades."
Forward Thinking
Along with resilience, Chua stresses the need for AEC to respond to its customers and to changing market dynamics. It's essentially risk management, she says.
"We can't just be responsive after the fact," she says. "We have to be forward-looking and anticipate potential threats."
Adapting to change in such a tech-driven era can often be challenging for legacy businesses, particularly those with older staff who have been with a company for many years.
It's a challenge that is not lost on Chua. However, younger staff are now joining AEC who, almost inevitably, have no such qualms about emerging technologies.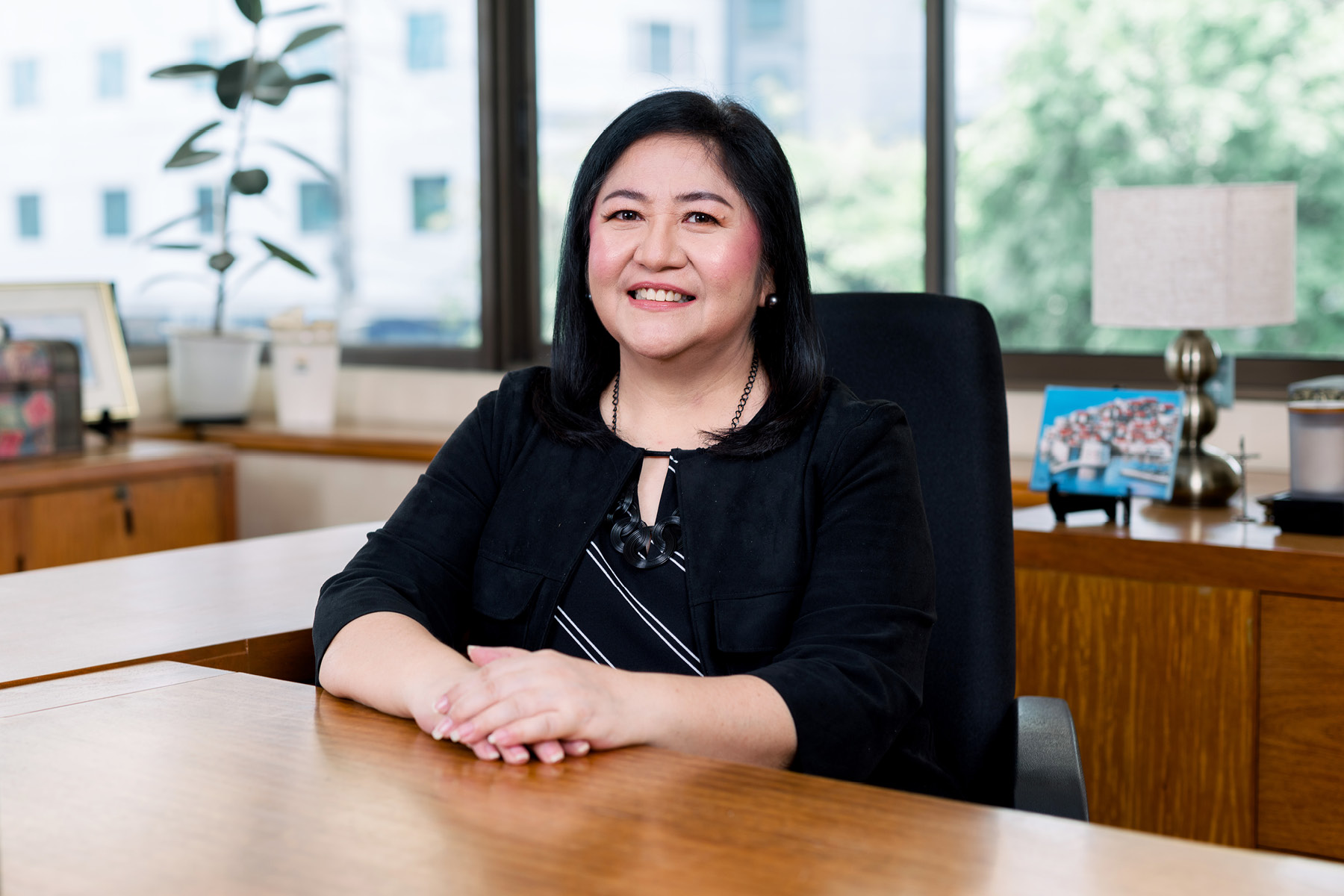 "A strong family culture, professionalizing the business while maintaining our family values, will help us hurdle any obstacles in the future."
She believes this gradual shift in demographics has created a healthy blend of experience and youth within the 180-strong workforce.
"There is a balance between the older generation's experience and the younger generation's enthusiasm and open-mindedness," she says. "Diverse perspectives make us stronger. I think that's very important."
But it's the family values that Chua returns to as she talks of the business. She stresses that, as long as that remains the company's cornerstone, AEC will prosper.
"A strong family culture, professionalizing the business while maintaining our family values, will help us hurdle any obstacles in the future."