When tackling an environmental issue on an enormous scale it can be easy to think that you need a niche approach.
But Dutch conservationist and social entrepreneur Wietse van der Werf believes big problems require wide-ranging solutions, and he insists that companies – rather than charities – are a better structure for tackling them.
He founded Sea Ranger Service to tackle not only the protection of the ocean and regeneration of the seas, but at the same time skilling generations of the future to continue this work and fill crucial gaps in the marine industries.
After spending time working as an engineer on ships in Antarctica, van der Werf knew he had to take action.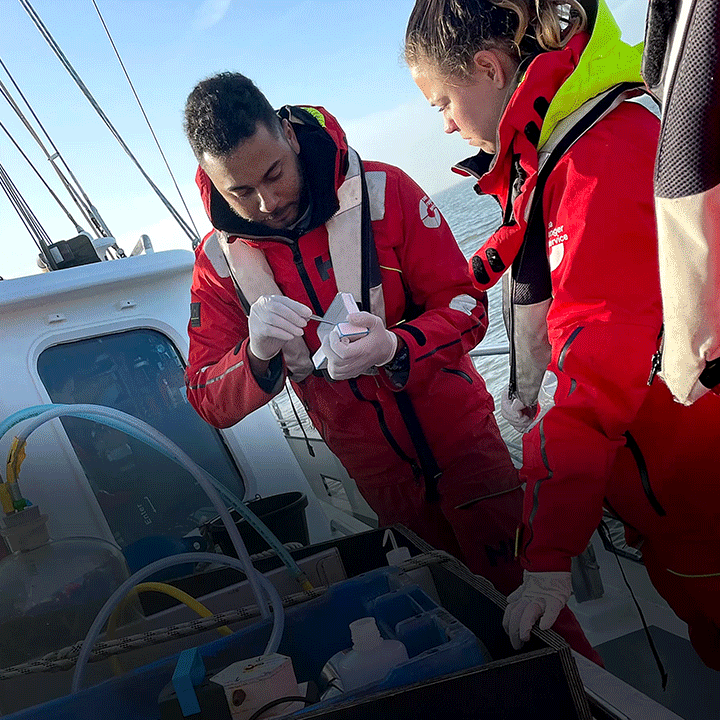 "You're at the edge of the world, it's spellbinding," he says. "But every year we would meet the ice sooner in the season.
"I was witnessing the effects of climate change with my own eyes. And it also struck me that increasingly we would see illegal activity in protected areas, but no one was doing anything about it."
Sea Ranger Service grew out of that knowledge.
"I spent a few years investigating the dark corners of the fishing industry and noticed high unemployment in the coastal areas with very few opportunities for young people," he says.
"So that's when the idea of a tiered service was born. These problems access each other's solution."
Multiple Goals
Sea Ranger Service tackles issues of marine protection, regeneration and unemployment using highly trained personnel, specialist technology and traditional ship building – wide-ranging approaches to fit the scope of the issues that continue to evolve and are especially necessary since the UN High Seas Treaty was signed earlier this year.
The Service aims to restore one million hectares of ocean biodiversity and train 20,000 young people for maritime careers by 2040.
Soon after formation in 2016, van der Werf saw that the Service needed to be a company rather than a charity because of the scope of the job.
---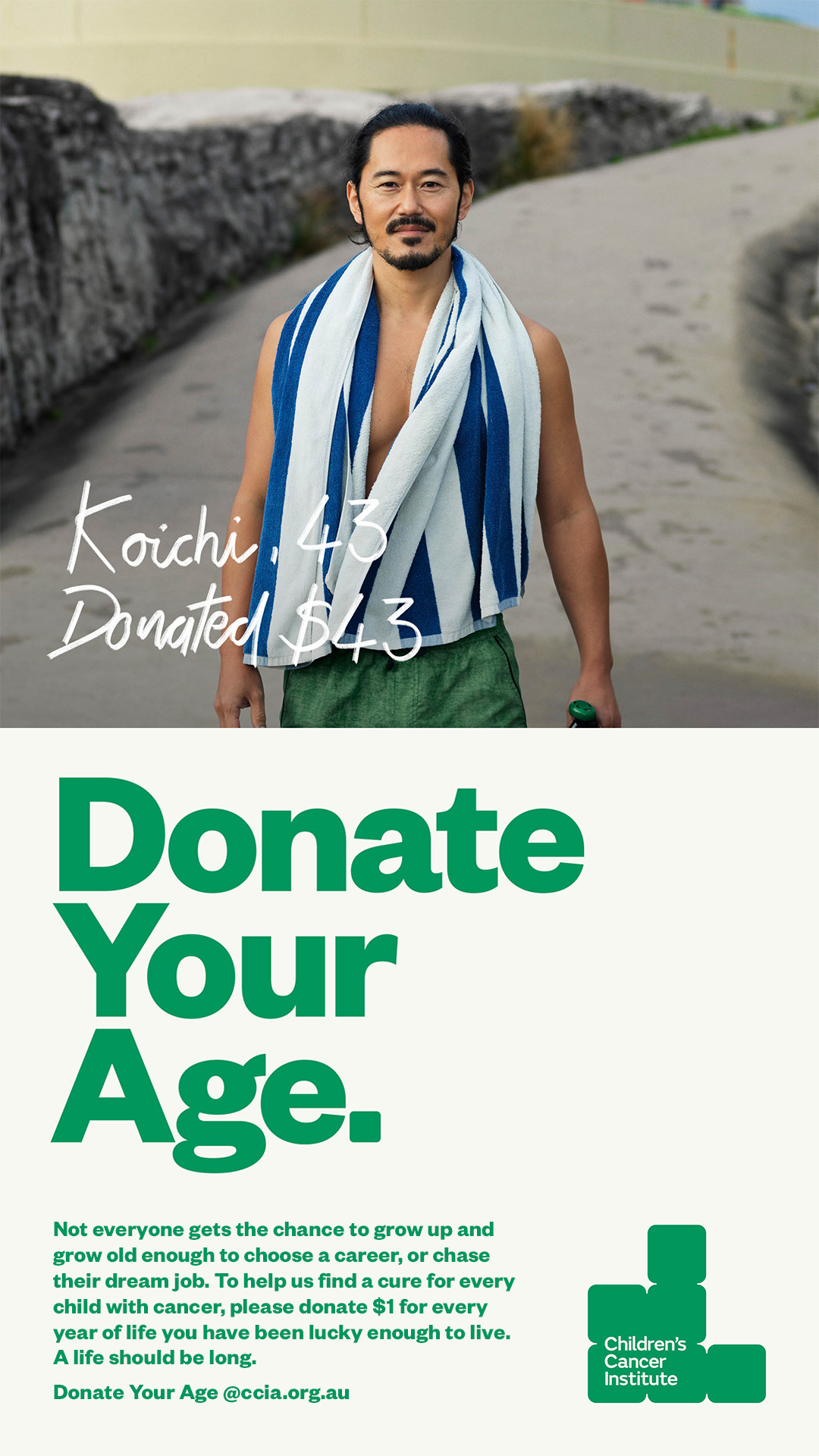 ---
Advertisement
To be as impactful as possible, it required huge amounts of funding while also being free to work with a multitude of governments, agencies and commercial clients.
"We have our setup as a business in fields in which traditionally only charities and philanthropic funds have made an impact," van der Werf says.
"We always joke that except from starting an airline or going into space, going to sea is probably one of the most difficult and costly things you can do.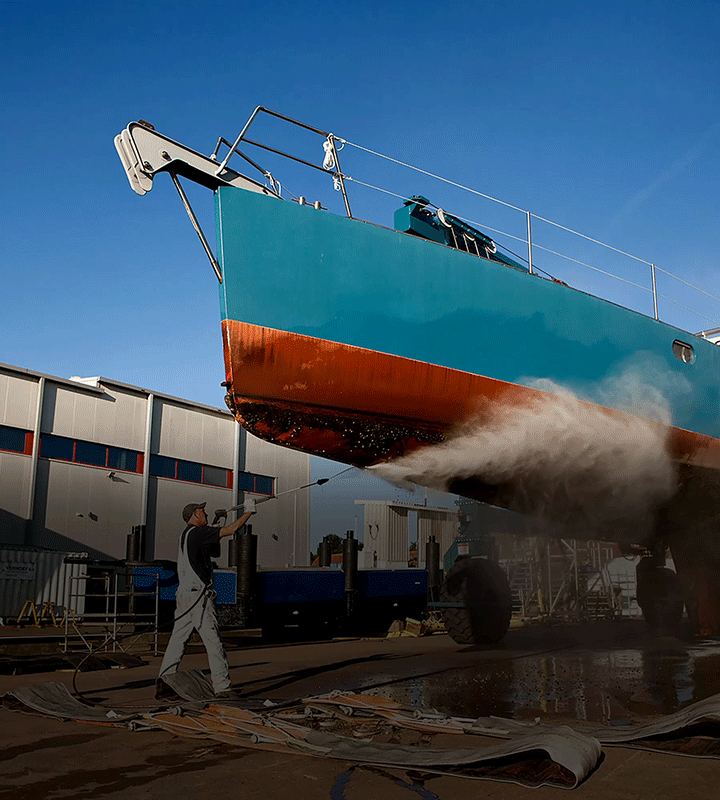 "But I was always really serious about scaling impact and, unfortunately, as a charity you're not really reaching the scale and a capital investment that allows you to do things like build ships, set up satellite programs, create aviation teams, but the situation demands it."
The response from both social investors and more traditional funding streams has been more positive than van der Werf could have hoped.
"There's so much financing around at the moment, from impact financing and ESG commitments, to the corporate side where there is huge interest," he confirms.
"Recently we were able to approach a government regarding seagrass restoration contracts and tell them we didn't need any money as we have secured funding from corporates to pay for the whole thing.
"Environmental management was not something that business would typically finance, so in that sense we see a shift. It's important to validate that you can run a financially sustainable model."
Building a Connection
Sea Ranger Service's ethos of training future generations is important not only to ensure future maritime positions are filled with employees aware of the environmental issues facing their workplace, but also because more of a connection with the oceans will hopefully increase respect and a willingness to do better.
"They call it sea blindness because we turn our backs to the sea, we're inward looking as our lives and the world happens on land," he says.
"You can be an NGO, point your finger and say, 'We have to protect this,' but the reality is unless the politicians see that there's another way to create jobs and increase prosperity for people, nothing will change.
"I really think the CEOs of the future are the ones who are regenerating as well as providing jobs and utilizing resources."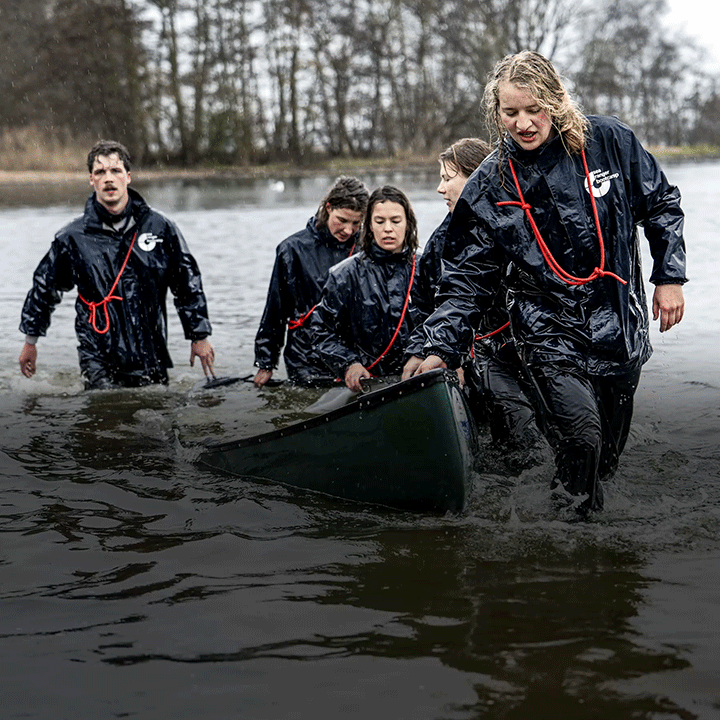 Although Sea Ranger Service is only seven years old, its achievements are impressive. The company is also groundbreaking in its ability to work and connect with more traditional industries and governments, as well as players of all sizes in the maritime industry.
A self-confessed history buff, van der Werf notes how often the organizations and agencies now seen as conservative and traditional were once regarded as crazy and over-ambitious at the time.
"There's this notion that to fix the problems of the future we have to have a lot of gadgets and innovative solutions, whereas sometimes the answers you need for the future can really be found in the successes of the past," he says.
Indeed, his formation of Sea Ranger Service was inspired by the Civilian Conservation Corps, a public works program launched by United States President Franklin Roosevelt during the Great Depression in the 1930s.
Hard Work
Van der Werf insists it's important to think big and tackle the many strands that need to come together to impact the future health of the ocean, which is why regeneration as well as protection are key cornerstones of Sea Ranger Service.
"Social entrepreneurs who think that for very complex problems there is one really simple solution, that's never worked," he says. "If I could save the oceans with an app, I mean, it'd be great. But this is not the reality.
"Actually, it is hard work. It's people, society, politics, financing. We need to take all that into consideration.
"In the beginning, people said, 'Don't do this. What's your core focus? You can't run a business doing three, four or five things at the same time.' And I resisted that idea. Because to me this fits together like a puzzle."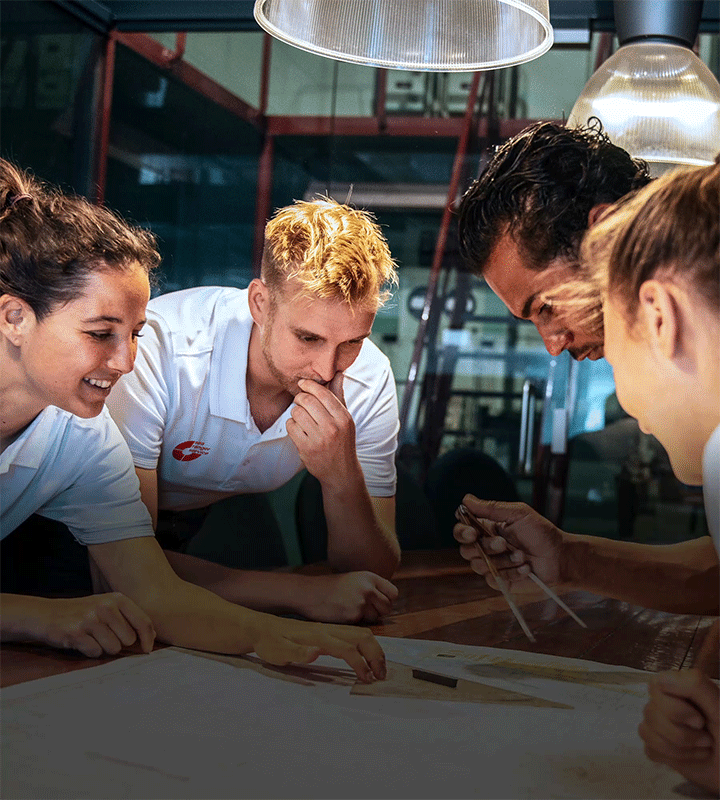 Five years ago, van der Werf was selected as an Ashoka Fellow in recognition of his work and vision. This has opened a whole new network of fellow social entrepreneurs and investment opportunities.
"I didn't expect anything like that to happen so early in my journey," he says. "Becoming an Ashoka Fellow is a stamp of approval. Also being introduced to their network of other social entrepreneurs has been very inspiring."
He notes that he gets a lot of investors through Ashoka as sometimes traditional investors don't quite get what his group is trying to do.
"We don't work in any existing markets because there is no market. We are the first people to do this, and that's also really fascinating," he says.
"I had three rejections from banks initially because they had no knowledge in this area, but nobody has knowledge here.
"There was no such a thing as ocean entrepreneurship. But they eventually got on board and it has been remarkable."