When the pandemic forced strict lockdowns across every Australian state, all businesses were affected. For Bunnings, that meant something very important was put on hold – something that has become synonymous with a Saturday morning trip to the home improvement giant. The sausage sizzle!
With social distancing and mask-wearing guidelines in place, there were more considerations when it came to serving food. Luckily, the company's CIO, Leah Balter, quickly leaped into action when the sangas were being reintroduced.
"People really missed the sausage sizzles!" she tells The CEO Magazine from her Melbourne office. "So I got our Innovation Lab to look into what could be done so that the community groups could start fundraising again and our customers could enjoy a delicious treat."
It didn't take the tech experts long to devise a cunning alternative for customers to pay without cash. "We set up a way for customers to make mobile payments for their sausages," she smiles. "So it could be done in a non-contact way with no cash changing hands."
A nation breathed a collective sigh of relief.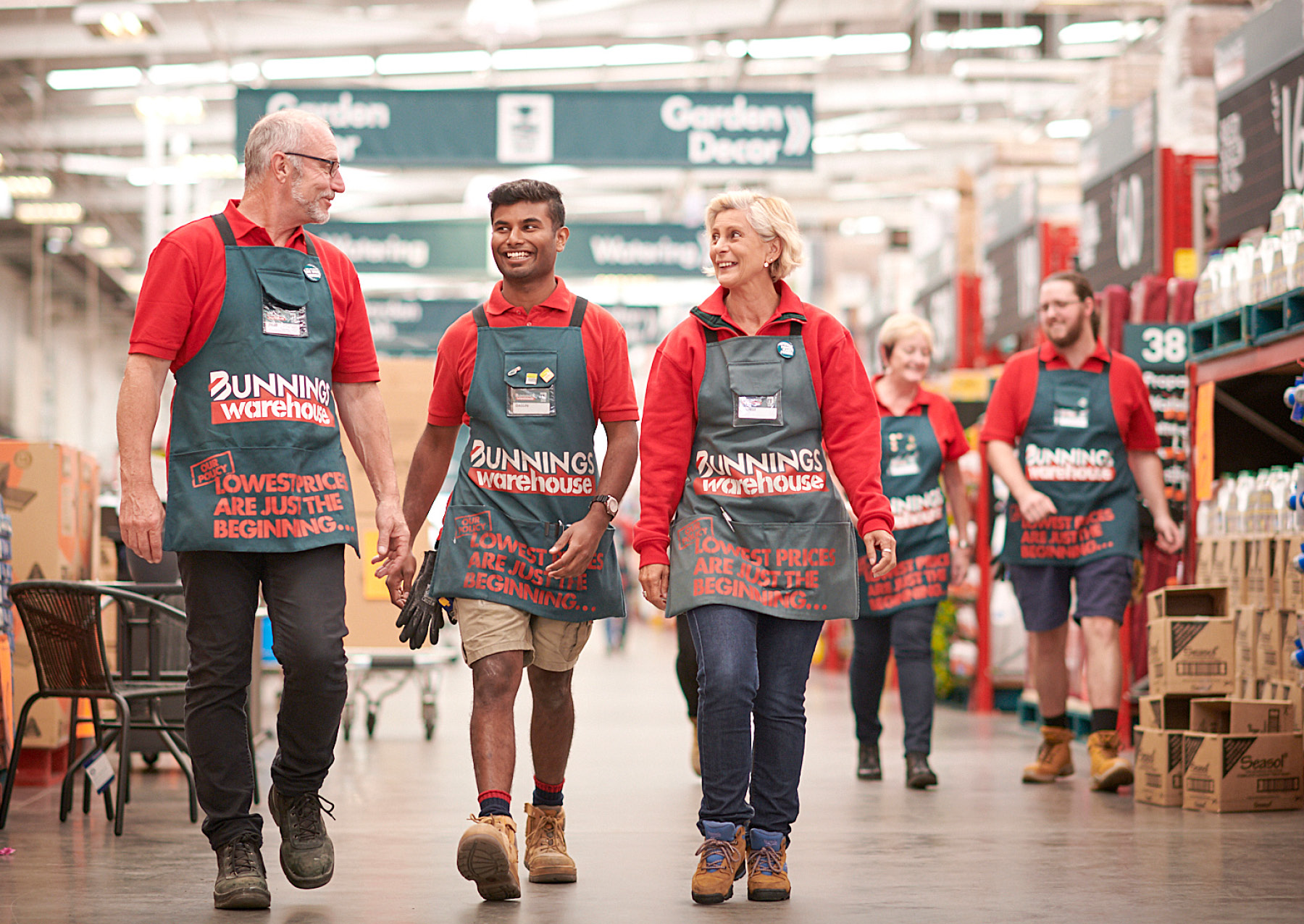 People really missed the sausage sizzles!
Incredibly, despite the restrictions, in 2021, the Bunnings team members managed to support 51,000 local community activities and help raise A$27.4 million.
It's one of the reasons why the company is so deeply embedded into the Australian way of life. It regularly donates money to schools, kindergartens, rural charities, emergency service volunteers and other good causes. And there are few, if any, retailers that can beat its army of experienced experts and former tradies for customer service and advice.
Going Digital
However, until relatively recently, there was one area where it wasn't firing on all cylinders. "Bunnings was sort of known as being late to the party when it came to digital," Leah admits. "It had a popular website with about 20 million hits, but it was effectively just a digital catalogue."
When Leah, a chemical engineering graduate and former McKinsey & Co executive, was recruited in 2018, she was given the mammoth task of making the 45,000 different products in store available for online purchase.
"At the time, customers could look at what was in their local store and then head out to make a purchase, but there was no online shop as such. I had a look at what was going on and found the digital team was up the road in the basement of a separate building."
---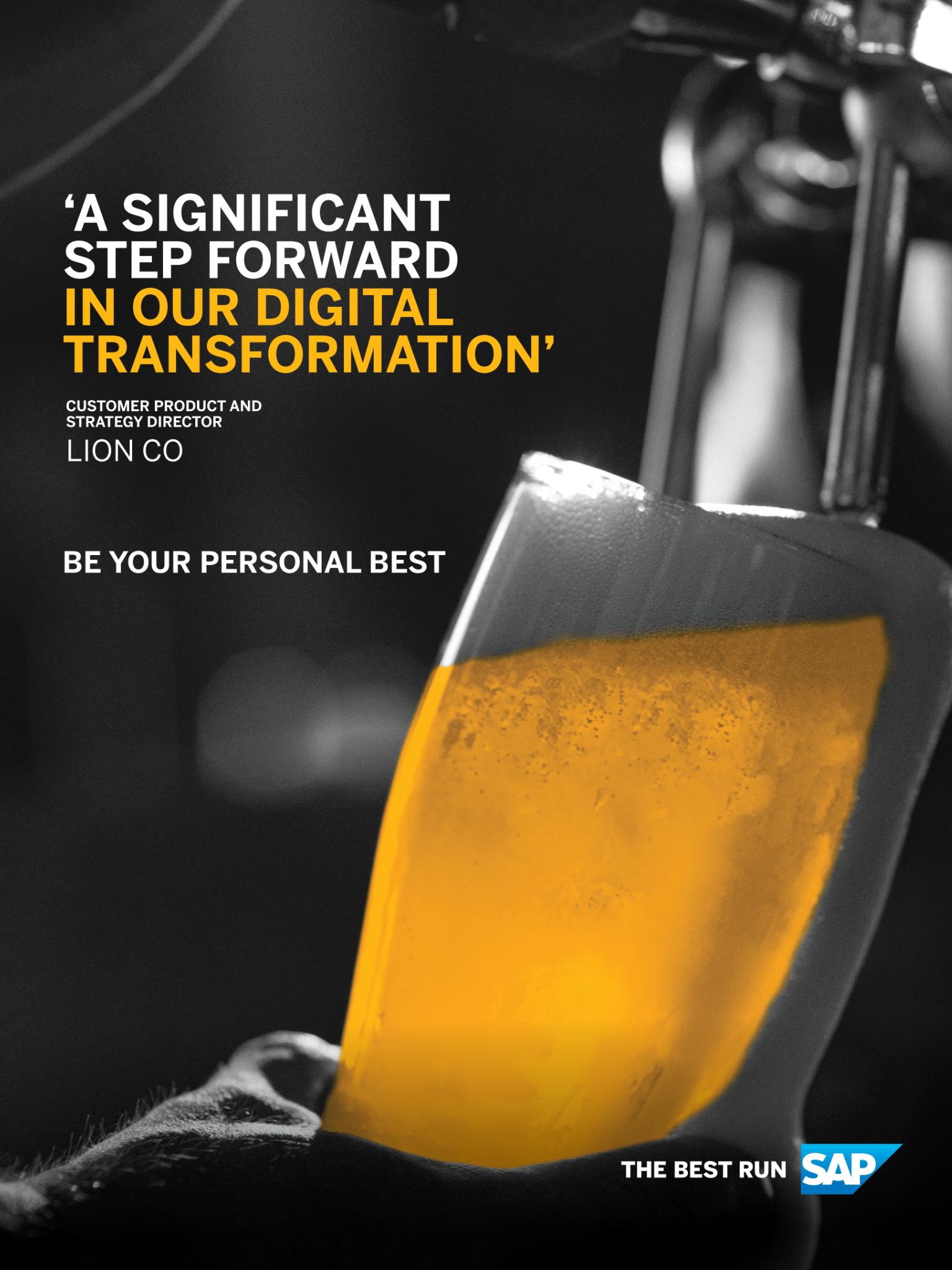 "Implementing SAP Commerce Cloud has supported Bunnings' online business to boost sales and engagement. We're proud of our partnership with Bunnings and to help it achieve its ambitions." – Damien Bueno, President and Managing Director, SAP Australia and New Zealand
---
Advertisement
Leah joined them to accelerate digitalisation. If she was under any illusions about the urgency attached to her work, it soon became very clear when Managing Director Michael Schneider announced to the market that Bunnings would be fully online within 18 months. "We just doubled down, broke the team into a series of squads and focused on a road map of the whole customer journey from search functionality, the pre-shop experience and the cart to post-shop issues and delivery."
To ensure the digital offering reflected the values of the stores, Leah made sure each squad contained someone who'd worked in the stores as well as members of the digital team. "Bringing together people with different skill sets and experiences really helped get us up and running more quickly," she says.
When the online store was ready to launch, Leah first tested it in just one store in Melbourne's north-east. As it turned out, the subsequent national rollout couldn't have been planned more perfectly.
"We launched 'click and collect' and 'click and deliver' just before COVID-19 hit, which was great timing. I saw it as an exciting opportunity for us really to leapfrog the others and be known for the best online customer experience," she reveals.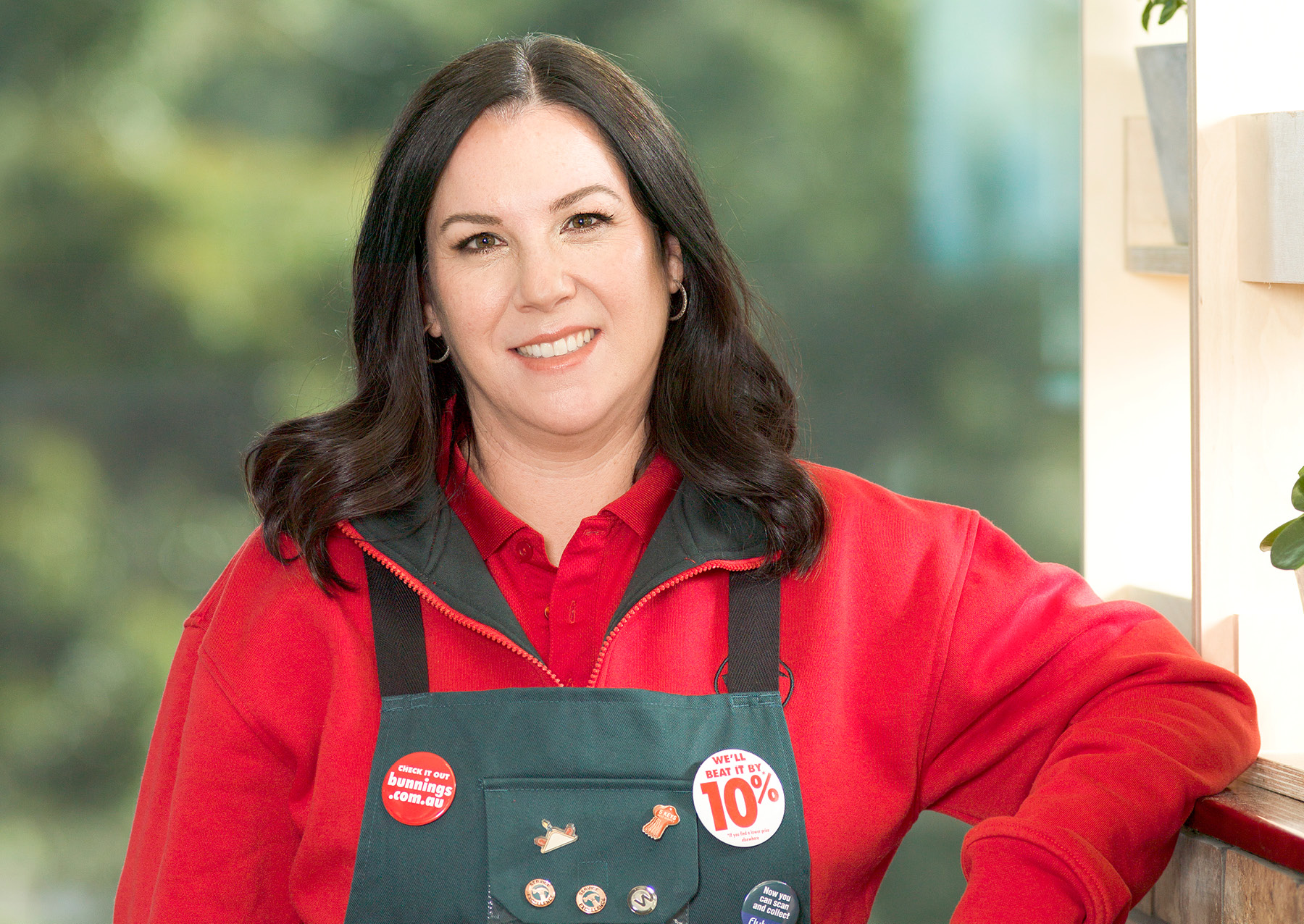 Bringing together people with different skill sets and experiences really helped get us up and running more quickly.
"We started with a team of just 62, but now, if we look across all the digital, data and tech teams, there are more than 500. And they're such an awesome group of people.
"I've also been really lucky to work alongside some amazing suppliers, who've helped us bring so many of our projects to life. They include global leaders like Google, Workday and Microsoft as well as software providers like Salesforce, which supports our CRM programs, and SAP, which provided the brilliant ecommerce platform for our online store ecosystem."
Over the past two years, website numbers have doubled to around 40 million hits, in retail terms surpassed only by Amazon and eBay. In 2021, it helped the company make A$16.9 billion in revenue.
"More than 85 per cent of website visitors end up making a purchase instore within 30 days, so the website really is our front door for many customers," Leah explains. "And, of course, during lockdown, when the stores closed in some regions, it was responsible for 100 per cent of our retail sales."
A New Way to Shop
One of her proudest achievements has been Bunnings' Product Finder App, a state-of-the-art shopping tool that lets customers place the items they need onto a wish list and then, best of all, it guides them to their exact locations in the vast warehouse stores.
"It works out where you are and then gives you directions to everything on your list. It's a bit like Pokemon Go!"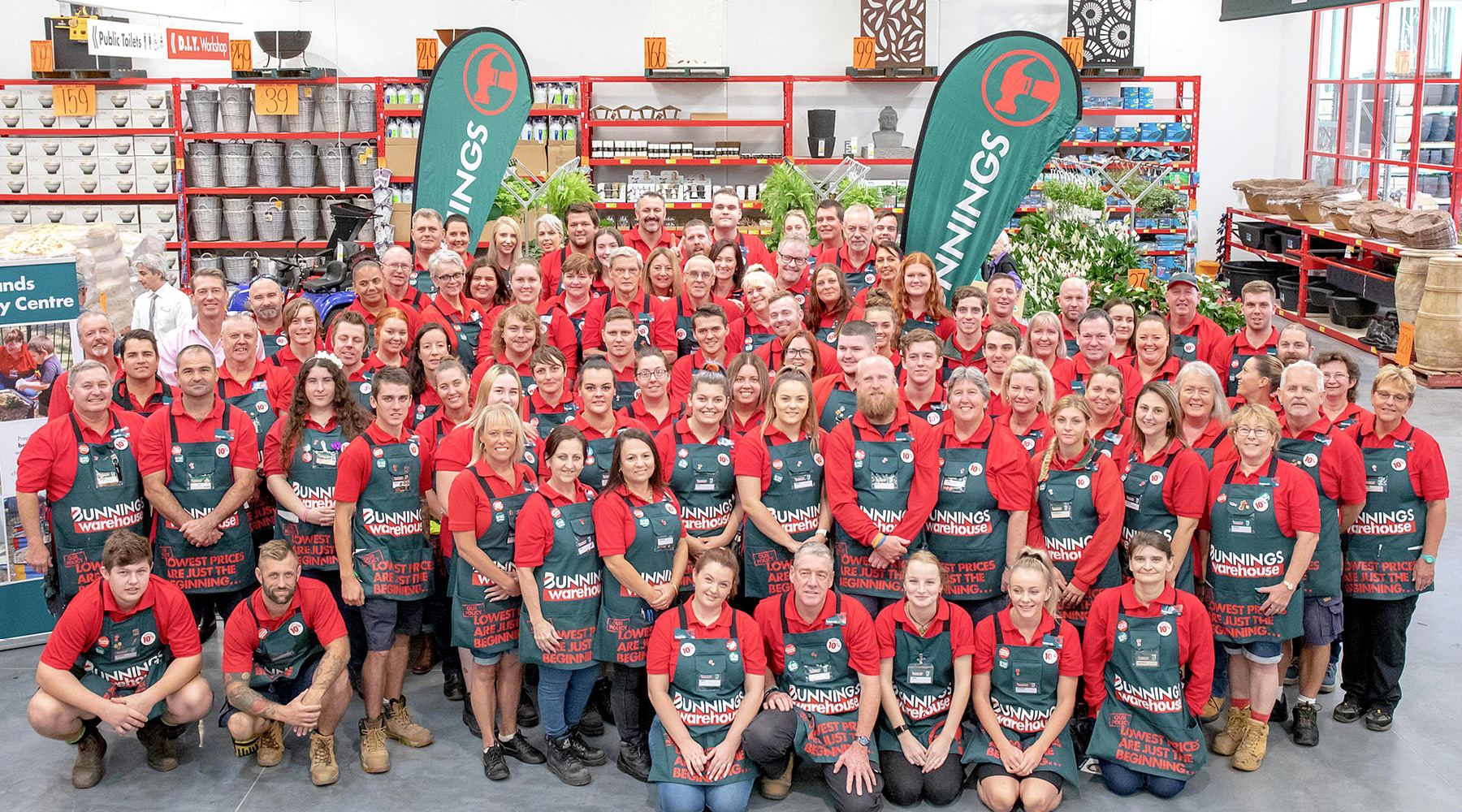 Authentic Workers
"Authenticity is really important at Bunnings – we actually have an internal course that focuses on how to discover your authentic self as a leader and understand who you want to be as a leader," Leah shares. "Authenticity is crucial in building trust with our colleagues, customers and the communities we serve.
"One of the benefits that came from COVID-19 was an almost forced authenticity. Working where we lived and living where we worked meant we had no choice but to bring our whole selves to work and be open to the challenges we were facing."