Cancer's prolific aggression means that, sadly, many of us have had a brush with it in some way. For the families of those living with cancer, one of the hardest things is watching their loved one embark on such a journey alone. It is a trek into the unknown, where outcomes are unclear and certainties are few.
But in many cases, simply being there for cancer patients goes a long way and brings solace on the long and difficult road.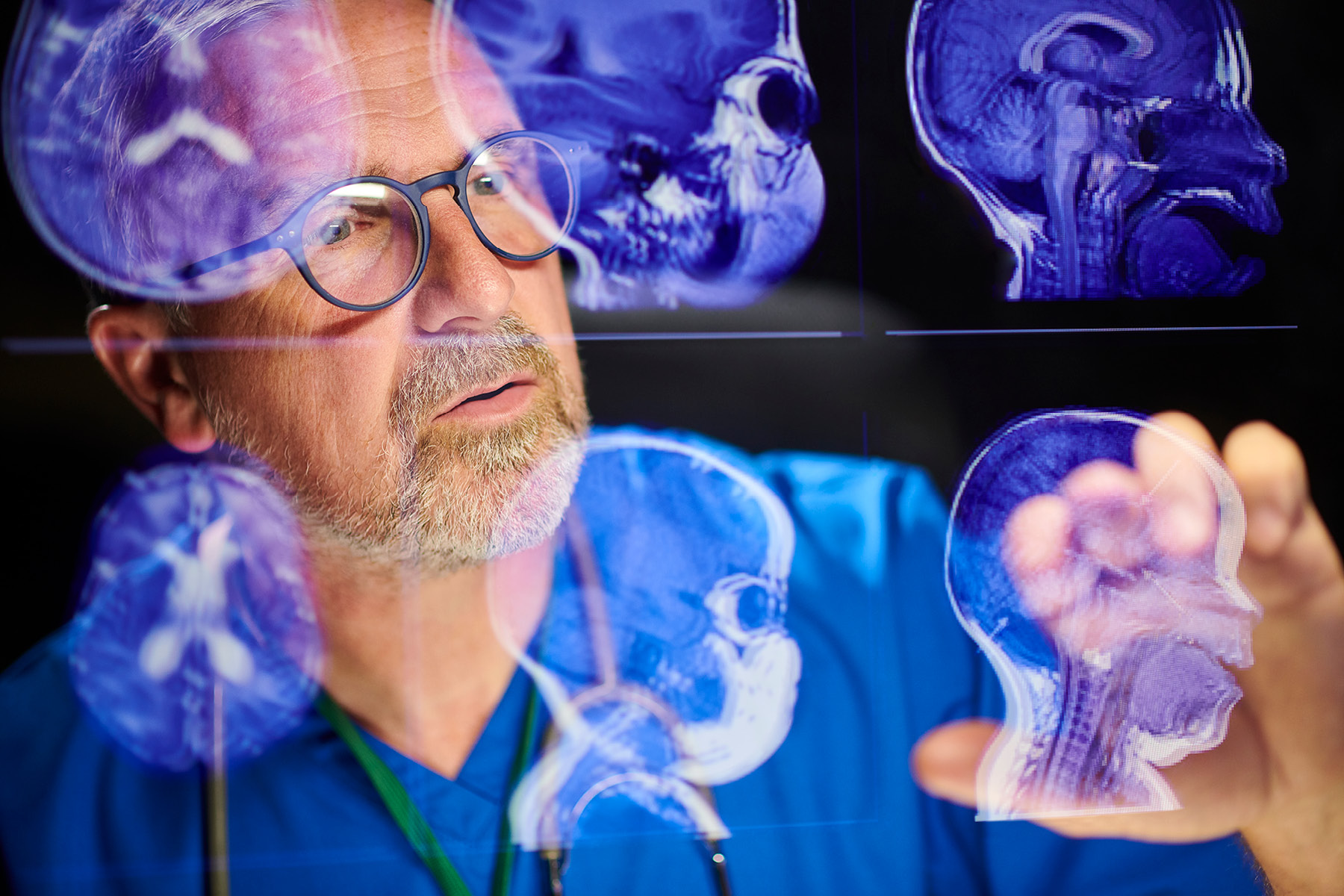 "I was thinking, 'What could I do that could get more attention for brain cancer?'"
Lance Kawaguchi, CEO of Cure Brain Cancer Foundation, has enough cancer stories to last several lifetimes. He lost both his mother and grandfather to cancer, and these losses have become his why.
"I always used to ask people, 'What is your why?'" Kawaguchi tells The CEO Magazine. "I have many: my family, my team, but first and foremost it's got to be the community I serve."
Inspired to Trek
Brain cancer patients have a 22 percent chance of survival, a brutal figure when compared to breast cancer (90 percent) or leukemia (87 percent). This disparity comes down to awareness, according to Kawaguchi, and since joining Cure Brain Cancer Foundation he's become well aware of what a scourge brain cancer, and glioblastoma in particular, is.
"I've met so many people fighting through their pain to help others," he reveals. "They're God's gift to humanity, and whenever I need inspiration I think of them. What I do, I do for them."
That abundance of inspiration is fueling Kawaguchi's latest mission to raise greater awareness of brain cancer: a 112-kilometer trek to the South Pole.
"I cannot lie: I'm not an outdoor person!" he admits with a laugh. "In fact, I could be the complete 180. All I do is stay indoors, but when I'm by myself I think a lot, and I was thinking, 'What could I do that could get more attention for brain cancer?'"
A chance meeting with an adventurer recently back from the South Pole sparked the concept.
"I go with my gut and I go with my heart, and when the idea came up I just knew I could do it, and it would get people excited."
In training mode since January, the self-confessed hermit is taking his preparation seriously.
"Three days a week of weightlifting, deadlifts, squats and cardio with a 20-kilogram weight vest," he explains. "On top of that, on weekends and off hours I'm with coaches that have done the trek before. They're helping me pitch tents, which at seven in the morning on a Saturday is a dream come true. There's so much preparation involved, and I am taking it very seriously."
All this will continue until December 15, when Kawaguchi flies from Sydney to Chile, then to Antarctica. After that, it's 8–10 hours a day of trekking for roughly 14 days.
"I've met so many people fighting through their pain to help others. They're God's gift to humanity."
"Every day I'll pitch my tent, cook my own food, pull the sled. It's not some luxury glamping experience with a sherpa. I'm legitimately doing all the heavy lifting," he says. "And I did some due diligence. North Pole, there are polar bears. South Pole, there are penguins. I love all animals, but I know what I'd prefer to run into."
That the journey will coincide with Christmas is no accident either.
"The best of everyone comes out during Christmas, and in December we'll be able to raise a lot more funds because of it," he acknowledges. "I figure how powerful it will be, when everyone's at home drinking, partying, enjoying time with their loved ones, that I'm out there willing to do this over Christmas."
Tough Days Ahead
Kawaguchi hopes people will see the trek as a metaphor for what cancer patients go through.
"Every day will be a challenge, and it's going to be tough. I'll be well outside my comfort zone. But nothing I'll go through could compare to if I had stage 4 cancer. Nothing. For me, it's got to be about more than just myself," he says.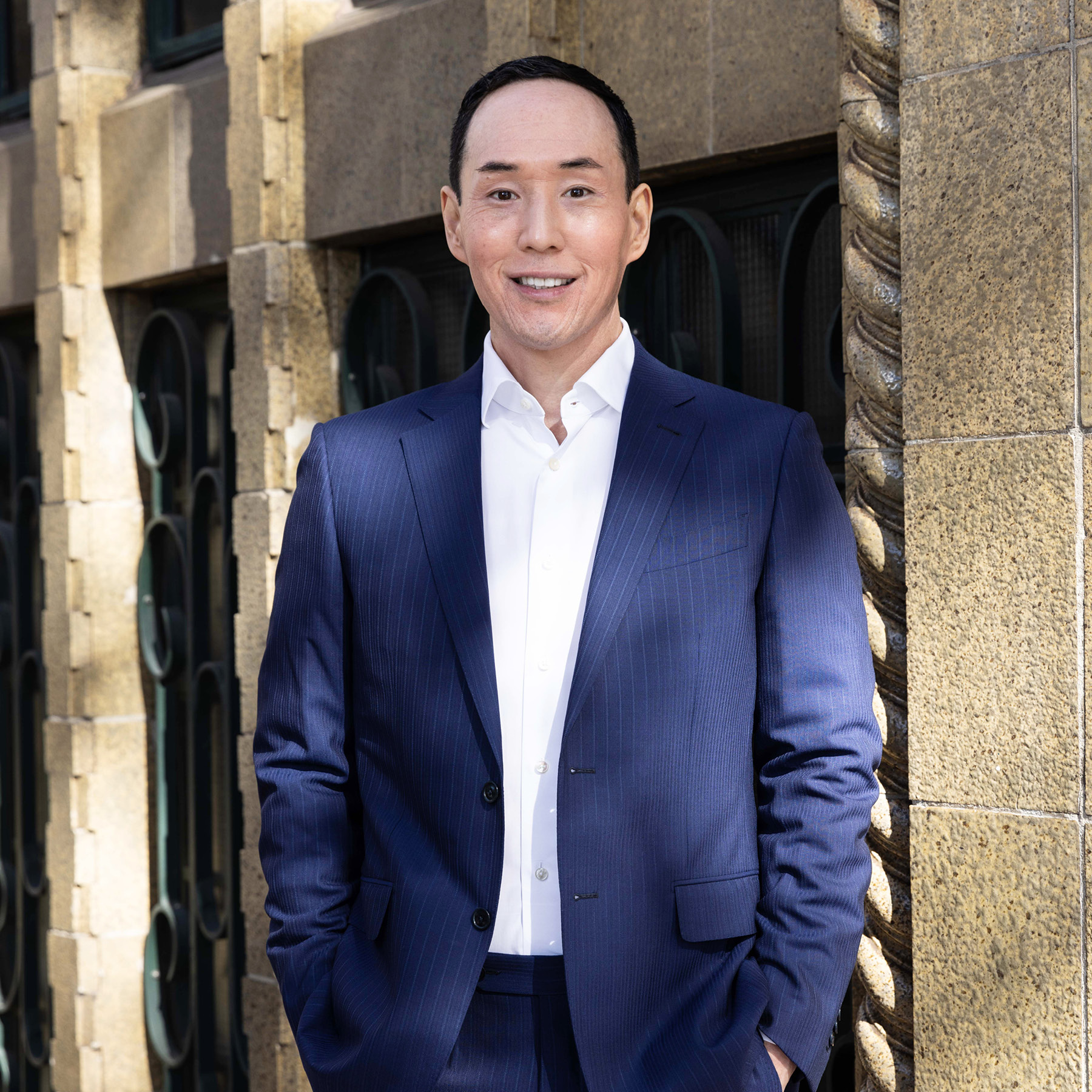 "Other charities reached out to me, wanting to join forces and be a part of the journey."
And that last point has become one of the most significant aspects of the whole endeavor.
"One of the fundamental issues I see within not-for-profits is that charities tend not to collaborate," he points out. "Everybody focuses on their charity, their walk, whatever their event is."
Understanding this insularity is counterproductive to raising awareness, Kawaguchi instead took a radical approach.
"Other charities reached out to me, wanting to join forces and be a part of the journey," he says. "As of right now, we have nine other cancer charities on board, no strings attached."
Partners in Charity
Those charities include Cure Brain Cancer Foundation's local partners, such as The Wolfy Foundation, Aaron's Wish, Alysha's Army and The Hooper Family Fundraiser; United States organizations where Kawaguchi is a strategic advisor, including AIM-HI Accelerator Fund and the Cancer Research Institute; United States organizations where Kawaguchi is a board chair or member, including Glioblastoma Research Organization, Kendall Nicole Eich Foundation, Kim's Hope and National Foundation for Cancer Research; and the Asian Fund for Cancer Research in Hong Kong, of which he's also Chair.
"Each charity I selected because I knew they were doing it for the right reasons," he says. "We have so many charities that want to partner with us now that we just don't have enough time to assess them all. Each charity will put together their own fundraising platform. Kim's Hope, for instance, will raise money to fund more scholarships."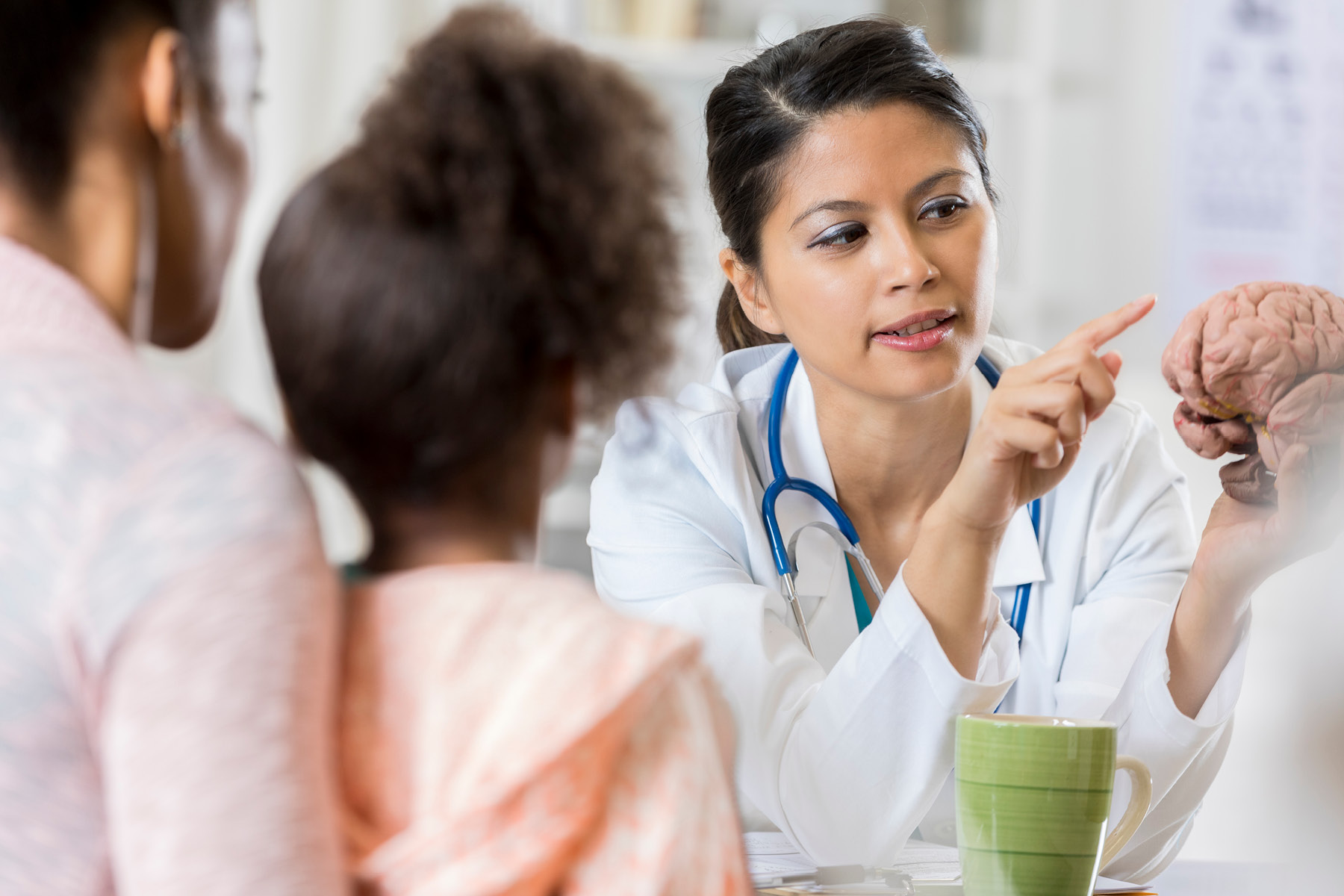 "No matter what we raise, it will all go to supporting cancer research."
Additionally, he is overseeing the creation of unbranded assets each charity can use to further its marketing reach.
"There's an avatar of myself, a seal voiced by my wife and a penguin voiced by my 10-year-old son," he says.
Kawaguchi is sure everyone involved will raise a significant amount of funds. In the handful of months since the trek was announced, Cure Brain Cancer Foundation has already raised US$229,000.
"No matter what we raise, it will all go to supporting cancer research," he confirms. "A lot of charities limit their impact by doing big events in their country only. I want to show that one act can have a force multiplier effect when done like this, and I hope it will be a pivot point where charities start working together."
Raising Awareness
With brain cancer only the 17th or 18th most diagnosed form of cancer globally, it can use all the attention it can get.
"People don't care if they're not aware," Kawaguchi explains. "People give and donate if they're emotionally connected, so that's what we've tried to do at Cure Brain Cancer Foundation: put the pedal to the metal to keep the issue in front of everyone."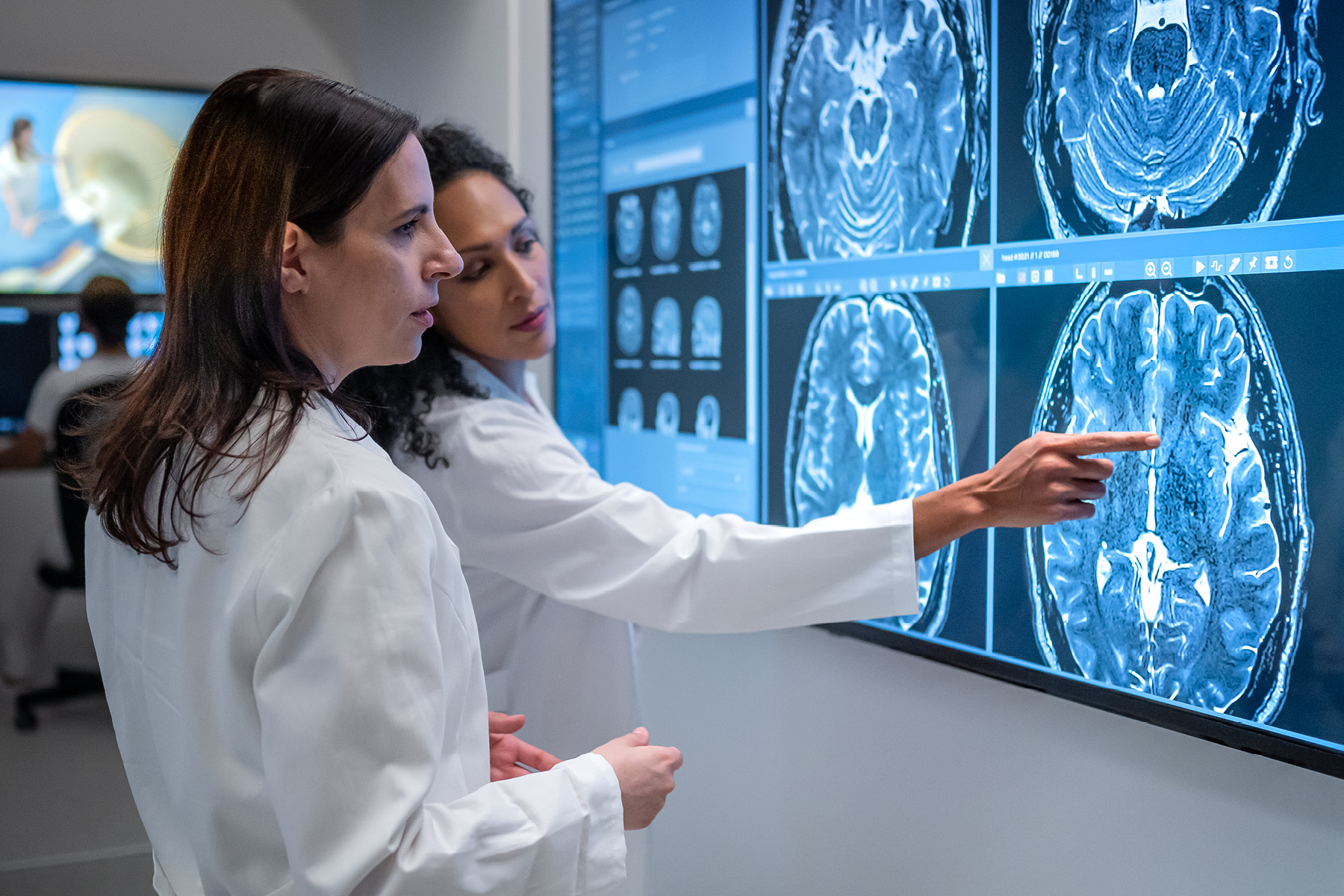 "Other charities will see the results and be more inclined to collaborate in the future."
"There are people who will watch my progress because they want to see me succeed, those who want to see me fail, and those who just think it's hilarious because I'm putting myself way outside of my comfort zone," he admits. "But the fact is people will be watching and they will care, and they'll give money to support cancer research."
By taking the first step and planting his flag at the South Pole, Kawaguchi hopes to kick off a new era of collaborative fundraising, shifting the paradigm of how multiple charities can collaboratively fundraise and work toward the same mission while achieving great success by doing so.
"Other charities will see the results and be more inclined to collaborate in the future," he predicts. "This trek will be a game-changer for the cancer community globally."
If you would like to know more about this initiative, visit www.southpoletrek4cancer.org