When it comes to expanding its operations, GUH Holdings Berhad is always exploring opportunities, CEO and Group Managing Director Kenneth H'ng Bak Tee explains. The impetus of growth is seen every year in the company's operations with technological advancement, focused investments, new products and a future-driven vision.
GUH's major businesses are currently in the three key areas of electronics, properties and utilities, but Kenneth is leading the company forward through a process of diversification and is confident that, with the opportunities currently available, it will set the company up in good stead for the future.
"If we don't have the capability, we will tap into technology or a technical collaborator who has that kind of know-how," he tells The CEO Magazine. "We are also benchmarking other industries for interesting domains with new applications of printed circuit board products."
The company plans to branch out into the medical and automotive control domains as well as adding new locations around the world, he reveals. "We are looking at whether we would be able to tap into the more competitive markets of Thailand, Vietnam, the Philippines, the US and Europe. These are our long-term strategies – looking at new products, new industries and new locations."
"The market changes every now and then, so we have to stay alert and if it warrants a minimal investment to try something out, then we should do it and see if we could ultimately become a major player."
Electronics isn't the company's only focus. Another core division has been built around the property market. "We are trying to increase our land bank in several localities," Kenneth says. "Location is the most important thing for us and once we get the right location, then we always try to look at the neighbour. We look at things like entrance statement, landscaping, product design and product suitability because nowadays in Malaysia, it is not just about selling houses, it's about selling a lifestyle."
GUH is also now active in the area of utilities, which Kenneth describes as a "non-core" part of the business. At the moment, it is involved in engineering, procurement, construction and commissioning projects, but that is not the company's main aim, he explains.
The main goal lies in the long-term operation of concessions, which GUH is working to lock in. Apart from that, GUH is also looking at other infrastructure areas – potential road projects and flood mitigation projects, based on its expertise.
Healthy Outlook
In terms of diversification, Kenneth sees great potential in health care and wellness. "Going forward, the aged population of Malaysia and Singapore, as well as the rest of the world, is growing and so there is good potential for business in creating the right healthcare infrastructure for them," he says.
However, the company will only make a major play in these sectors in the future because "the investment required is significantly high," he admits. "So we decided that we would put that on hold, but we are definitely not giving up on health care as we have decided that this is a key area that we need to look at."
---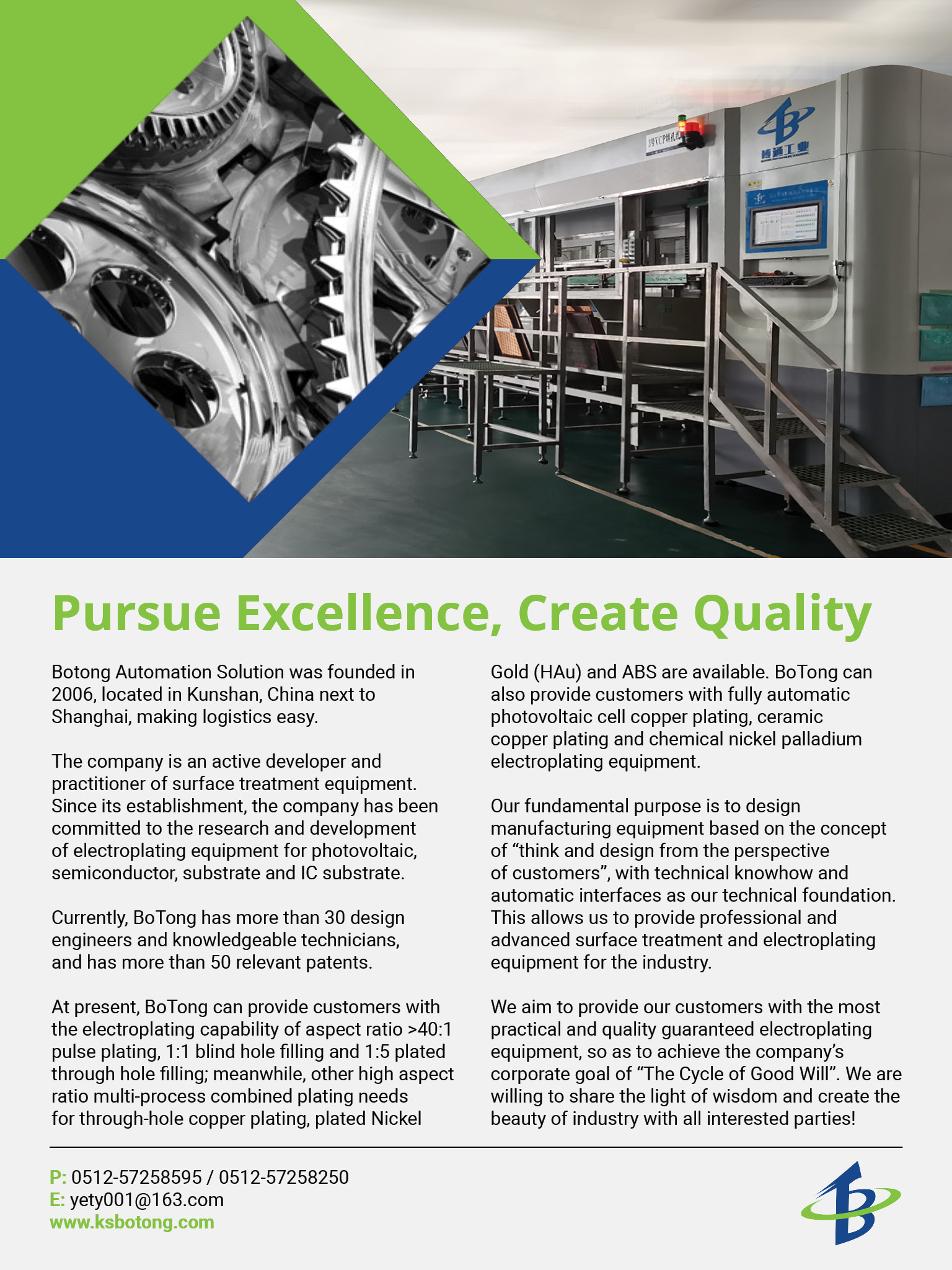 "Bo Tong Machinery Equipment has been in partnership with GUH on state-of-the-art equipment and has witnessed the company grow into a renowned multipurpose VCP manufacturer. Our heartiest compliments to Kenneth H'ng, a visionary and true leader." – Yong Wang, General Manager, Bo Tong Machinery
---
Advertisement
Green technology is another key area for GUH and it has already made some major strides in this field, with its power generation gradually switching from more traditional fossil fuels into hydro and solar. It has a long-term partnership with Leader Energy on a number of current solar power projects in Taiwan as well as plans for others in the future.
"Apart from that, we are looking at technological changes such as electric vehicles, 5G and IoT," Kenneth says. "These are potential new markets and we are currently evaluating when the right time to go in is."
This openness to fresh opportunities is an integral part of the company's vision. "The market changes every now and then, so we have to stay alert and if it warrants a minimal investment to try something out, then we should do it and see if we could ultimately become a major player."
Careful Planning
Kenneth admits that some institutional investors may not approve of this ambitious diversification strategy, but he firmly believes it is the correct course for GUH. "Sometimes property might be good, sometimes it might be bad," he says. "Even electronics – sometimes it could be good, sometimes it could be bad. But with several different business domains if one division doesn't do well, we still have other divisions to pull us through."
This philosophy weathered the test of the COVID-19 pandemic, which proved to be a mixed bag for GUH. Its electronics business fared well during those difficult couple of years. "The main reason we were able to sustain a reasonable level of performance is because we were able to continue operating, given that the electrical and electronic products industry is considered one of the key manufacturing industries in Malaysia," Kenneth says.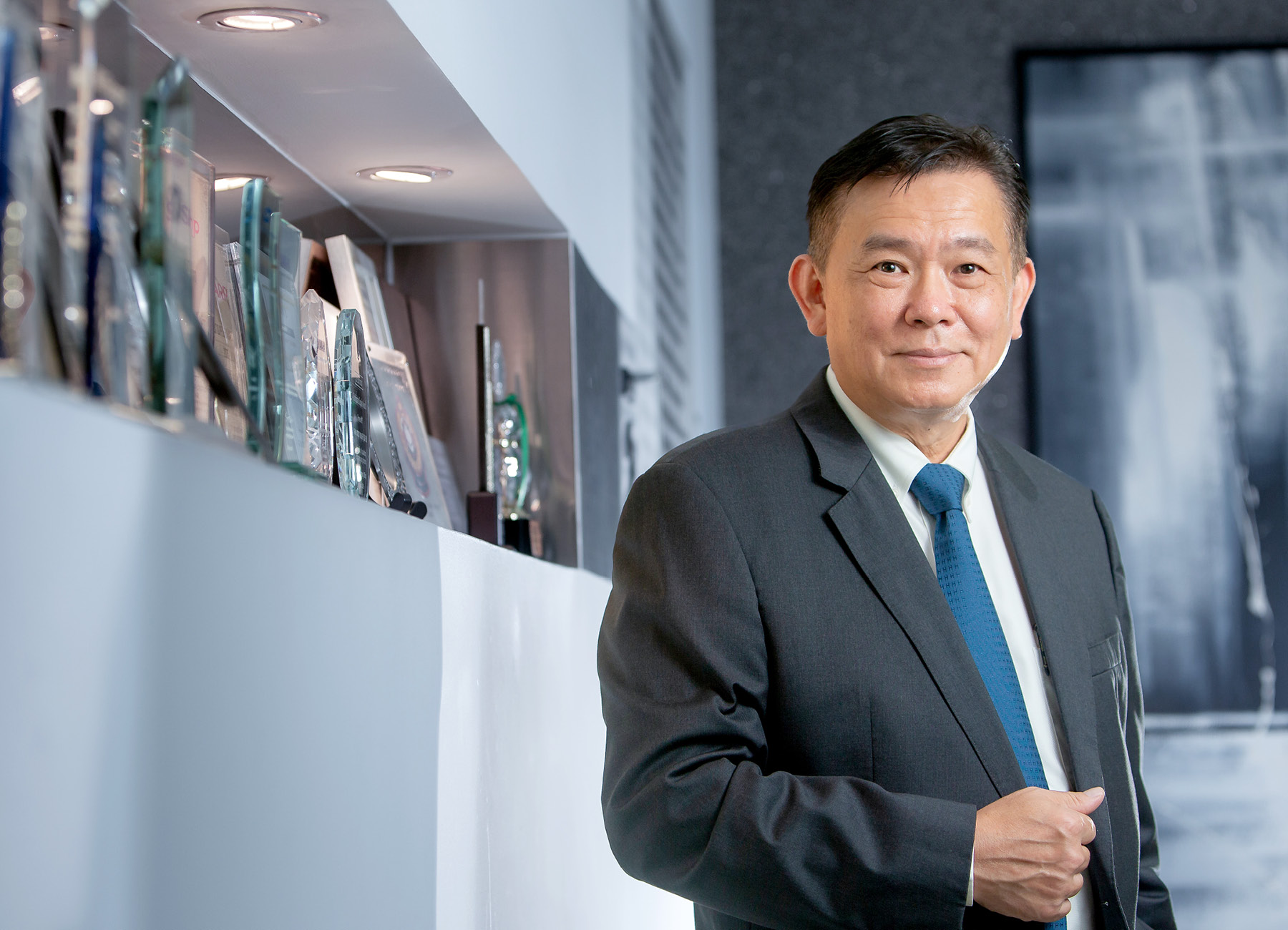 "Customers have the right to choose, so they can choose us or they can choose somebody else. So, besides delivering good quality, we have to make sure the pricing itself is the right pricing for our customers."
Properties and utilities, on the other hand, did not fare well during the pandemic. "We had to put these activities on hold as we were not allowed to operate," he reveals. "The electronic sector helped to sustain us during that period, although we did have some supply chain issues because certain industries were not allowed to operate."
Fortunately, the company had adequate cashflow to pull it through these troubled times. It succeeded in maintaining its workforce although it had to trim down unnecessary expenses where possible. "During this two-year period, cash management was the most important priority," Kenneth reflects. "If a company managed its finances well during these troubling times, then when the economy recovers, it will be ready for new challenges and opportunities."
Standing Out
Product quality is immensely important to GUH, and Kenneth is confident that it is a major driver of the company's success, stressing that high importance is placed on proper training. "At the end of the day, we have to deliver product quality to our customers," he says.
"That's mainly because 98 per cent of our customers are Japanese multinationals and for them, quality is the main thing. If your quality isn't up to the mark, the recall of the product itself will be very, very expensive." Regular brainstorming sessions on the issue of quality are therefore held at GUH, with constant improvements being devised and implemented.
---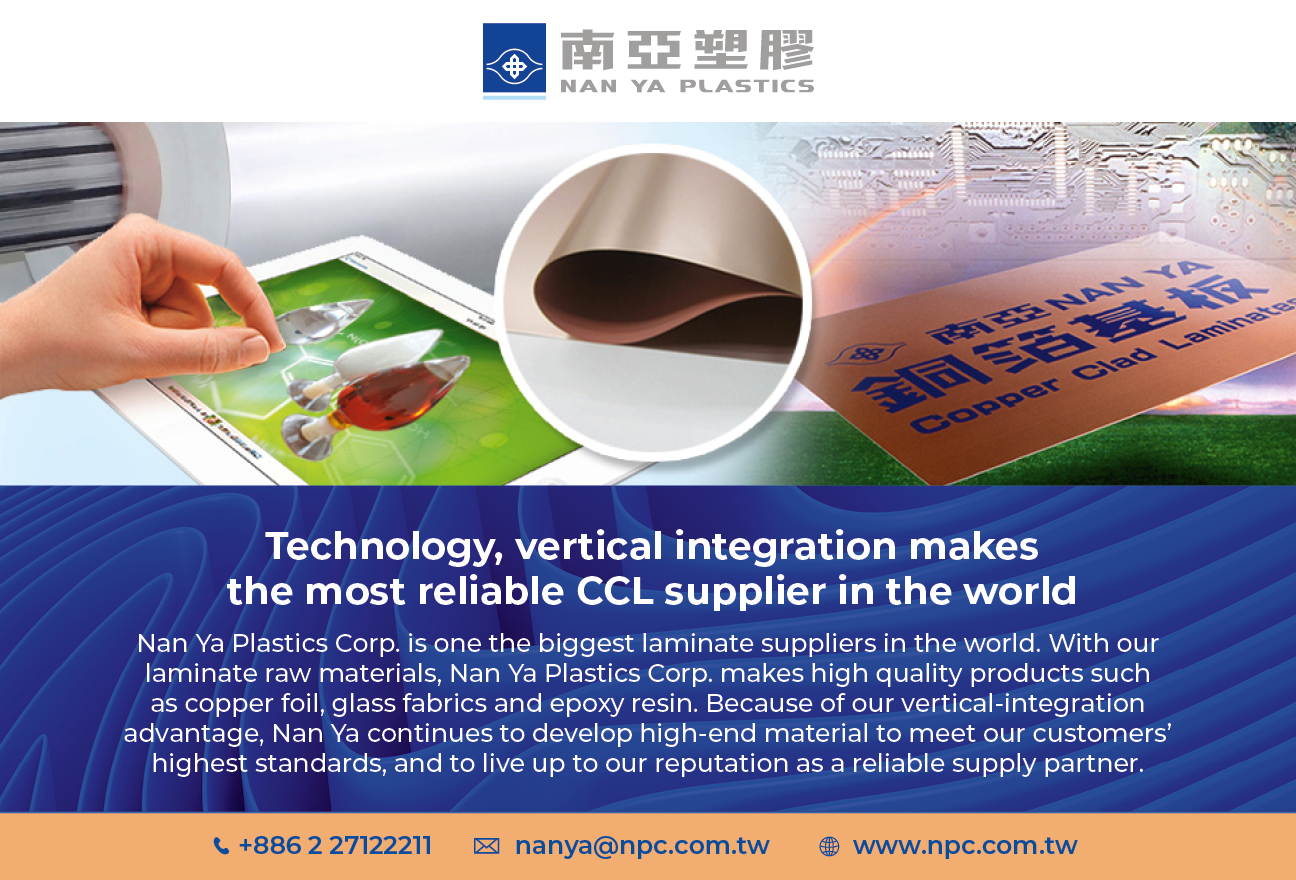 "Nan Ya Plastics has been a partner of GUH for many years. In recent years, we have been developing new high-end materials for high-frequency, automotive and consumer electronics, which will continue to strengthen our long-term partner relationship." – Nan Ya Plastics Corp
---
Advertisement
Pricing also gives the company an edge over the competition, according to Kenneth. "Customers have the right to choose, so they can choose us or they can choose somebody else. So, besides delivering good quality, we have to make sure the pricing itself is the right pricing for our customers," he explains. By constantly assessing its products with the philosophy of making continuous improvement, costs can be reduced without impacting quality, ensuring that GUH's products remain competitive.
"The other aspect is delivery – you always need to deliver on time," he says. "Our Japanese customers want their products on their doorsteps right on time. They don't want to carry stock. So we have to have proper production planning to make sure we meet the logistical requirements for our customers."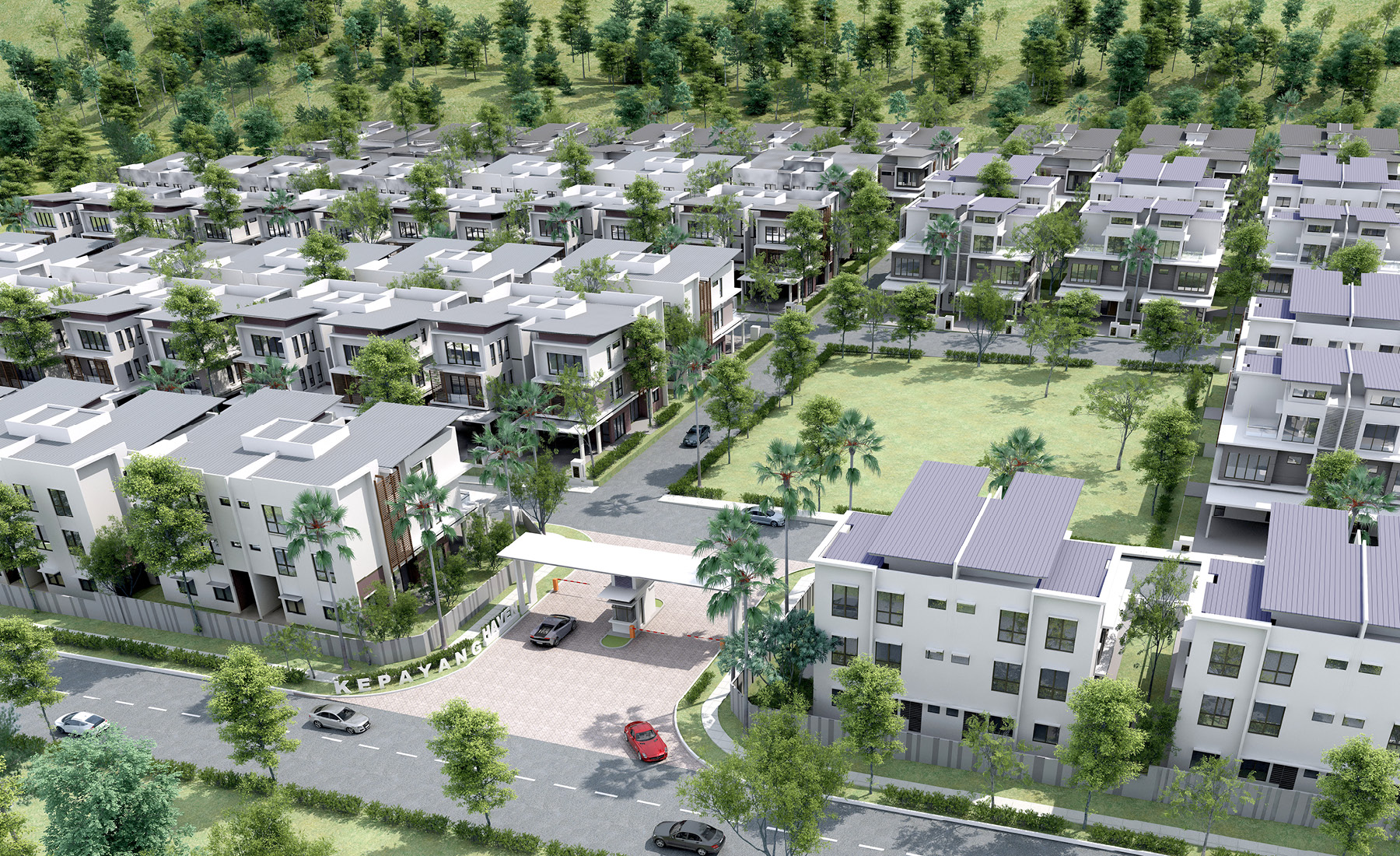 "Sometimes, to stay competitive, one may want to cut corners, but we don't do that. We stay competitive, and yet we provide the best."
By carefully combining these three important aspects, GUH has given itself an edge over its rivals, says Kenneth, who believes that its competitors focus on just pricing too often. "The act of balancing all three is very important," he insists.
"Sometimes, to stay competitive, one may want to cut corners, but we don't do that. We stay competitive, and yet we provide the best."
"GUH has been a reliable business partner that demonstrates support and loyalty to our products. TAIYO appreciates its cooperation and the amiable relationship both companies share. We look forward to future collaborations together and sustaining our partnership." – Ikeda Taisuke, Managing Director, TAIYO