Cachaça, a liquor distilled from fermented sugarcane juice, is more than just a Brazilian alcoholic drink – it's a way of life. From its humble origins more than 400 years ago among the slave fields, it has become the country's most popular tipple and a cultural icon in the process.
That's something that Guilherme Müller Filho understood in 1959 when he first produced Cachaça 51 in Pirassununga in the state of São Paulo, marking the start of Companhia Müller de Bebidas. Now the product is beloved by Brazilians and cachaça lovers worldwide, with the company exporting its growing range of beverages to more than 50 countries around the globe.
So when José Aidar Neto took on the CEO role at Brazilian drinks giant Companhia Müller de Bebidas in 2018, he knew it was the opportunity of a lifetime. But he also recognized that the position came with huge responsibilities along with a number of challenges.
"It had already been performing for some years well below expectations, even declining," he tells The CEO Magazine. "Although the company is very solid financially, the main indicators were falling: volume, profitability, market share."
As he got to work, one of his first realizations was that although the company was determined to turn things around, there was little "clarity" on how exactly to do it. At this point José decided to "strategically redefine" the business, basing the new approach on real data which revealed its strengths and opportunities, the state of the market, the nature of the competition and areas worth investing in.
"Stage two was a general alignment so the board completely understood the direction we wanted to move in and gave us all their support," he explains. "Then we did the same within the organization."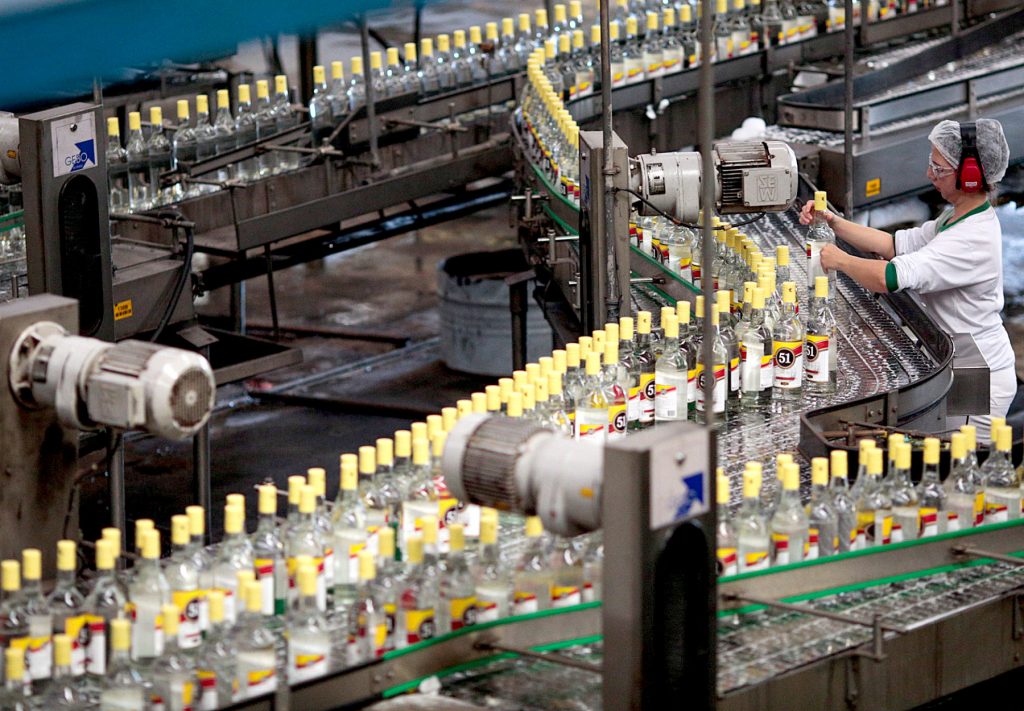 So began a period of cultural change, development of its people, implementation of new processes and integration between different departments. "We've been working on the implementation of all this for the past three years," José says, adding that the work is still ongoing.
"We still have opportunities in the strategic paths that were identified and defined. We're continuing our growth agenda with acceleration in two main pillars: Cachaça 51, which is our main product, and our ready-to-drink offerings such as 51 Ice which generate our growth vector within the category."
It's important to always prioritize. There is no need to do 10 things at once, or 10 new products.
Companhia Müller de Bebidas will continue focusing on these two key pillars to give continuity to the growth of the company for the next three years, José explains. That includes finding a way around difficulties such as the maturity of the category as well as the fact that Cachaça 51 already has a very strong market presence.
"It's important to always prioritize. There is no need to do 10 things at once, or 10 new products," he says. "What we decide to do, we do very well. That for me is almost a new way of working – analyze and choose. Then once it's been decided, do it very well."
For now that means resuming the growth of the 51 family as a market leader and then consolidating the leadership of the product, according to José. "How do we do it? With much better, clearer communication, with new products, new packaging and extensive marketing efforts."
He also underlines the importance of increasingly adopting "commercial aggressiveness", which means ensuring marketing is aligned with sales – but it also requires a mental shift in the way the company works as a whole.
With the 51 Ice range specifically, it also means learning the machinations of an entirely new world. "It's a new consumer, much younger, who has a different way of thinking, of speaking, of interacting, of communicating. It is very different from what we traditionally work with," José admits.
It's a new consumer, much younger, who has a different way of thinking, of speaking, of interacting, of communicating.
Meanwhile José is incredibly proud of the work the company is doing in the area of environmental, social and governance. "I'm not just looking at the three years since I have been here, but rather looking at the entire 62 years of the company," he stresses. "It's incredible how the owners and the former managers really worked very well in all these areas of governance. So the company is doing very well in this area and is increasingly focused on sustainability."
Among its initiatives are solid programs for water re-use. "We also generate our own energy for the distillery, we have tree production programs and mainly the entire bottle re-use program – we are talking about more or less three million bottles per month that are re-used," he says.
From the old to the new, Companhia Müller de Bebidas has become more than a mere beverage producer – it has become a custodian of a national treasure. And it's a responsibility that José is taking very seriously.