Studio Moderna's Founders started out in the early 1990s selling a product to relieve back pain. After their early success, Livija Dolanc and Sandi Ceško moved into teleshopping, otherwise known as direct response television, to sell a wider range of products to consumers in Slovenia.
In the three decades since it was founded, the company has branched out into a wide range of channels to reach customers. It owns numerous brands that it markets across Central and Eastern Europe.
But Studio Moderna has not forgotten the days when most of its sales came from customers calling a number they saw on TV. As the company embarks on an ambitious digitalization drive, CEO Jan Heere has been thinking how similar types of marketing are evolving online and what's next.
"One element that will be interesting in our digital strategy is the new model of DRTV, which we've seen growing in China very strongly during the pandemic with live streaming on social media," he says.
Last October, Studio Moderna began live streaming in more than 15 countries through Facebook, YouTube, TikTok and Instagram to reach customers directly. "It enables the customer to engage through social media and drive them to ecommerce, which is to me the modern iteration of DRTV," Jan says.
He thinks this new form of direct-to-consumer marketing is set to become an important part of the way many companies relate to customers. It offers prospective buyers greater insights into products and in a more dynamic way than a pre-recorded video or a listing on a website. "The technology will enable them to interact and to shop without losing the feed or the stream that they're watching," he says.
Specialized platform
That innovation is just one part of the puzzle. Jan has big plans that will require using the company's rich range of channels to reach new customers. He and his team want to double the size of the company in the next three to five years.
"We see a big opportunity in the region in which we trade and with leveraging our brands," he says. "We have strong brands in the home and living segment, but we still see the opportunity to grow market share in the countries where we operate."
While growing its brands through ecommerce is the priority in its new strategy, Studio Moderna will also be looking for opportunities to enable third-party businesses to leverage its platforms.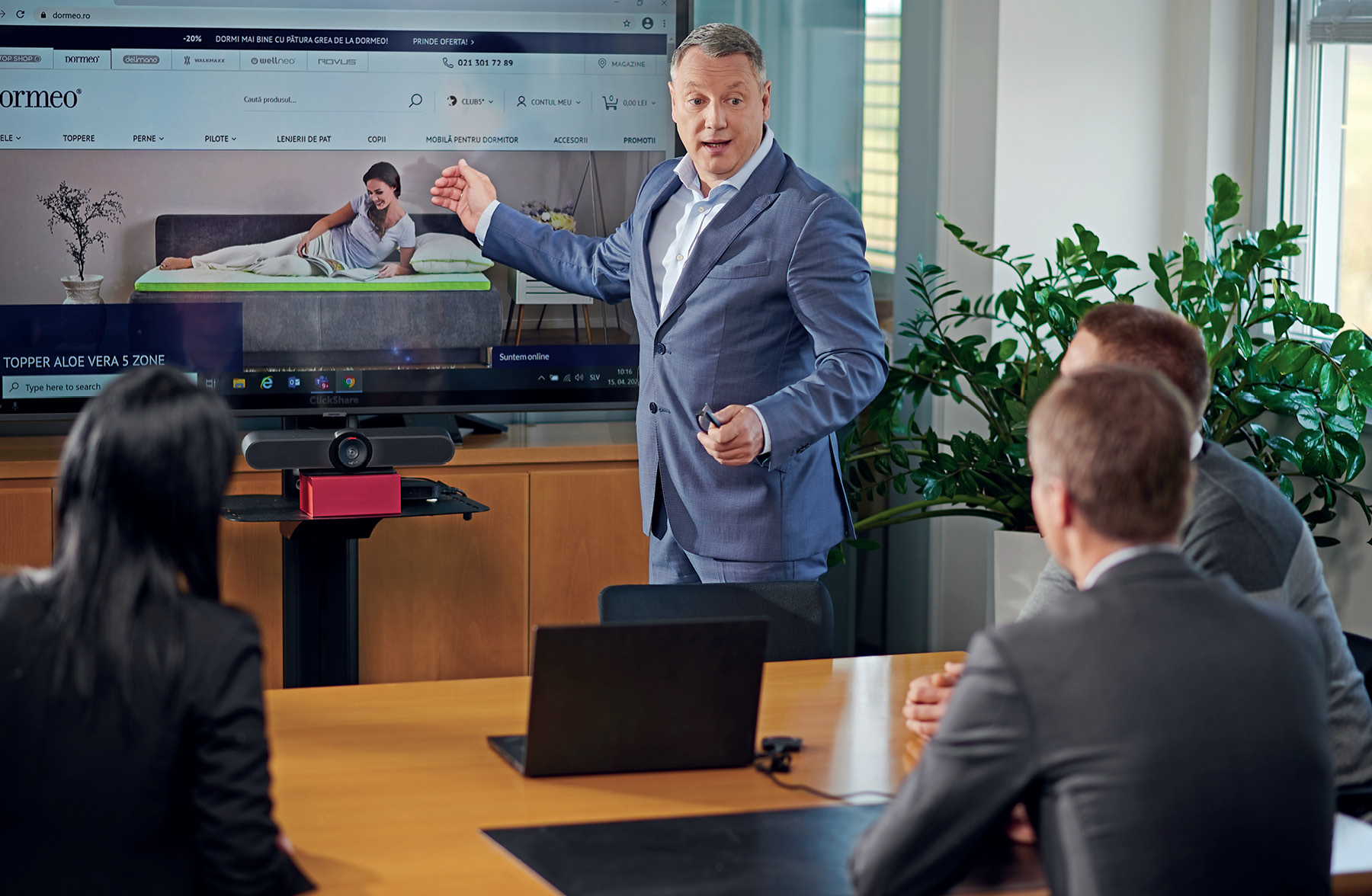 "From an honest and humble perspective, I think the first challenge is probably inside the house."
"Let's put it like this: we're not going the way of Amazon or Allegro," Jan says. "We're not making a big multi-product, multi-brand proposition; it's more of a specialized platform around home and living and beauty that will enable us to leverage our own brands. Plus, there will be an element of having some outside brands who are not familiar with this region and want to expand here through our platform."
One challenge Jan faces as he pushes ahead with this expansion into digital is to change the company culture, adapting it to new ways of doing things.
"From an honest and humble perspective, I think the first challenge is probably inside the house," he says. "I think, like for many organizations, this digital disruption was already a challenge for traditional retail, but throughout the pandemic this has become one that we need to solve very quickly."
A common misconception that he has noticed is the idea that ecommerce is something that will become dominant in the future, rather than something that is already a top priority.
"It happens to me quite often that I speak with people in the organization, or in the industry in general, and they will say, 'This ecommerce thing is going to be the most important thing for the customer.' And I tend to answer, 'This was the case in the past. Today, it's already gone even further.'"
Overcoming bottlenecks
Jan feels Studio Moderna is not yet at the forefront of this change but is encouraged by his team's progress so far and sees the company catching up. "It's important to enable the organization to understand what's going on outside and how to unlock more entrepreneurial behavior in the business so we can be agile," he explains.
Among the external challenges Jan has faced are issues with supply chains. Studio Moderna sources some of its brands from East Asia, with China being a major supplier. The disruption caused by the pandemic has led to several logistics challenges. Freight prices have risen sharply, putting pressure on the company's margins. In turn, Jan has pushed for the business to be even more efficient and is considering a rethink about where the company sources certain products.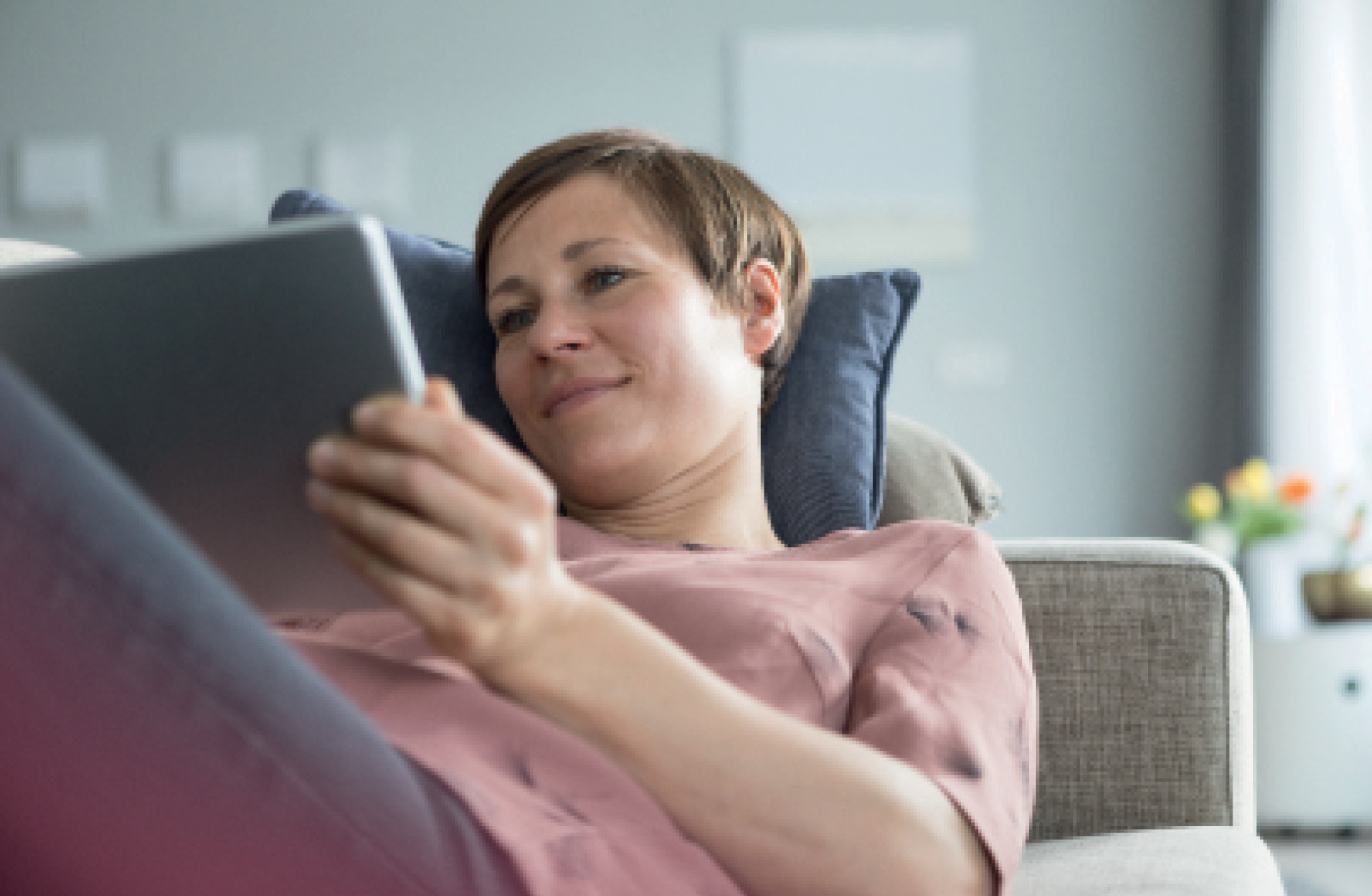 "Organizing the last mile in an efficient way with the right IT tools to enable the customer to have transparency about what's going on with their order is fundamental."
There have also been issues with bottlenecks in the supply chains. "One thing we saw during last year's Black Friday and that heavy period of pre-Christmas trading, is that the online logistics providers were saturated," Jan says. "That generated real bottlenecks to get the goods to the consumers in acceptable lead times. Organizing the last mile in an efficient way with the right IT tools to enable the customer to have transparency about what's going on with their order is fundamental."
At the same time, Jan and his team will continue growing the company's brands, something that they also consider fundamental to being a relevant and specialized platform in the region. Stronger brands will reinforce Studio Moderna's credibility in the different segments it trades in while encouraging other partners to join the platform.
As these changes come to life, the identity of the company is also evolving from its DRTV roots," Jan says. "You have to be careful making comparisons, but when I joined the business, probably one reference that we could look at was QVC, for instance, the American DRTV channel. I think that would be instinctively what we were looking at."
Now, the company is looking at platforms like ASOS and Zalando as reference points, but it envisions itself also having a strong mix of its own brands.
"We have this know-how about managing brands," he says. "We don't manufacture, but we do all the product development from sourcing to distribution. That's a specific skill that not all the tech platforms today have. The idea is really to continue to manage the brands in a very curated way, to improve that brand experience and to leverage that to drive more traffic to our websites."
Winners of tomorrow
Studio Moderna has expanded its online presence in other more surprising ways too. It launched a digital fitness platform driven by demand for workout products during the pandemic. "We felt this was a new emerging trend where probably people will not go back to the fitness clubs 100 per cent," Jan says. "There will probably be a trend that will remain of people who have found balance in doing their workout from home with some support or equipment.
"It's interesting for us because we experimented here on a real native digital project that was born without any other channel and where we really used the influencer community and digital streaming in order to engage with the customer."
In the early days of ecommerce, people would shop online to find products they didn't have access to through traditional retail channels, or else it was promotions that drove much of the traffic to the ecommerce world, Jan points out.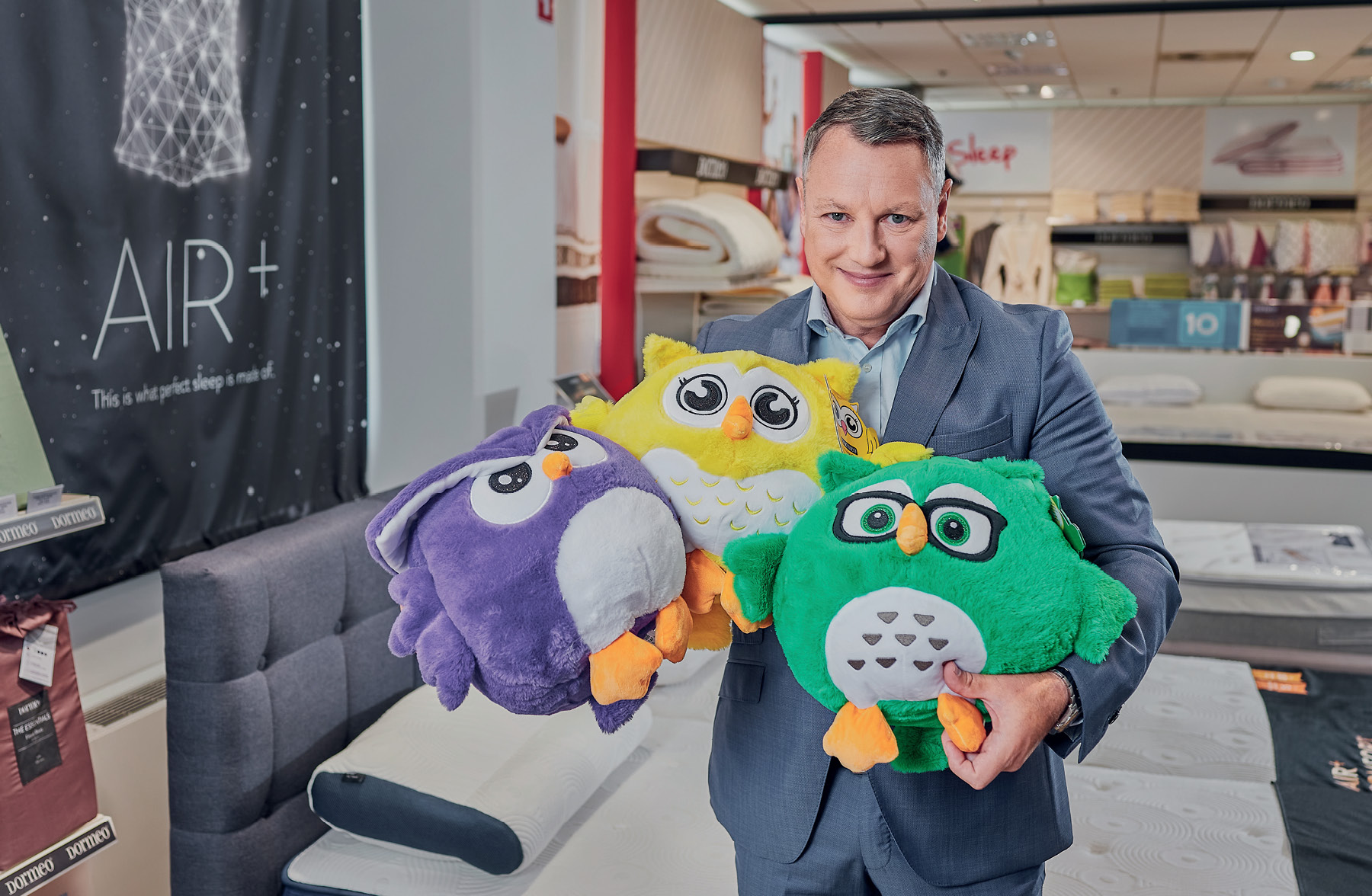 "The idea is really to continue to manage the brands in a very curated way, to improve that brand experience and to leverage that to drive more traffic to our websites."
Today, the key motivator is convenience. People generally expect their purchases to arrive very quickly. In Central and Eastern Europe, though, overall lead times in ecommerce are still relatively slow compared to more well-developed markets. "It's easy to see five- to seven-day delivery times offered by the different players," Jan says. "People in the Balkans buy from Amazon in Germany, and they know that some things will take more than a week or two weeks."
This presents a big opportunity for Studio Moderna, which can adapt to meet the needs of more demanding consumers in the region, where it has decades of experience, as the markets there become more sophisticated. "Convenience will be a key factor for consumer decisions," Jan says. "I think the companies that are able to prepare their logistics network in order to anticipate this will be the winners of tomorrow."