CIRCULAR KEY
Australia's first B Corp furniture company has declared "sustainability is not enough" as it commits to a fully circular business model by 2027. Koskela, which manufactures furniture for Australian schools, workplaces and homes, announced its Circularity Action Plan as a way to take the climate fight to the next level.
"If the climate crisis is telling us one thing, it's that we're not doing enough," said Koskela Co-Founder and CEO Sasha Titchkosky. "We can't just tree-plant our way out of this."
By going circular, Titchkosky believes business can decouple growth and revenue from an increased carbon footprint while minimizing virgin material extraction.
Under the model, all of Koskela's furniture will be repairable, reusable or recyclable by 2027, and none will ever end up in landfill. Already, corporations such as NAB, Suncorp and Flinders University have adopted Koskela's approach to sustainability.
"We're working with some of the world's leading corporations and educational institutions to influence the way they think about product design, its functional life and beyond, when we can repurpose and recycle those materials," Koskela says.
---

---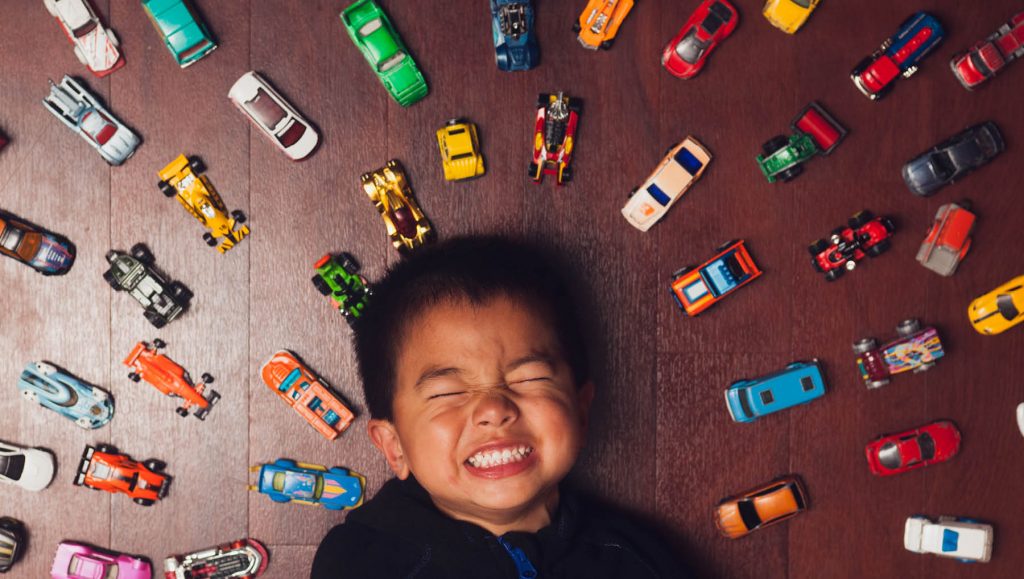 THE TOYS ARE BACK IN TOWN
Death is but a door, time is but a window. United States toy retailer Toys R Us, which filed for bankruptcy in 2017, is back from the great beyond. Purchased by WHP Global after its demise, the once-enormous toy store chain is preparing to open its first new stores since the last of the old closed their doors in 2021.
Thanks to a partnership between its new owner and Go Retail Group, 24 flagship Toys R Us stores will open across the United States next year, in "prime locations" in keeping with its existing pop-up retail footprint.
"Expect [a] wide assortment of toys and games from top toy brands," WHP Global told Retail Dive in September, adding that the new stores would ensure "that the magic of Toys R Us is accessible to consumers wherever their adventures take them".
Despite its premature passing, the Toys R Us brand generates US$2 billion annually.
---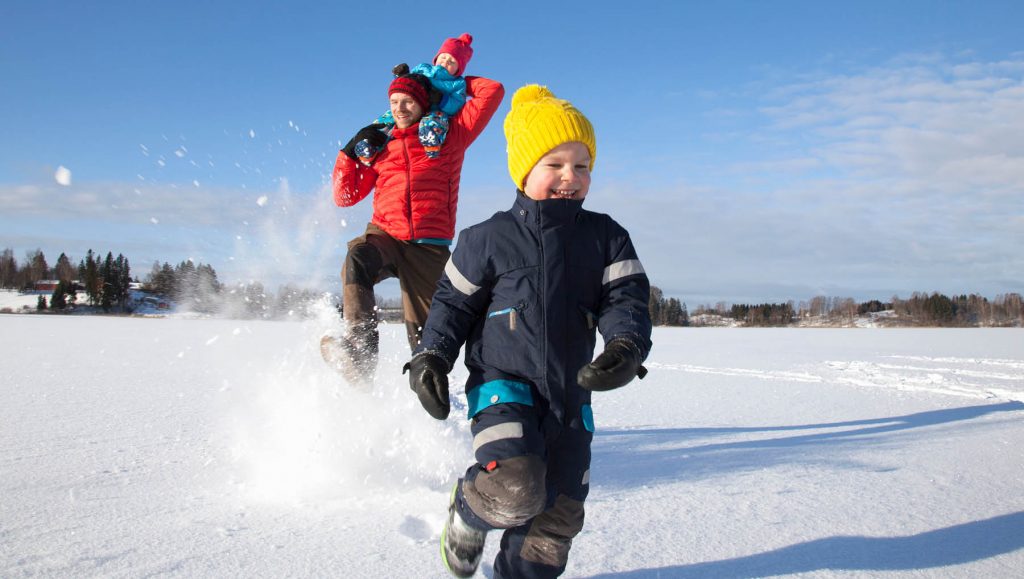 C'MON, GET HAPPY
The lifetime achievement award winner in the world's happiest nation stakes, Finland, has decided to share its sizable joy reserves. The Masterclass of Happiness competition was held at Kuru Resort in the Finnish Lakeland in June, and the overwhelming success of the event has prompted organizers to take it global.
Through a series of video lessons hosted by happiness coaches, participants can take part in hands-on tasks designed to help emulate the Finnish happy lifestyle. Those who complete the course will receive a Certificate of Happiness.
"With this masterclass, we want to give everyone a foundation they can use to build their own happiness," said Business Finland's Heli Jimenez.
---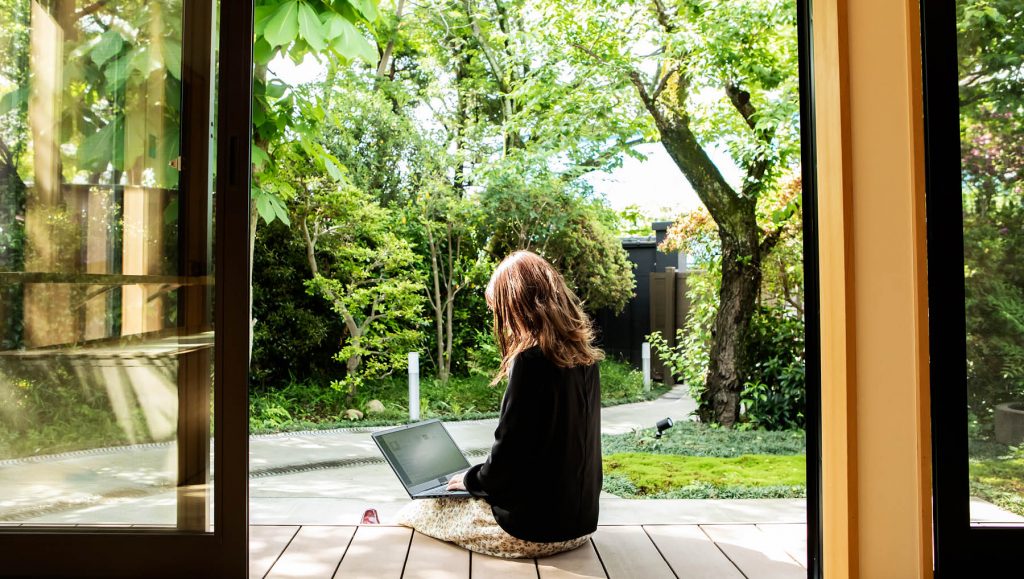 HYBRID THEORY
Organizations that embrace diverse work styles are seeing greater gains in employee satisfaction. Omdia's 'The Future of Work' study found that 57 percent of HR and IT leaders reported a jump in employee satisfaction with hybrid working arrangements in place, while 69 percent of organizations agreed that hybrid working models encourage and improve workforce diversity. A further 61 percent recognized that hybrid work environments reduce feelings of marginalization.
"More diverse work styles have impacted employee productivity, satisfaction and customer experience," said the study's author Adam Holtby. "And organizations need the help of digital partners, processes and technologies in navigating successful future work initiatives."
---

---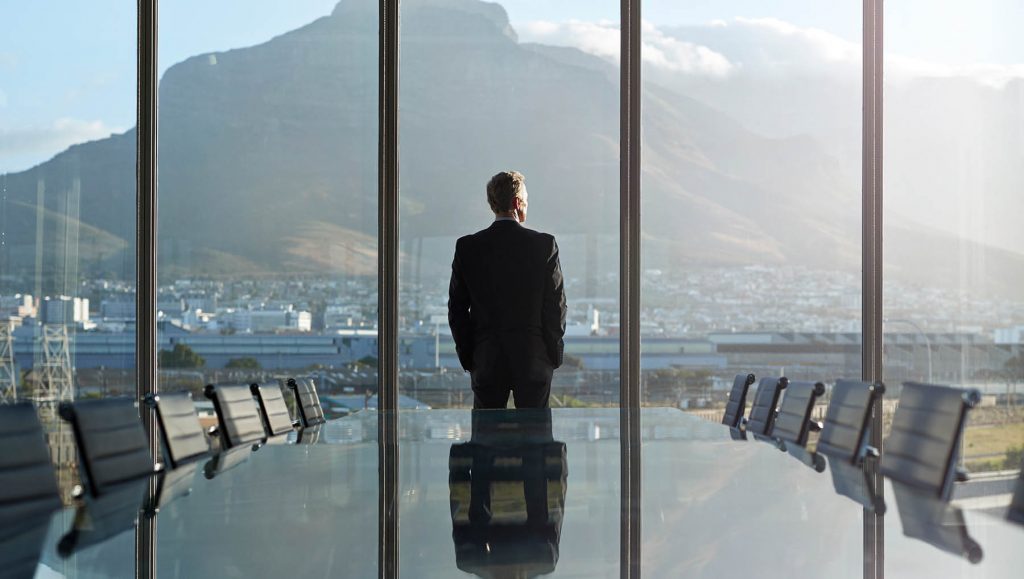 HOME OF SUCCESS:

AMERICA'S BILLIONAIRE STATES
Don't live in a business hotspot like New York or Los Angeles? Don't fret. A new study by The Digital Project Manager has determined the top 10 American states with the most successful people, and the far-flung answers may surprise you.
1. Wyoming: 3.47 billionaires per million people. The Equality State may have the lowest population of any state, but it's home to John Mars of Mars, Incorporated and Walmart's Christy Walton.
---
2. Hawaii: 2.06 billionaires per million people. The sixth-largest Hawaiian island, Lanai, is mostly owned by Larry Ellison, the fourth-richest billionaire in the United States.
---
3. Nevada: 1.29 billionaires per million people. The Silver State's biggest success story has nothing to do with Las Vegas. David Duffield became a billionaire after co-founding business software companies PeopleSoft and Workday.
---
4. Oklahoma: 0.76 billionaires per million people. Although not as synonymous with oil as Texas, Oklahoma's reserves of black gold have built fortunes. Case in point: Harold Hamm, Founder of Continental Resources, one of the country's biggest independent oil firms.
---
5. New Hampshire: 0.73 billionaires per million people. C&S Wholesale Grocers Owner and Executive Chairman Rick Cohen (grandson of C&S Founder Israel Cohen) has made a home for his company in the Granite State.
Rounding out the top 10 are New York, Arkansas, Connecticut, California and Washington, while Michigan, New Jersey and Tennessee are home to the fewest billionaires.