THE WORKPLACE ISN'T DEAD
Predictions the workplace is disappearing with the rise of remote work appear to be premature, according to research from the London School of Economics and Political Science (LSE), which found remote work remains a luxury for many in small and medium-size enterprises, along with those situated in less-developed regions.
In their research, Professors from the LSE Department of Geography and the Environment combed through data from Italy, which is currently the only advanced economy to have collected data on the remote working status of every single worker.
They found that only 12 percent of workers were able to labor from home at the peak of the pandemic in 2020, while some 70 percent of firms with more than 250 employees had at least one employee teleworking at that time, compared with just one percent of companies with fewer than 10 workers.
"Before declaring that the office and our cities are dead, policy makers should be careful about seeing the world solely through the eyes of the metropolitan elite," says LSE Professor and Study Researcher Riccardo Crescenzi. "Not everyone is working from home, or can work from home, even if they want to."
---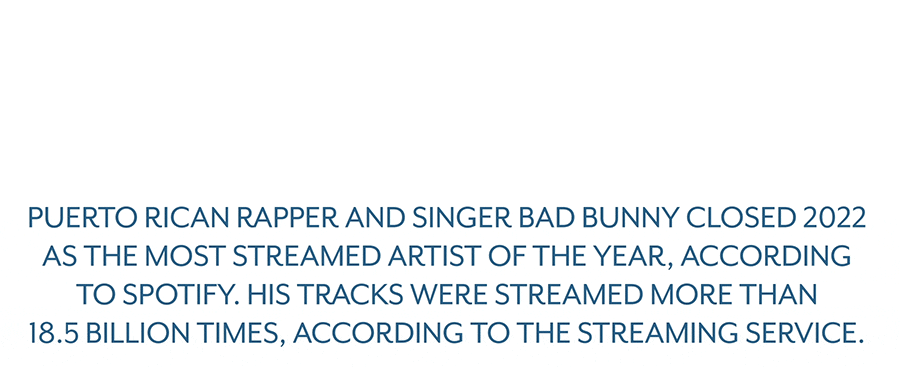 ---

Companies have been experimenting with four-day work weeks, hoping to improve productivity and achieve a better work–life balance for employees. Now the results of a six-month pilot project during 2022 has confirmed company and worker satisfaction with shorter work weeks.
On a scale of zero-to-10, companies rated their satisfaction with the pilot at 9.0. Of the 27 companies reporting results, 18 have indicated they will continue with four-day work weeks and not one company has decided against continuing with the four-day work week.
"Revenue has risen over the course of the trial. Sick days and absenteeism are down. Companies are hiring. Resignations fell slightly," said the authors of the pilot. "Virtually all [96.9%] of the employees want to continue the trial."
The pilot reported that employees were working 34.83 hours weekly, which was a six-hour reduction. "Stress, burnout, fatigue, work–family conflict all declined, while physical and mental health, positive affect, work–family and work–life balance and satisfaction across multiple domains of life increased."
The pilot was promoted by the 4 Day Week Global Foundation in partnership with researchers at Cambridge University, Boston College and University College Dublin.
---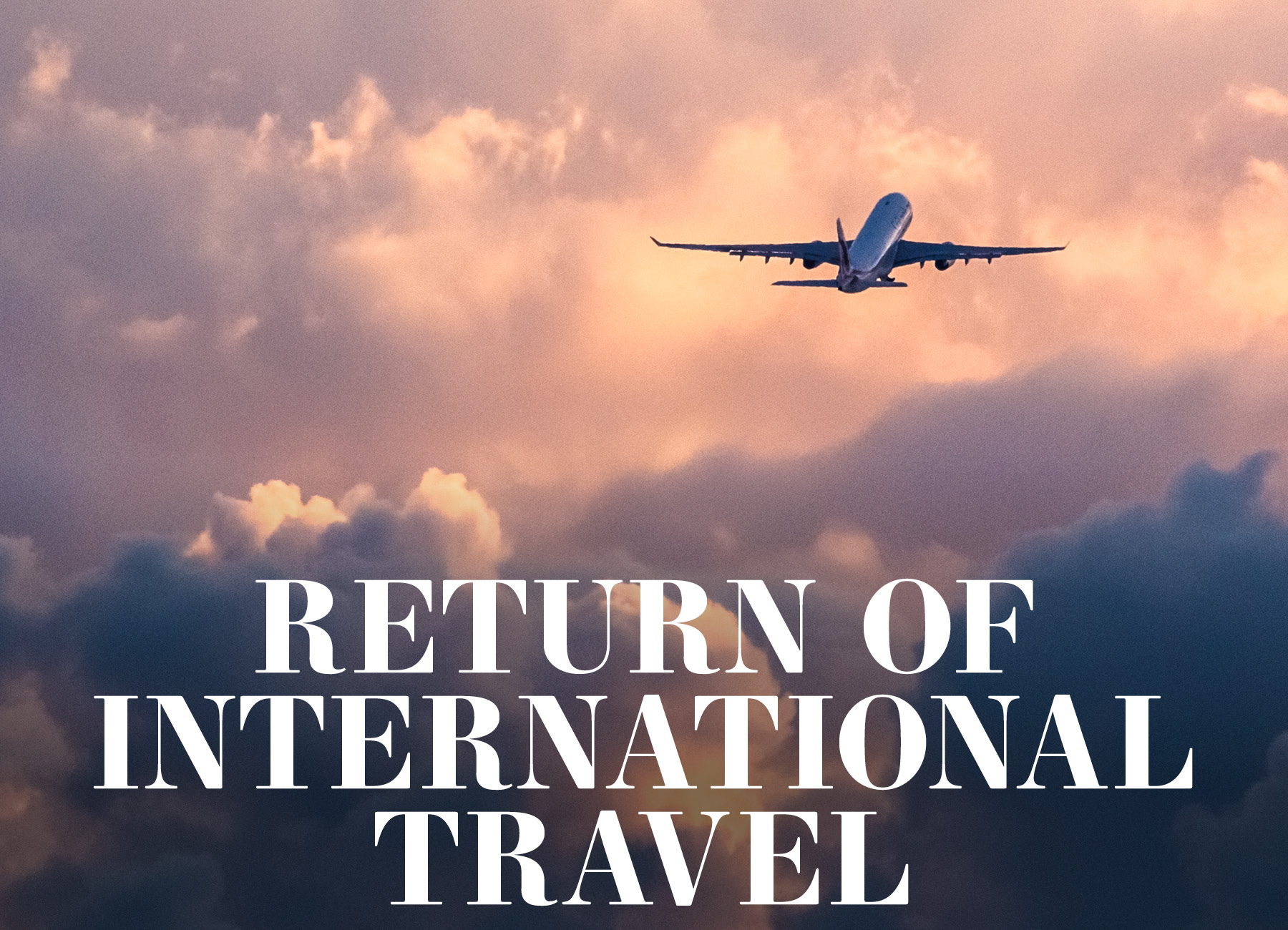 International travel bounced back in 2022 as many pandemic travel restrictions were lifted and people itched to see the world again.
With the rise of remote work, Airbnb noted stays of longer than 28 days were its fastest-growing trip length among foreign visitors to the United States. The company anticipates demand for international travel to remain strong in 2023, projecting Málaga, Spain as its most popular destination in 2023 based on search results, displacing last year's top destination, Bangkok, Thailand.
1 /

MÁLAGA,

Spain
2 /

SYDNEY,

Australia
3 /

MELBOURNE,

Australia
4 /

AUCKLAND,

New Zealand
5 /

BANGKOK,

Thailand
6 /

QUEENSTOWN,

New Zealand
7 /

FLORIANOPOLIS,

Brazil
8 /

PORTO SEGURO,

Brazil
9 /

PERTH,

Australia
10 /

SALVADOR,

Brazil
---

Forbes Asia has released its 2022 ASIA Power Businesswomen list, celebrating women whose leadership and business acumen propelled their companies to impressive heights during what was a period of unprecedented uncertainty.
The list includes entrepreneur Kristy Carr, who built baby formula maker Bubs Australia from scratch after her infant daughter suffered food allergies. Bubs Australia went public in 2017 and saw revenue double to US$62 million in the fiscal year ending 30 June.
Twin sisters Anna and Mizuki Nakajima, Co-Founders of Coly, also made the list. In 2014, at just 33 years old, the sisters founded smartphone app Coly, which offers games for women, who are a much underserved segment in Japan's gaming market. The firm listed on the Tokyo Stock Exchange in 2021.
In March 2022, Choi Soo-yeon was appointed CEO of Naver, South Korea's largest internet company by market capitalization. She quickly made her mark by buying California-based used-clothing marketplace Poshmark in a deal valued at about US$1.2 billion. She has set the ambitious goal of more than doubling annual revenue over the next five years to US$12 billion.