NEW THREADS
Meta's new app to rival Twitter has landed. Threads is linked to Instagram and features a dashboard similar to Twitter. Meta describes Threads as a "text-based conversation app".
This move intensifies the ongoing rivalry between Meta's Mark Zuckerberg and Twitter's Elon Musk. Unlike Twitter, which recently announced that its user dashboard TweetDeck will be placed behind a paywall as part of Musk's effort to promote Twitter Blue, the subscription service, Meta's Threads app appears to be a free service without restrictions on post visibility.
The app will gather data from users' phones, including location, purchases and browsing history. With Meta's vast resources and existing Instagram user base, Threads poses a significant threat to Twitter's dominance. Zuckerberg hopes to attract disenchanted Twitter users and create a genuine alternative through Threads.
---

---
Free from Distraction
Ulko-Tammio, an island located in the Eastern Gulf of Finland National Park, is set to become the world's first phone-free tourist destination. Visitors to the island will be encouraged to keep their smartphones in their pockets and disconnect from social media, allowing them to fully embrace nature and enjoy genuine experiences.
The initiative aims to extend beyond the island, inspiring people to take breaks from their devices and appreciate the world around them. Parks & Wildlife Finland, the company managing the island, supports the campaign and suggests that similar initiatives could be implemented in other nature and recreational destinations.
Psychologists also advocate for digital fasting, emphasizing the importance of taking breaks from screens to improve wellbeing and alleviate symptoms of anxiety and depression. Ulko-Tammio offers a remote location with fascinating history, diverse wildlife, hiking trails and a birdwatching tower. It is part of the Eastern Gulf of Finland, a region gaining increasing interest among Finnish tourists.
With a functioning mobile network, participation in the phone-free experience remains voluntary. Accessible by private boats or various water transportation options, the island is just one of the many captivating destinations along the east coast of the Gulf.
---

---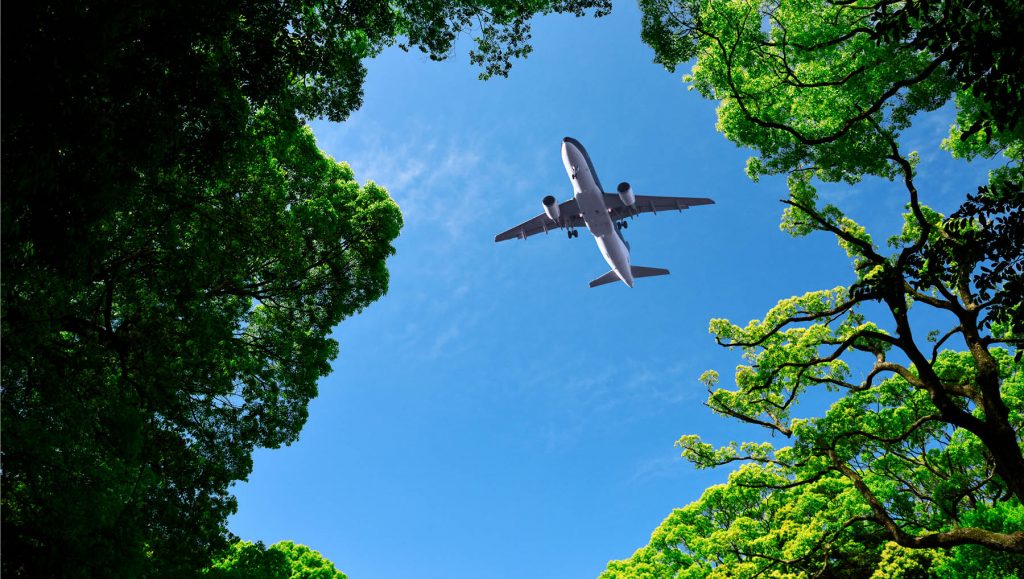 Green Flight
The Lufthansa Group is the first airline group worldwide to introduce Green Fares – flight fares that include offsetting individual CO2 emissions. Since the launch in mid-February, approximately 200,000 passengers have opted for them, contributing to more sustainable air travel.
The Zurich-to-London route with SWISS and the Hamburg-to-Munich route with Lufthansa have seen the highest number of Green Fares bookings. Offsets paid for in the fare include Sustainable Aviation Fuel (SAF) and climate protection projects. Green Fares also provide additional status miles and free rebooking options.
The Group's airlines – Lufthansa, Austrian Airlines, Brussels Airlines, SWISS, Edelweiss, Eurowings Discover and Air Dolomiti – offer Green Fares on more than 730,000 flights annually within Europe and to North Africa. Currently, three percent of passengers offset their emissions, and the Group aims to inspire five percent by the end of the year.
---

---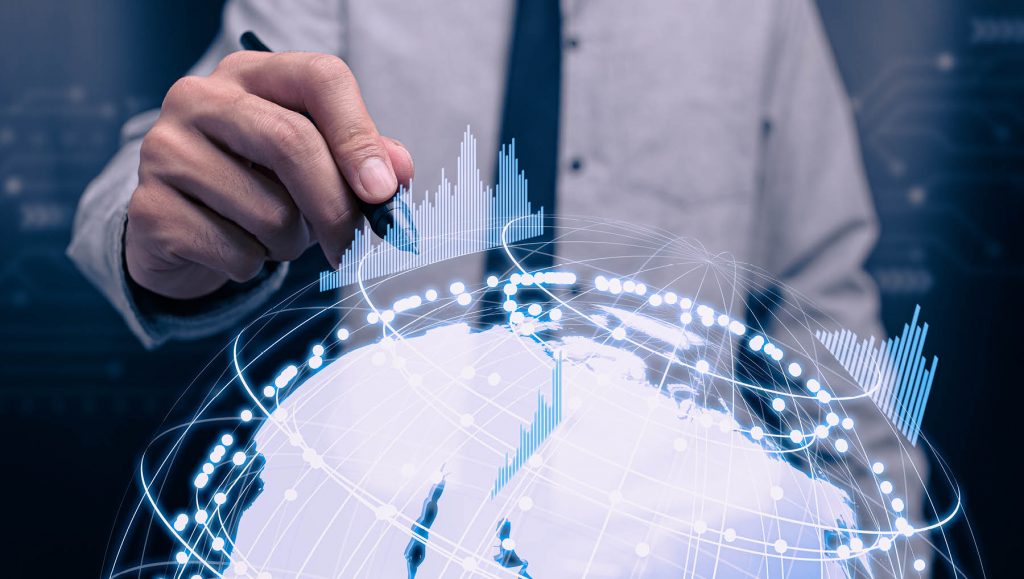 Best in Class
The world's most innovative companies of 2023, according to Fast Company.
1. OPENAI
"For multiplying how AI will change everything."
---
2. MCDONALD'S
"For cooking up cultural moments as addictive as its fries."
---
3. AIRBNB
"For redesigning its platform for the new era of travel."
---
4. HOLDFAST COLLECTIVE
"For enlisting capitalism to help solve the climate crisis."
---
5. NUBANK
"For boxing up a new way for people to save."
---
6. MICROSOFT
"For centering acces­sibility in its products."
---
7. ROBLOX
"For raising the metaverse through its adolescence."
---
8. WEBTOON
"For giving mobile comic books their star turn."
---
9. RAMP
"For easing the eternal hassles of expense reporting."
---
10. TIFFANY & CO.
"For breathing new life into America's oldest luxury brand."