COMPACT IMPACT
Unveiled in June and available in selected markets, the Volvo EX30 is a compact, fully electric SUV that sets a new standard for sustainability within the Volvo lineup.
With a smaller CO2 footprint compared to previous models, the EX30 aims to reduce emissions and air pollution while improving overall air quality. However, Volvo's commitment to sustainability goes beyond just electrification.
The EX30 is designed, developed, built and transported with sustainability in mind. Extensive use of recycled materials and optimization techniques help reduce the number of parts without compromising functionality. The manufacturing process is powered by climate-neutral energy, and suppliers are required to commit to renewable energy sources.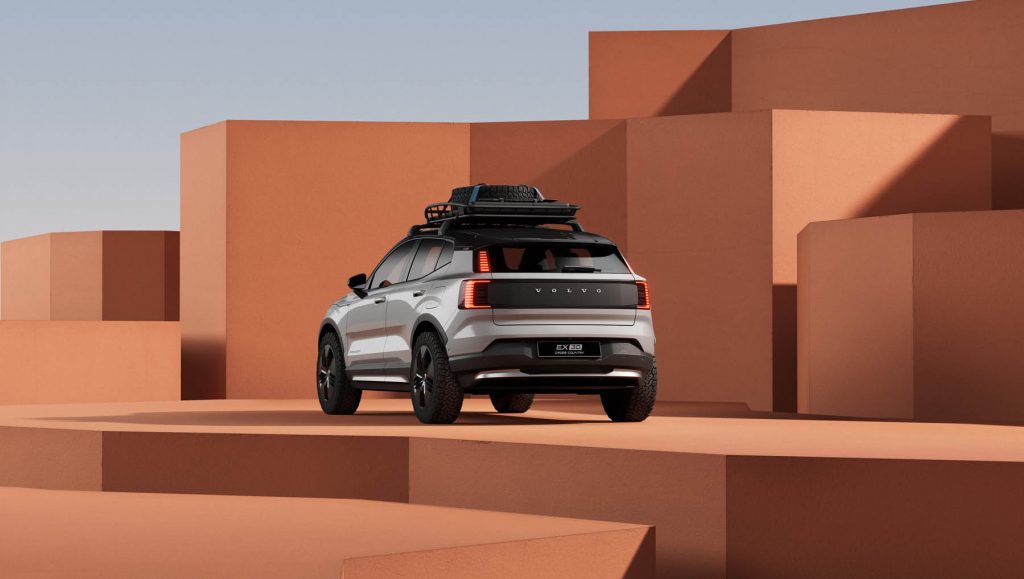 Innovative and eco-friendly materials, such as recycled denim, are utilized throughout the car's construction. The EX30 is designed for high recovery rates and minimal waste, with a cradle-to-gate CO2 impact of just 18 metric tons.
Yet, despite its compact size, the EX30 doesn't compromise on safety, comfort or convenience. It offers customers a sustainable option without sacrificing the features and qualities typically associated with Volvo vehicles.
With this new addition to its lineup, Volvo continues to prioritize sustainability and push the boundaries of what is possible in terms of eco-friendly transportation. The EX30 represents Volvo's commitment to providing customers with a sustainable choice that aligns with their values and contributes to a greener future.
---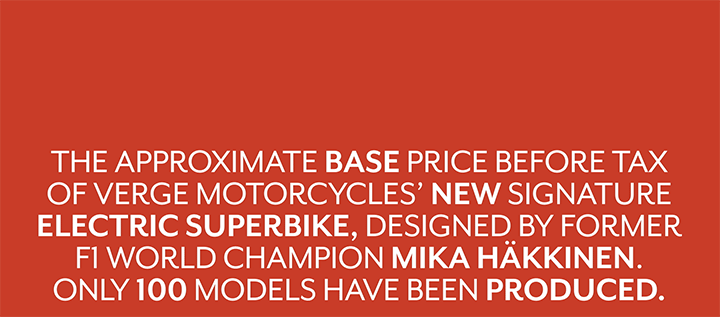 ---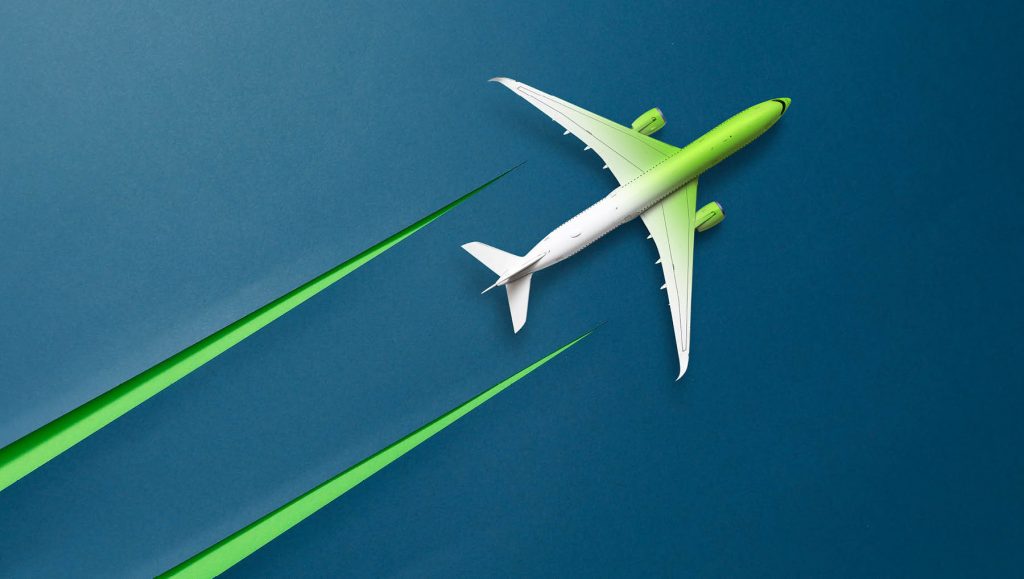 SAF-er Skies
United Airlines has announced plans to increase its use of sustainable aviation fuel (SAF) on departing flights from San Francisco International Airport, with future plans to implement SAF blends at London Heathrow Airport.
The airline aims to use approximately 38 million liters of SAF in 2023, a significant increase from previous years. United has already invested in the future production of more than 18.9 billion liters of SAF, making it the leading airline in this area.
Chief Sustainability Officer Lauren Riley emphasized the importance of collaboration with policymakers, other airlines and cross-industry businesses to further expand the SAF industry. United has been using SAF blends at Los Angeles International Airport since 2016 and Schiphol Airport in Amsterdam since 2022.
---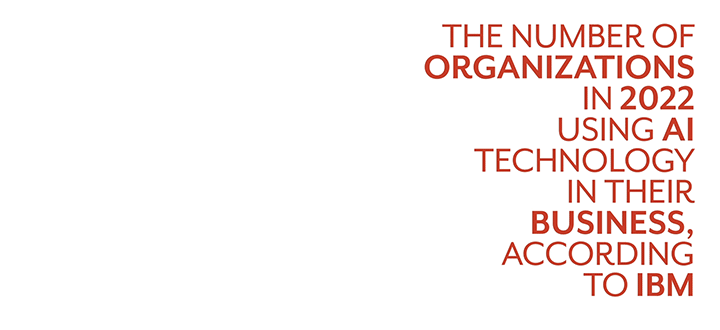 ---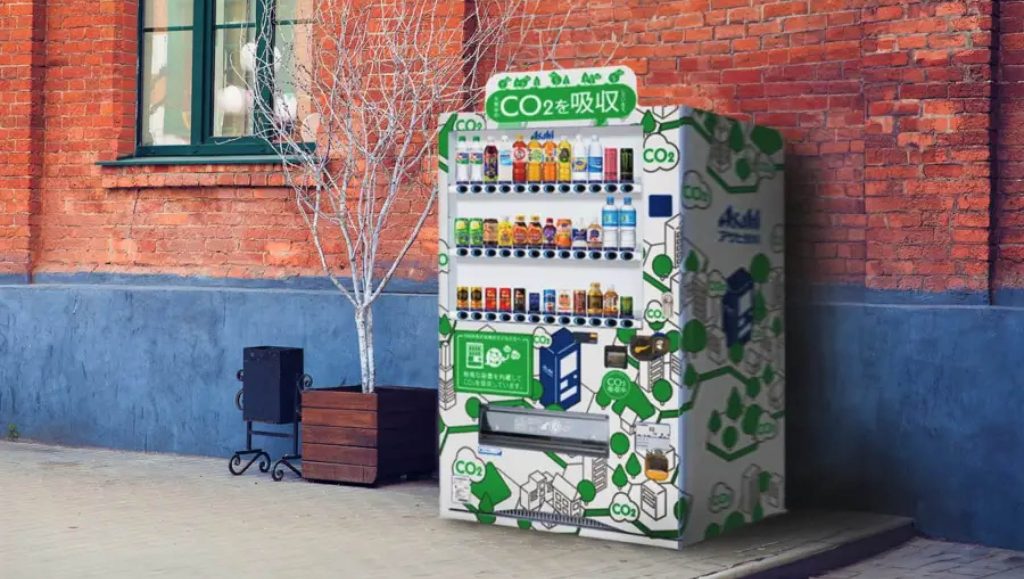 Better Beer
Japanese beverage company Asahi has introduced vending machines that can absorb CO2 from the air and convert it into fertilizer and concrete.
The machines use a special material to capture CO2, which is then combined with water and nutrients to create fertilizer or mixed with cement to produce eco-friendly concrete. This innovative approach helps Asahi reduce greenhouse gas emissions and contribute to sustainability efforts.
Set to be trailed in densely populated areas with high CO2 concentrations, the vending machines machines will be rolled out in the Kanto and Kansai regions of Japan starting June 2023, with more expected in 2024.
---

---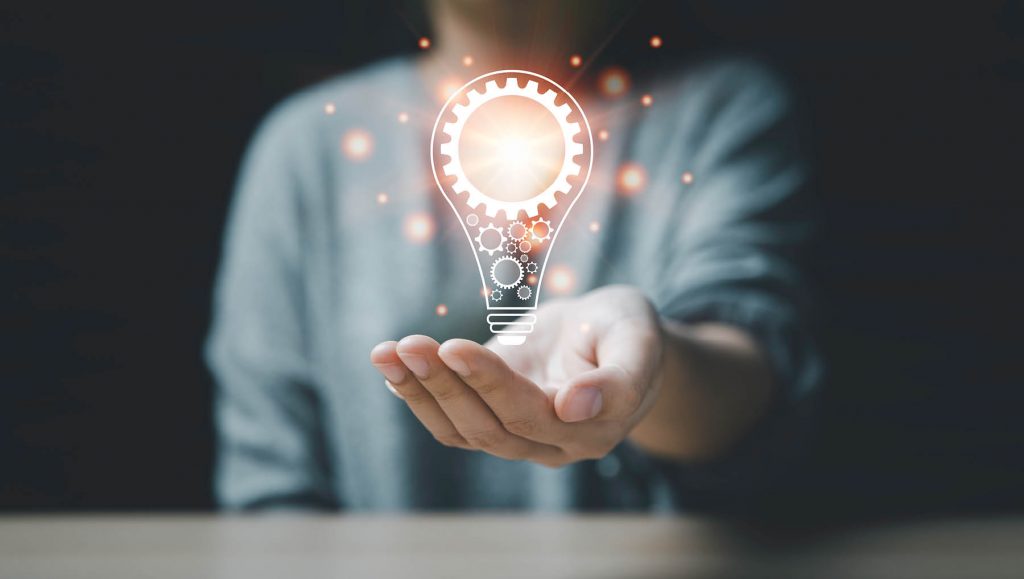 German Genius
The top 10 inventions to come out of Germany, according to Red Bull:
1. THE TELEVISION

---
2. ASPIRIN

---
3. THE MP3

---
4. THE TRAM

---
5. PRINTING

---
6. THE CAR

---
7. COMIRNATY

---
8. THE COMPUTER

---
9. X-RAYS

---
10. OLED TECHNOLOGY