Three fundamental principles: passion, purpose and excellence
Gantrack Asia (GTA) was established in 2009 to provide technical services and to supply cutting tools. They also provide wear parts to a wide range of industries, specifically for the aerospace industry. For the past 39 years, GTA's parent company, Gandtrack, has fostered a culture of constant innovation and reinvestment to improve the effectiveness of the production processes by acquiring the best tooling available while maintaining competitive prices.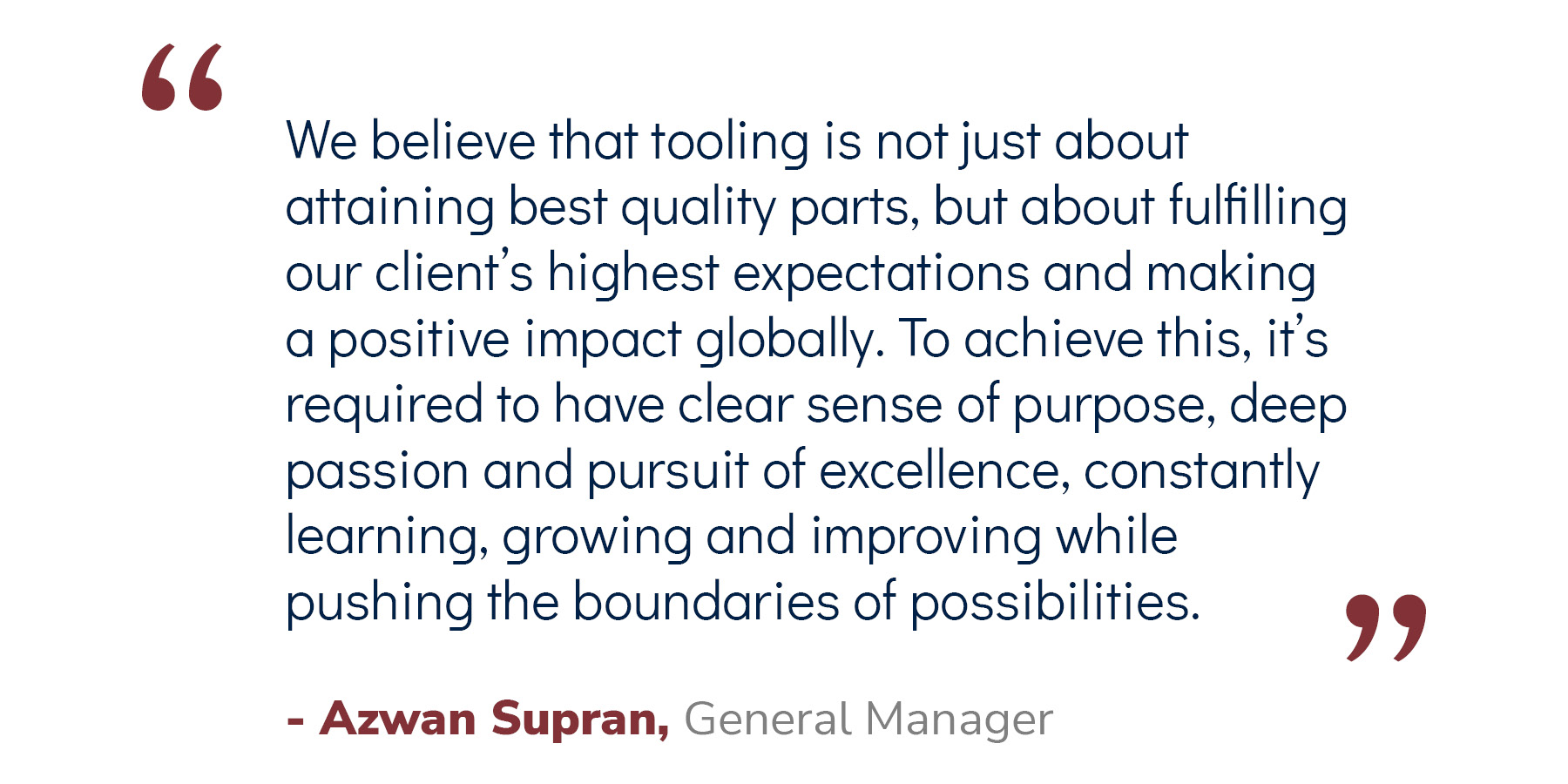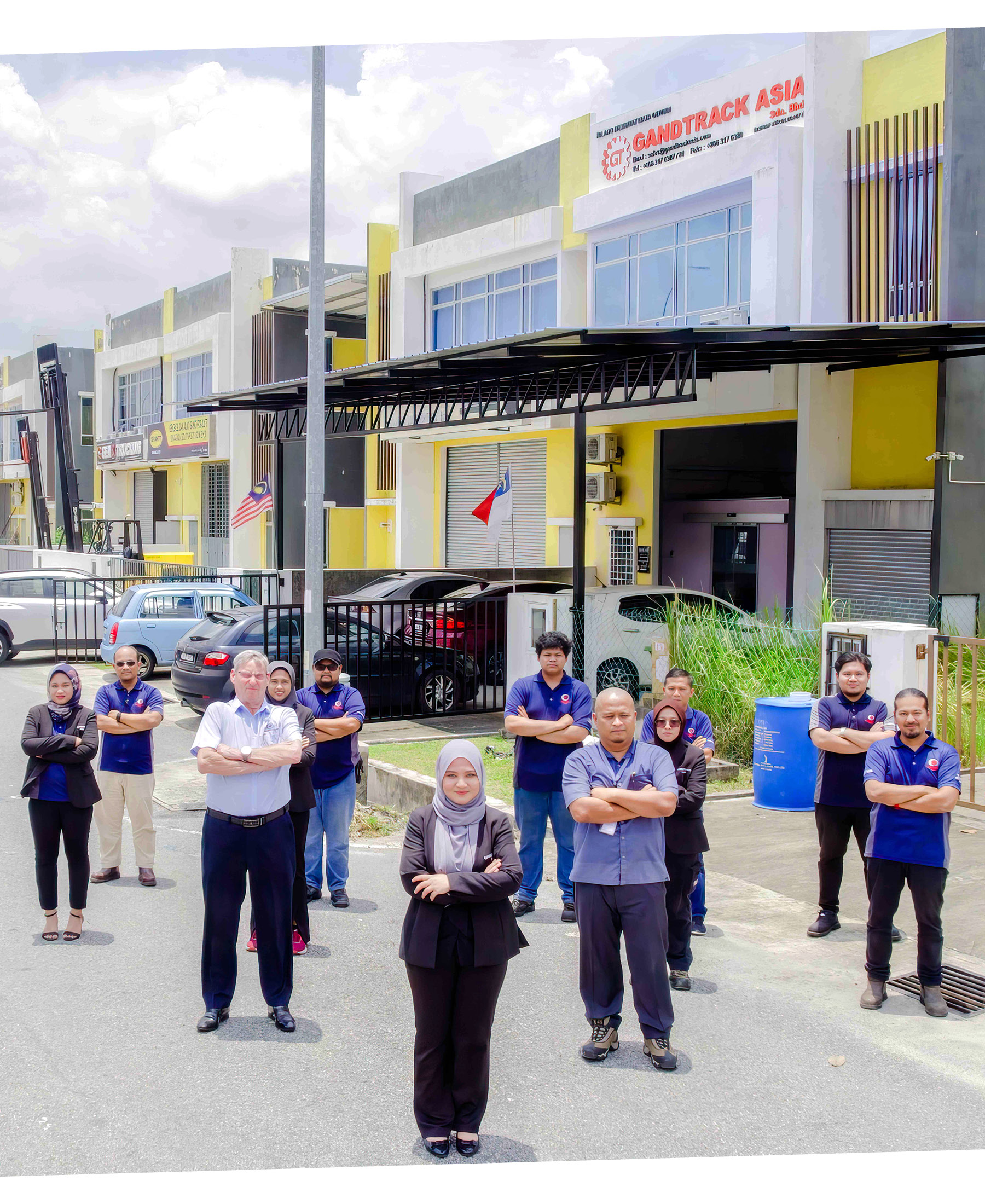 To ensure that their goods and customer service are unmatched, Gandtrack has made investments in management systems, machinery, software program and personnel training. They use the latest technology in cutter inspection methods and are ISO9001 and AS9100 accredited.
Journey with ACM
The journey with Aerospace Composites Malaysia (ACM) started in 2009, the same year GTA was established.
GTA manufactures and supplies high-quality tooling including drills, reamers, cross-cut routers and polycrystalline diamond countersinks for composite cutting applications. They are equipped with a full product life cycle support facility to assist with all areas of cutting tool regrinding and refurbishment.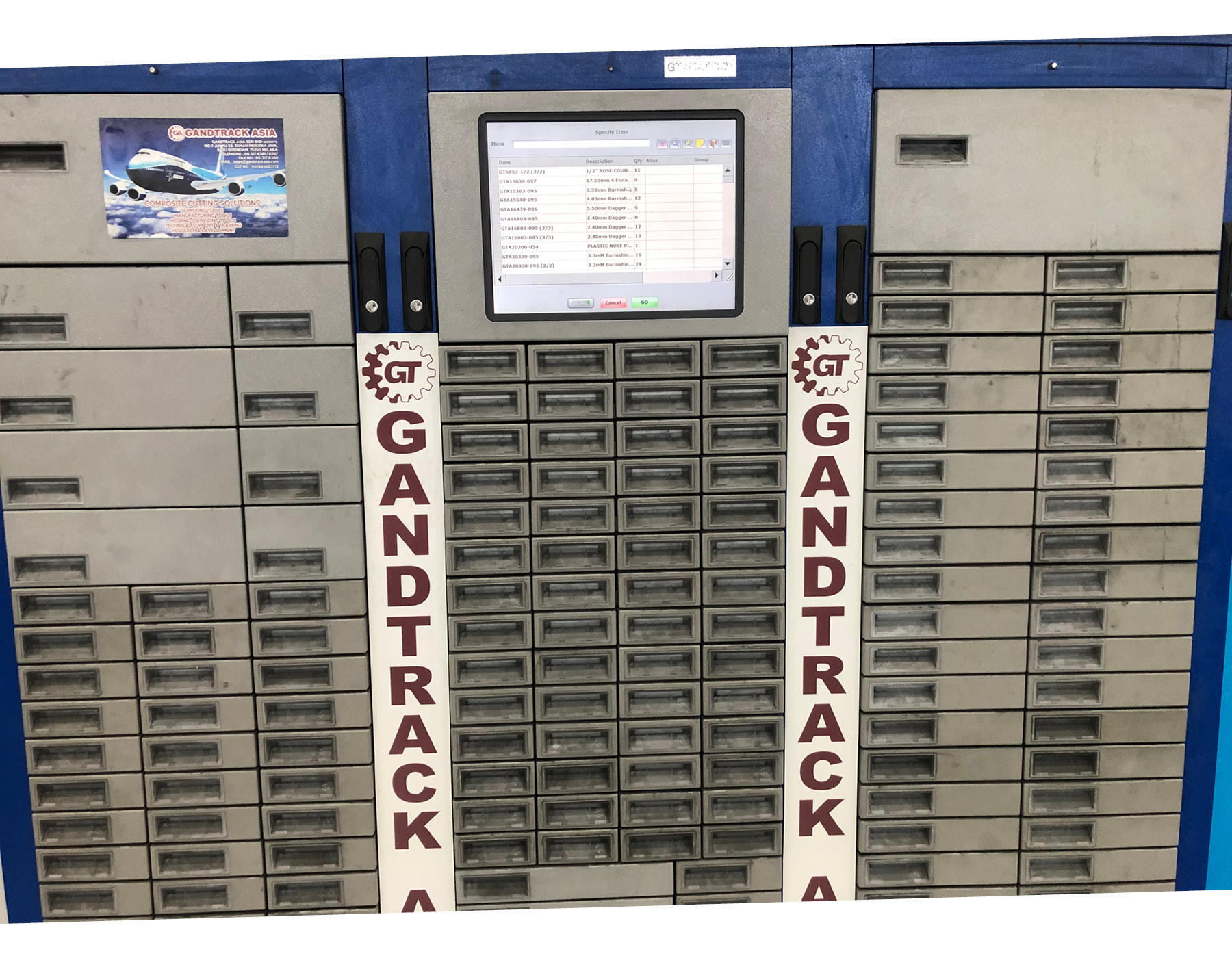 Throughout the years, GTA has provided technical support to ACM through training and guidance in choosing the right tools for the best possible outcomes based on their preferred applications.
They then offer consultation that suits their consumers' needs for production processes. GTA has also initiated collaborations with local universities in Malaysia for R&D purposes.
Sustainable Aerospace Industry
Being a responsible part of the supply chain in the aircraft manufacturing industry, GTA encourages customers to reduce waste by offering waste prevention and minimization through the reuse and recycling of serviceable cutting tools. It is also a cost saving solution for aircraft manufacturers when more cutting tool materials are recycled and reused and fewer new ones are required.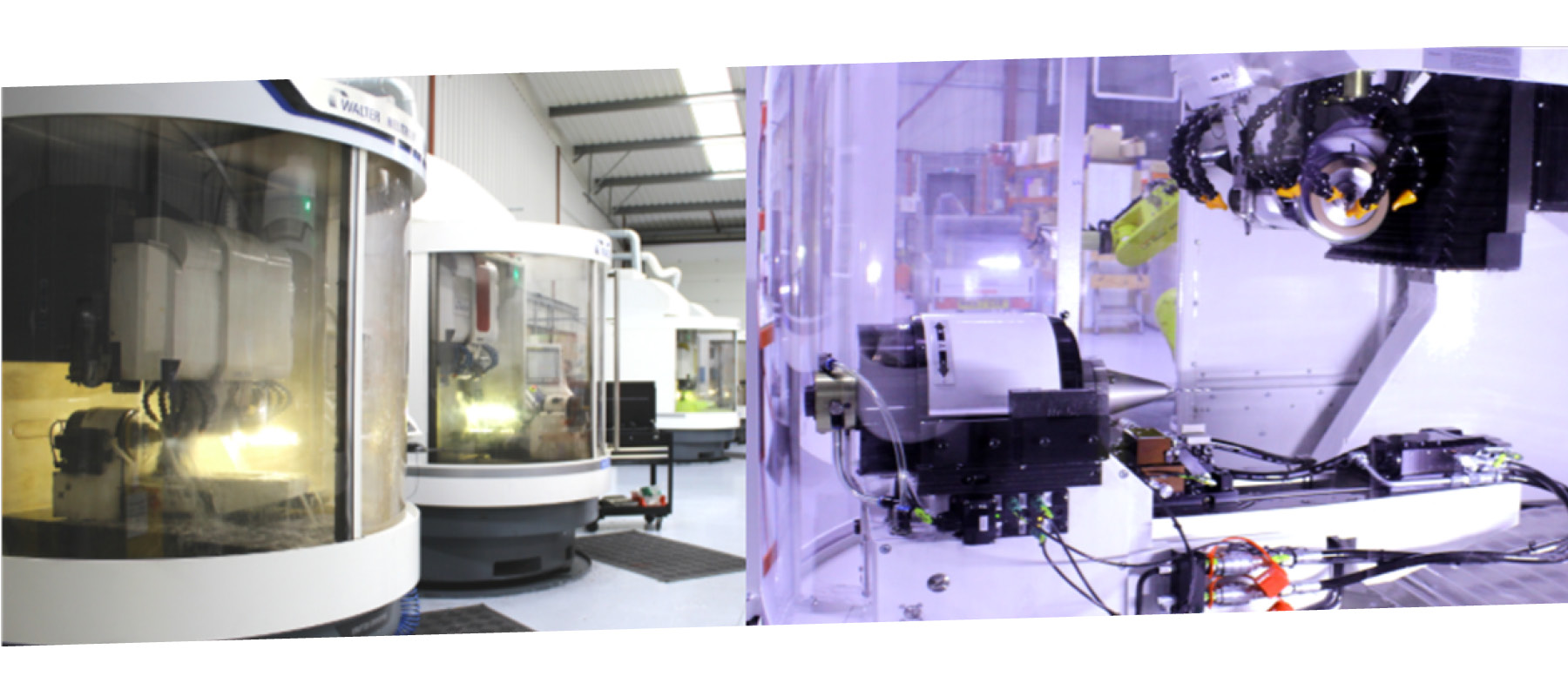 Facilities & Capabilities
Gandtrack has always endeavored to deliver the highest-quality products, investing heavily in new technologies and machine software in production and inspection. Their aim is to supply superior products with the right geometry for the materials being used. This ensures longer lasting cutting tools, which produce the best quality finish and the best quality products.
The Walters Helicheck 3D+ the Helicheck 3C is employed at Gandtrack to achieve high accuracy in metrology technology. In conjunction with the metal processing industry, aerospace engineering or automotive manufacturing, they also see an impressive upturn in the requirements on the measuring technology employed, especially in these times of ever-increasing demands on tool precision and productivity.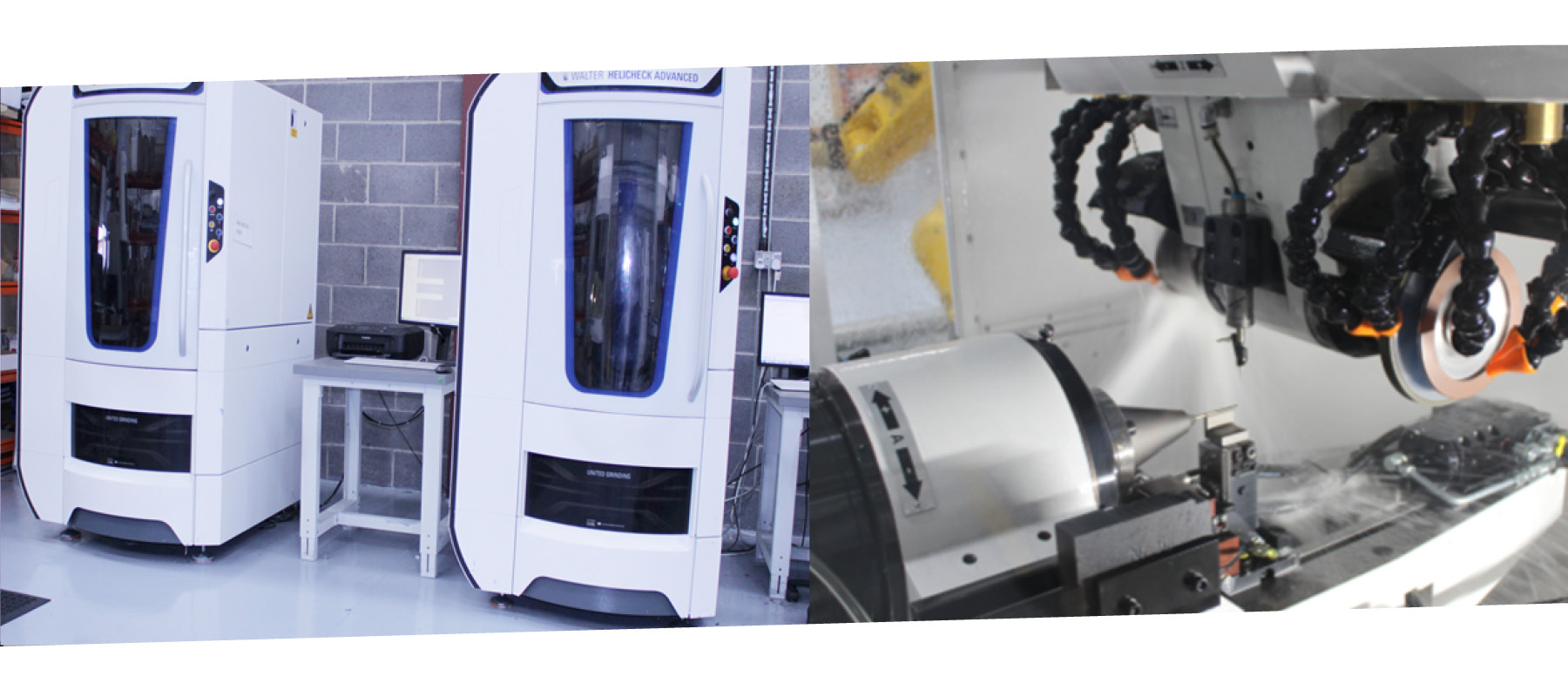 Gandtrack is highly capable at documenting accuracies in accordance with AS9100, 1SO9001 and QS900. With this technology, they can manufacture conformed, high-quality bespoke tools to the quantities of their consumers' requirements.
Mission & Vision
GTA provides exceptional products and services to clients while maintaining high ethical standards, promoting sustainability and financial success. They believe that innovation, a higher quality product and collaborative inclusive work will lead to the ultimate customer satisfaction. Their goal is to ensure the customer's satisfaction and become the market leader for tooling technology.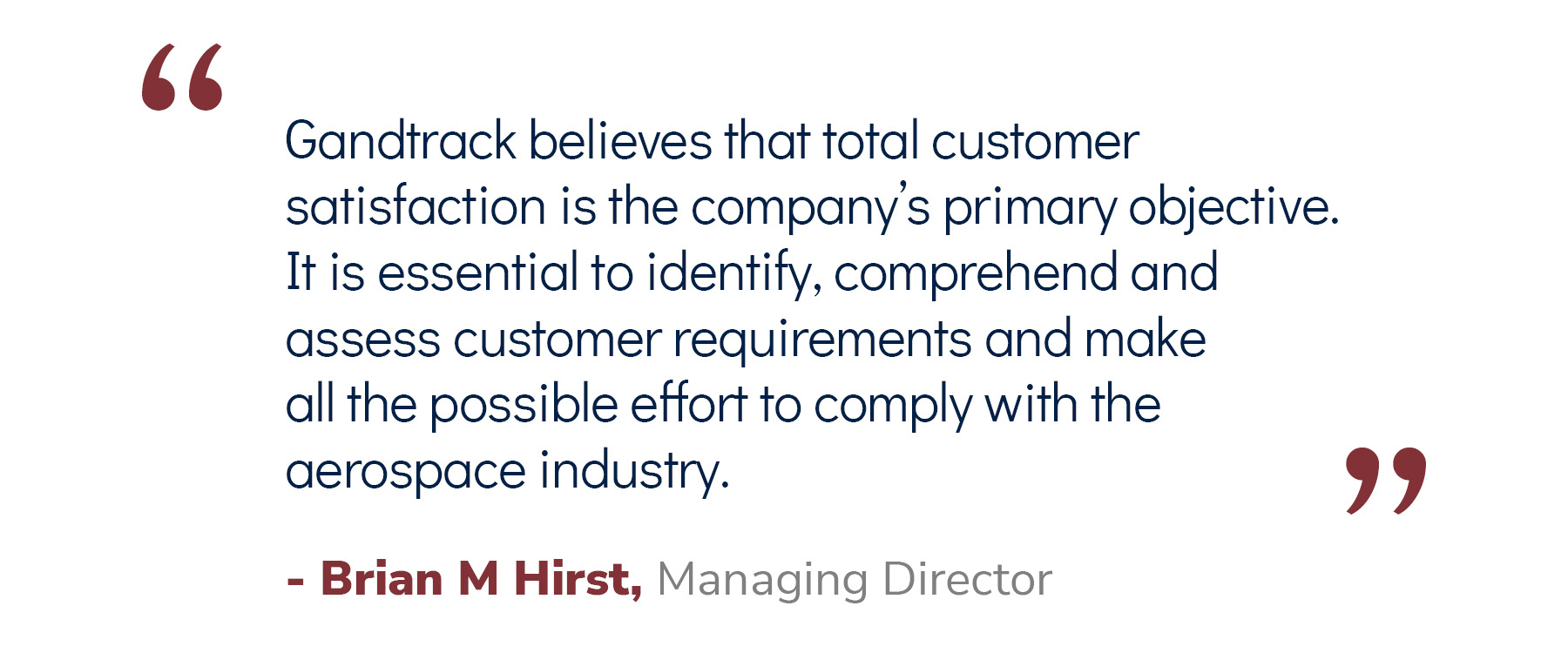 GTA is constantly striving to be the best in tooling technology.
---