Deliveries by Drone 
Bulgarian brothers Svilen and Konstantin Rangelov could see the potential of drones in the logistics space, but instead of focusing on small drones flying up to someone's front door, they turned toward creating a pilotless cargo aircraft.
Dronamics, a company founded by the pair in 2014, has announced the Black Swan – a prototype cargo aircraft that aims to simplify delivery processes.
"Here in Bulgaria, air cargo means one large aircraft offloading goods onto a truck, which then goes to a sorting center where the delivery is broken down for the next stage of its journey to individual sites," Svilen Rangelov said in an interview with the BBC.
The Black Swan is designed to have a cargo load similar to that of a small courier van, about 350 kilograms, and be able to travel 2,500 kilometers. Rangelov believes the ability to fly cargo to airstrips closer to the final recipient will cut costs and the number of trucks needed to get a package to its destination.
Currently, smaller versions of the drone are already functional but a full-scale prototype of the Black Swan is set to take flight in Bulgaria early this year. Once ready, German logistics company Hellman has indicated its intention to begin using the drones.
---

In December 2022, SpaceX announced on Twitter that Starlink, its satellite internet system, now has more than one million active subscribers worldwide.
In May of the same year the service was already reported to have over 400,000 subscribers, but price drops, among other factors, are predicted to have contributed to the over 100 percent increase in users by December.
Starlink's recent announcement that it is partnering with T-Mobile has also increased interest in the service. The partnership will eventually allow customers' mobile phones to connect directly with the Starlink satellites, with beta testing set to begin in late 2023.
However, it is not all good news for current users of the service. In September it was reported by performance metrics and connection data provider Ookla that Starlink's median download speeds have dropped year on year since the second quarter of 2021. It is believed that the inability of its infrastructure to keep up with the growing base of users is the cause of this.
---

---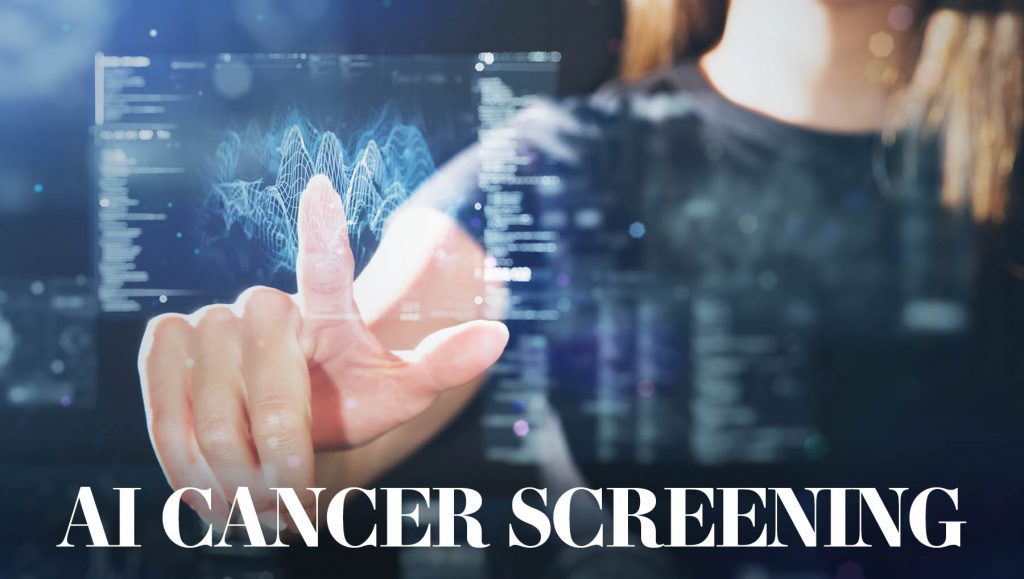 The United States Food and Drug Administration has greenlit MedCognetics' breast cancer screening AI software QMTriage for rollout in the country.
The World Health Organization recognizes breast cancer as the most diagnosed type of cancer – accounting for one in eight diagnoses worldwide.
QMTriage, developed in partnership with the University of Texas Southwestern Medical Center, takes standard 2D mammograms but then utilizes machine learning algorithms to analyze the images for potential signs of cancer. If the system spots any potential signs, the scan is flagged and then reviewed by a radiologist.
CEO Debasish Nag explained in an announcement of the software that a diverse group of patients was used in development to ensure that AI could be accurately used to screen patients of all ethnicities.
Nag has said that MedCognetics will now "work toward expanding to other realms of cancer".
---

AI language bots had a big year in 2022, with a new one seemingly popping up each week. And while some like OpenAI's ChatGPT proved successful and widely popular, Meta's Galactica did not experience the same fate.
On 15 November, Meta launched Galactica – a new AI software that, according to the paper that announced it, "can store, combine and reason about scientific knowledge".
Galactica was described in a press release as being able to explain technical scientific papers using general language, however, only three days after its launch Meta was forced to close the public demo due to intense criticism of its software's ability to produce authoritative-sounding scientific nonsense.
The scientific explanations produced by Galactica when prompted by users were found to often be subtly incorrect, based on bias or outright incorrect.
In a statement, Joelle Pineau, Managing Director of Fundamental AI Research at Meta, said, "Given the propensity of large language models such as Galactica to generate text that may appear authentic but is inaccurate, and because it has moved beyond the research community, we chose to remove the demo from public availability.
"Our models remain available for researchers who want to learn more about the work and reproduce the results in the paper."
---

---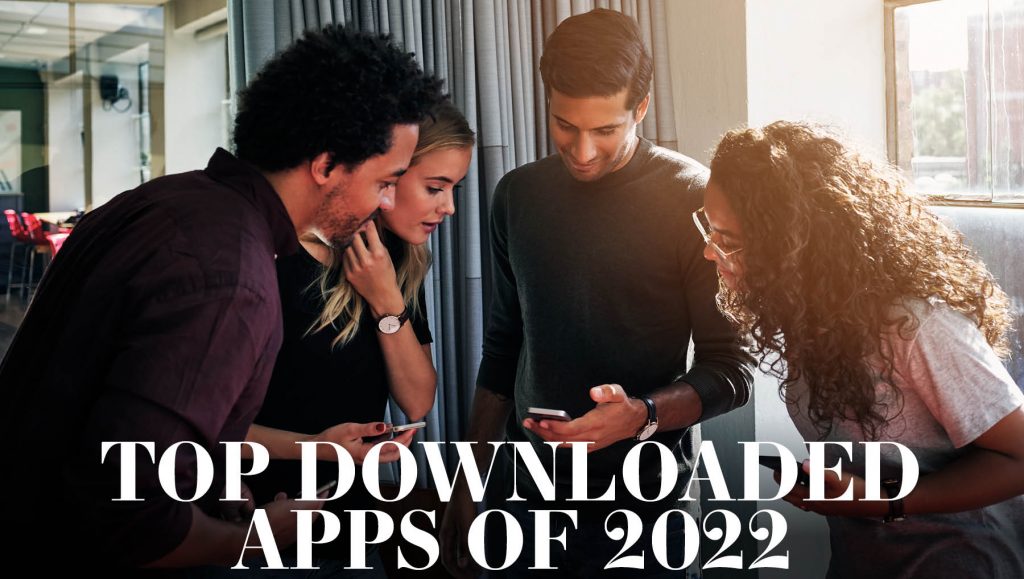 According to Sensor Tower's 'Q2 2022: Store Intelligence Data Digest' report, here are the top downloaded apps of 2022 across the App Store and Google Play.