Climax Technology was founded in Taipei, Taiwan in 1985. For more than three decades, Climax has specialized in the innovation and manufacturing of wireless home security systems, medical alarms, home automation systems, IP cameras and an extensive range of accessories. All Climax products are designed, developed and manufactured in-house.
Climax has thrived in its pursuit of excellence in cutting-edge technology, and as the company continues to grow and improve, it has become the top manufacturer and supplier in the industry.
Dedicated to providing the best services to their customers, Climax ensures that you receive the highest quality products, offering a safer and more secure environment for all homes and individuals.
Technology for Humanity
Climax maintains close collaboration with the country's major research centers, including the Oriental Institute of Technology and the Industrial Technology Research Institute, as well as top security companies across the world. This keeps Climax R&D at the cutting edge of innovation. Climax's quality production facilities and management systems are ISO 9000 certified. The company has relentlessly pursued perfection in technology, production, value and service with the objective of providing the best protection and care for every home and individual. In recognition of the importance in promoting quality management and environmental management, Climax has also obtained ISO 9001, ISO 14001 and ISO 45001 certification and will continue to maintain the highest attention to detail.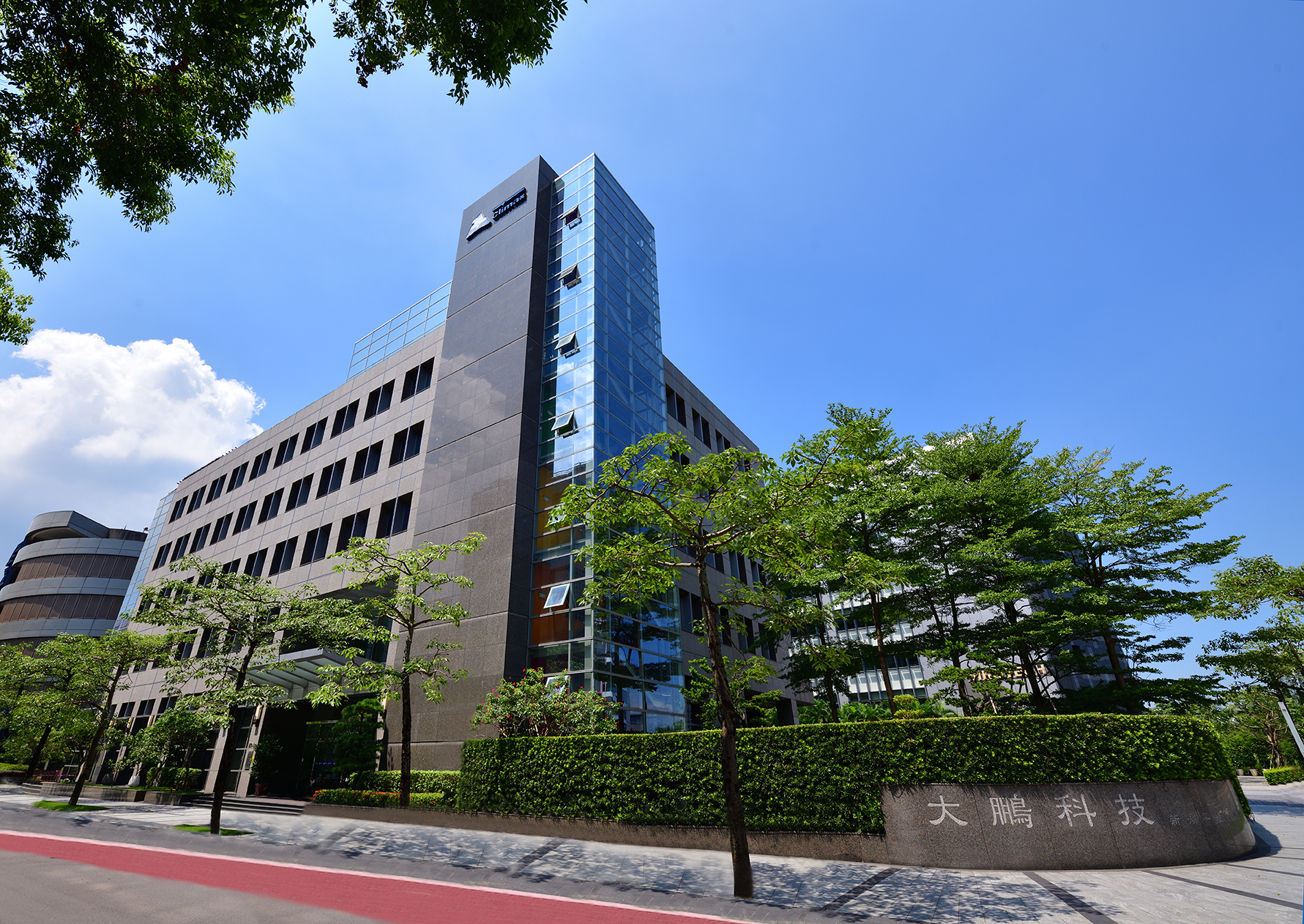 Enjoy a Smart Home
As a leader in Smart Home Security, Climax makes your smart home truly secure. Climax provides solutions to automate, monitor and protect your home.
An all-in-one solution, Home Portal Server Platform provides remote mobile control, visual verification, live-visual monitoring, alarm notification, advance home automation functions, energy management and intuitive user-friendly interface. The platform can be accessed via web browser or smartphone application, creating an intuitive user experience. Secure the home, manage all devices and receive notifications anytime, anywhere.
Telecare Systems
Climax's Senior Care solution provides an ideal protection for seniors at home. In case of an emergency event, you can summon immediate help with the press of a button.
Advanced Home Automation
Through Climax Home Portal Platform, Climax has created an advanced smart home automation system, making it easy to adapt to individual lifestyles and enhance their security. Climax has applied its expertise in wireless technology including radio frequency (RF), ZigBee, Z-Wave, Bluetooth and wi-fi to provide enhanced home automation solutions, offering all-round comfort and wellbeing.
Security Alarm Systems
Climax's Complete Security & Home Automation Gateway Solutions product range is a total solution integrating security monitoring, home automation, energy management, environmental emergency monitoring and senior care, all in one.
Total Visual Security Monitoring Solution
Create a visual verification and real-time visual monitoring network using Climax Gateway with up to six indoor/outdoor security cameras and six PIR cameras/PIR video cameras for immediate alerts and notifications day or night, anytime, anywhere.
Headquarters and Worldwide Offices
Climax's headquarters were relocated to Taipei City's Neihu Science Park in 2006 and currently has 565 employees. With its business expanding in North America and Europe, Climax now runs four regional offices on these continents to better serve customers' interests. Our offices in Las Vegas and San Diego offer technical and sales support to companies in the United States. The European offices operate in Cologne, Germany and Oslo, Norway.
Prosegur and Climax are partnering to enhance security solutions, creating a strong alliance that allow both companies to combine their expertise and resources in order to develop innovative security solutions that will help to keep individuals and homes safe.