A Bittersweet Treat
The price of chocolate has soared in recent months as the prices of key ingredients cocoa and sugar have hit record highs.
Cocoa prices have shot up by 27 percent in the past year, according to RaboResearch, which anticipates that they could continue to rise due to an ongoing cocoa supply deficit caused by poor growing conditions in West Africa – an important cocoa-growing region.
"The major production regions, particularly in Ivory Coast – which accounts for more than 40 percent of global cocoa production – have had very wet conditions and flooding, which has been causing rotting and disease in the trees," RaboResearch Associate Analyst Pia Piggott explained.
"In addition the poor production volumes are also a result of reduced use of fertilizer because of lower fertilizer availability."
The emergence of an El Niño weather pattern prompted the bank to forecast cocoa prices to remain at elevated levels well into 2024.
---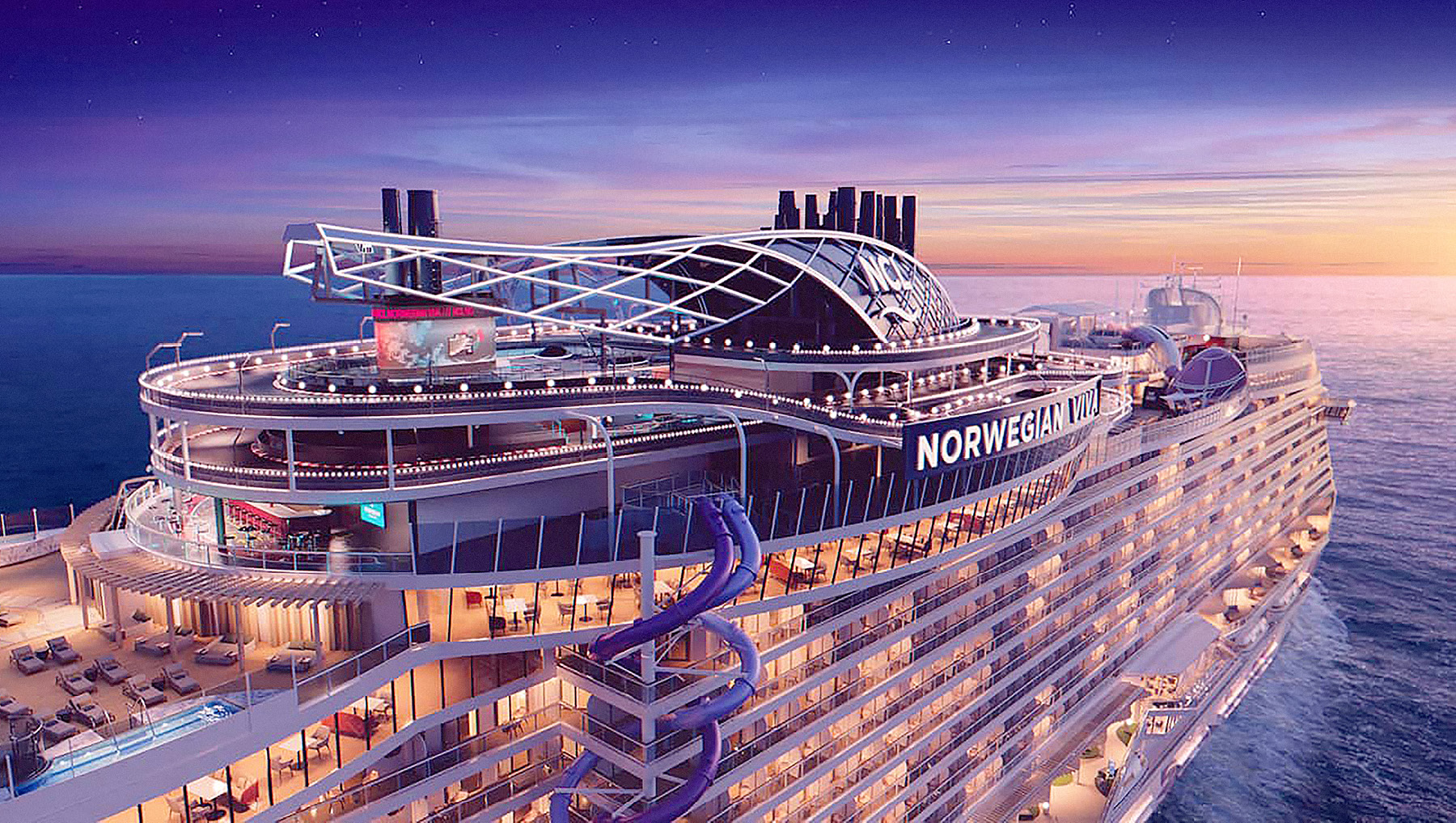 Live it Up at Sea
Norwegian Cruise Line's newest vessel Norwegian Viva takes the company's fleet to 19 ships. It's the second ship in its groundbreaking Prima Class. A further four ships are scheduled for delivery through to 2028.
The new ship's tagline, "Live it Up", refers to its enhanced guest experience with a more spacious design, onboard activities such as the three-story Viva Speedway and new dining concepts like Indulge Food Hall.
"Ships as stellar as those of the Prima Class are only possible in collaboration with an incredible shipyard like Fincantieri," NCL President David J Herrera said. "Delivery marks an important milestone for Norwegian Viva, and we are beyond excited to bring this spectacular ship to life."
---

---
The World's Most Expensive Hotels
If money is no object, you may be eyeing one of these hotels for your next holiday. According to research, these 10 hotels carry the heftiest price tags in the 2023 peak season.
1. Bulgari Hotel – London, United Kingdom
US$1,951 per night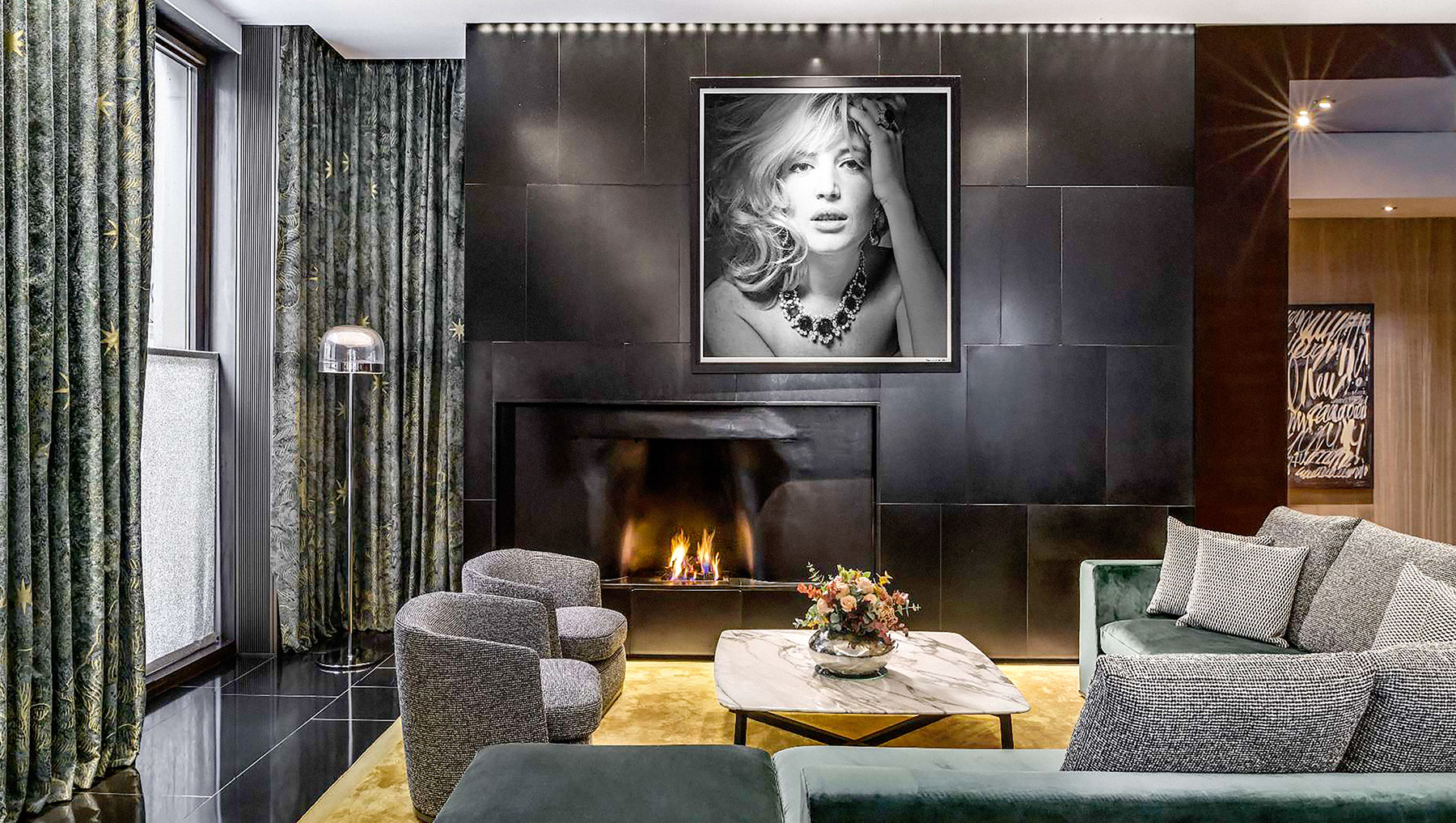 ---
2. The St. Regis Dubai – Dubai, United Arab Emirates
US$1,765 per night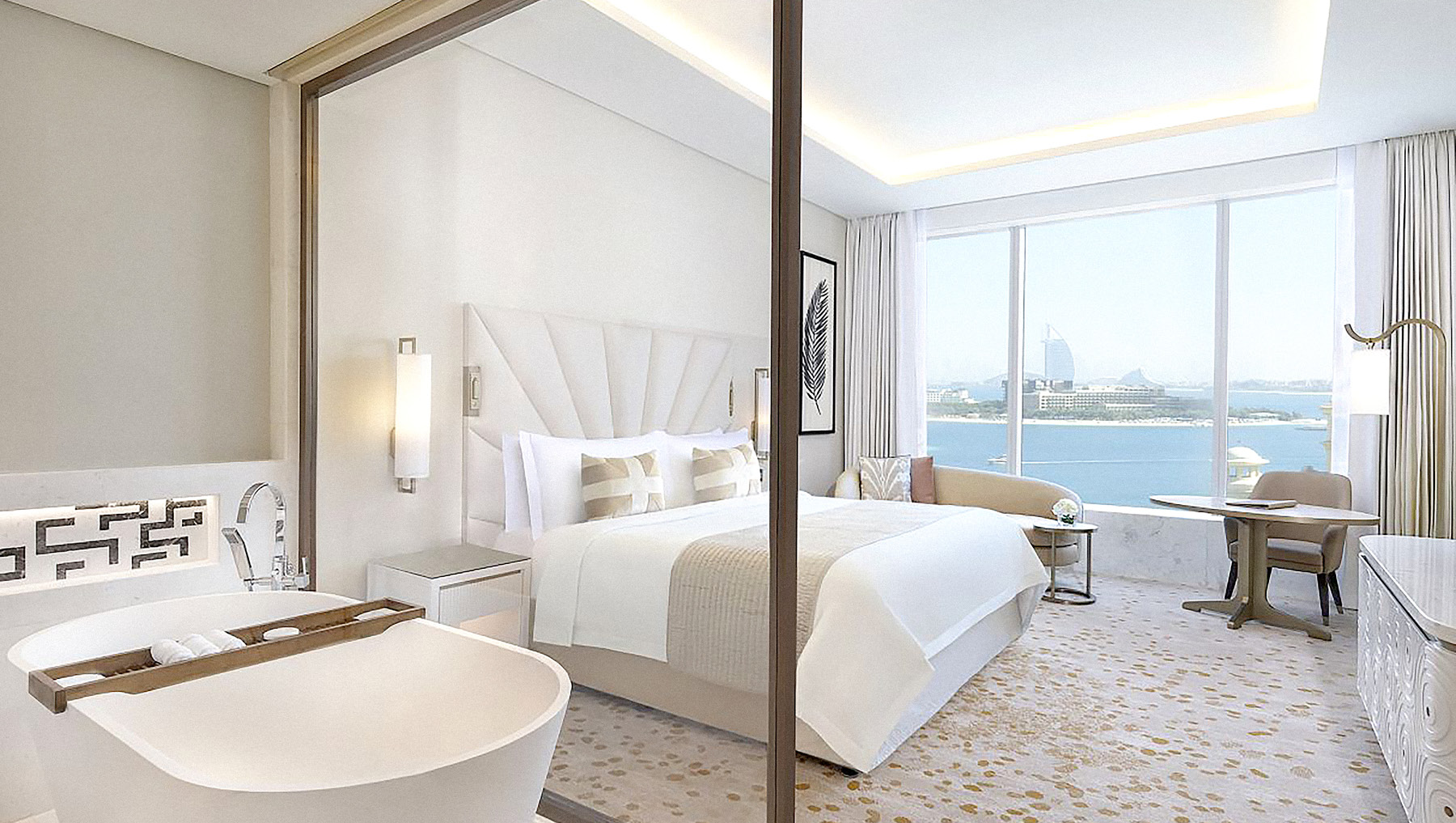 ---
3. The Beverly Hills Hotel – Beverly Hills, United States
US$1,692 per night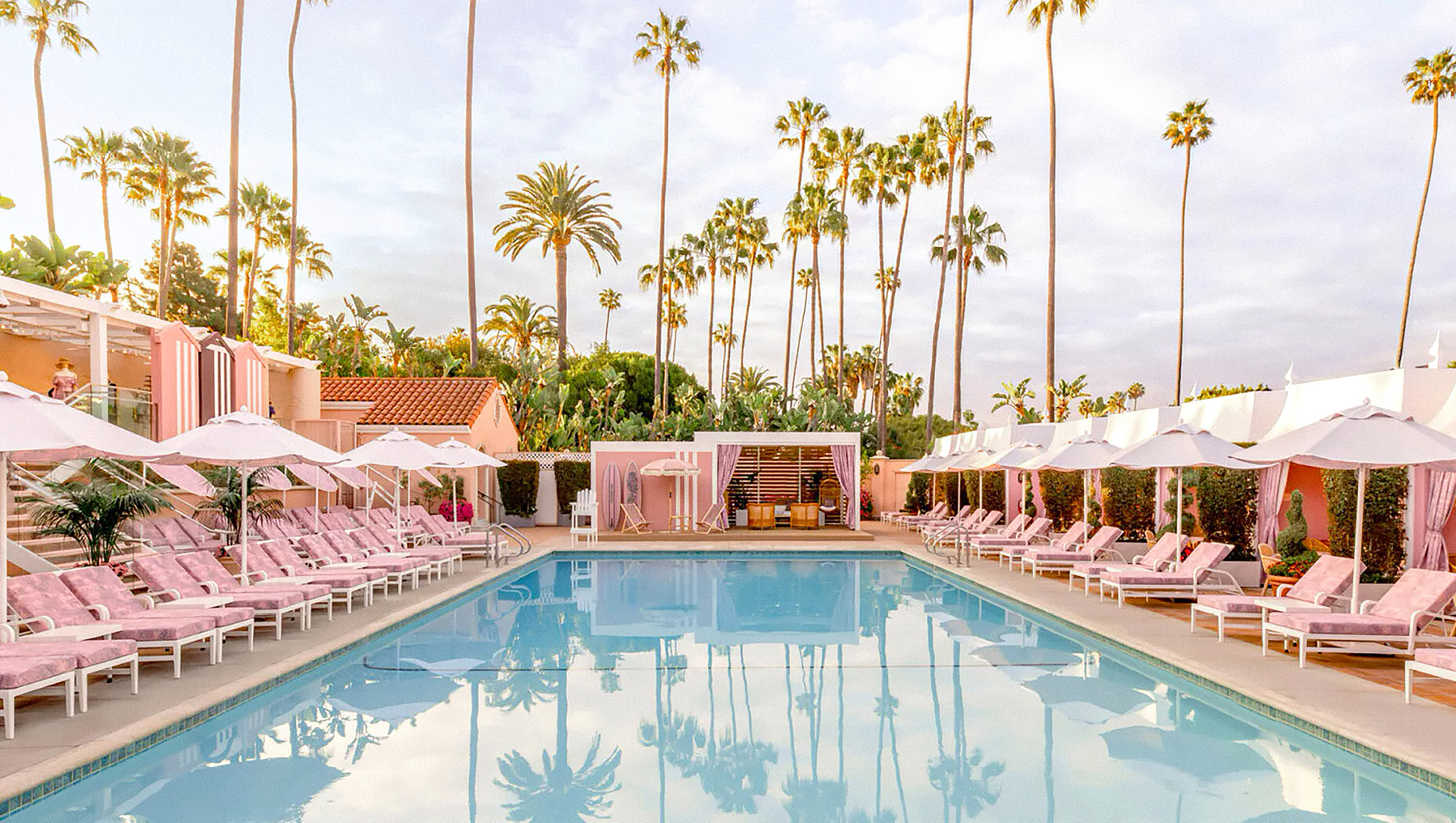 ---
4. The Ritz-Carlton – Grand Cayman, Cayman Islands
US$1,573 per night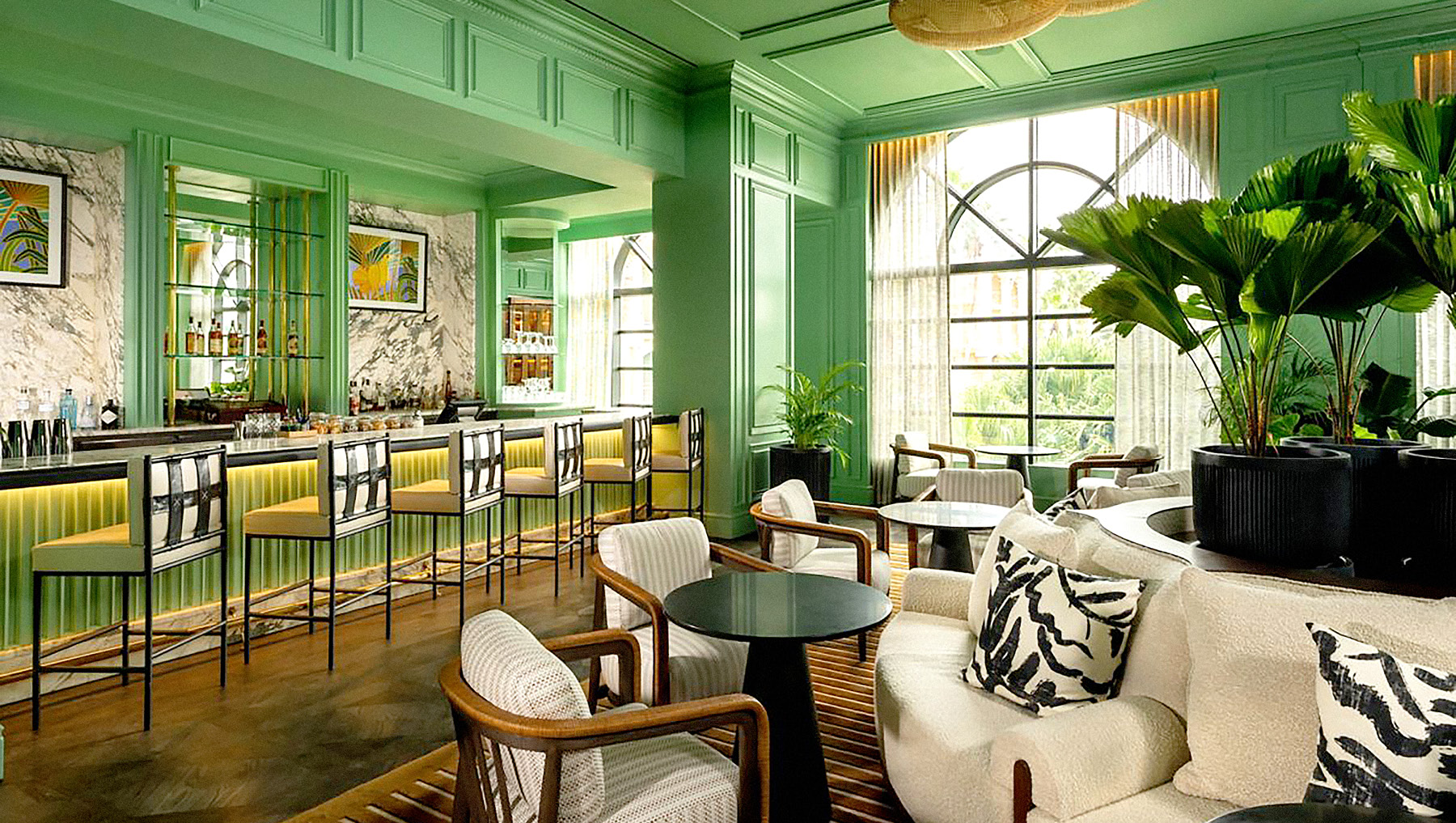 ---
5. Baur au Lac Zurich – Zurich, Switzerland
US$1,535 per night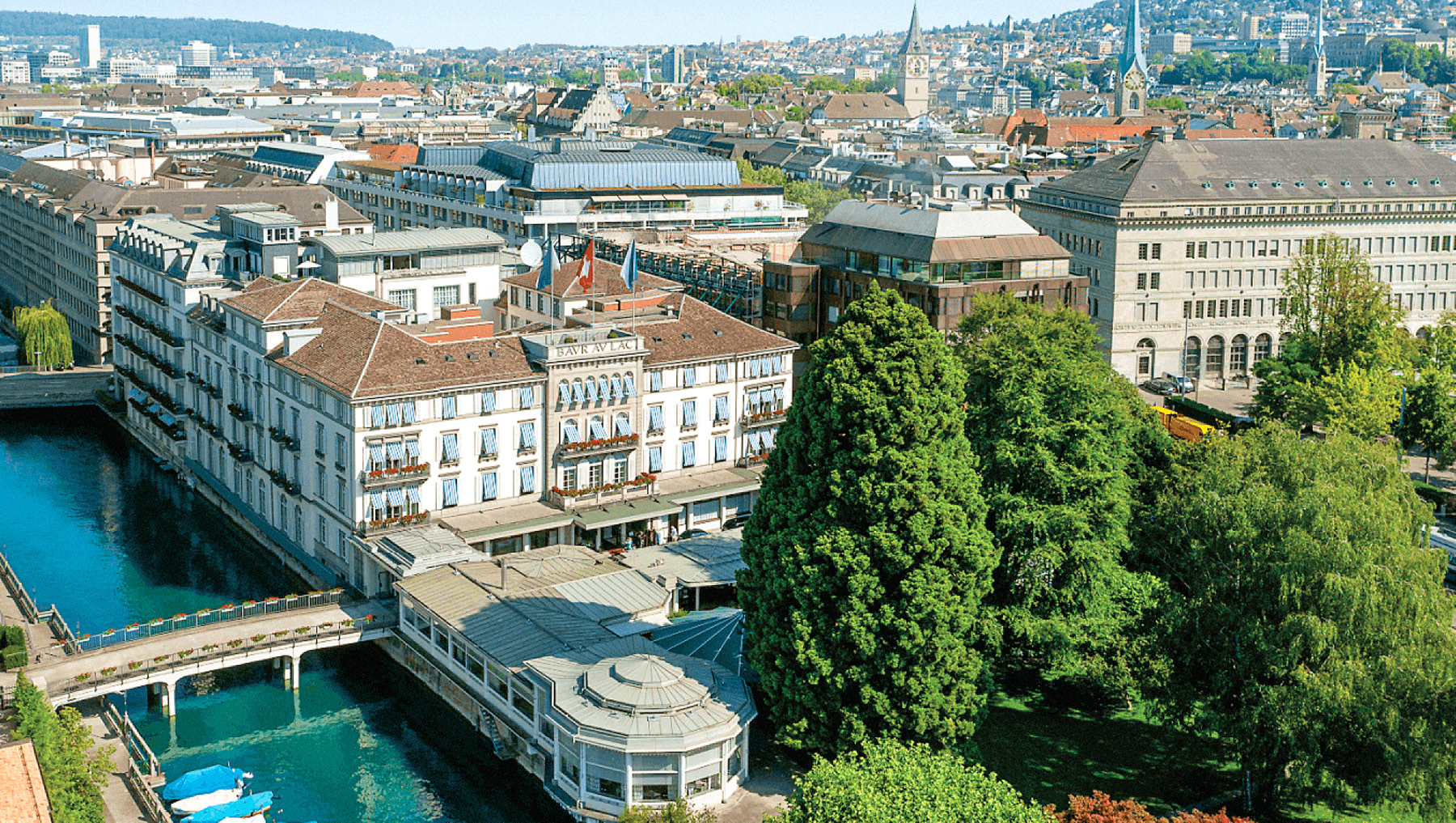 ---
6. The Palazzo at The Venetian – Las Vegas, United States
US$1,399 per night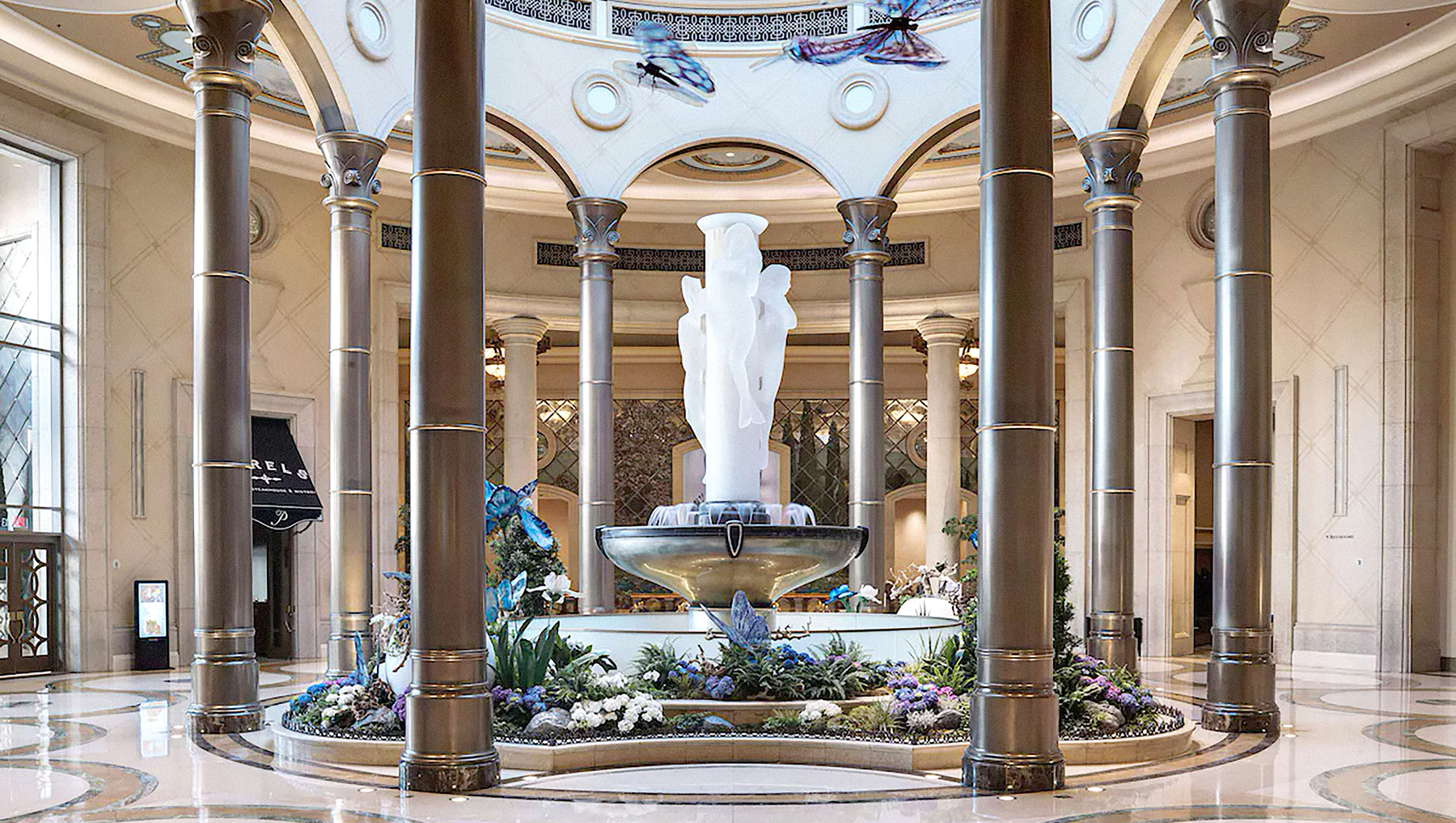 ---
7. The St. Regis Saadiyat – Abu Dhabi, United Arab Emirates
US$1,361 per night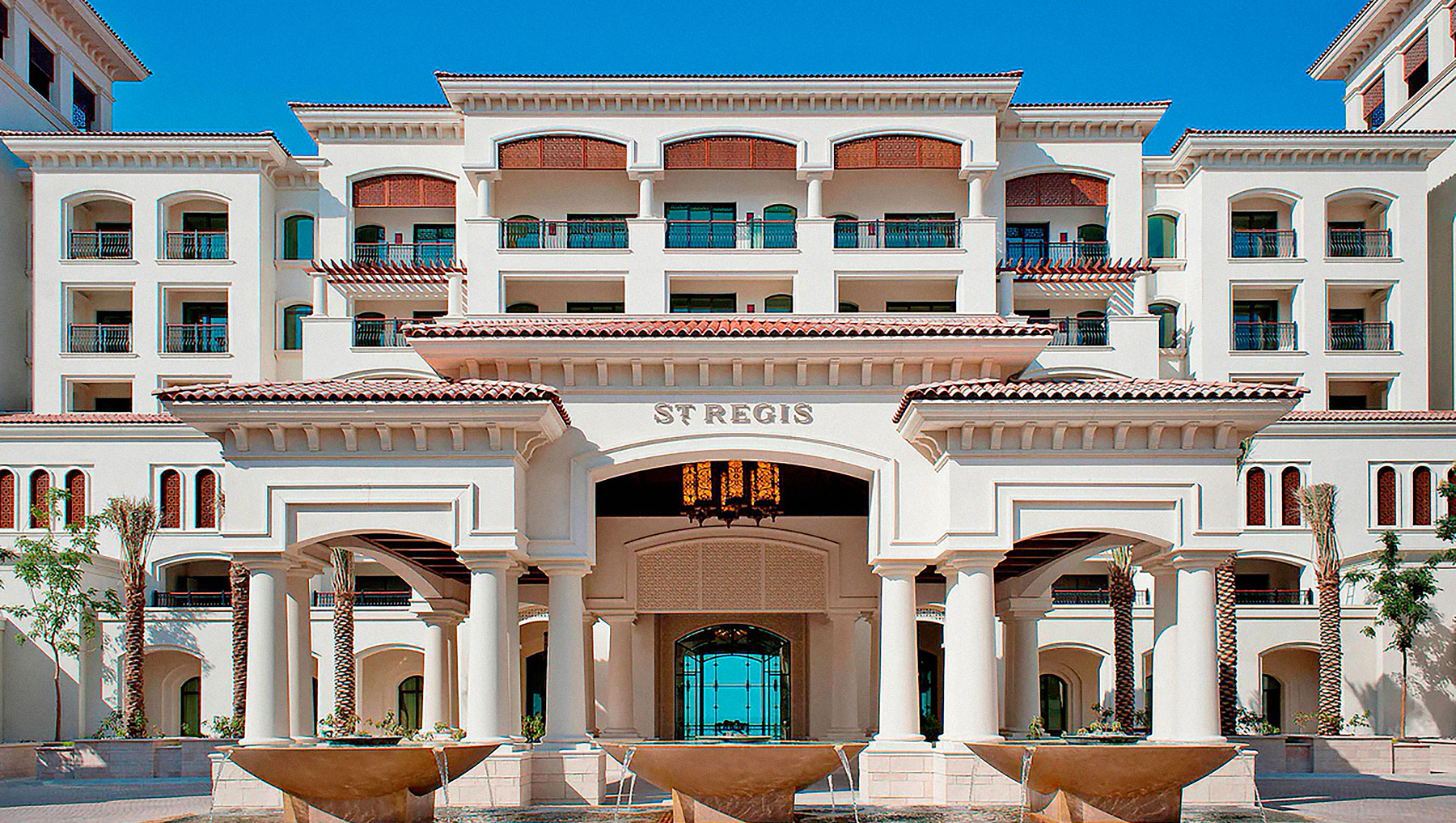 ---
8. The Mark New York – New York, United States
US$1,208 per night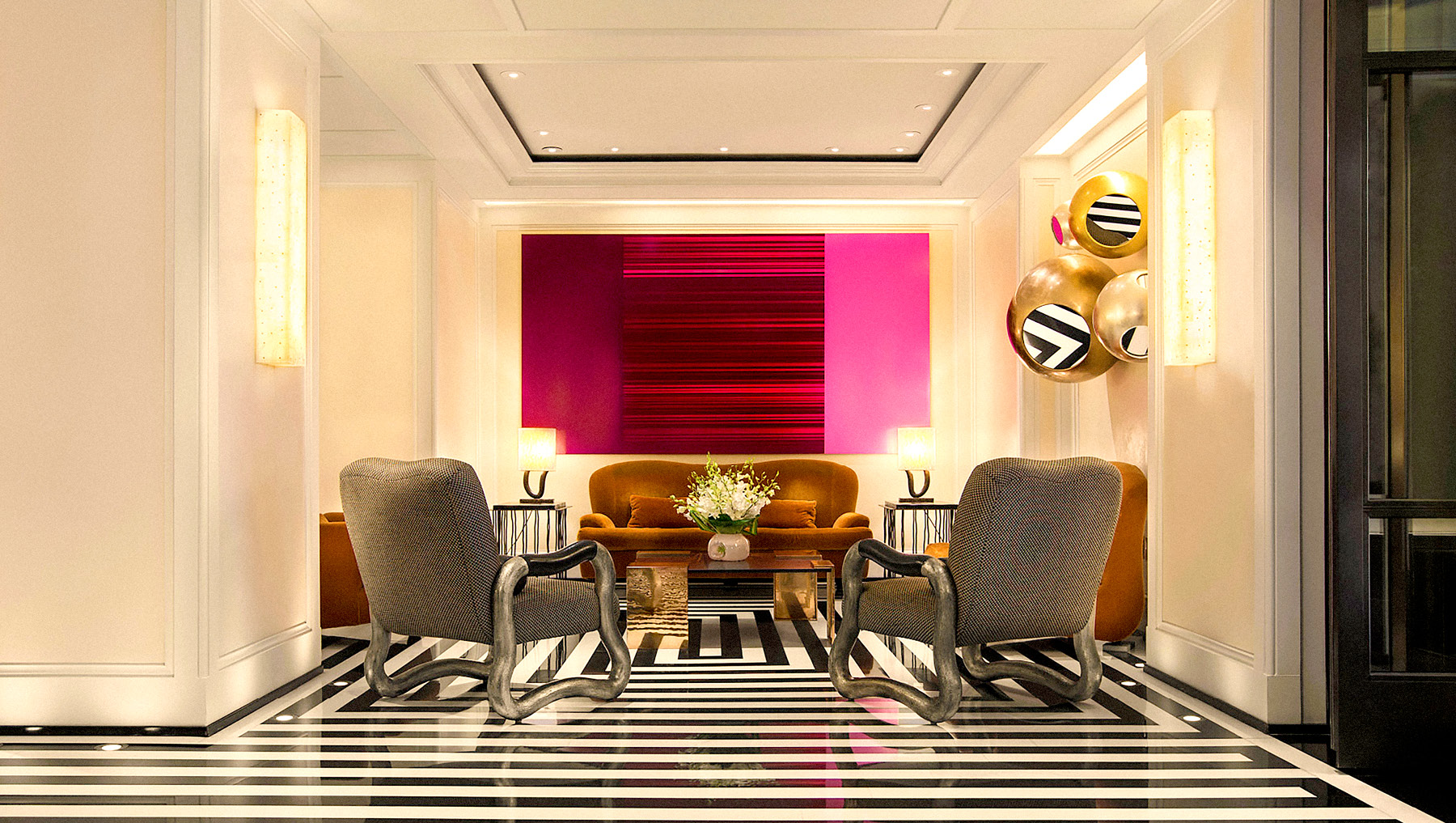 ---
9. The Reykjavik EDITION – Reykjavik, Iceland
US$1,017 per night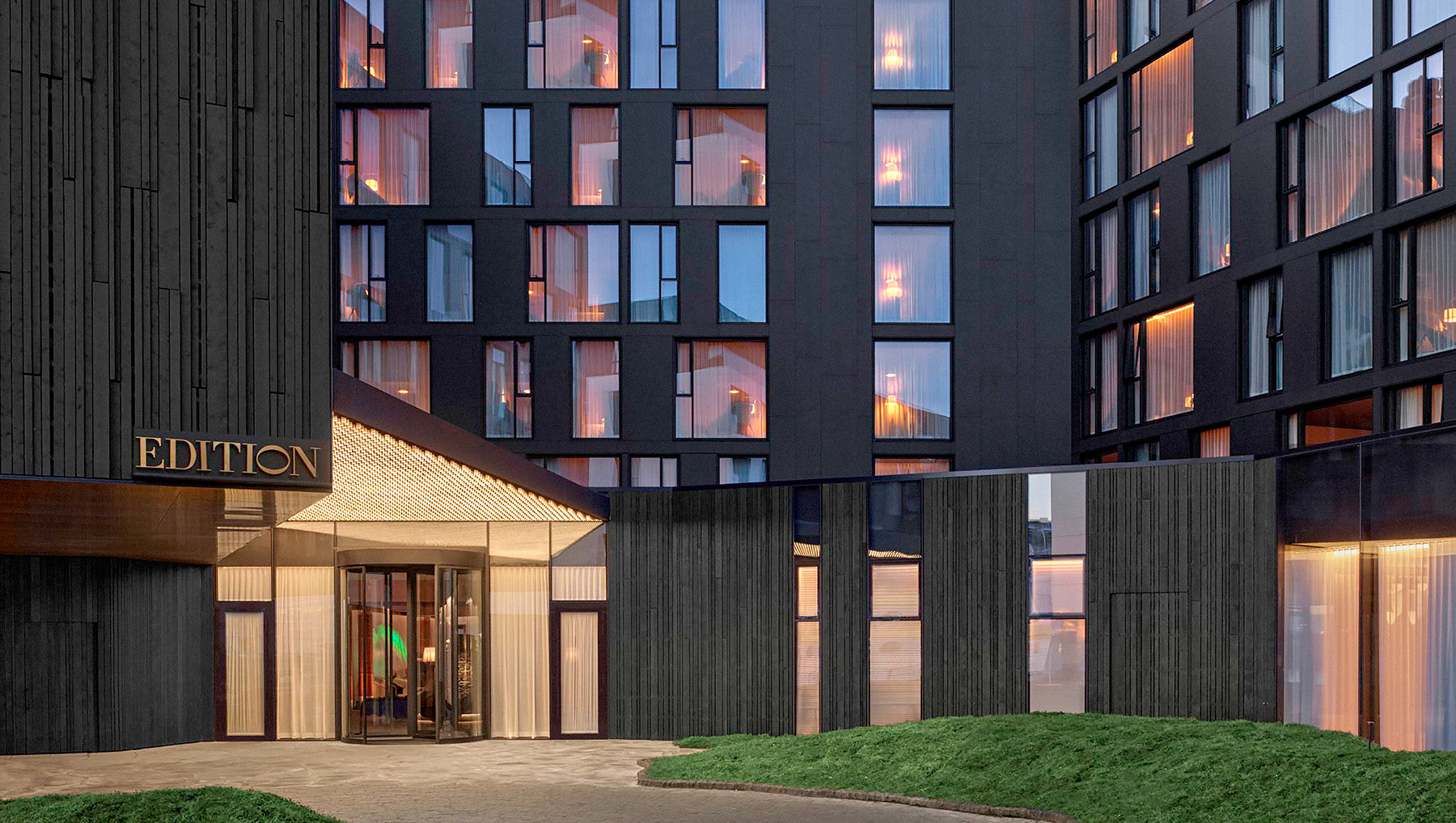 ---
10. The St. Regis – San Francisco, United States
US$709 per night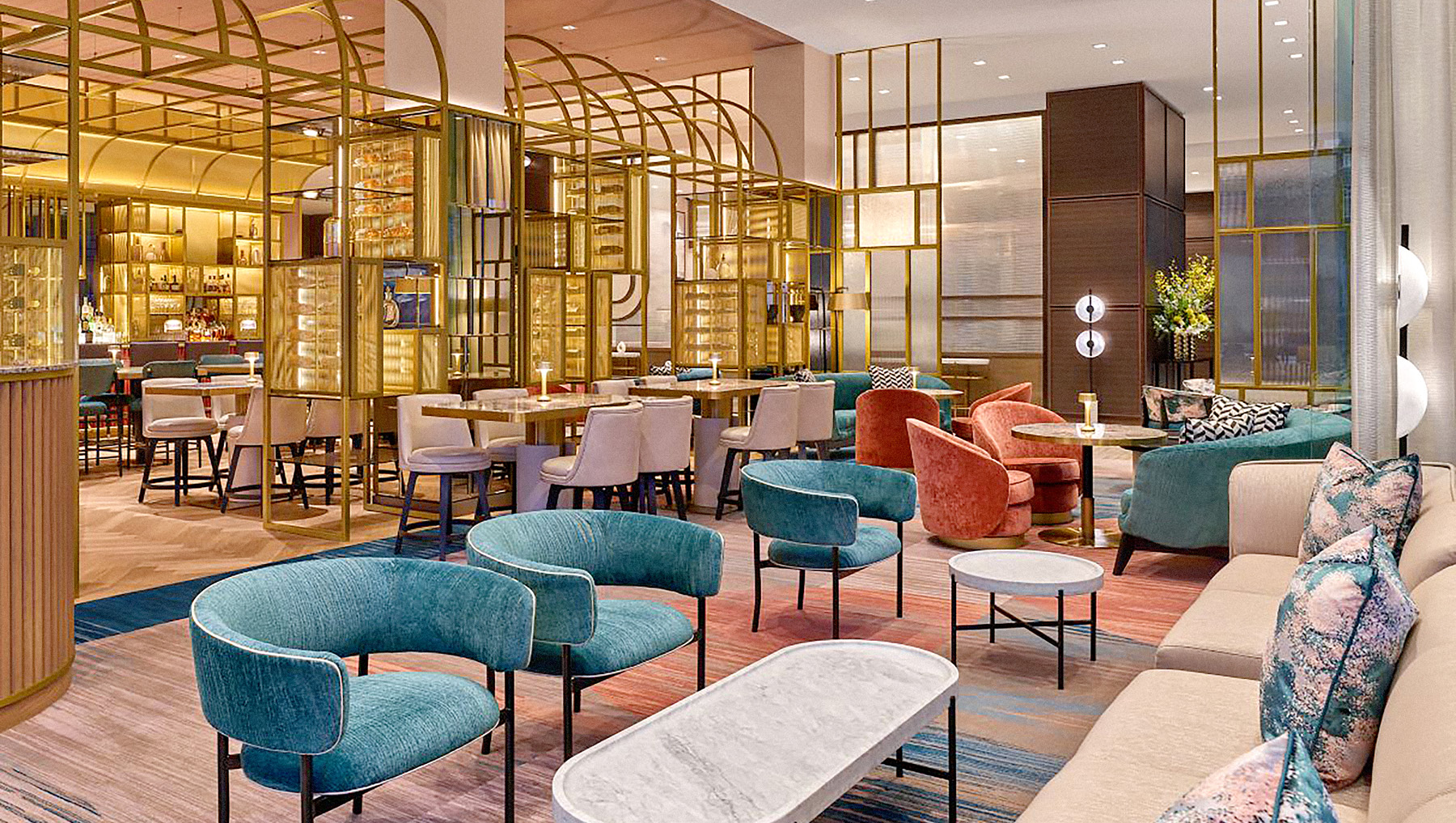 ---

---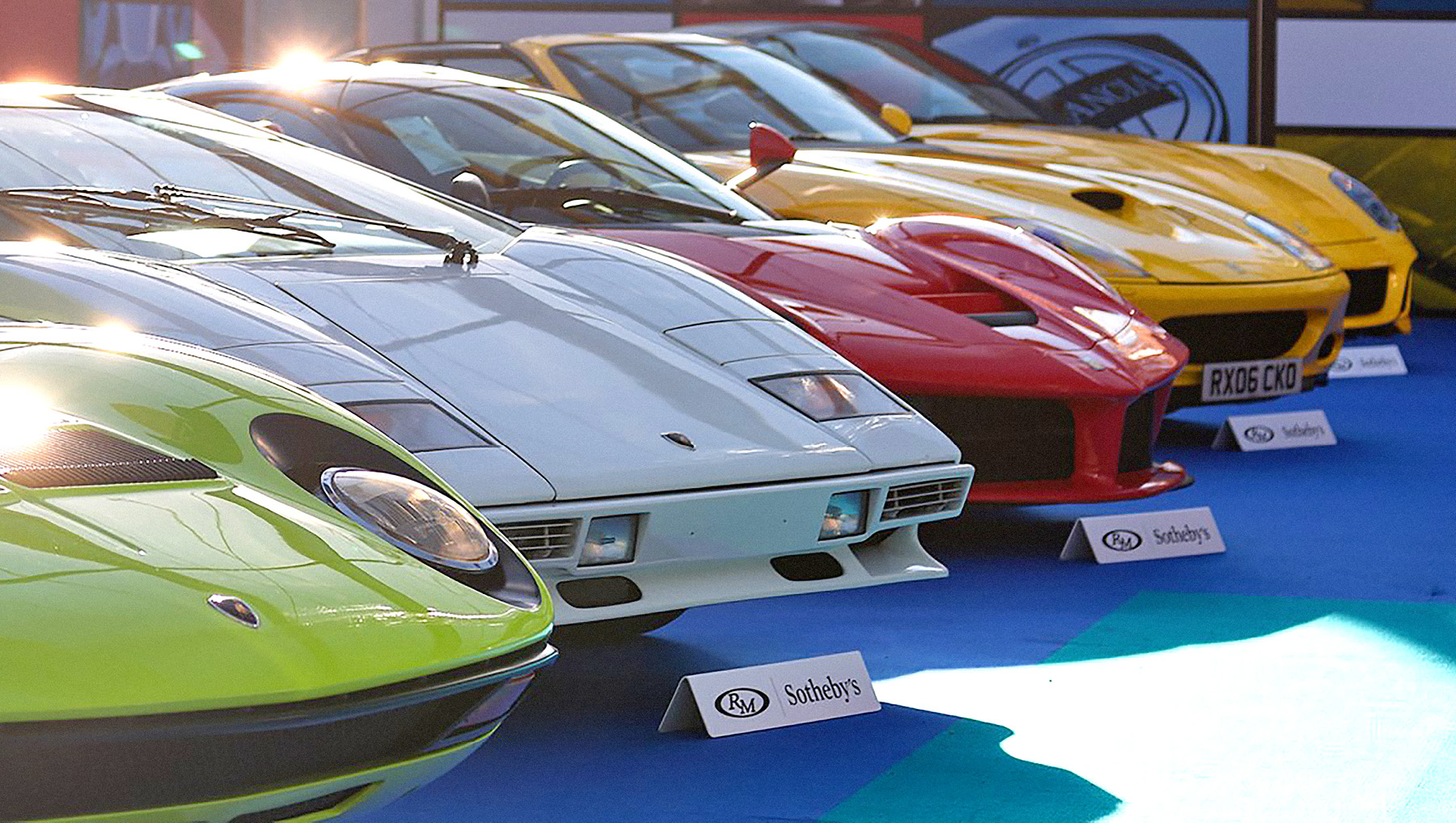 Auto Afficionados' New Address
RM Sotheby's has launched a new online automotive auction platform in partnership with Motorsport Network. The platform is focused on sales of 21st century sports and luxury vehicles with a price tag between US$100,000 and US$1 million.
Sotheby's Motorsport will offer buyers and sellers a mix of live in-person and online auctions with a "trusted, high touch" experience.
"The high-end segment of the automotive market, which accounts for US$20 billion in annual sales in the United States, deserves a superior level of service, confidence, and client satisfaction than what is currently offered by many online auction sites," Sotheby's Motorsport CEO Chip Perry said.
"Sotheby's Motorsport is a true luxury experience that is designed to serve this untapped market. With this new experience, both buyers and sellers can have confidence knowing that we have vetted the vehicles, bids, and will deliver a white-glove service from start to finish."
Meanwhile, RM Sotheby's Global Head of Auctions Gord Duff described the new offering as the "perfect complement" to its auctions and live events.
"Today's announcement illustrates our commitment to give both buyers and sellers diversified offerings that best meet the needs of collectors and enthusiasts who are selling or are in the market for timeless vehicles."
---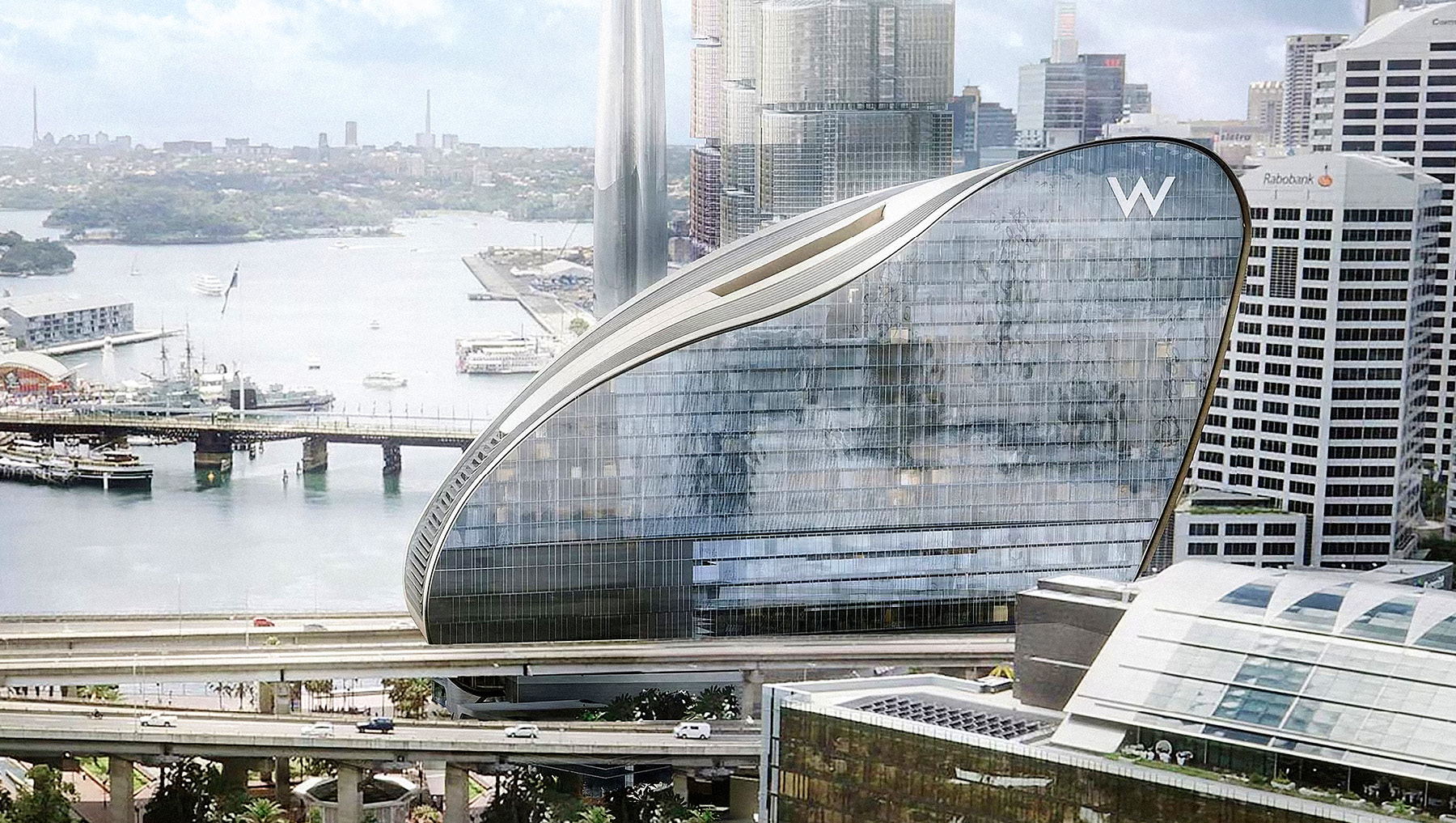 W Finally Opens in Sydney
W Sydney will at last open its doors on 12 October 2023, with the distinctive curved building having tantalized visitors to Darling Harbour for several years already.
The hotel's "ultra-modern" interiors have been designed by Bowler James Brindley with further collaborations with local artists, designers and creatives featured throughout.
The jewel in its crown is its double-level bar 29/30 with yacht-inspired interiors and its dress circle views of the harbor, looking out across a 30-meter infinity pool.
"W Hotels is a brand that was born in New York, but destined for Sydney," General Manager Craig Seaward said. "The pulse of the city is so aligned with the W spirit – the sense of originality and curiosity, the unique take on luxury, the bold attitude.
"Eclectic and unexpected, this new hotel will be a beacon for the harbor, a hub of constantly evolving experiences and exciting spaces that unfold from morning till late and are deeply connected to the life of the city."