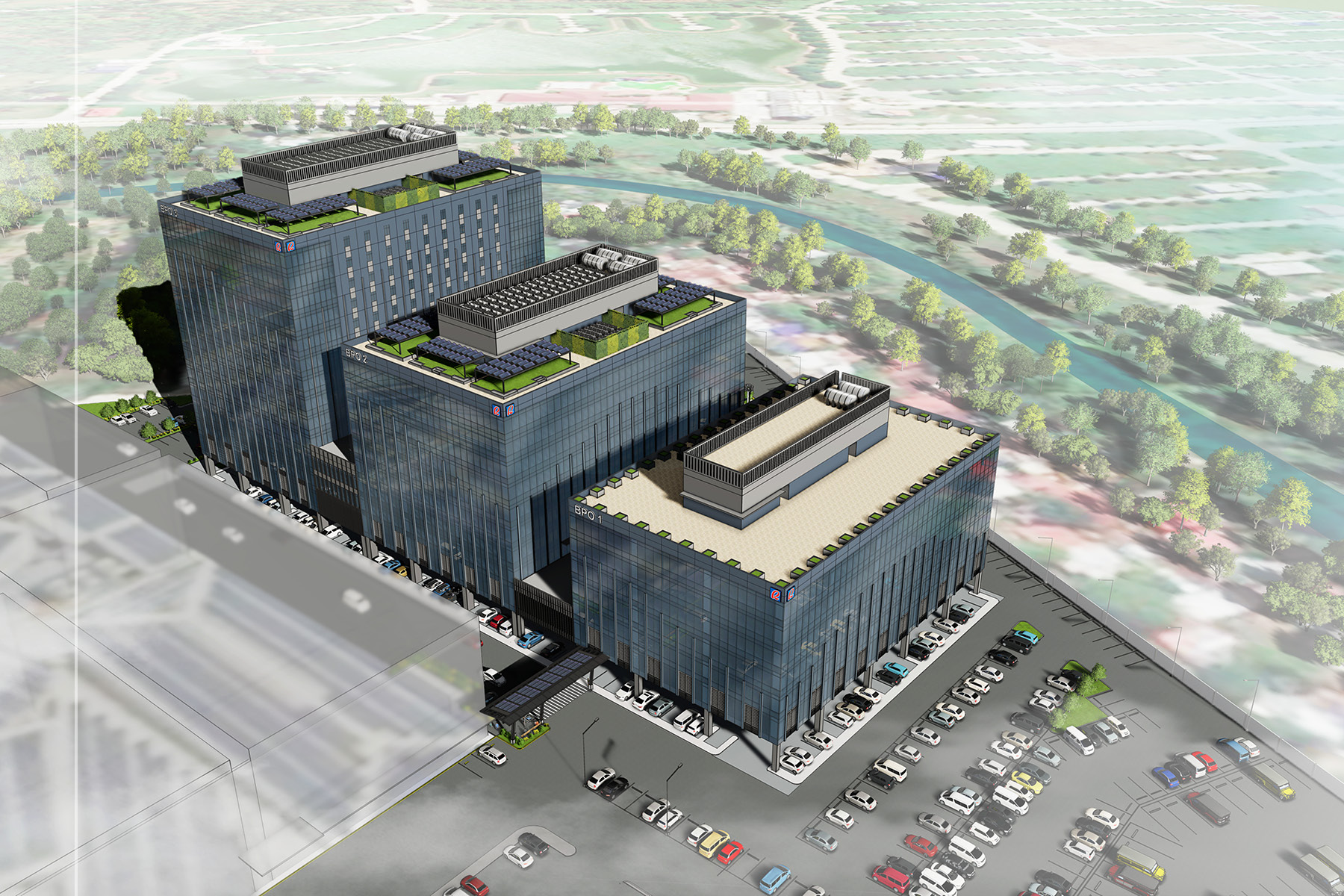 JSLA Architects functions as a family enterprise. Co-Founder and Principal Jose Siao Ling lead the different facets of operations, while fellow Co-Founder and Partner Ana Mangalino-Ling, supports his endeavors.
What initially started as Jose Siao Ling & Associates in July 1983 has transformed from a professional partnership to one of the biggest family corporate practices in the world – JSLA Architects.
The company is comprised of many skilled family members who have specialized in varying areas of architecture, bringing value to the company.
Meet the Family
Assistant Executive Joan Adda M. Ling completed post-grad studies in Resilient Architecture from Berlin, Germany; and is completing a Master's Degree in Interior Design at the University of the Philippines.
Senior Architect in Construction Coordination Department Jonn Aldo M. Ling has attended seminars and plant tours in the United States and Asia, while Senior Architect in Design Department Jesi Alec M. Ling is an Architect and Environmental Planner who finished his Master's Degree in Architecture at Pratt Institute in Brooklyn, New York with an Excellence in Academic Achievement.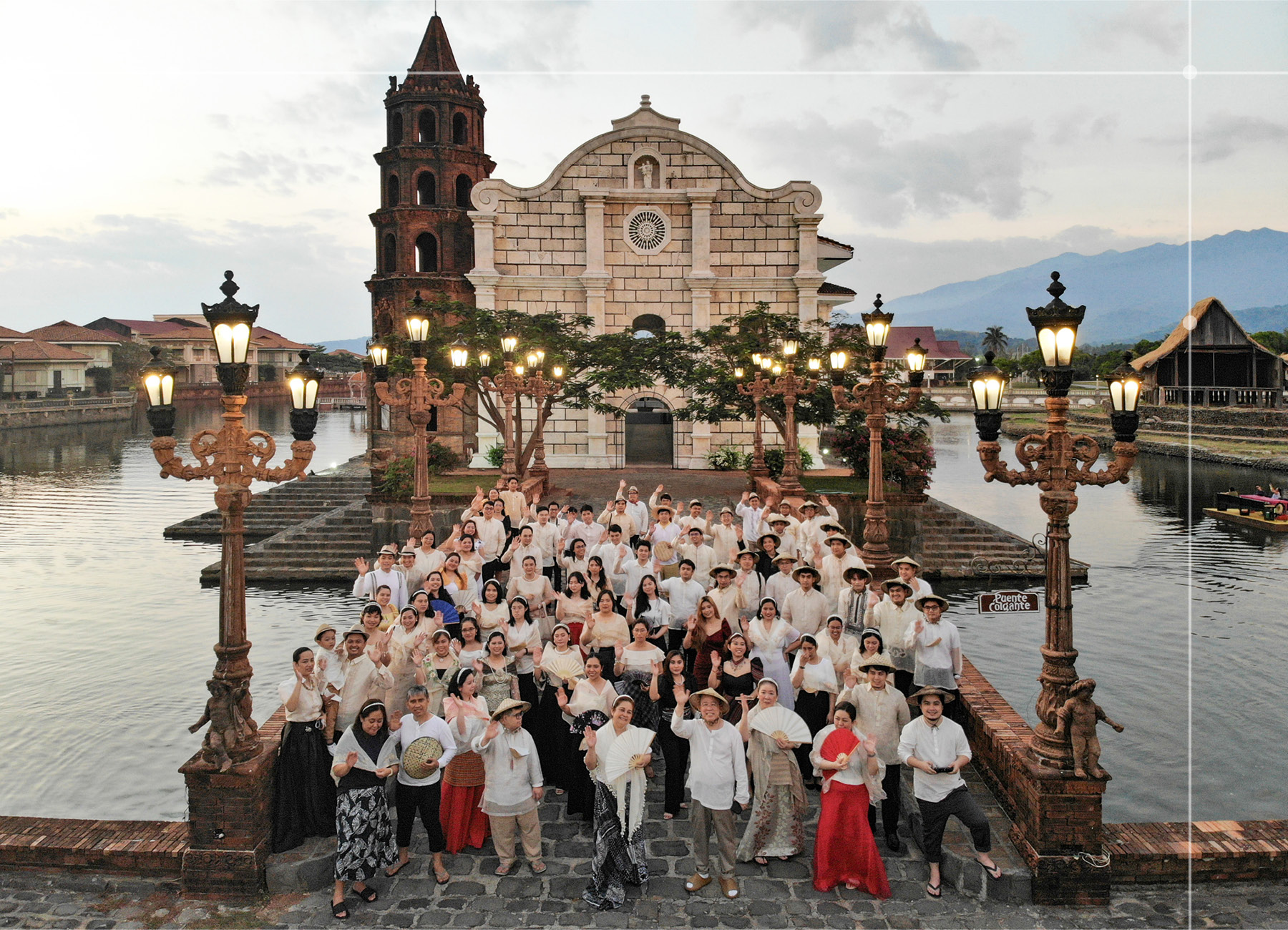 Jeni Alys M. Ling works in Business Development and has a Master's Degree in Business of Architecture and Design from Instituto de Empresa Madrid, Spain and completed further post-grad studies in Resilient Architecture in Berlin, Germany.
The youngest, Senior Architect in Production Department Jaye Anjo M. Ling, completed post-grad studies in History and Conservation in Florence, Italy before furthering his research in the office, together with his older brother Joel Aron M. Ling, on the artistic and holistic development of professionals to help develop the JSLA Architects family.
The Siao Ling Way
With the next generations of architects and engineers on board, JSLA Architects professionalism in the industry is consistent with its commitment to be just, straightforward, leaders in best practice and adherent to quality, sustainability, efficiency, regulations and safety – the "Siao Ling Way".
JSLA Architects is still the only ISO 9001:2015 certified architectural design firm in the country with all of its departments – Design, Production, Construction Coordination, IT and Administration – steadfast to quality management systems. With this focus on quality, growth was inevitable and the company has grown much larger than its set up in 1983.
The first 10 years were lined with notable victories but never without trials. It wasn't easy running a company amidst a national crisis – where upheavals in the Philippines fostered instability in terms of trade and politics, which almost drove the construction industry and the whole economy down.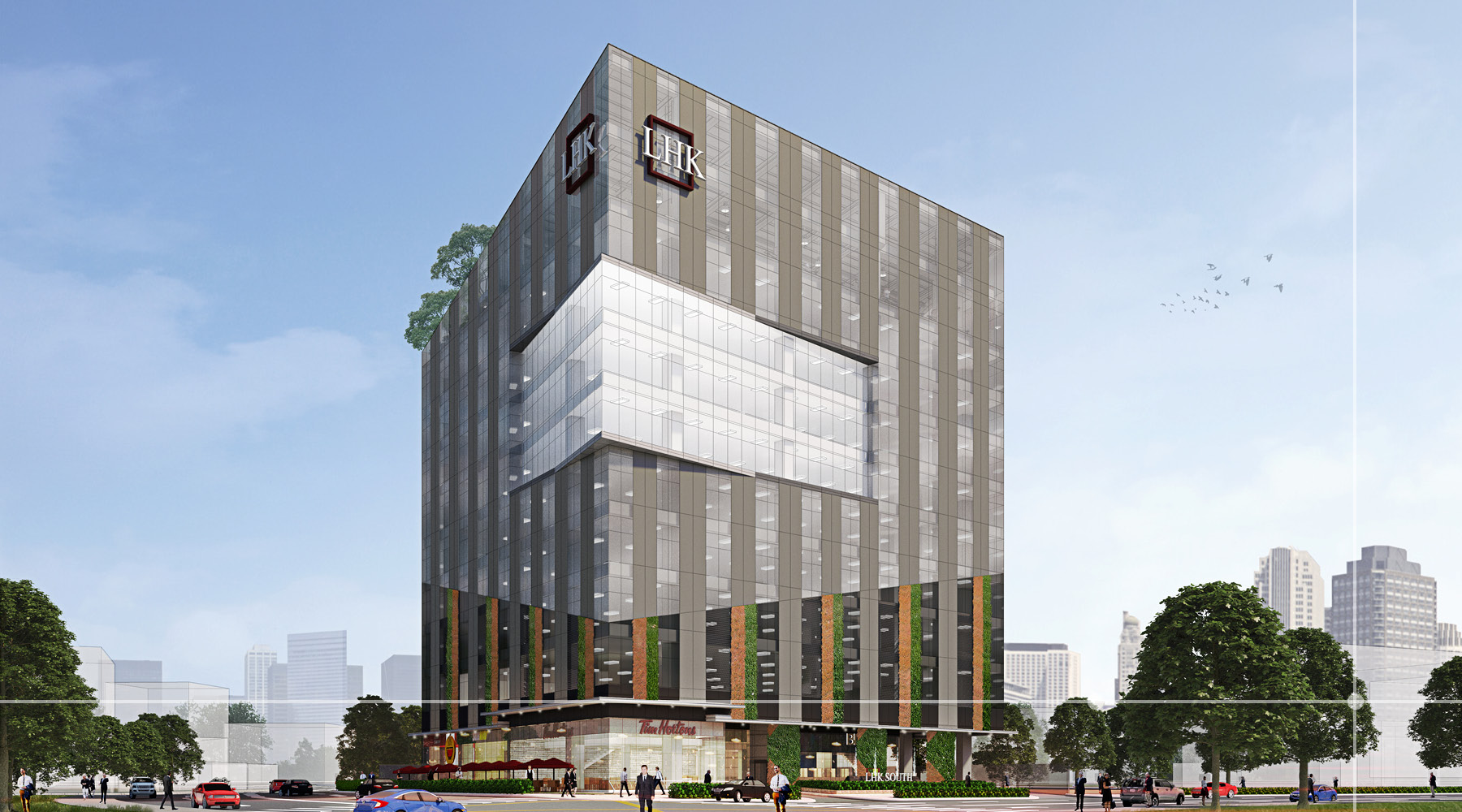 Yet, Jose Siao Ling led with headstrong professionalism and defied the various challenges thrown his way. By continuously designing a slew of projects, ranging from small to large scale, the company's aptitude in both businesses and design became more resilient and vigorous.
In July 1993, the 33-story Alpha Grandview project located in the upscale Malate district was established. The project provided a fitting celebration, capping off the company's successful first decade.
This one building led to another, resulting in more than 30 edifices. Undeniably, JSLA Architects is a formidable force in helping shape the young yet robust central business district in the Philippines.
Some of the most recognizable landmarks are Robinsons Alpha, Beta and Gamma towers, SM Mall of Asia Arena, SMX Convention Center, The Net Buildings, EcoTower, ASEANA, Hotel 101 and STI Academic Centers. The latest additions include ORE Central, Milestone at the 5th, Jollibee Tower, Unioil Tower and IKEA Manila, the biggest IKEA in the world.
Unwavering Dedication
The company transitioned to become JSLA Architects in July 2018, in time for its 35th Anniversary. Presently, the company is comprised of more than a hundred individuals, all equipped with the same vision to deliver exemplary service and never compromise excellence.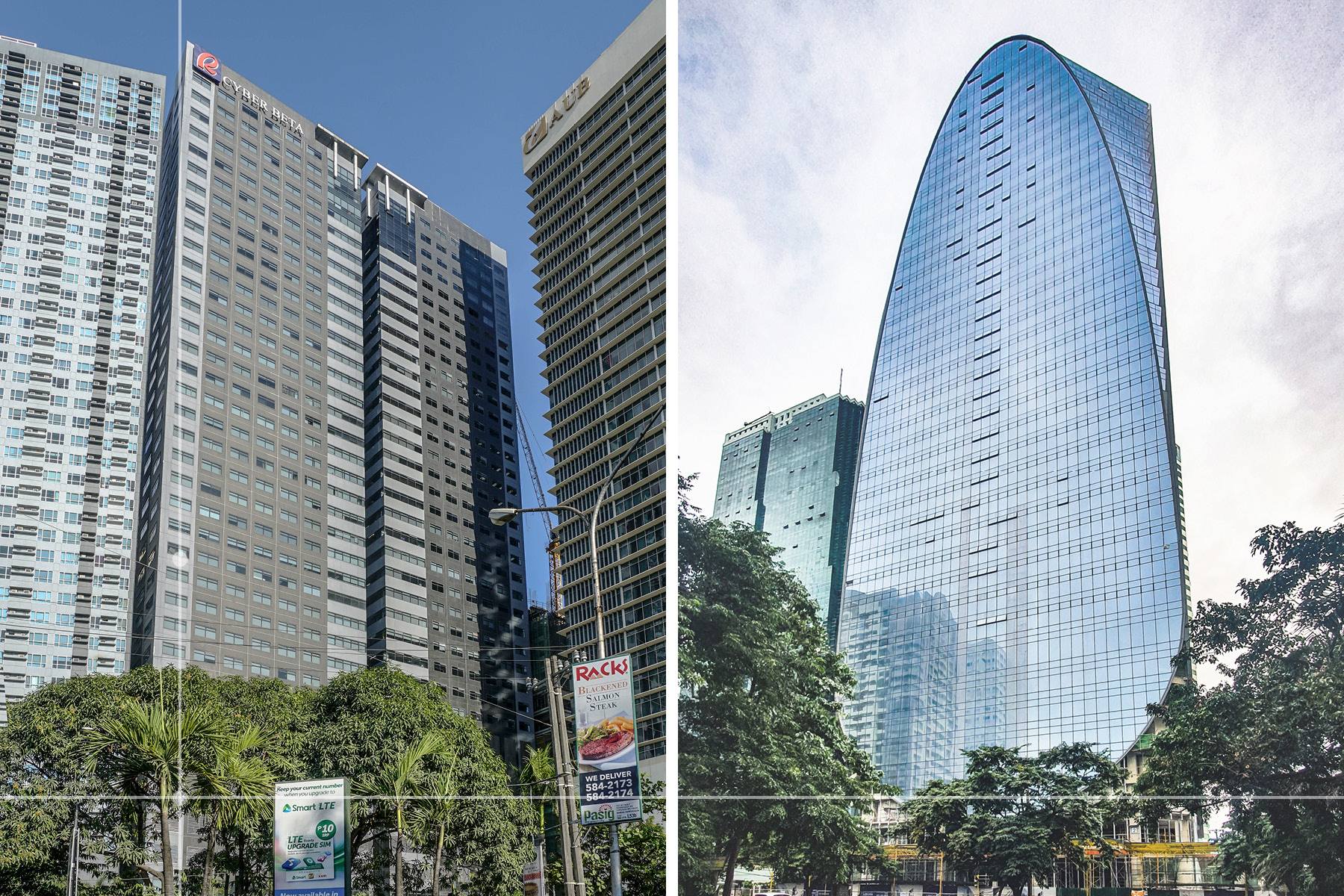 In 2022, JSLA Architects Principal Jose Siao Ling was awarded as the 16th recipient of the Likha Award and Gold Medal of the United Architects of the Philippines (UAP). It is the highest distinction bestowed in recognition of his impeccable moral character, having the highest standards of professional and ethical conduct, excellence and prestige in the practice of the architectural profession and his distinguished contribution and service to the UAP.
The firm's professional affiliations with Robinsons Land Corporation started at the Robinsons Cybergate Plaza, completed in 2010, and was followed by a number of other Robinsons office buildings including Robinsons Cybergate Alpha, Beta, Gamma and Omega, as well as Robinsons Cybergate Terra and Giga located at the Robinson Bridgetowne.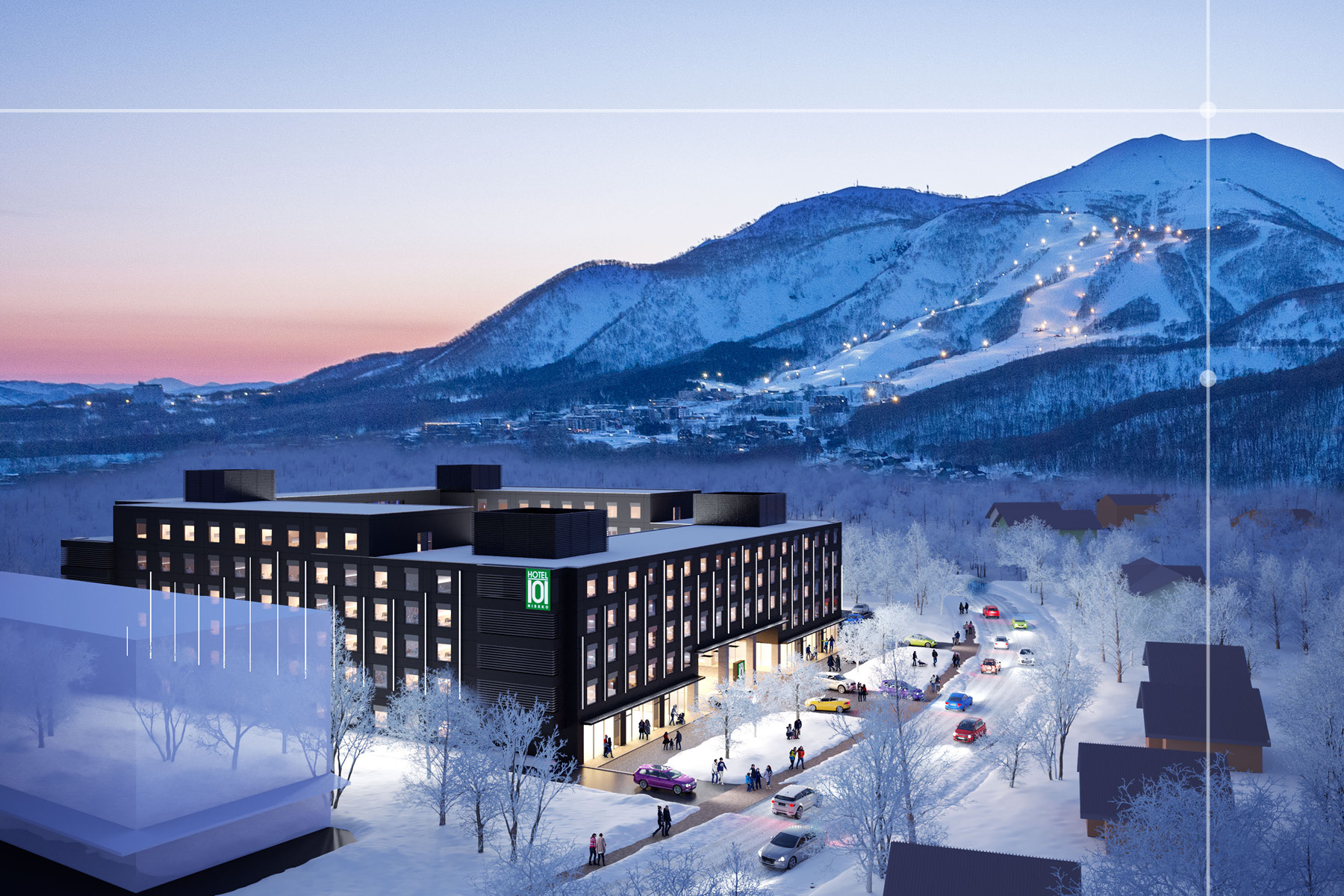 Through meticulous studies of these office buildings and the inspiring leadership of Jose Siao Ling, JSLA Architects displayed professionalism that is reliable and effective as evidenced by the impeccable service the company provides.
Celebrating their 40th anniversary this year, JSLA Architects will be a continuing its legacy of unwavering dedication to professional architectural design services.
---