WILDLIFE TOURISM TO BOOM
Wildlife tourism draws millions of visitors to wildlife sanctuaries around the world for close-up encounters with animals such as lions, tigers and elephants.
The popularity of such visits to nature reserves is projected to increase five per cent annually over the coming decade, to a value of US$219.9 billion by 2032, according to a report by Future Insights Market.
Multiple factors are driving the trend, including improved infrastructure, which allows better access to sanctuaries, eco-tourism villages and lodging options. Wildlife sanctuaries charge fees, which contribute to conservation – an aim that travellers support. Improved infrastructure has also facilitated movie and documentary productions in wildlife sanctuaries, which attracts visitors.
Tourist visits bring benefits such as improved conservation and conditions for wild animals, along with opportunities for residents and local tribes to earn improved livelihoods. Robust tourist numbers also keep poachers away, according to the report.
There are potential drawbacks, however. Animals can be disturbed as tourist snap photos from close proximity and breeding patterns can be disrupted – especially as people seek pictures of cute offspring.
---

The word bureaucracy stokes images of byzantine organisations that are impossible to navigate – much less change. Authors Nick Sinai and Marina Nitze propose "hacking" bureaucracy through a series of straightforward and strategic steps, which can effect change and overhaul organisations, whether corporate, non-profit or governmental.
In their book, Hack Your Bureaucracy, Sinai and Nitze posit, "Change is possible, even in the most challenging of environments." But they counsel action, saying that "not even those at the top who seem to have the most power" can do it for you.
"It's up to you and the people you build authentic relationships with to navigate through, and ultimately change, the bureaucracy for the better," Sinai says in a blog post.
The proposed hacks are practical. To change a culture, Nitze says, be the agent of change by setting an example. Draw a stakeholder map – for your own use only – that "forgets the hierarchy on the formal org chart and looks at how people actually interact," Nitze tells McKinsey & Company's Author Talk. She also suggests asking people to "tell you a mystery", which will "uncover an inefficiency or an area for improvement that you wouldn't have found otherwise".
---

---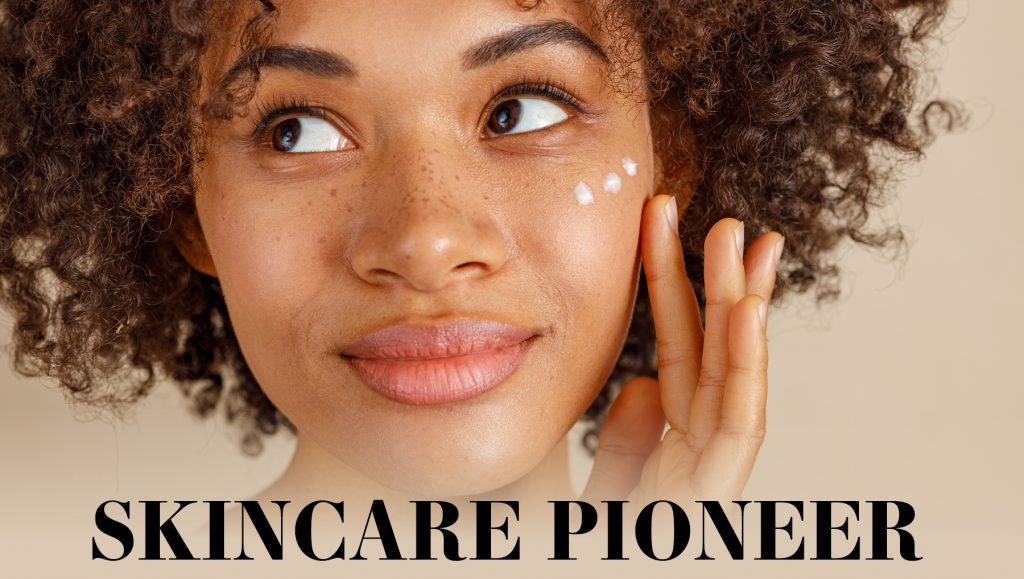 As the Founder and CEO of Rich Skxn, the United Kingdom's first online retailer for melanin-rich skin, Abi Shokeye learned valuable lessons for building a business from scratch.
Her top lesson: Don't think, just start making progress.
"The key is just to start, fail fast and learn quickly," she says. "I can safely say it's better to get going than try to get things to be 'perfect'."
Abi founded Rich Skxn to cater for a previously under-served population. She set out to "empower those with melanin-rich skin by demystifying myths about skincare for black and brown skin", along with "giving black-owned brands a platform to showcase their amazing skincare products".
Developing such a clear vision, brand and strong mission statement, she says, makes people "want to get on board". And not being shy about sharing small successes via social media, websites and personal conversations "is a great way to attract talent, investors, journalists and new customers".
---

Many companies strive to become purposeful in a rapidly changing world, focusing on more than just the financial bottom line. A new podcast, aptly called Purposing, proposes to share best practices on the topic from leaders who have helped some of the world's largest organisations become more purposeful.
Hosted by Becky Willan, Founder and CEO of Given, an agency for purpose-driven businesses, the podcast is aims to provide executives with practical information based on the guests' real-world experience.
Podcast guests will include leaders from The Body Shop, Lloyds Banking Group, John Lewis & Partners and Business in the Community (BITC).
The first episode focuses on collaboration. It features Amanda Mackenzie, CEO of BITC, who "facilitated collaboration" between restaurant rivals McDonald's and Burger King to make a difference in British communities in responding to the pandemic.
"Anyone interested in solving the world's biggest social and environmental challenges will tell you that it can only be done through collaboration," read the show notes. "No single business, NGO or government can do it alone. But that's easier said than done."
---

---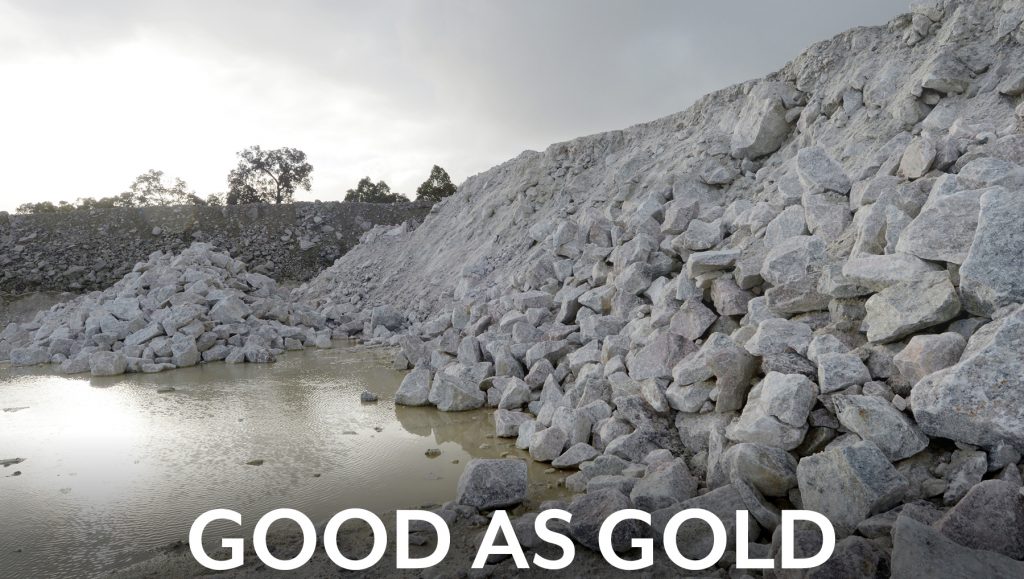 Lithium is indispensable for clean energy. The mineral is increasingly called 'white gold' as countries and investors rush to develop reserves of the silver-white mineral. Here are the countries with the top 10 identified lithium reserves.
1 / Bolivia – 21 million tonnes
2 / Argentina – 19 million tonnes
3 / Chile – 9.8 million tonnes
4 / Australia – 7.3 million tonnes
5 / China – 5.1 million tonnes
6 / DR Congo – 3 million tonnes
7 / Canada – 2.9 million tonnes
8 / Germany – 2.7 million tonnes
9 / Mexico – 1.7 million tonnes
10 / Czechia – 1.3 million tonnes
---
Related Articles