The Center for Medical Education and Clinical Research (CEMIC) is a unique, not-for-profit civil association, public and university entity. Born in 1958 from Norberto Quirno and a group of committed, like-minded individuals' innovative vision to improve Argentine medicine, CEMIC has become an industry leader and the benchmark for health care in Argentina.
"CEMIC was founded by a group of visionaries. They were the best of the best, and they chose the best to join their teams," General Director Hugo Magonza tells The CEO Magazine. "They developed CEMIC's mission of improving medicine on the foundational objectives of university teaching and research to improve medical care, always in a creative work environment and with an attitude of growth, improvement and efficiency. And in the 60-odd years since its founding, we haven't strayed from those original values. The spirit of CEMIC remains the same."
As a civil entity, CEMIC is relatively similar to a for-profit organization. For one, as a collegiate body, it has members that elect a board of directors and a board who then elects the executive management team. To an extent, Hugo had to compete for the role he's in today, despite being with the company for more than 47 years. 
"I was up against professionals and doctors who also had a long history with the institution and yet, they chose me," he recalls. "I truly believe that I was given the role because, in some way, I represented someone who could maintain, preserve and protect CEMIC's founding objectives."
Although humble, Hugo is actually a multi-award-winning executive. In 2004, Apertura Magazine dubbed him CEO of the Year and, in 2013, he was awarded as an Outstanding Personality in Education, Health and Justice by the Forum for the Development of Sciences. Most recently, in December 2019, Hugo took home the Award of Business Career by Vistage Argentina for his contribution to the progress and wellbeing of society and his exemplary leadership in the private sector.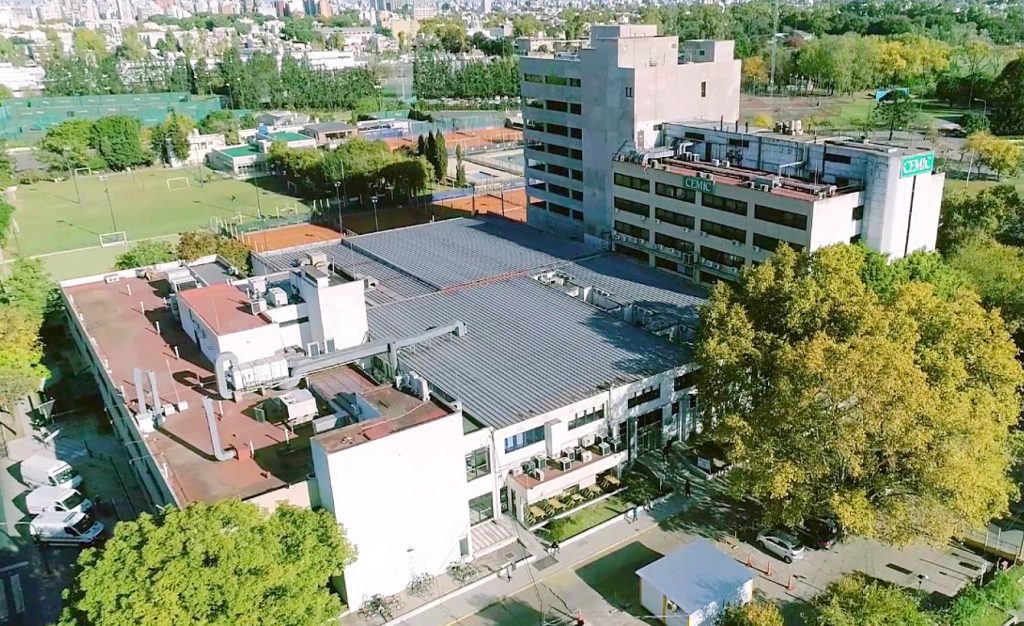 "Building relationships of trust between the institution and its suppliers and clients has been an enormous force of growth for us."
With Hugo at the helm, it's no wonder CEMIC has grown from a humble, 60-bed operation to a vast organization, which boasts 220 beds, three university hospitals and seven outpatient centers, despite Argentina's various economic difficulties throughout the years.
"Fortunately, CEMIC is recognized in the market as an organization that fulfills its promises and, therefore, receives donations," Hugo says. "This has allowed us to make qualitative and quantitative leaps throughout these very difficult years in Argentina, both in terms of structural growth and quality of services."
While it seems that any organization in the healthcare field should be focused on quality service, Hugo says in Argentina that's not entirely the case. "At CEMIC, we provide cordial treatment with warmth and close attention paid to our patients. It's something that adds value, which our competitors understand, however, they don't tend to execute," he explains.
---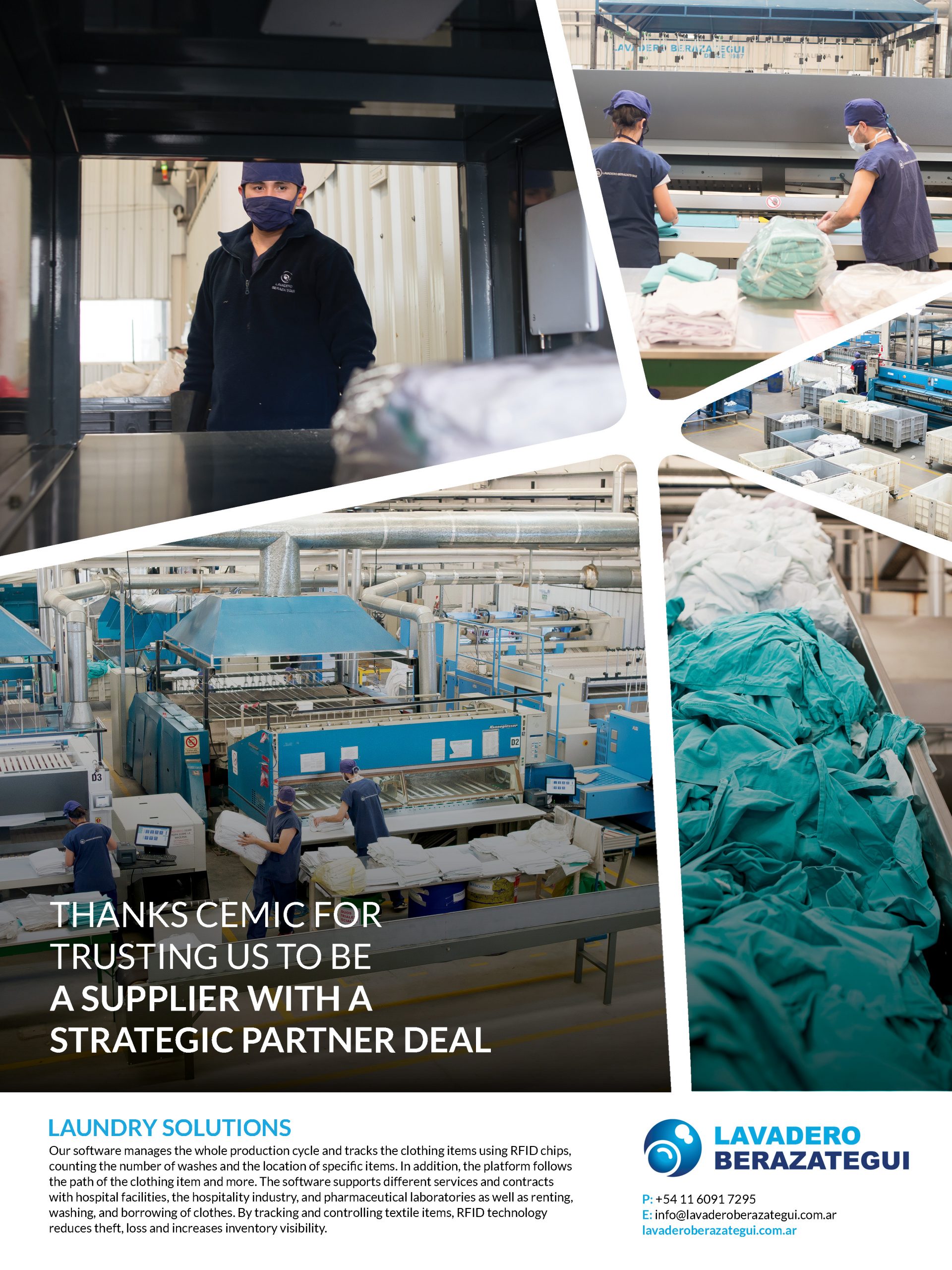 ---
Advertisement
"It seems unbelievable to have to say this but adding warmth to our services is a huge differentiation for us. As such, we have tremendous opportunity in three key areas, which are to grow, differentiate and continue providing caring services."
Key to achieving this is the culture that Hugo has nurtured in the business. "The CEMIC culture is one of respect," he points out. "Our professionals are not only qualified, they're honest in their professional behavior as well. When people come to CEMIC, they will be treated with the highest level of care and cost efficiency; we use only the resources we have to use and no more."
According to Hugo, this culture extends beyond the inner walls of the organization to CEMIC's business partnerships as well. "Our cultural model of respect is the same inside as it is outside of our organization. It's one thing to be generous with our own money and another thing altogether to manage the resources of a third party. As such, we are a team that looks after the interests of our strategic business partners," he says.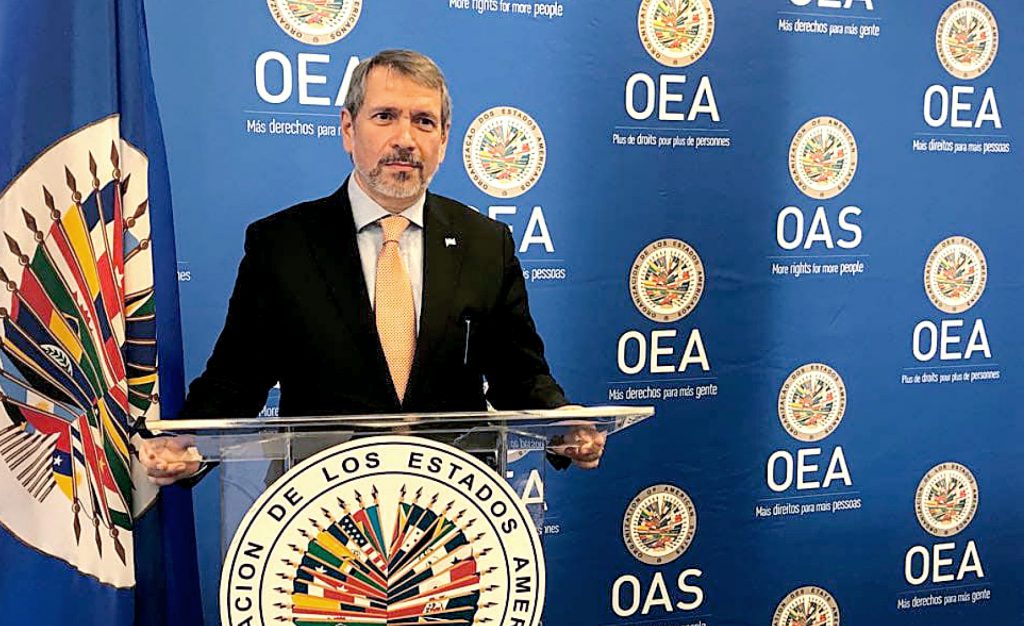 "In the past decade, at least, we haven't had to search for people to come work here despite the country's shortage in healthcare professionals."
And this has been proved by their relationships. "Once a contract is signed, we often become friends with our suppliers. They end up being our strategic allies and we join together both our strengths and weaknesses to achieve win–win outcomes. Building relationships of trust between the institution and its suppliers and clients has been an enormous force of growth for us," he shares.
Another key component of CEMIC's success throughout the years is the organization's teaching aspect. Since 1997, teaching has been channeled through the CEMIC University Institute (IUC). Degrees awarded by the institution have national validity and international recognition. IUC allows students to have not only the theoretical and practical knowledge of the profession, but also the solid ethical and moral principles that will guide them throughout their careers.
For CEMIC, the institution has been a particular advantage during this tumultuous era dubbed the Great Resignation, which is seeing many healthcare companies scrambling to retain and attract talent. "The vast majority of our graduates stay with us," Hugo shares. "In the past decade, at least, we haven't had to search for people to work here, despite the country's shortage in healthcare professionals. Thanks to our university, our staff develop a close relationship with our organization that goes beyond a work contract; it's a bond that starts from the beginning."
Research, another of the institution's foundational pillars, has also remained fundamental to its ongoing success. "CEMIC is dedicated to advancing the processes of health promotion and disease prevention and treatment in search of a better quality of life for the people it touches," he says. "For more than six decades, CEMIC has been leading the way for teaching and research all in the name and service of health."