Glenn Wright has been with Shell for almost 25 years, but his motivation is perhaps stronger now than ever.
"I could not have imagined when I finished graduate school so many years ago, that I would be doing what I'm doing today, but I'm just having a blast," he says.
A chemical engineer graduate, Glenn is now in his second spell with Shell. After starting in 1992 in the research area of combustion reaction engineering, Glenn rejoined in 2005 in a mergers, acquisitions and investments capacity after six years away from the company. Most recently, he made the internal move into renewables and energy solutions (RES).
Sustainability Goals
"RES essentially focuses on delivering renewable solutions and energy solutions to Shell customers. It's a broad business that is intended to help meet sustainability goals for us and our customers," he explains. "Shell aims to become a net zero emissions energy business by 2050 or sooner. In this part of the business we generate, buy, sell and store energy for commercial and industrial customers as well as consumers in the home and their vehicles."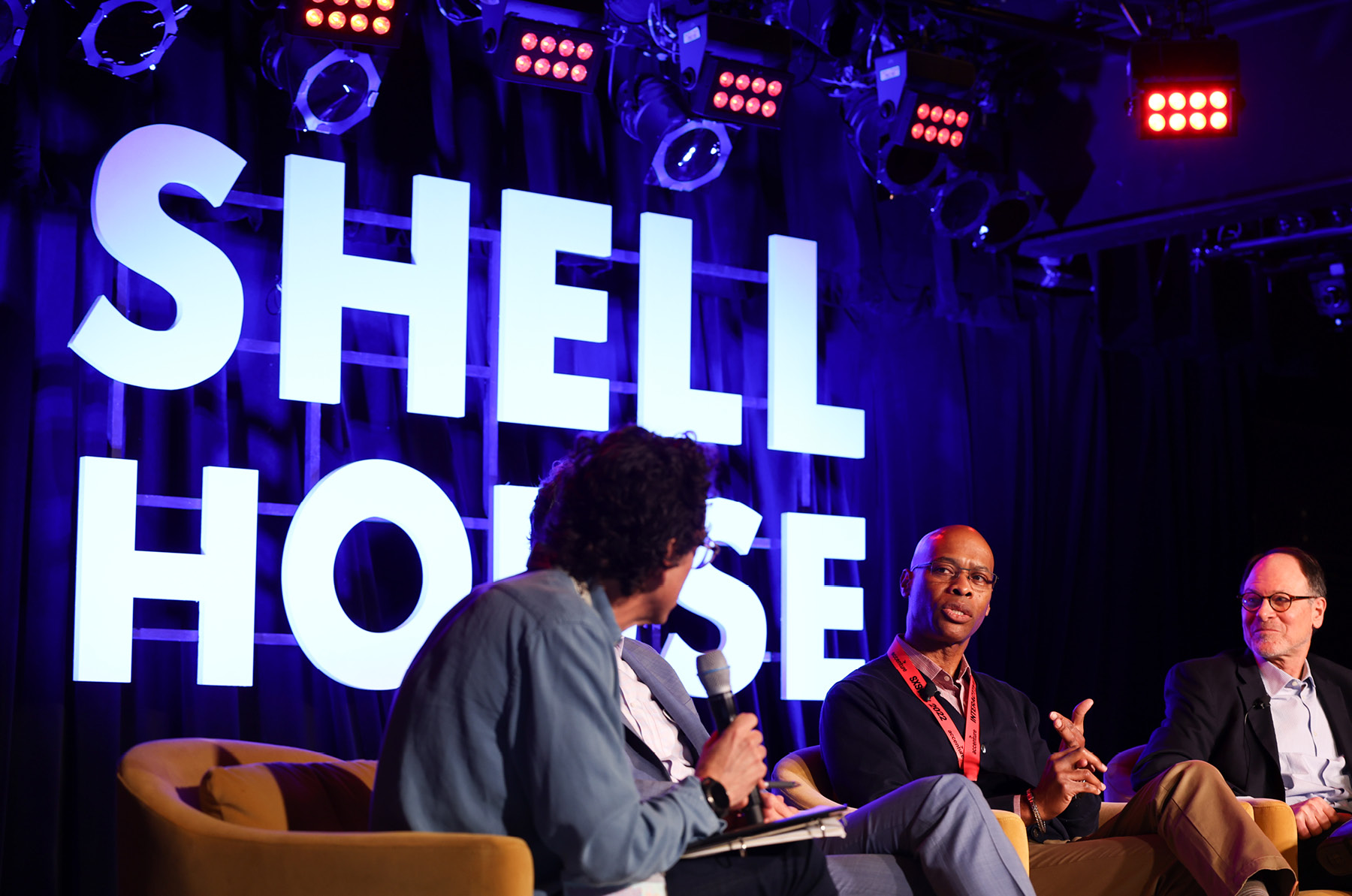 "Sometimes companies tend to articulate a purpose and employees repeat the words in a fairly bland way as if they were merely a company slogan. I truly buy into our purpose. We power progress together by providing more and cleaner energy solutions. That's very meaningful to me because it has huge implications.
We provide energy – the world needs energy, and we aim to provide it responsibly.
"The standard of living that you and I enjoy, the quality of life that we experience, are in many respects supported by what we do. We provide energy – the world needs energy, and we aim to provide it responsibly."
There are four high-level pillars to the strategy that Glenn follows with RES. The first is generating shareholder value through disciplined capital allocation and through dynamic portfolio management. The second is powering lives with products and activities, and by supporting an inclusive society. Achieving net zero emissions by 2050 or sooner is third while the fourth pillar is to respect nature by protecting the environment, reducing waste and making a positive contribution to biodiversity.
Glenn sees RES as the "tip of the spear" in leading the way in these aims and he has strong ideas on how to do this.
Leading the Way
"There are three things I find most important in leading a team. I find that people perform better when they feel they are really good at what they do, so I'm a big proponent of providing opportunities for people to develop mastery of their craft – through training, coaching and mentoring," he says.
---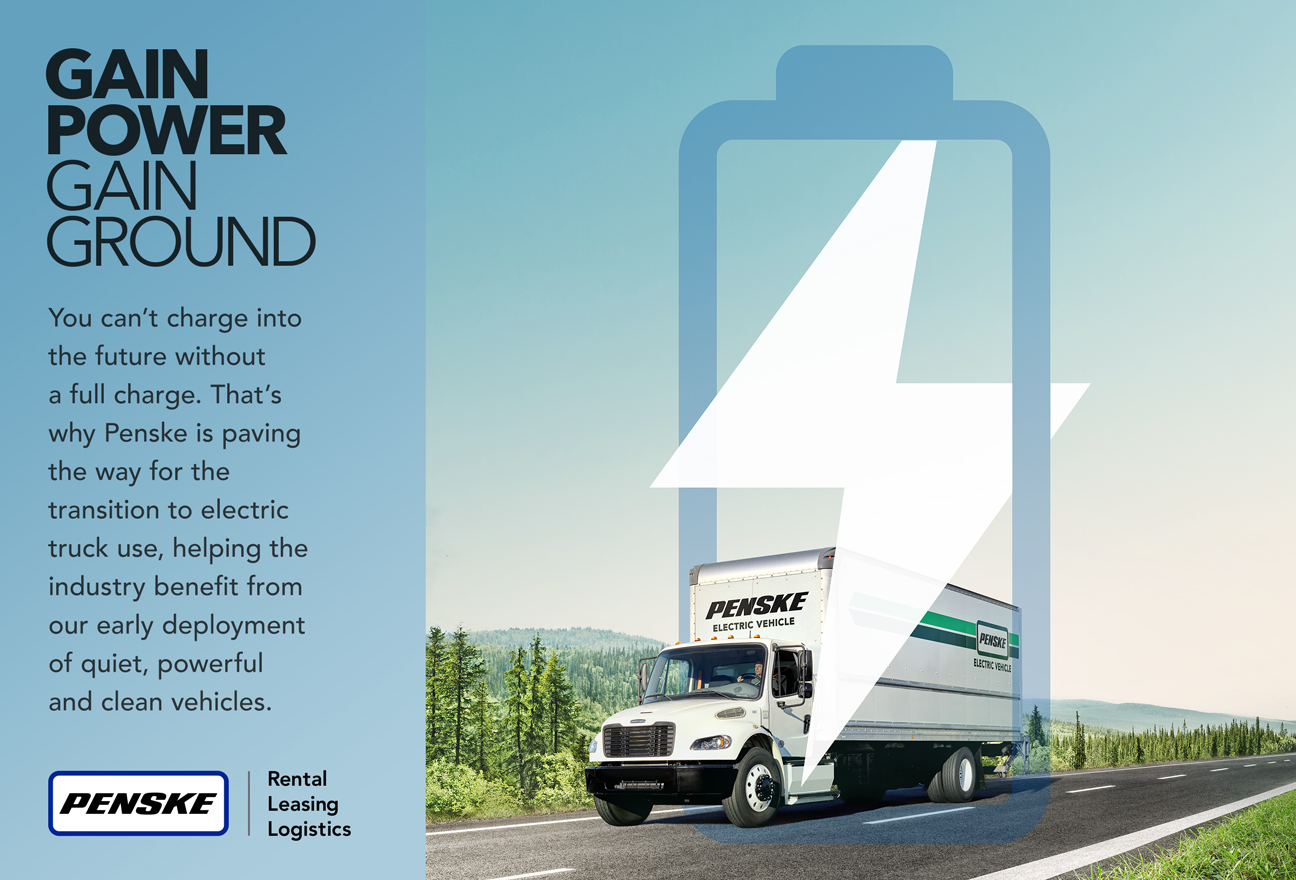 "Shell and Penske Transportation Solutions are partnered on a number of fronts. While we continue to work towards decarbonization of the energy that Shell supplies us, Shell's work around managing our fast-charging equipment network has been instrumental in our deployment of zero-emissions commercial vehicles." – Drew Cullen, Senior Vice President Fuels and Facility Services, Penske Transportation Solutions
---
Advertisement
"Then providing scope and freedom of action where possible – a degree of autonomy. And that's even more important these days. People have come to appreciate that they don't necessarily need to be in the office every day in order to deliver effectively for the organization.
"The last thing is being clear about how people contribute – that they understand how they fit, what their role is, how they contribute and why it matters."
Driving innovation
While focused on the importance of developing its team, Shell has also been intent on reducing the consumption of energy and helping customers to decarbonize through new techniques such as pyrolysis in the chemical and plastics space, carbon uptake in nature and carbon capture, utilization and sequestration (CCUS).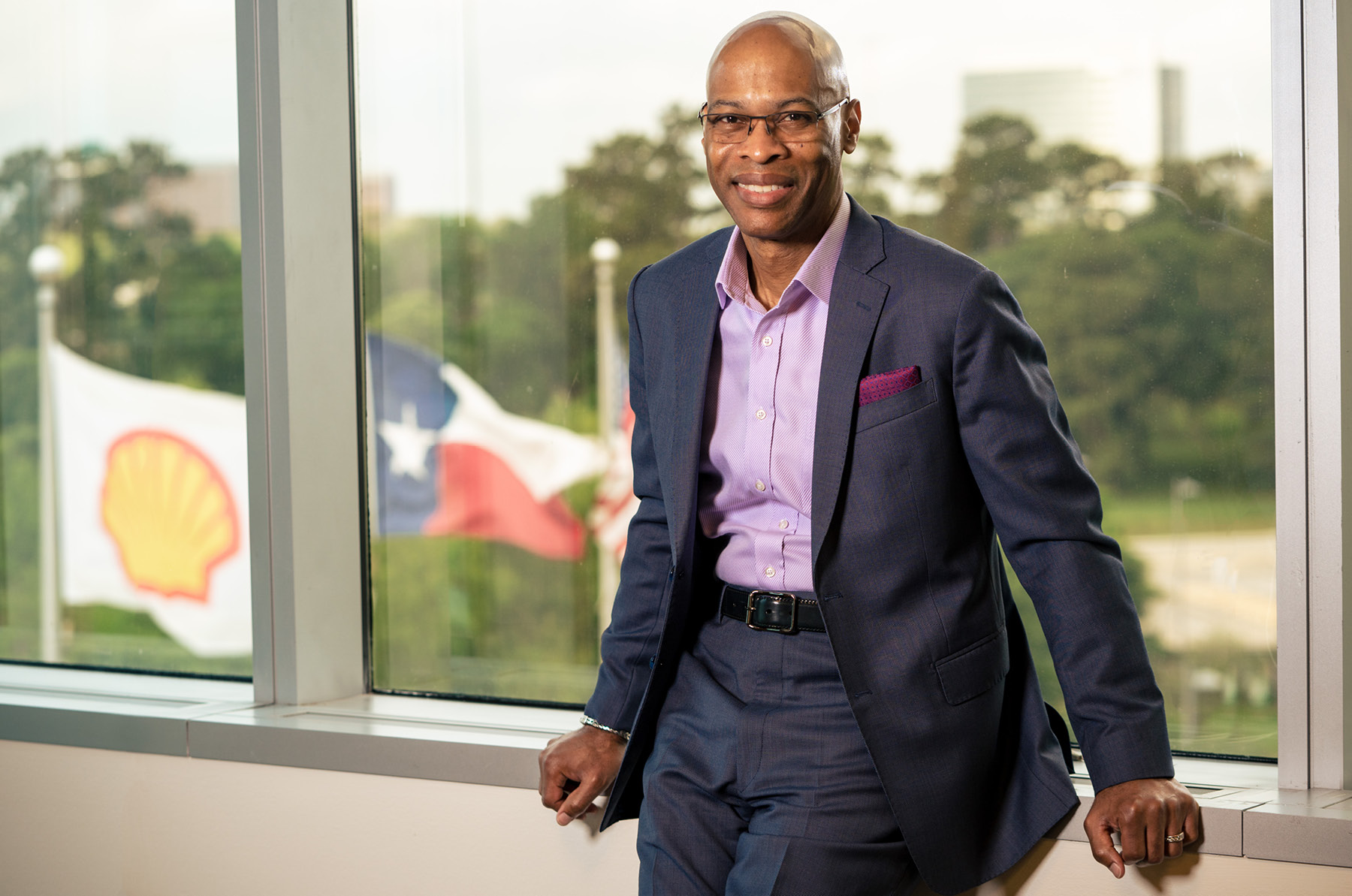 The solutions they provide need to be economically viable, socially acceptable and environmentally sustainable to be viable. This involves in part finding completely new energy solutions, but it also involves mitigating the emissions of existing ones.
"We have to be innovative in our thinking and talk about how we see the future. For example, Shell just introduced renewable energy solutions into ERCOT residential homes to help our customers manage their energy transitions to cleaner power," Glenn explains.
Built on Trust
With both the solutions and with customers, Glenn believes it's all about building trust. "Trust is a really powerful concept. Trust is something that you should never, ever sacrifice on the altar of expediency. Trusting relationships are built on demonstrated performance – credibility," he says. "They are built on a degree of intimacy with your customers and suppliers."
Trust is something that you should never, ever sacrifice on the altar of expediency.
This involves having adult conversations about existing energy forms or offering subscription-based energy services to customers that better allows them to manage their bills. Having typically dealt with the big wholesale markets and not always with the retail markets in the past, Glenn acknowledges that a connection directly with the end customer is becoming more and more important. That also goes for employees.
"We want to be an employer of choice. We want people to look at us and say, 'I want to be a part of this organization'. That means it has to be a very inclusive place to work," he says. "It has to be an area where people feel free to express themselves, to share their thoughts, and where those thoughts are given appropriate and right consideration."
With Glenn leading the way, you can be sure that will remain a sustainable prospect.