With its origins in 1924 in Mangaluru, a coastal town of Karnataka, India, the Karnataka Bank (KBL) is all set to enter its second century of professional banking with remarkable customer service and technology driven banking.
All this has been made possible by keeping up with the latest trends and technologies in banking while retaining the core values of the bank, explains Managing Director and CEO M S Mahabaleshwara.
With the desire to maintain this history of progress, he has one primary aim. "How strong can we make our bank? That has been the single utmost priority for me," he shares with The CEO Magazine.
As CEO, M S's first step was to bring about a holistic and aspirational change to the entire operating system of the bank, which would help prepare the organisation for the century ahead. "We teamed up with the Boston Consulting Group," he says. "This was a complete transformation of the bank, especially in people, process and technology. This large-scale change involved rethinking processes around customer experience, technology, human resources development and credit management."
Always Ahead
Karnataka Bank may be from a very early era of banking, but it is committed to staying up to date with technological and functional changes in the industry. It was among the first private banks to offer core banking solutions, M S proudly shares. "We are also one of the earliest private sector banks to go for the digital sanction of the loans, thus stretching our digital wings," he adds.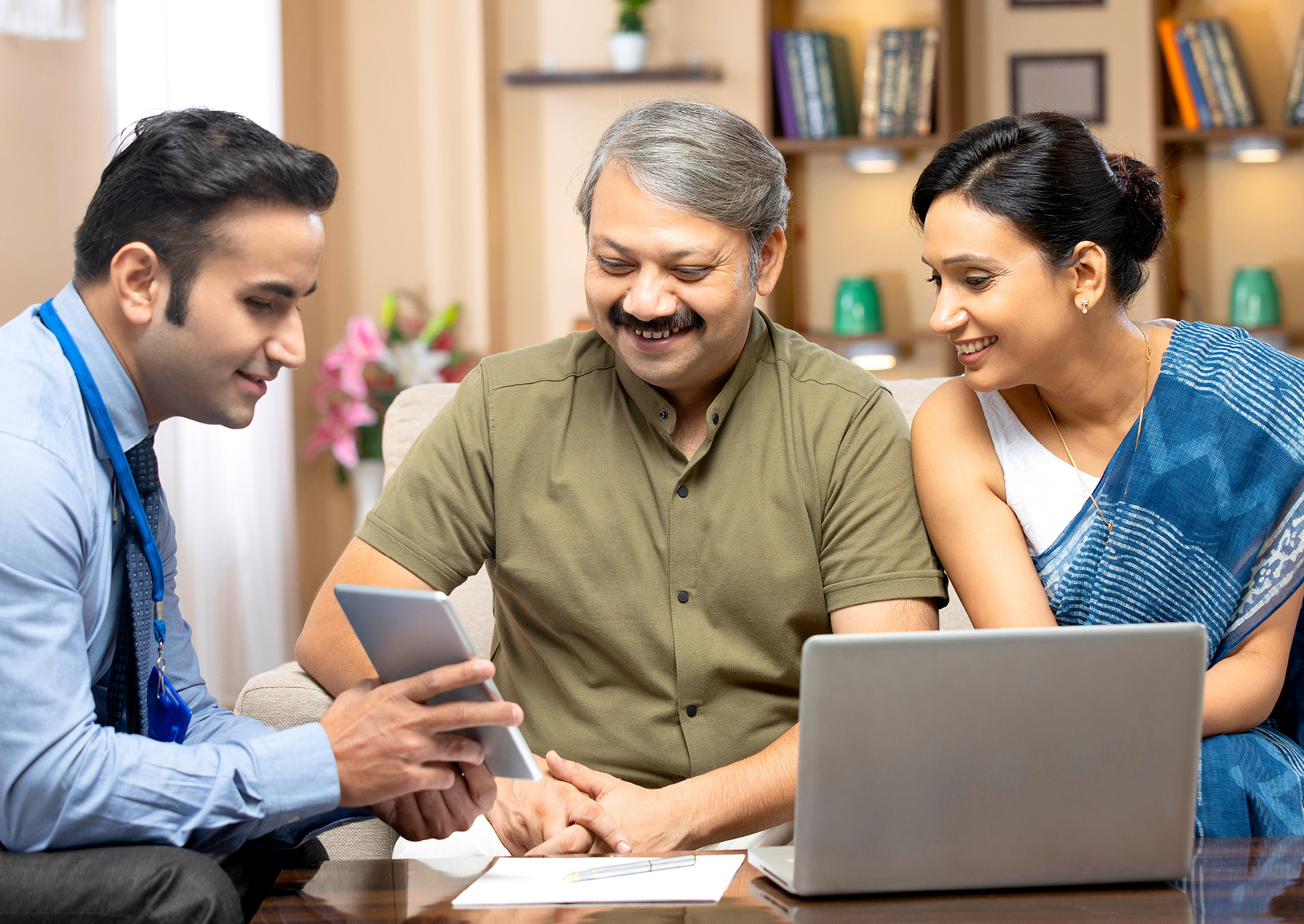 "We are here to provide the best possible banking services to our customers."
Be it human resources, performance management, succession planning or risk management, M S says, "the bank is looking to introduce technology into every stream of work".
"In the entire Indian banking industry, it is only Karnataka Bank that has a Risk Management Department certified by the International Organization for Standardization," he explains. This, he feels, is a major reason why the bank has its non-performing assets under control, a comfortable capital-to-risk asset ratio, provision coverage ratio, and so on.
Banking on Change
As a bank with a legacy of almost 100 years, the toughest part of M S's transformation project was to not just change the mindset of employees, but also to make them into change agents to promote further innovations to ensure emergence of "New KBL".
"Through town hall meetings, I reached out to each of my employees and treated them as a change agent for our transformation journey and gave them the opportunity to become involved from the start," he says.
---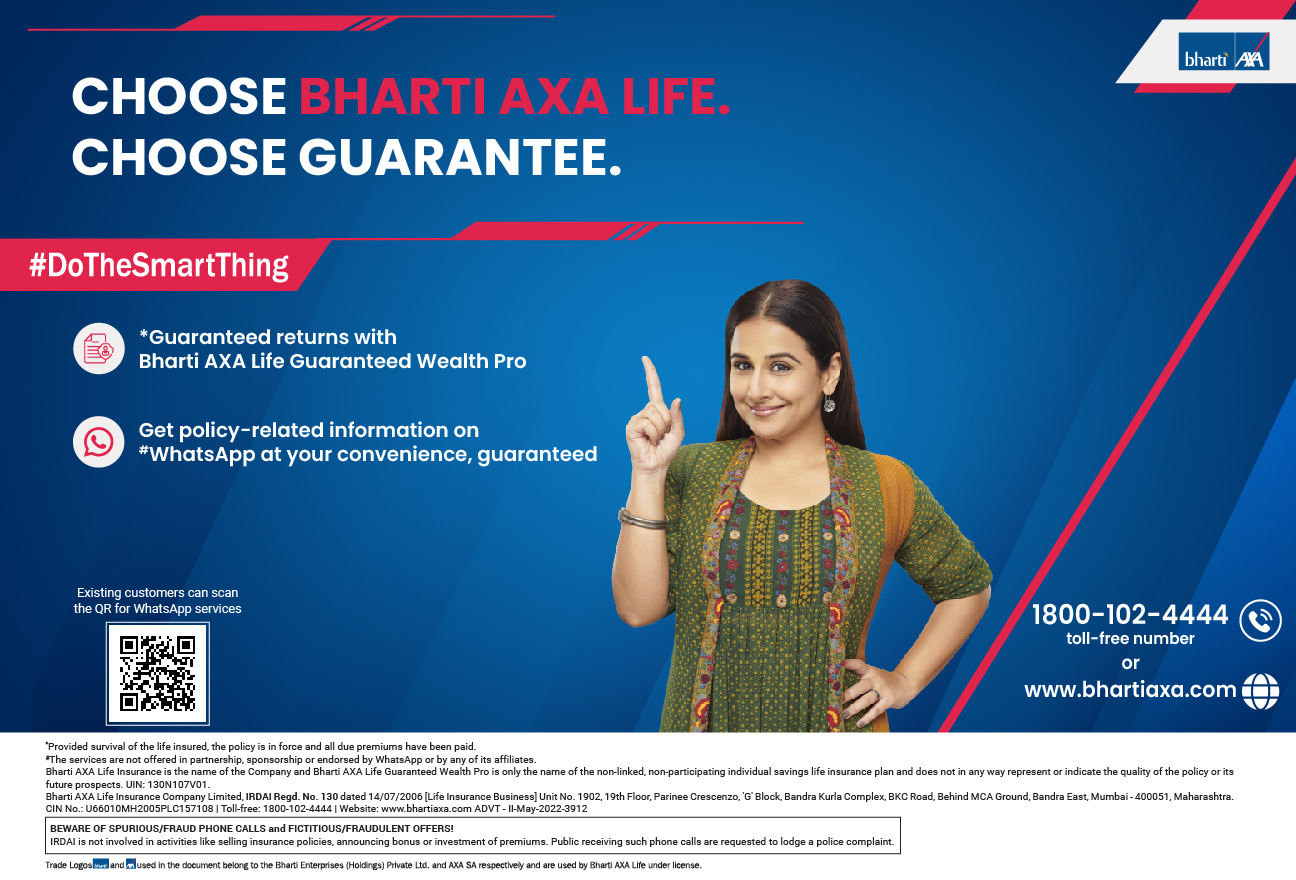 "We share common values, which have made this relationship stronger over the past three years. We're proud we crossed the business revenue milestone of INR100 crores during this period and look forward to more years of productive collaboration with Karnataka Bank." – Sandeep Mishra, Chief Distribution Officer, Partnership & Group Business, Bharti AXA Life Insurance
---
Advertisement
He says with pride that it is "One Bank – One Team" that is determined to transform Karnataka Bank with the active involvement of its board, employees, customers and vendors.
Karnataka Bank has already seen one round of essential changes to technology and working processes through what the bank refers to as KBL – Vikaas 1.0. Now, M S is excited to introduce KBL NxT under KBL – Vikaas 2.0, which will involve digitalisation and syncing of every process of the bank. "In every area, I have a KBL NxT initiative, to ensure that my bank emerges as the digital bank of the future," he says with confidence.
He also describes another initiative that he has introduced to take the bank into the next century. "KBL Services, our wholly owned subsidiary. I consider it a game-changer for efficiency enhancement," M S says.
Initiatives
Apart from the company-wide transformation, M S has introduced other processes to boost accountability and bring in responsiveness among employees. One of them is the GREAT Review, of which he says, "G stands for gap identification using data, R is for Root cause analysis, E is for Exchange of information through intense deliberations with the stakeholders, A is for Agree on action points and T is for Timeline for actions. This is very common now in my bank."
The life cycle management, talent management committee, performance management system, e-learning modules and capacity building are other initiatives taken up by M S through which the employees of Karnataka Bank undergo constant training and upskilling.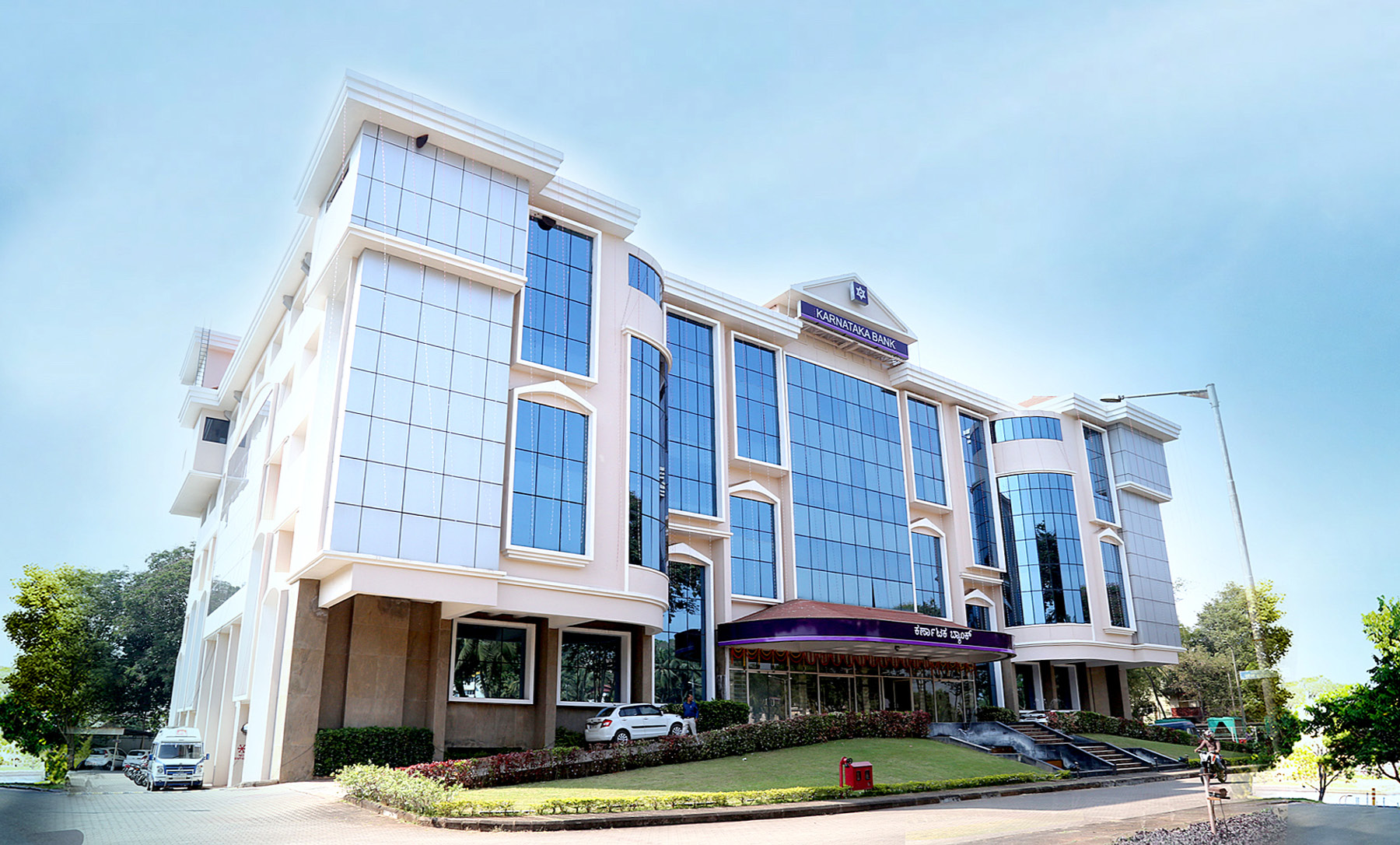 "We have a healthy relationship with our suppliers, which has been nourished for years, not just days."
Despite the emphasis on technology, M S believes in providing the personal touch where it is crucial – with customers. "Our ability to connect to the customers has been the most important point for us, which has served as a differentiator," he explains.
Maintaining strong relationships with key suppliers is also a key consideration of M S, to ensure their ongoing support into the future. "We have a healthy relationship with our suppliers, which has been nourished for years, not just days," he says.
As he opens a fresh book of accounts for Karnataka Bank, he ensures he will carry forward the spirit that's empowered its perfect balance of records until now. "We are here to provide the best possible banking services to our customers and enter the second century with a tag of 'Transformed Bank'. Also, we are aiming to make this year the 'Year of Business Excellence' by taking the bank into the next orbit of growth," he concludes.