"I've never really done what I'm supposed to."
These are perhaps not the words you expect to hear from a C-suite executive, but Fredrik Fager's career has not taken an ordinary path. Since starting at SICK Sensor Intelligence as an application engineer in 2008, he has rapidly risen through the ranks in a unique manner.
"I've had strange roles, in a way," he says with a laugh. "In the beginning, I worked a lot with technical support and training. If a customer had an issue with software or needed to have some small snippet of code or debugging, I was the one that supported it."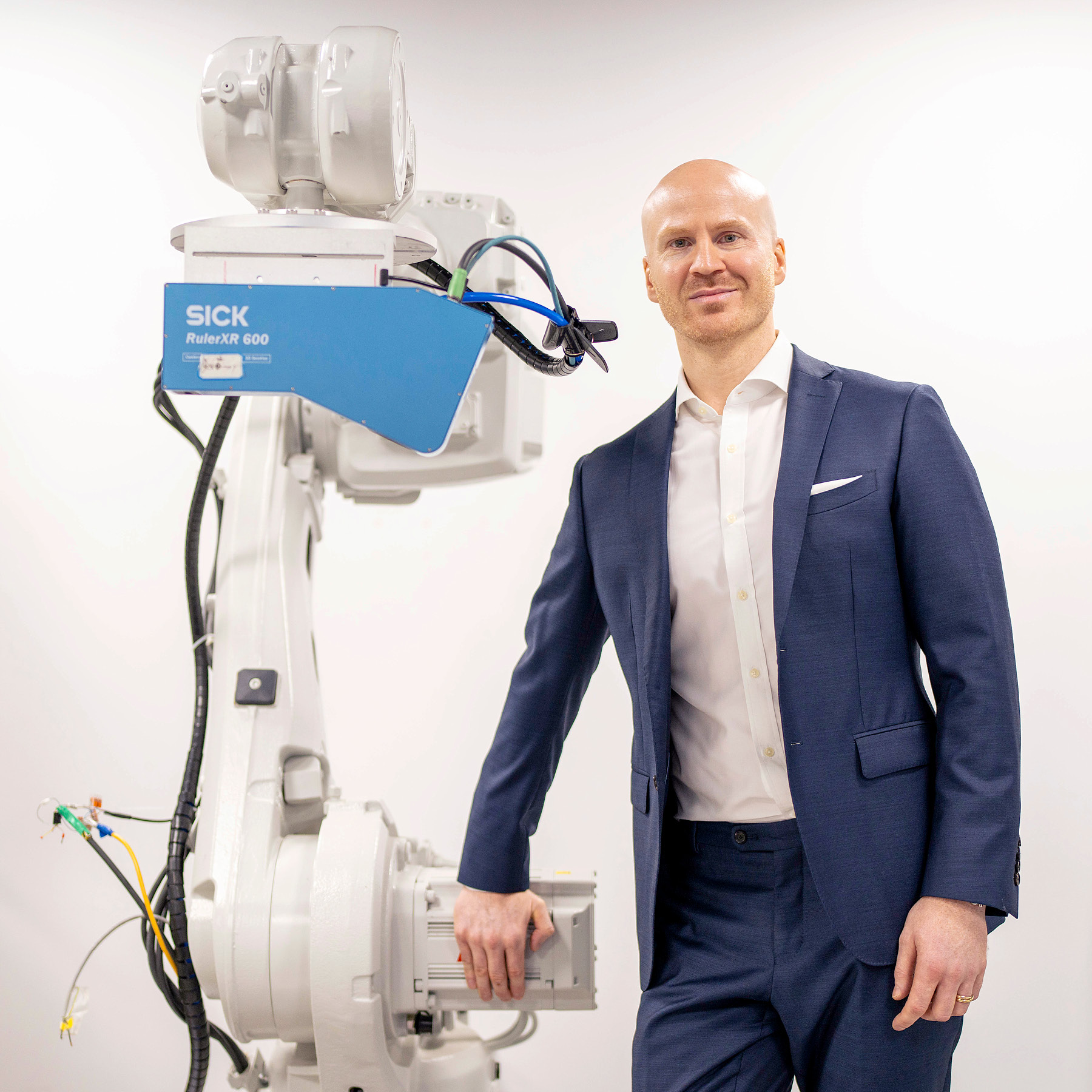 "Digital transformation will enable our sensor sales in the future while also bringing more value to our customers, so it gives us a competitive edge."
Always unafraid to try new things and push the boundaries, Fager would introduce a different way of working, if he saw the need for it.
"I've got an IT background, and when I joined SICK, I thought the way we did support could be more efficient," he explains.
"So I proposed a new support platform, which meant incoming requests from customers could be relayed between different entities. We still use it today."
In collaboration with
Finecables Enterprise
A company innovating to meet each of its customers' unique needs.
A company innovating to meet each of its customers' unique needs.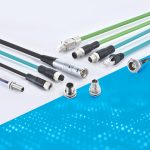 Read More Below
The support system later spun off into the company Ticketbird and won innovation prizes in several startup competitions. The third party that implemented the system got source code co-ownership as part of the payment.
Digital Reboot
Innovation continues to be a driving force for SICK Sensor Intelligence. From factory automation to logistics and process automation, the company is one of the world's leading solutions providers for sensor-based applications in the industrial sector.
Sensors are widely used in industries to create safe, reliable and efficient control processes to protect, inspect and monitor. SICK has around 12,000 employees worldwide, more than 50 subsidiaries and equity investments, and generated a group revenue of approximately US$3.64 billion in 2022.
When the COVID-19 pandemic hit, the China team was reorganized and Fager was promoted to Director of Engineering and Business Development China and Asia–Pacific in June 2022.
Now, it is heavily investing in digital transformation over the next few years, with Fager overseeing the engineering and business development aspects in APAC.
"Digital transformation will enable our sensor sales in the future while also bringing more value to our customers, so it gives us a competitive edge," he says.
Building up a new organization within SICK, he heads up an engineering and business development team of more than 60 people in China and the APAC region for local product and solution development, as well as the customer project business and execution, across the sensor portfolio. He also leads activities in the fields of machine vision and digital transformation in the region.
"I have a kind of dual responsibility because I built up a machine vision organization in China to a scale that didn't exist anywhere else," he says. "It was considered a success, so I was asked to multiply this to other regions. Asia–Pacific was one of them and I've been working on this for about two years.
"As we are part of sales and service clusters, our focus is on regional strategies and quick turnaround time from customer request to a finished solution."
Innovation Mission
SICK also now has an engineering hub in Vietnam that primarily focuses on digital transformation development, machine vision and software development in the early stage.
The engineering teams in the different regions, such as China and Vietnam, also collaborate with the more centralized R&D teams, which Fager says allows the business to get a deeper understanding of local requirements and enables a much quicker turnaround time.
At the start of the year, Fager's team developed and released a high-performance 3D sensor called the Ruler3000. Based on laser triangulation for inspection and measurements in the micrometer range, its target applications are in the electronics and lithium battery industries.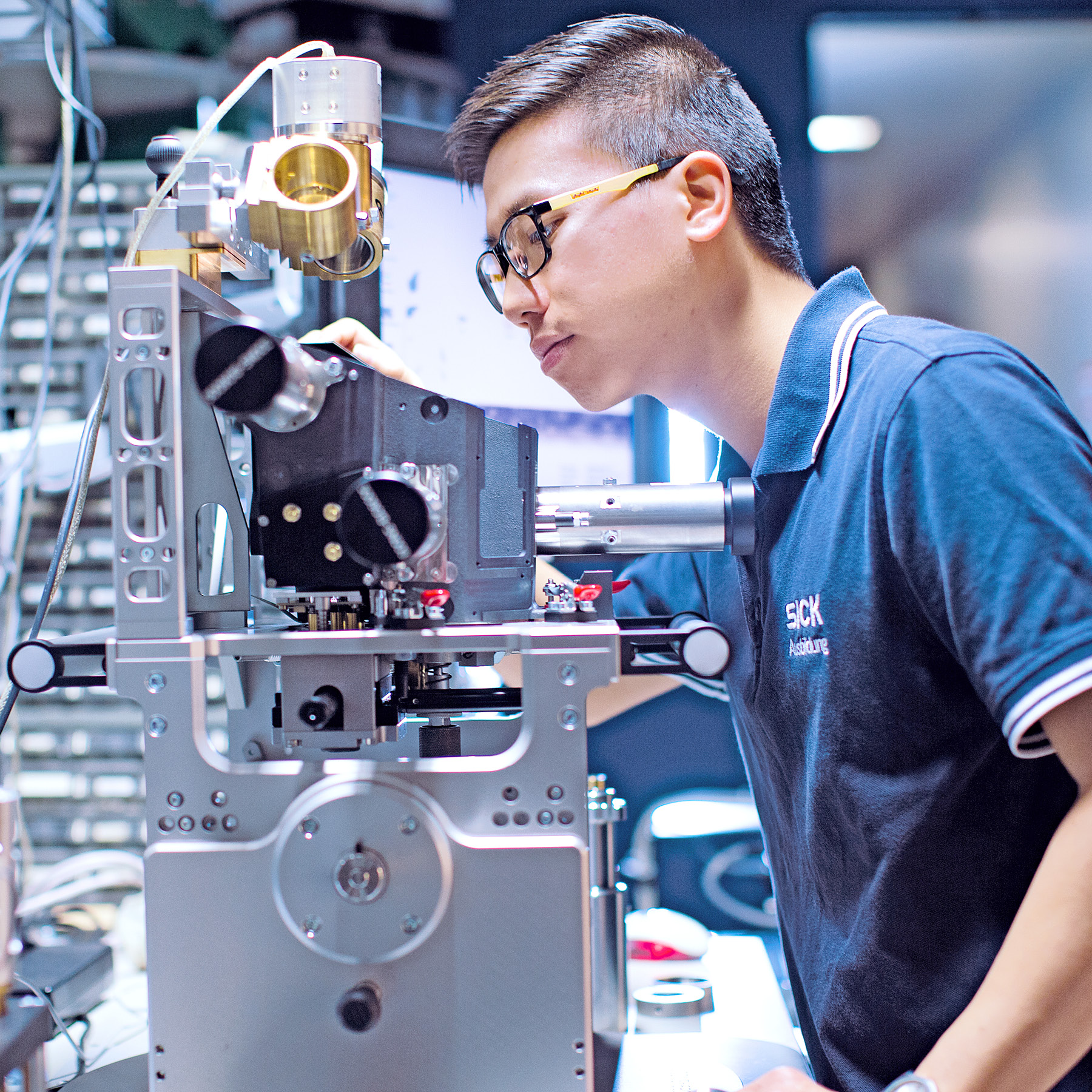 "In my team, people are very independent, taking initiatives on their own, and I'm proud of this achievement."
"It was a great achievement because it's SICK's first product we made with local development for the whole world," he says. "We call it region-to-global, which is about a region working closely with headquarters to make development available to the global market.
"It's not just about developing a product. Product development is typically not done outside a few specific locations. This engineering hub will primarily focus on customer projects and then we can generalize solutions if we see a need for it."
Crucial to the entire operation are SICK's long-term partnerships with companies such as Finecables Enterprise, and Fager insists these relationships have become stronger since the pandemic.
"We have strong relationships with our partners, and this is something that has evolved over time, and I expect to be even better in three more years," he says.
Building Trust
Although SICK was not well established in the field of machine vision when Fager first relocated, it has since built up a new vision solution provider partner program with different levels of qualification.
"In the very beginning you need to have this qualification period because initially trust needs to be built, and it goes both ways," Fager says.
"Obviously, we want our partners to use SICK products and the partner also needs to have trust in you. This was something we built up and for us to sit together with them also onsite and debug applications was an important part."
SICK is constantly exploring new business models to remain competitive, and another benefit of being close to the customer is building a stronger relationship, which in turn forms more trust.
"When I say customer, I don't necessarily mean an end user. It can also be a partner such as an integrator or OEM. SICK is not really an integrator normally, those are our key customers, and we have to always maintain that balance so that we don't step on our partner's toes."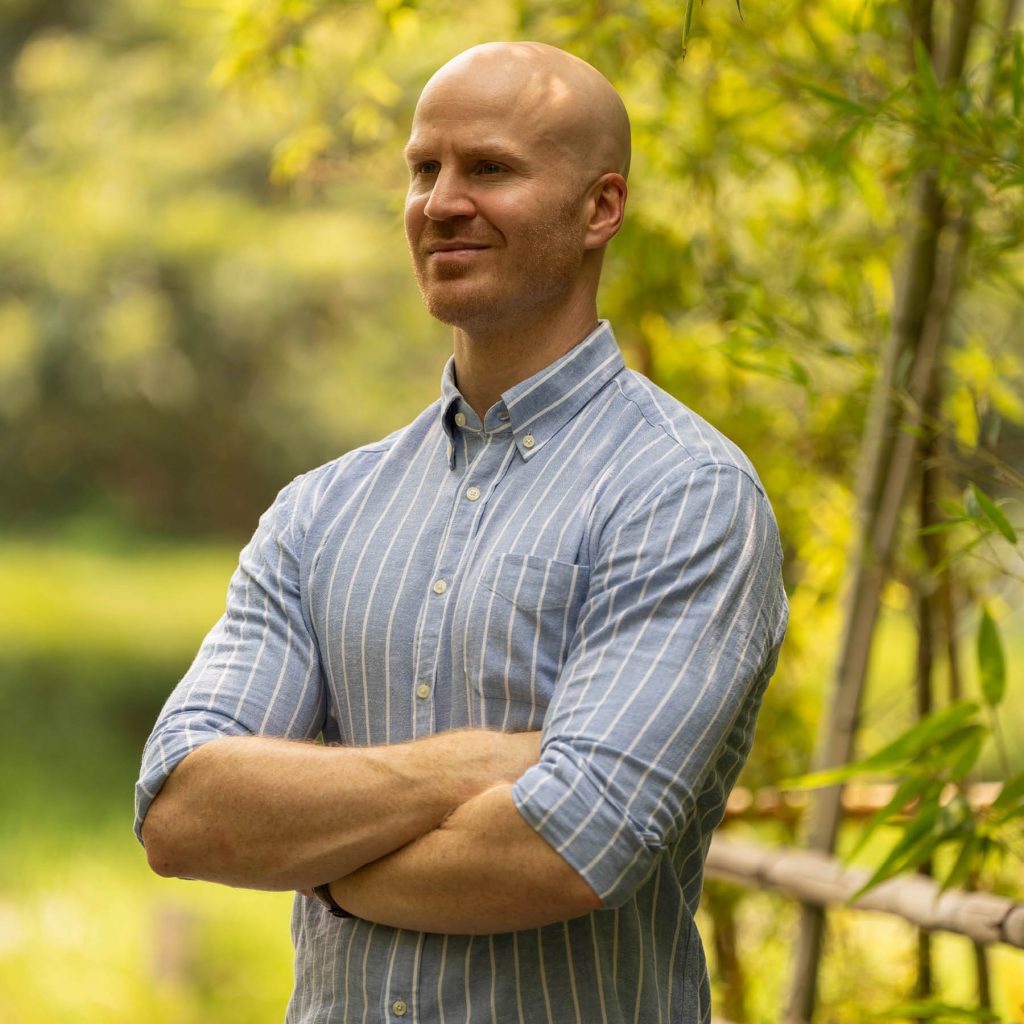 "I lead in the way that I want to be led."
When it comes to his leadership, Fager says his style is very much building trust, effective communication and understanding that people respond to different styles.
"I lead in the way that I want to be led; I don't like to have a too-short leash," he states. "I like to be able to take the initiative and drive topics and be supported.
"In my team, people are generally independent, taking initiatives on their own, and I'm proud of this achievement – but that is not necessarily what everyone is looking for. I've realized, especially in terms of different cultures coming to China, that not everyone feels comfortable with that."
This meant Fager has had to focus on effective communication and asking people for their opinion, citing language and cultural differences as a challenge in this area. As always, he is open to trying new things and working out the best solution for every individual.
"It's one key learning for me that different people want to be led in different ways," he acknowledges.
"Finecables Enterprise and SICK's long-term collaboration is a strategic partnership that has fostered mutual growth and created a powerful supplier self-growth engine. We cherish this friendly collaboration and believe it will lead to even greater success!" – William, General Manager, Finecables Enterprise