FINECABLES has been committed to boosting its customers' business success since the very beginning.
For over 20 years, the company has been focusing on the R&D of waterproof connectivity products for a variety of applications including connection, distribution and control of power and signal, data transmission, and other related technologies and purposes generated by its customers.
It is listening to every customer's needs and working with them to create customized solutions.
Taking advantage of its complete range of connectivity products, Finecables serves diversified, strict and demanding industrial applications, and provides efficient and reliable products to boost customer product functions.
FINECABLES products are suitable for various fields of automation processing and information processing. In the past 15 years, as a partner of SICK, it has provided it with not only a wide variety of connection products, but also various connectivity solutions for it to meet future technology trends and demands in a sustainable and economical way.
Pursuing Excellence
FINECABLES has precision mold manufacturing, hardware processing, injection molding, terminal riveting, automatic assembly and other production equipment, with veteran processing technology and manufacturing technology.
The company does its best to promote the construction of intelligent production lines, build intelligent logistics systems and flexible production lines, realize efficient work with digital interconnection and interoperability, and enable high-quality development with intelligent manufacturing.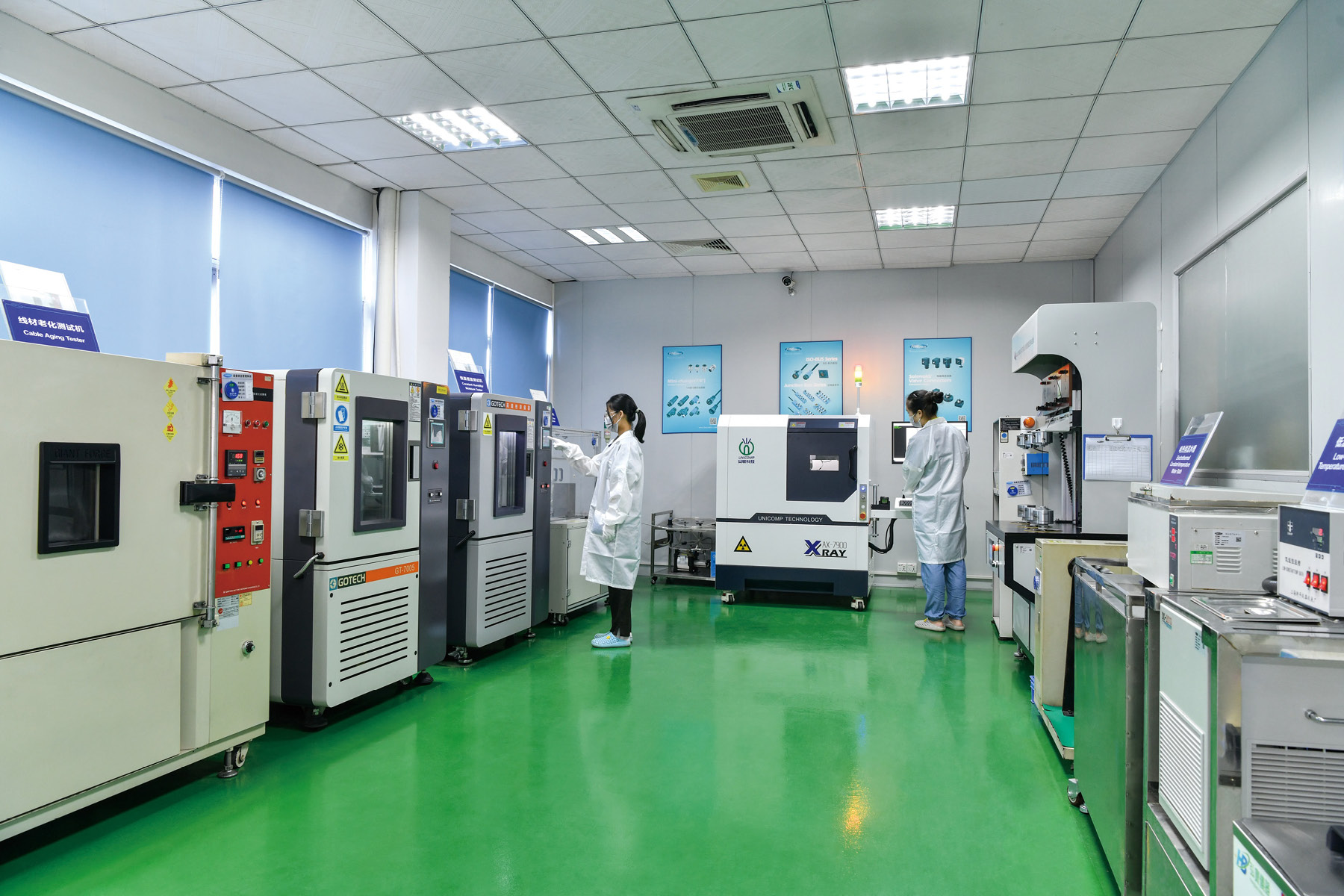 It provides excellent R&D and design support for custom products while meeting customer tight delivery requirements.
In the pursuit of excellence, Finecables carefully monitors the procurement of raw materials from domestic and overseas, manages its warehouses in a scientific and orderly way, utilizes innovative technology and strictly monitors product quality.
By doing this, it strives for high efficiency and quality and produces the best possible product for its customers.
FINECABLES also pays close attention to its environmental impact and ensures the sustainable utilization of various resources, and has been implementing this principle throughout the entire product lifecycle.
Quality is Key
Product quality is regarded as an essential mindset to Finecables team. All activity of the team is driving an increase in quality performance and the creation of a reliable product.
FINECABLES has developed a set of strict procedures to review and control the quality to ensure quality services and high-quality products. It also created specialized laboratories, equipped with advanced testing and inspection equipment.
These include testers for bending and swaying, vibration, microcomputer tension, ultraviolet radiation, constant temperature and humidity, cable simulation drag chain, temperature rise, plugging and unplugging and X-ray fluorescence spectrum, as well as RF network analyzers, imaging instruments.
It tests a sample size of more than 13,000 raw materials and 22,000 finished products, which provides a strong guarantee for our excellent products quality.
FINECABLES has also obtained ISO9001 QMS certification, ISO14001 EMS certification, ISO13485 medical device management system certification, ISO45001 OHSAS occupational health and safety management system certification, and ANSI/ESD S 20.20 certification granted by TÜV SÜD.
More than 1,000 types of its products are widely certified according to the related regulations or standards, which have greatly helped its customers products be compliant with the related safety regulations worldwide.
Win–Win Partnerships
With years of experience and technological acquisition and accumulation in industrial connectivity, the R&D team at Finecables utilizes powerful tooling ability and productivity to continue to raise the bar for industry standards.
Its unique competitive advantage allows the company to research and develop innovative total solutions and fully realize its customers' specific requirements and requests. So far, Finecables has developed over 20,000 unique connectors.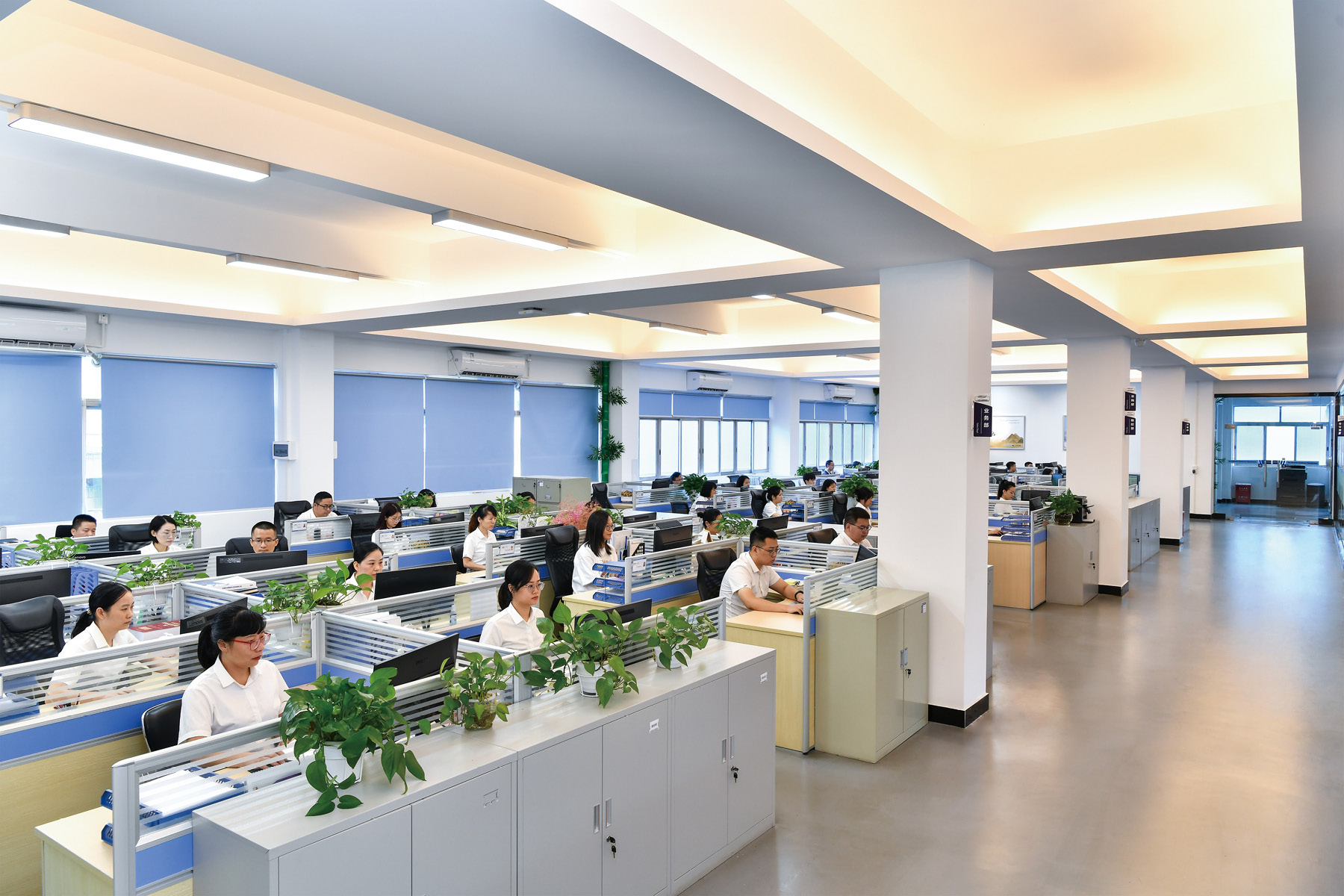 This fulfills the company's core value of 'Promptness, Excellence, Awareness, and Gratitude', by insisting long-term partnership and win–win cooperation with both customers and suppliers.
Under the promotion of the global Industry 4.0, everything in the world is interconnected with a deep integration of the internet and industry.
FINECABLES is ready to provide services to the industry leaders in a wider range of fields, and boost every customers successfully connected to the era of Industry 4.0, by providing our high-efficiency mass productions and customized solutions.