The coastal city of Davao on the southern Philippine island of Mindanao sits in the shade of the country's highest peak, Mount Apo. Many of its population of just under two million work on nearby pineapple, coffee or banana plantations or at the bustling port, though the local economy has been growing faster than most other regions so there's been an influx of new businesses. It's even become the centre of the national chocolate industry.
All in all it's an unassuming, urban spread of ramshackle neighbourhoods adjacent to stylish modern buildings whose biggest claim to fame is that its former mayor, Rodrigo Duterte, is now President of the Philippines, and his daughter, Sara, is the current mayor.
But Davao is now the site of one of the nation's biggest ever construction projects, a PHP33 billion (US$650 million) ultra-modern development that looks like it should be slap-bang in the middle of the central business district of Singapore or Dubai.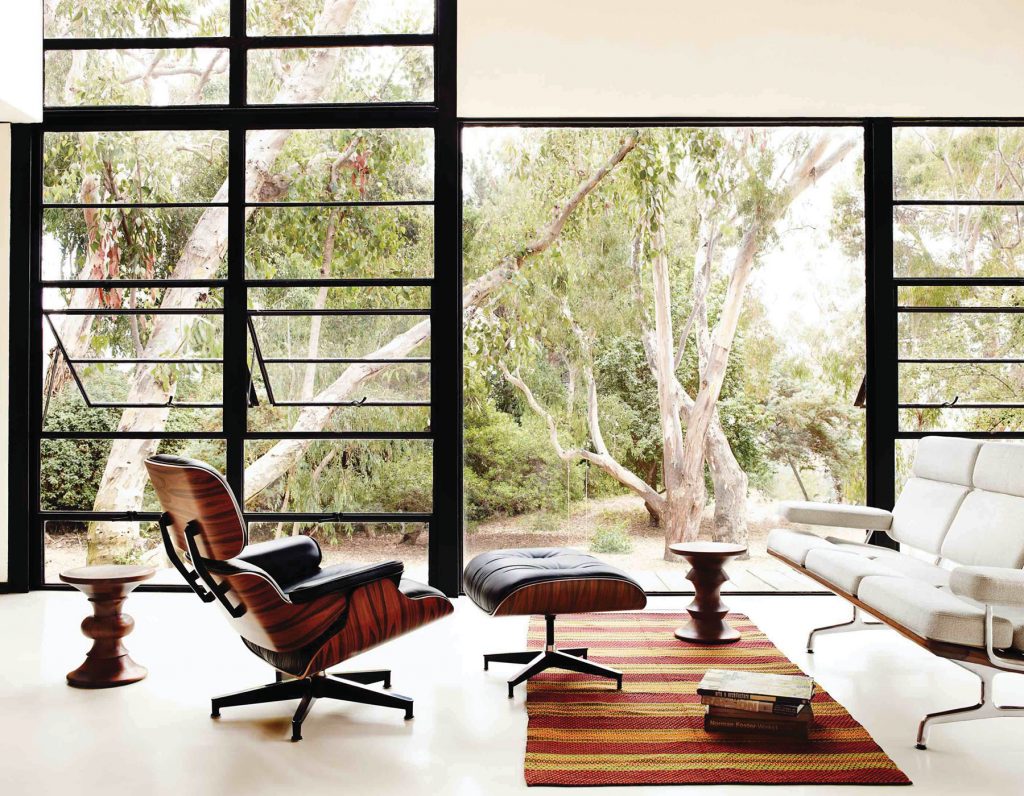 The Davao Global Township (DGT) will rise up across 22 hectares of what was, until three years ago, the Matina Davao Golf Club. The scale of the plan is truly breathtaking with at least 20 dramatic residential towers and glass-sided skyscrapers, an international hotel with a vast convention hall, shopping centres, restaurants and a multi-screen cinema complex all entwined with wide, tree-lined streets, town squares and a public park. Its slogan is 'The address of amazing'.
I see it as a centre for the very best of Philippine design.
The township is the brainchild of Fred Yuson, one of the Philippines' most successful and trailblazing entrepreneurs, and shows how much confidence he has in the city where he can trace his ancestors back to at least 1832. "I am very passionate about it because my family has been here for so long," he shares.
"As a fifth-generation descendant of Juna Villa-Abrille, I'm committing myself to upholding his legacy of hard work, humility and generosity. The Villa-Abrille clan was one of the first families to settle in Davao. At one point, we had eight square kilometres of property there. When the DGT opens, it will be the only legitimate CBD in Davao."
Fred presides over an array of companies; he's Chairman of Mutya Ng Pilipinas and is president of CWC, the nation's leading office fit-out business for 30 years. When the company launched, he was a salesperson, having learned all about how to deal with customers working in his father's grocery store as a boy.
---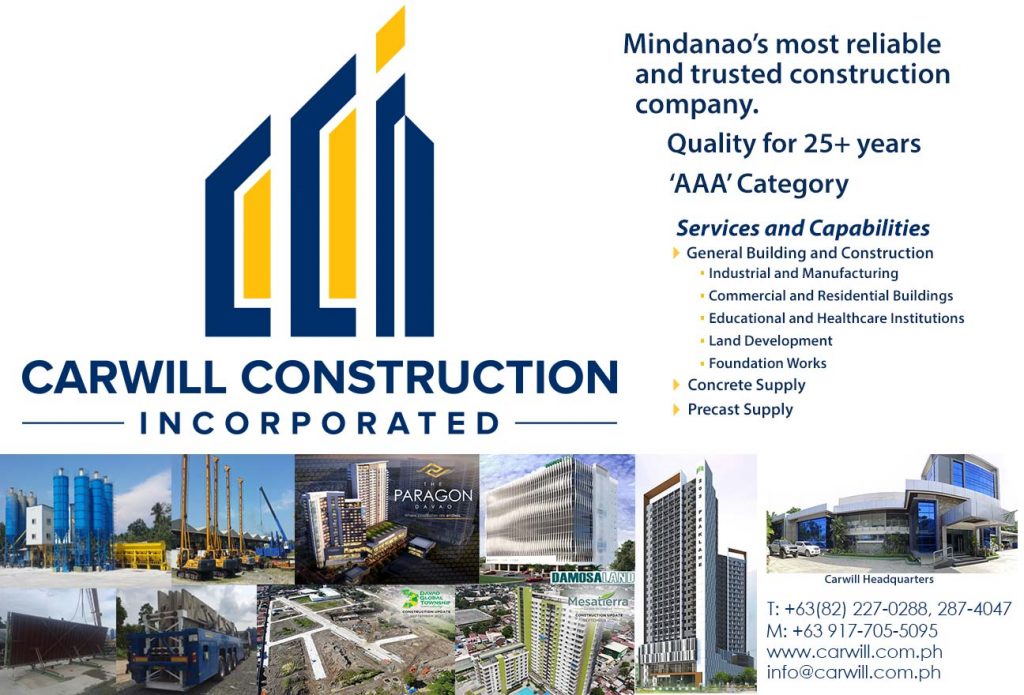 ---
Advertisement
At the time, the country was experiencing a building boom as dozens of multinational companies saw potential in the Philippines' expanding economy. Many were also opening huge call centres in Manila and other big cities, taking advantage of low labour costs and a ready supply of college-educated graduates fluent in English. Today, the industry employs more than a million Filipinos.
"We founded CWC with a single product – modular furniture for offices," Fred points out. "It was certainly a humble beginning, but we gradually expanded our range and grew from there until we had a complete interiors range, including many international brands. All the way along we had a simple mission to turn our clients' visions into reality."
Five years ago, Fred bought the company and widened its remit beyond furniture to include more architectural products such as interior walls, ceilings, carpeting, floorings and construction. It now employs 300 people and sells 30 prestigious international brands through its showrooms and website. Approaching its 30th year, CWC is considered a market leader and, as such, has developed client relationships that span various industries, making it a trusted brand in the office fit out space.
My dream is for my country to become a centre of excellence for design and manufacturing.
The sheer scale of the DGT has caught the eye of several local and overseas businesses who have already leased space. The project is being constructed by YHEST Realty and Development Corp, a joint venture of Cebu Landmasters and three local families including the Yusons. Fred is president of YHEST and organised for mayor Sara Duterte to carry out the groundbreaking ceremony.
CWC (which stands for 'create, work, collaborate') is not only supplying and installing most of the interiors, but is also moving its headquarters to the location and consolidating two existing showrooms there in a contemporary, glass-walled structure that will be a work of art in its own right.
"It'll be incredible with so many iconic pieces from famous designers around the world like Herman Miller, Vitra and Walter Knoll on sale," Fred says. "It'll be like a museum of contemporary furniture. I see it as a centre for the very best of Philippine design where we can host exhibits and work with architects and artists. It's important to me to involve a new generation of homegrown designers and developers to give them invaluable experience that they can take to the world."
The building will also contain a gallery, restaurant, outside deck and a co-working office space that includes the CWC offices themselves. However, this achievement would not be possible without DGT's strong partnerships with Carwill Construction and Casas + Architects. More than long-time partners, Fred shares that they're also friends.
---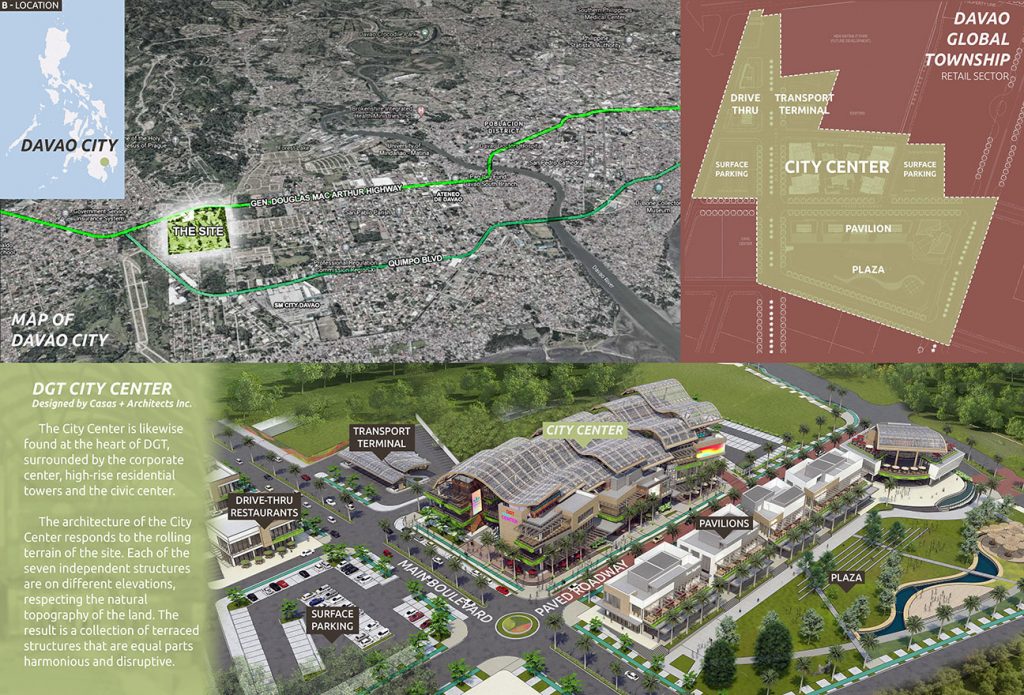 ---
Advertisement
The DGT is the third development that YHEST is undertaking with Cebu Landmasters and by far the biggest. Other projects include the striking green, white and tan MesaTierra, an upscale condominium that will be set in lush, landscaped gardens in the centre of Davao, and Paragon, a residential tower, convention centre and hotel complex that's currently under construction. Apartments in both buildings have nearly sold out already.
Another impressive build is the two-hectare Matina IT Park that houses the second biggest call centre in the Philippines, with space for 40,000 people. "We've installed more than one million square metres of floor space in 30 years," Fred says proudly. "The next step now is to get some global brands to actually make their products here. My dream is for my country to become a centre of excellence for design and manufacturing."
It's a dream few doubt will come true. When it does, Davao will be front and centre and famous for a lot more than chocolate and an illustrious former mayor.
Showing the Way
"My leadership style is about finding the right people and valuing loyalty over skill," Fred says. "I always tell my guys, 'Don't forget the movie 300 where 300 need to die before a million can follow.' I really believe in showing the way and leading everyone by example, but you also need to empower people as no-one can do it all by themselves. Investing in talent and loyalty has been at the forefront of our success."