Maintaining optimism was a key facet in Senior Vice President of dormakaba ASEAN Francis Leung's strategy of surviving the pandemic, as well as any other challenges that come his way. He and his team worked their way through together by remaining proactive and confident that, through solutions-based forward-thinking, they would succeed. 
dormakaba is the result of the merger between two well-established brands – DORMA and Kaba, known for achieving expertise in door controls and access solutions. These include door hardware solutions, access control, high-quality access management solutions, keys and even facial recognition technology.
When the COVID-19 pandemic arrived at the company's doorstep, Francis positioned himself towards better understanding the areas in the business that would create a more robust foundation to execute its organisational objectives. 
He was quick to think on his feet, and as a plethora of unprecedented challenges began surfacing, Francis took the time to identify the real problems customers were facing and respond to those with top priority. 
"We did a lot of process mapping, we also cleaned up our business pipeline," he explains, saying they took the opportunity to ensure that team training became a main focus as it "mobilised our colleagues to immediately come up with solutions quickly and easily".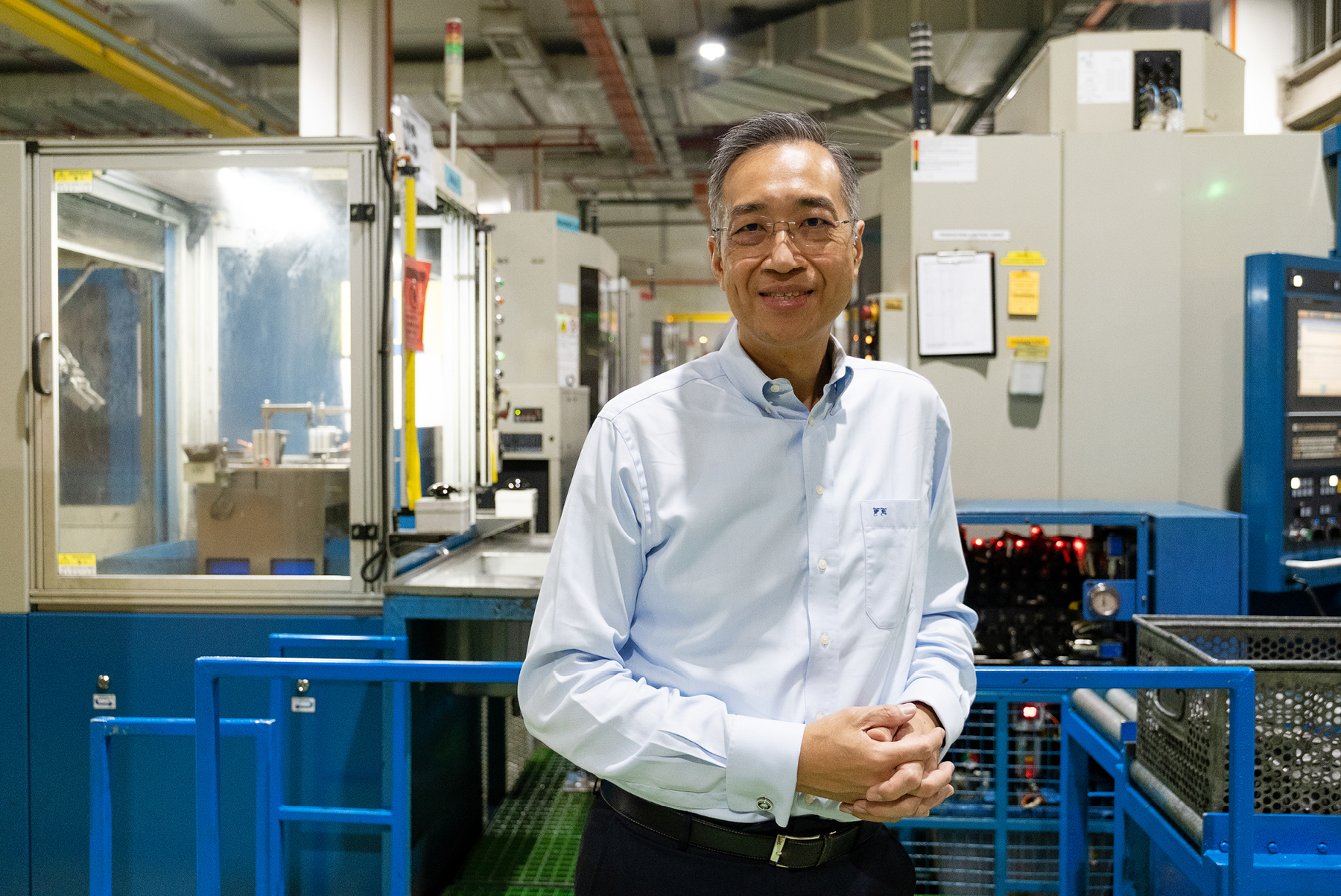 "Our business in ASEAN grew even better than before; we were able to convert risk into opportunity successfully."
Teams began to understand how to effectively navigate more aspects of the business and sales process, from initial communication to quotation and everything in between. "We received very good feedback," he shares proudly. 
He understood that dormakaba needed to learn how to anticipate any potential problems or challenges before they had arisen and then ensure they could implement the desired solution quickly and effectively. One of these solutions arose from the customers need for less physical contact points in public spaces due to health concerns. 
"No one dared to touch, push or pull any door, so this was a good opportunity to offer our customers a quick solution to convert a manual door into an automatic door," he explains.
Francis says that they also saw this as an opportunity to offer training to dormakaba's business partners, which included running seminars for architects and developers. This effectively enabled them to have a deeper connection with these customers. "Our business in Association of South-East Asian Nations (ASEAN) grew even better than before; we were able to convert risk into opportunity successfully," he says. 
---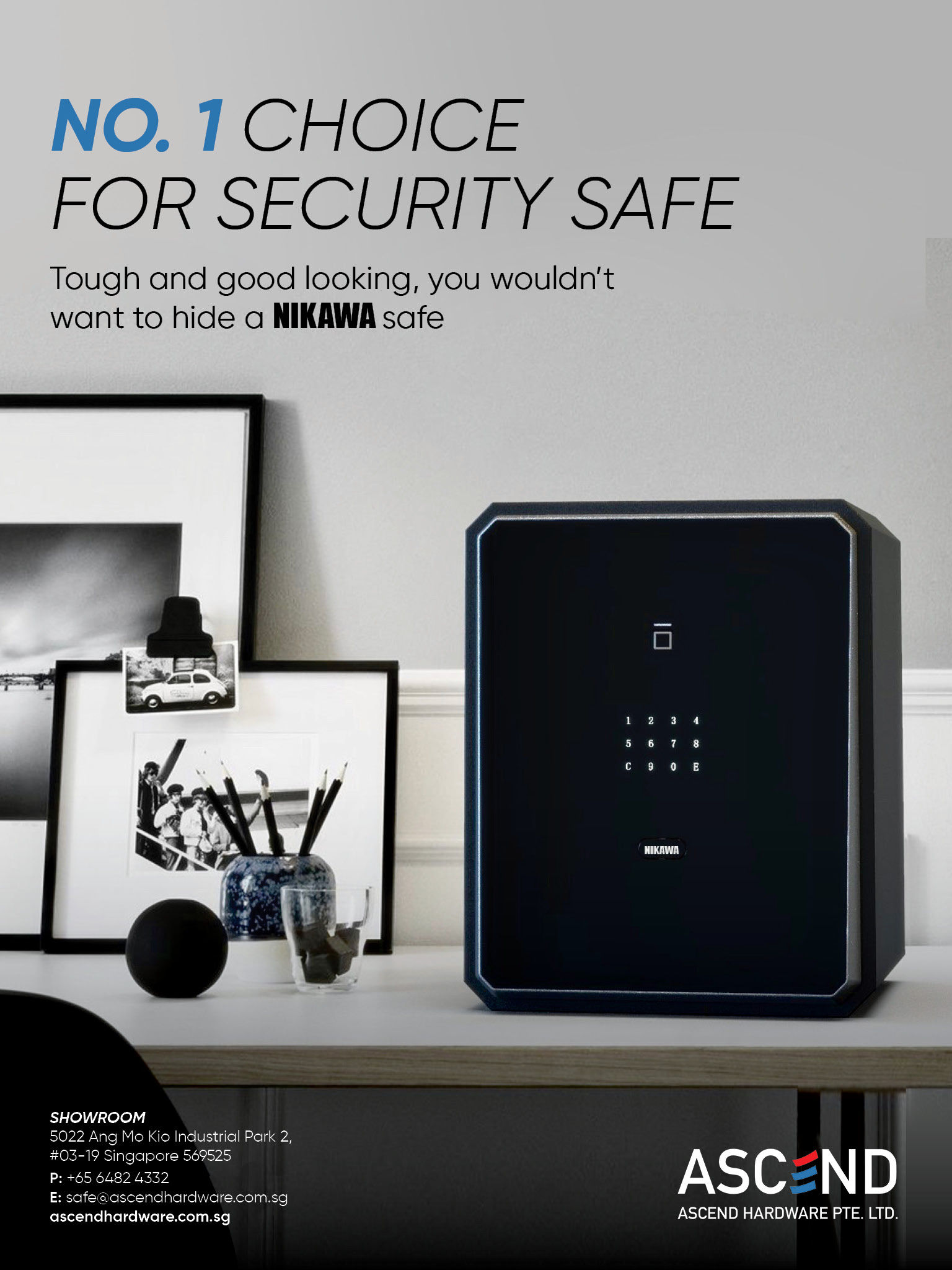 "We enjoy strategic market penetration with dormakaba, with its quality products and brand reputation in the Singapore market. The company never takes its hard-earned reputation for granted and the work attitude and problem-solving for us is just amazing." – Andriy Lin, Director, Ascend Hardware
---
Advertisement
As a leader, Francis highlights that it's vital for him to understand as much as possible all the interrelated dynamics that concern the business. "Instead of expecting colleagues to be open to sharing with me, I put myself in a position where I am open and sharing with everyone first," he says.  
Francis is passionate about being the example that he wishes to nurture within the organisation and puts emphasis on leading with fairness, compassion and transparency.
"I strive for fairness. Whatever we do, it has to be fair to everyone," he shares. This powerful statement holds an inspiring message for the teams that Francis is leading, providing them with the opportunity to feel seen and heard within the organisation. 
This has created an atmosphere for employees to feel safe to share and learn during these often trying times, as well as providing the foundation for an open culture of learning and relating within the company. 
Francis communicates that his adopted leadership style is much like a coach rather than someone who just hands down instructions. He is influenced by his peers and is greatly encouraged by their learnings, presence and collaboration. 
The connection he shares with teams helps to inform his decision-making process. Francis believes that being really connected with teams provides them with a managerial example of how to handle potential conflict and decision-making in a way that inspires people to step up and work together. 
"I believe by doing so, my team grows faster and stronger, and they themselves are able to make similar decisions moving forward, which I see as a very important development phase," he says.
Francis explains that it's very important that the organisation understands why he makes certain decisions so that when they too face certain obstacles, they are able to feel empowered to do the same.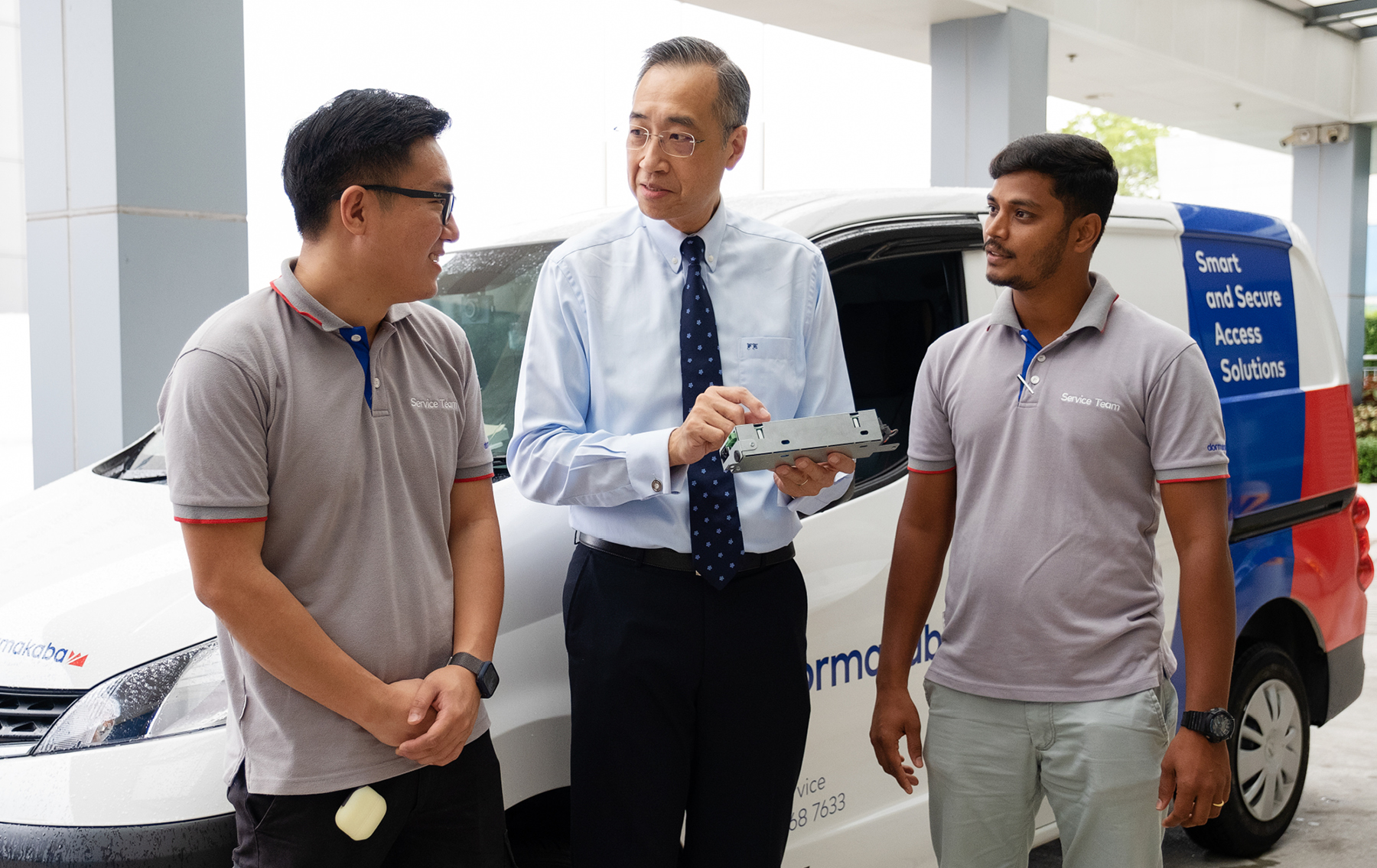 "Having a team result, experiencing team success, for me, is much more powerful than any one single hero."
Resistant to propagating the idea of the hero culture, instead he promotes a culture of collaboration. "I encourage team success," he says. "I like collaboration. To drive contribution to the whole." 
His ethos on teamwork and working together is inspiring as it moves the culture from being focused on the individualistic 'me' to the greater collective of 'we'. 
When we work together on achieving a goal, Francis explains, there is an opportunity for a synergetic alignment to occur due to more minds conspiring together to bring about change. "Having a team result, experiencing team success, for me, is much more powerful than any one single hero."
He perceives his position as an interesting learning journey and opportunity to assist others by providing additional resources for coaching and sharing different skill sets that will assist his teams to improve their performance. 
This includes "challenging the status quo" to ensure that people are "doing better than yesterday". He provides the context for people to be able to be forward-thinking in a way that is in harmony with the greater vision, as opposed to solely working independently.
Francis's optimism is contagious. When he speaks, you can feel the sense of excitement and visionary qualities that he holds. He genuinely cares about upskilling teams and providing them with a map of how to navigate the complexity and uncertainty that the pandemic brought to the surface. 
"dormakaba offered me an opportunity. It allowed me to realise my dreams, to learn and grow with others," he says. As a result of this, Francis wishes to impart these same opportunity to his peers.