F Scott Ball ended up moving with his wife from the US, where he was born and grew up, and raised a family of his own, to the Nordics to join Citycon Group – the leading owner, manager and developer of mixed-use centres for urban living – as its CEO in 2018. It was a big move, but given his passion for real estate, it was an opportunity he couldn't turn down. 
"My wife and I are empty nesters; our kids have both gone and started their own successful careers. So we decided why not?" he recalls. "It's been nearly four years now, and we love it. Stockholm is a great city, and we've really enjoyed our time here."
However, the adventure was only one part of the opportunity. After working in commercial real estate for more than three decades, mostly in the US, Scott was blown away by Citycon Group and how it stood out among its American counterparts. "There's retail, and then there's retail," he says. "Within retail there are different levels of quality.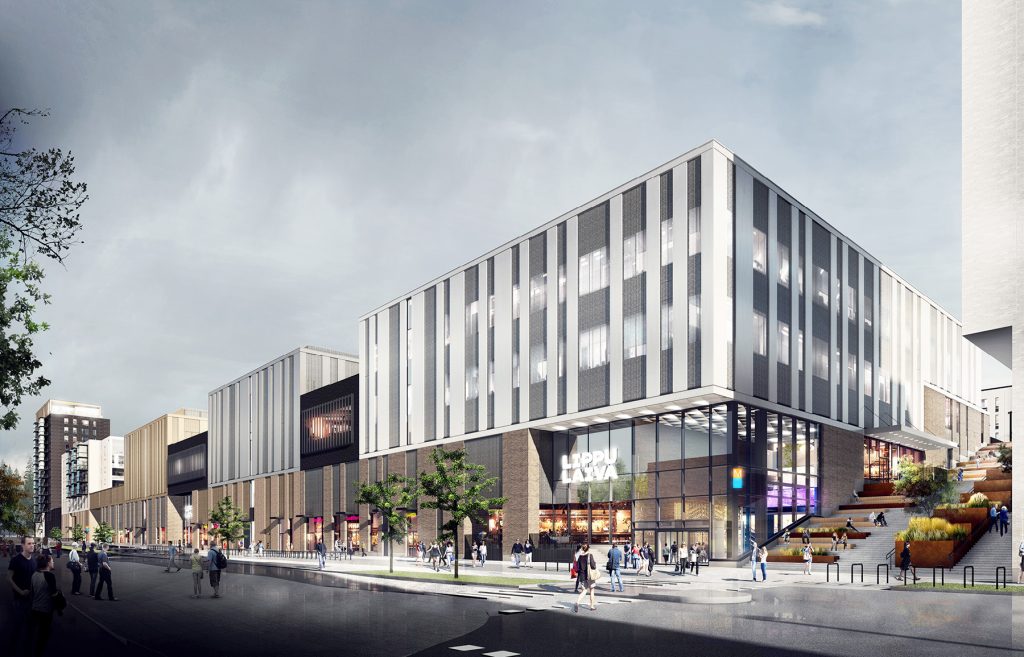 "When we open Lippulaiva, it will prove to people just what this company is capable of achieving."
"When I looked at Citycon, it was interesting to me, particularly coming from the US where most retail is fashion based, that its portfolio had a heavy influence on necessity-based needs, primarily grocery. Sometimes Citycon would have two, maybe three grocery stores in one shopping centre, which is just unheard of in the US. When I looked at that, I felt like it was a much better recipe than we had back home. And quite frankly, even though it's competitive here, it's not nearly as overbuilt."
Scott found opportunity in the exploitation of those key strengths, championing a heavy orientation of the business to continue towards grocery, pharmacy, alcohol, medical and municipal services. And, as if he had a crystal ball, that strategy set Citycon on a firm foundation to weather the COVID-19 pandemic that would shake the business world to its core in March 2020.
"We were probably considered boring before the pandemic, but then once COVID-19 hit, boring became a little sexy," he smiles. "When you compare us to what the market considers to be our peers, we outperformed them on basically every metric."
And it wasn't all because of Citycon's business focus on the essentials, either. Scott believes much of the achievement can be credited to the agility of the team. "You had to become nimble, otherwise you were going to die – and that was true for every company," he asserts.
"All of a sudden, everybody had to work from home. And it was amazing how quickly we were able to adapt to that as a company and a culture while still achieving a good result. Our team came through with flying colours. When you're tested like that, it proves what you're made of, and I think our team certainly proved themselves."
Beyond a great company culture that focuses on people development, gender parity and inclusion, Citycon is a dynamic, innovative company that continuously reinvents and diversifies itself towards a sustainable future. Take its Lippulaiva project, for instance, which is set to open later this year in suburban Helsinki; it will have a geothermal energy plant, which draws its power from the earth.
"We will have enough power to supply energy not just for our building and residential buildings, but we'll also be able sell some of that power back to the grid," Scott shares. "Sustainability was in the company's DNA long before my arrival. Citycon has been very public that its goal was to be carbon neutral by 2030. And we're well on our way to achieving that. It's not only being a good corporate citizen, it's also just smart business."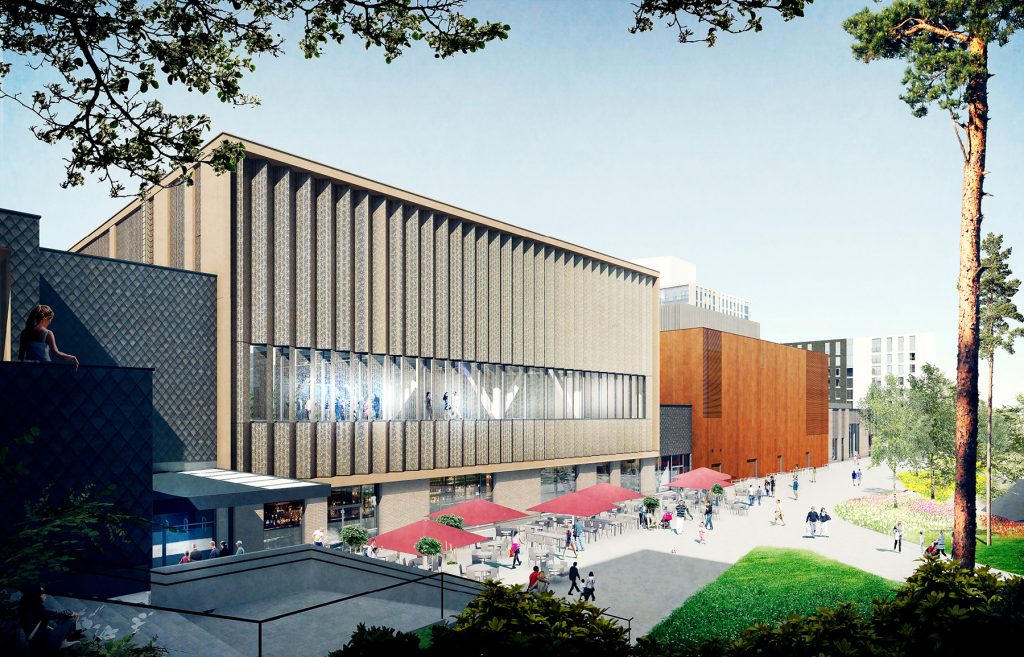 Beyond the financials, being a smart business means relying on strategic partnerships, of which Citycon has many. To the Group, it's all about establishing win–win relationships. "Our success depends on a whole lot of people," Scott says. "We have a very broad spectrum of business partners, and if you were to talk to the representatives in each of those groups, they would say we operate at the highest standard, particularly in terms of ethics."
As for what's next, Scott says that it's all about capitalising on Citycon's growth potential. "We've identified about 300,000 square metres of developable building rights within our portfolio," he reveals. "That's property we already own; it's free land, if you will. So we've really undergone a strategy to take advantage of the fact that there's this way for us to create organic growth within our existing platform that will grow the company further.
"And when we open Lippulaiva, it will prove to people just what this company is capable of achieving."