Rising to the top of the business world was never going to be an easy task for Don Ha, whose family moved to New Zealand from Vietnam when he was a child. In fact, it required working harder, longer and smarter than most of his peers.
He started his career working 72-hour weeks in his father's bakery. Then one day, a finely dressed real estate agent came in and Don asked him how many houses he'd sold that week, and how much money he'd earned doing it.
When the man said he'd made NZ$12,000 (A$10,500) by selling two houses, Don decided then and there that he would become a real estate agent. Today, he is CEO of RE/MAX New Zealand, and also Director and Licensee Agent of the RE/MAX Revolution franchise.
"We're called RE/MAX Revolution because we want to revolutionise the industry," he says.
Getting to this point required that same spirit of tireless ambition. He started his journey by studying for his real estate licence in the evenings and days off from the bakery. "It was hard, very hard," he says. "Especially with English as my second language. But I kept studying, because I wanted to become a real estate agent more than anything else. I studied until midnight most days."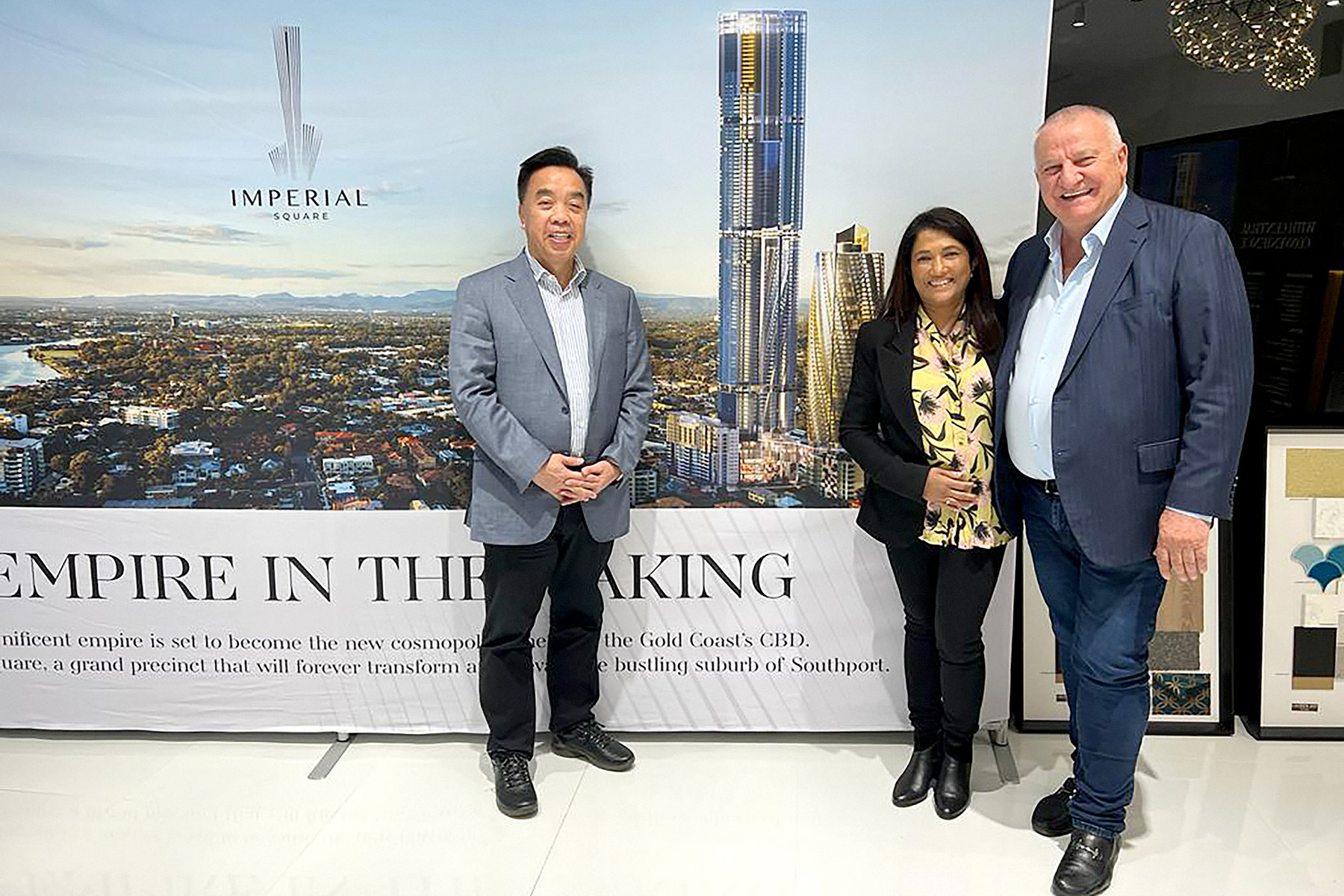 "I sold 86 in my first year. I haven't seen a rookie sell 86 houses since."
In his first real estate job, Don asked his boss how many hours the most successful employee at the company worked each week, and learned that it was 50 – fewer than he had been working as a baker.
So he decided to work 84 hours per week in order to beat the top agent. Armed with a business card that read "Don Ha, Licensed to Print Money", and unaware that his licence only covered residential property, he went around local businesses in South Auckland, including butchers, dairies (owner-operated New Zealand convenience stores) and supermarkets.
None wanted to sell their businesses, but some of them had houses they wanted to sell. At one point, he even gave his business card to a policeman who pulled him over for a traffic violation. He has since sold 11 houses to that policeman.
"Most agents here in New Zealand will sell 0.7 houses per month – one a month, if they're good," Don says. "I sold 86 in my first year. I haven't seen a rookie sell 86 houses since."
Despite his phenomenal success, he never received any praise from his employer. But that didn't do anything to slow his progress. "I never looked back," he says.
Exploding Revenues
Don became CEO of RE/MAX New Zealand in 2020 after the opportunity to purchase it as a master franchise came up. "Because of my credentials, RE/MAX obviously knew I could do the job," he says.
He started the role just weeks after the COVID-19 pandemic was officially declared, but the disruption didn't slow him down one bit. As businesses were forced to close, he used the opportunity to reach out to people in various high-paying professions using Zoom conferences, offering them the chance to enter the real estate game.
"We were locked down at home and we thought, OK, we're going to provide a lot of education to the audience. And when you're at home, you've got a lot of time on your hands. So we were getting 200-to-300 people per Zoom event that we were putting on, showing them how they could get into the real estate business," he recalls.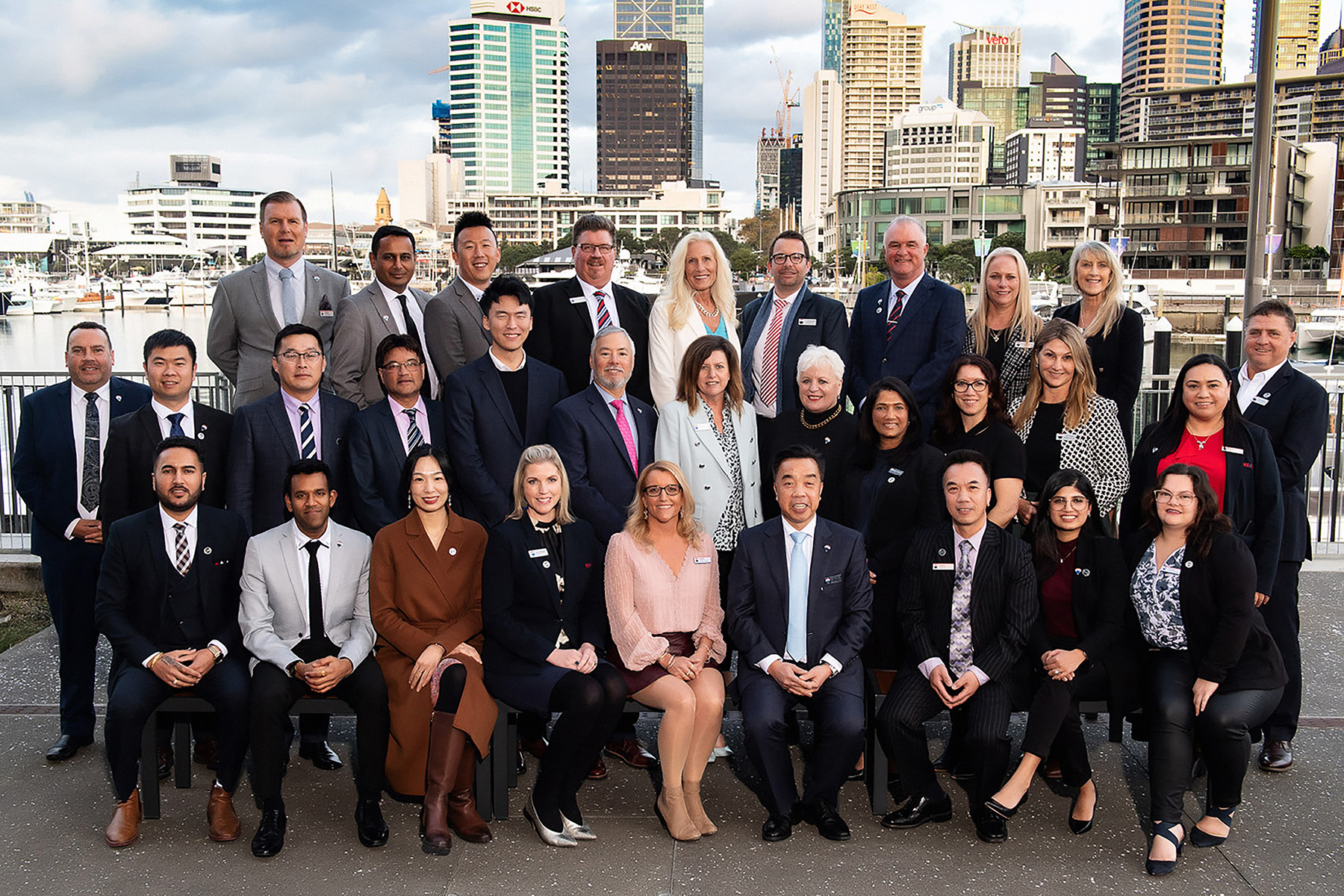 "When someone's in crisis, they're looking for another alternative, and we clearly provide it for them."
As a result, the company saw an influx of new franchisees, many who had never had any involvement in the real estate business before.
"We even had pilots and air hostesses and so on," Don says. "When someone's in crisis, they're looking for another alternative, and we clearly provide it for them."
Bringing in these new franchisees has helped RE/MAX New Zealand's revenues explode. When Don took over as CEO, the company was turning over NZ$465 million (A$410 million). In his first year, he brought in NZ$765 million (A$675 million), and in his second year that rose to NZ$1.2 billion (A$1.05 billion).
"During the pandemic, I found one new office every three weeks, and I increased the staff from 120 to over 320," Don says.
No Stress
Many of the new franchisees already had a background in business or a sales-oriented job, while others had some real estate experience. Some did home renovations or building, or worked as developers. None of that, though, is a prerequisite for making money with RE/MAX, Don says.
"The reason we are growing so quickly is we have an open door policy," he says. "If you want to buy a real estate business or franchise, we will talk to you. We're available, we will see you, we hide nothing from you. We'll guide you, and we'll help you get licensed, we'll help you set up your shop. We'll help you with your systems and we'll give you all our templates."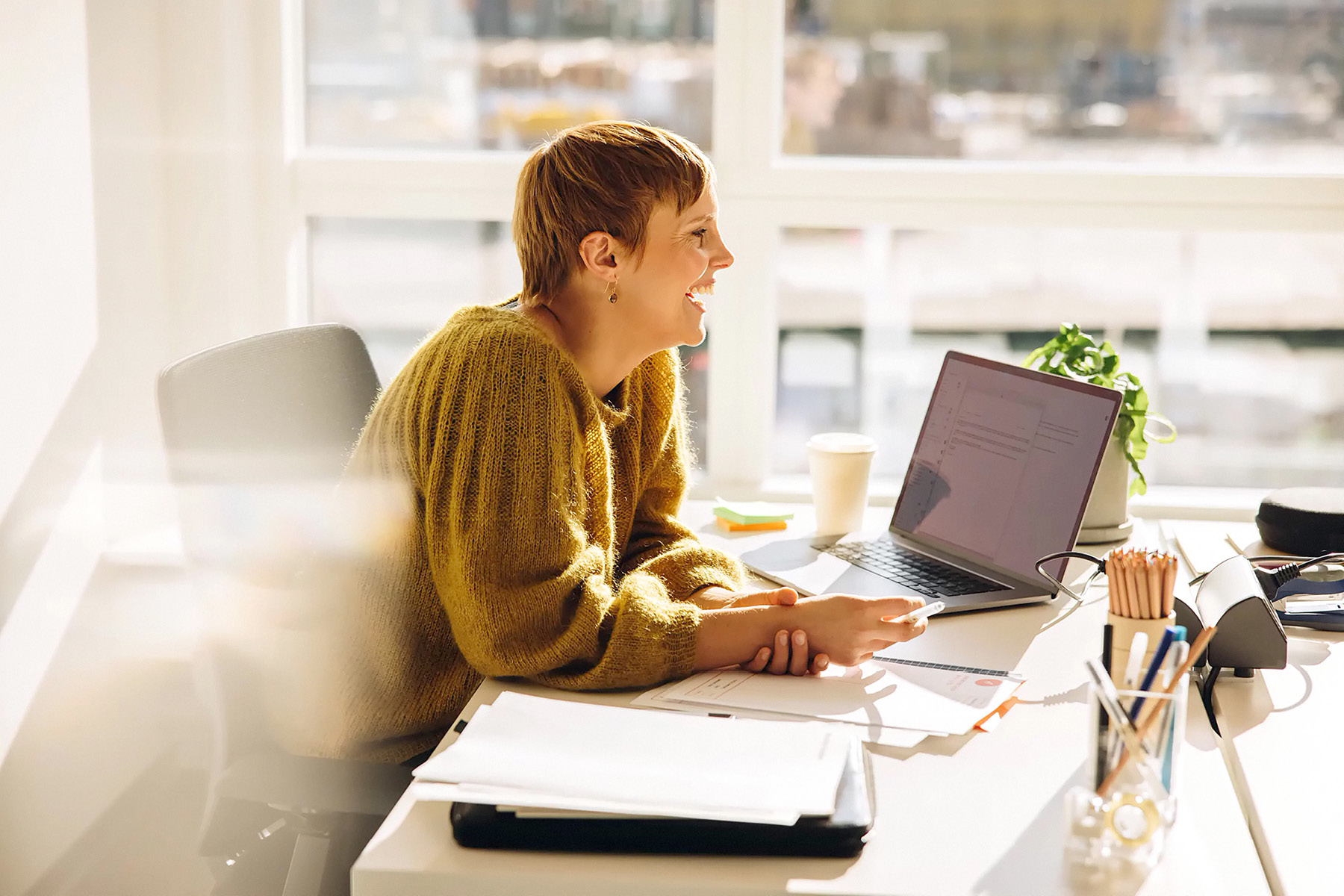 "The reason we are growing so quickly is we have an open door policy."
Making things easy for new franchisees creates a win–win situation. "We make it so seamless that the stress has been taken away from the new owners," Don says. "That way they can operate their businesses straightaway."
For Don, the ultimate goal is to create a legacy. He recalls a piece of wisdom he once heard from the co-founder of RE/MAX, Dave Liniger. "He said this one thing that I can never forget: 'Real estate agents are crazy. Why are you doing this? What's your biggest why?' And then he said: 'Your biggest why is you can change people's lives'."
"At that moment, I knew why I was doing what I was doing," Don says. "I want to be able to create a legacy. I want to be able to change people's lives and provide them with a path of financial freedom."