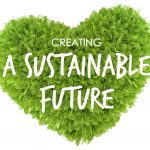 ABC Photosigns is a "Total Service" company, a world leader in quality production combined with the most competitive and cost-effective value. We deliver our total service package right down to the detail of removing the billboard after the successful sale of a property, indeed we ensure that the agent's time involvement is minimised and simplified. Tell us what you want, approve the proof and leave all the rest to us.
Our offer is Total Service – quality and cost-effective value. We love to take the entire hassle out of your billboard requirements with visionary digital advancement just for you.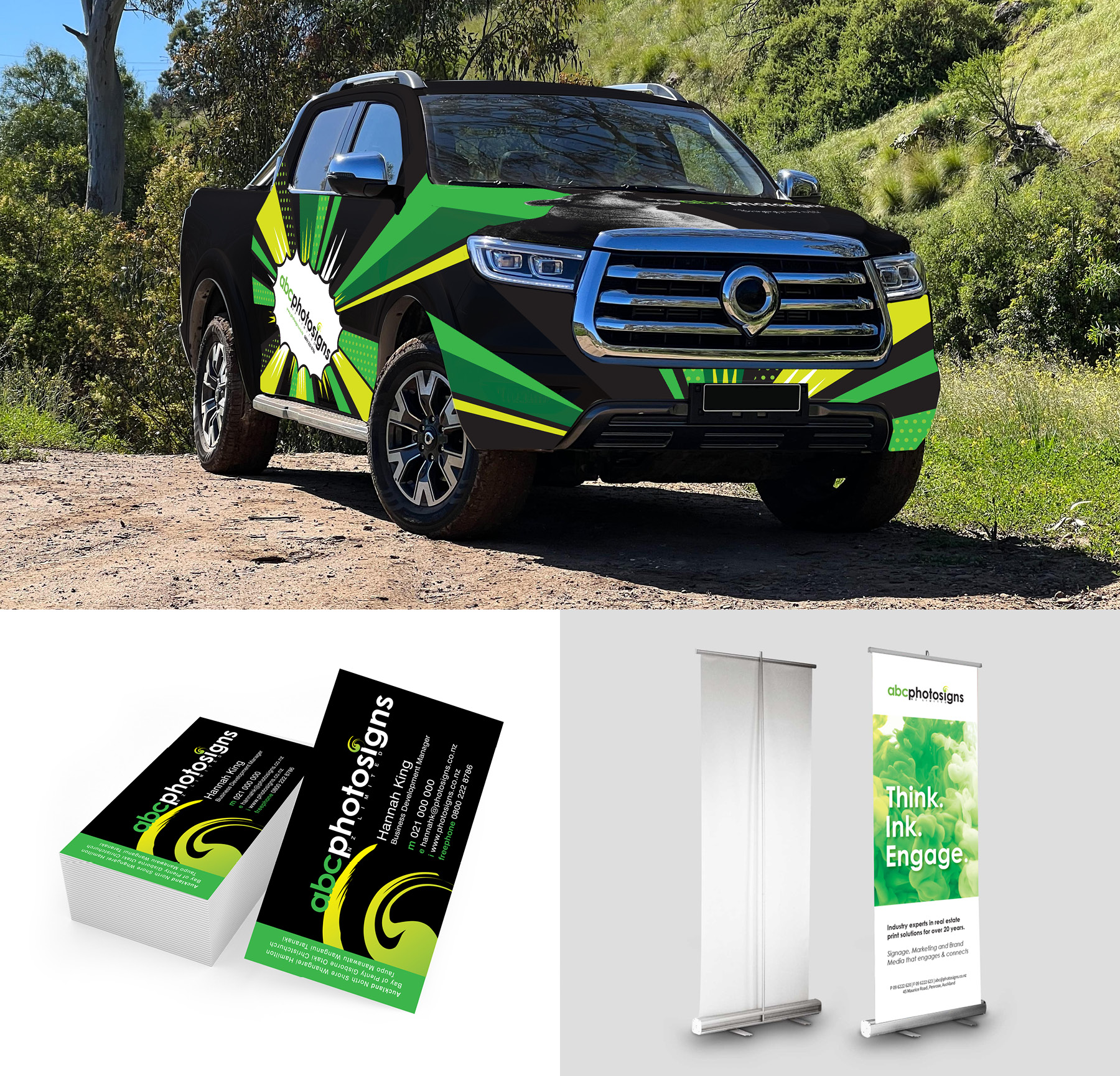 ABC Photosigns supply throughout New Zealand from the same production technology. This equates to absolute consistency for your image, your logo, your colours, your design and your text, adhering to high standards on all signs anywhere in New Zealand, or anywhere in Australasia. This means that you never need to spend valuable sales time instructing printers all over the country on what your exact corporate image requirements are. We know and vigorously control the standard of your corporate identity. ABC Photosigns New Zealand continues to invest millions of dollars in equipment and buildings to ensure success is enhanced and professionalism is maintained.