The Navajo are the largest Native American tribe in the US with 400,000 members spread across a clutch of south-west states. Just over a third of them live in Navajo Nation, a 27,000-square-mile reservation stretching across parts of Utah, Arizona and New Mexico that's bigger than 10 US states.
The rolling hills, dusty desert plains and patchy grasslands are prone to severe drought where months can pass without a single rain cloud passing overhead. In 2020, only 3.8 inches of rain fell. But for the past 50 years, farming in the region has been booming, providing not only an abundance of food for the local population and its livestock but enough to sell a significant amount to neighboring regions to boost the economy.
The reason is a deal done during the Kennedy administration where the Navajo traded a portion of their rights to the water in Navajo Lake, three hours' drive north of Albuquerque, for the construction of the Navajo Indian Irrigation project. Suddenly, enough water to flood half a million acres in one foot of water was being piped to 171 square miles of farmland through 90 miles of canals, 13 miles of tunnel and seven miles of siphoning pipes by 84 pumping stations through 340 miles of laterals and 700 center pivots.
It was (and still is) the largest continually irrigated farm in North America, and it transformed the lives of the Navajo people. Eight years after approval by the Navajo Nation Council, Navajo Agricultural Products Industry (NAPI) was established as a wholly owned enterprise of the Navajo Nation to allow the Navajo people to manage the farmland as a business to raise their standard of living.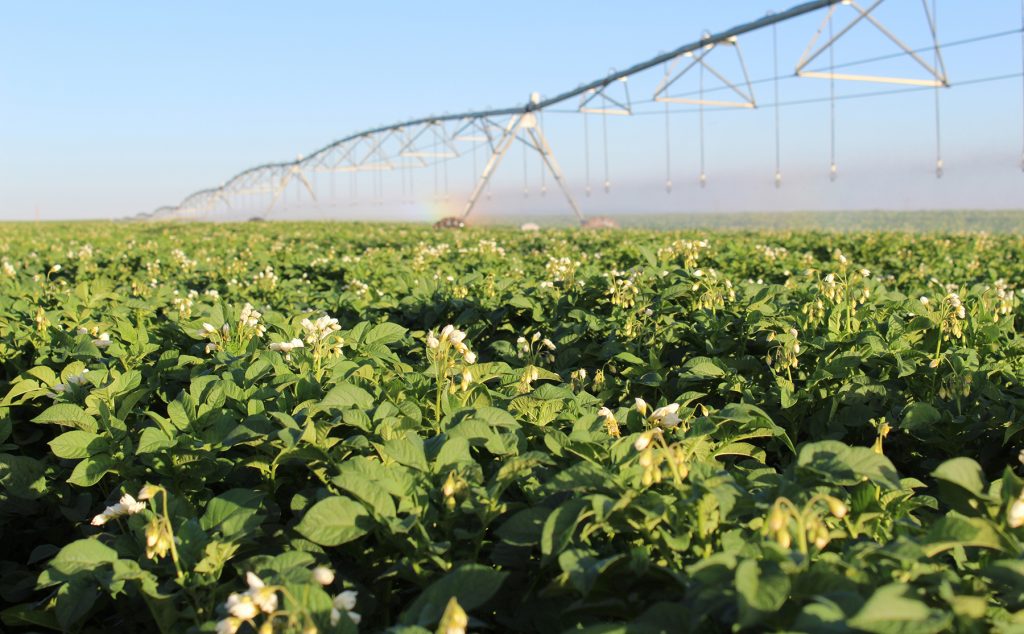 "We have this modern marvel of engineering and farming right here in this huge desert."
"We have this modern marvel of engineering and farming right here in this huge desert," NAPI CEO Dave Zeller tells The CEO Magazine. "It's basically a large commercial farm that's made possible by all this water. It doesn't take very long to figure out that when it's more than 100°F and crops have just been put in the ground, a few days without water means they're lost."
One of the main crops is corn, much of which is fed to cattle, sheep, horses and goats along with hay and various grains. Other fields are planted with pinto and yellow beans, green chilies, watermelon, squash and potatoes, much of it produced organically. 
Meanwhile, the area's vast fields of wheat are processed through NAPI's own flour mill. "We also grow a lot of what is called 'native food products'," Dave explains. "We have a market for the corn pollen that's used for ceremonial purposes by the Navajo people. We harvest a product called sumac, which is made into a pudding and considered a delicacy. The stems of the sumac are used for traditional Navajo baskets."
Dave is currently looking at the viability of bringing bison into the area and reintroducing pheasants and pollinators. "Anything is worth a try if it could provide an additional income stream or meet a market demand and improve lives."
---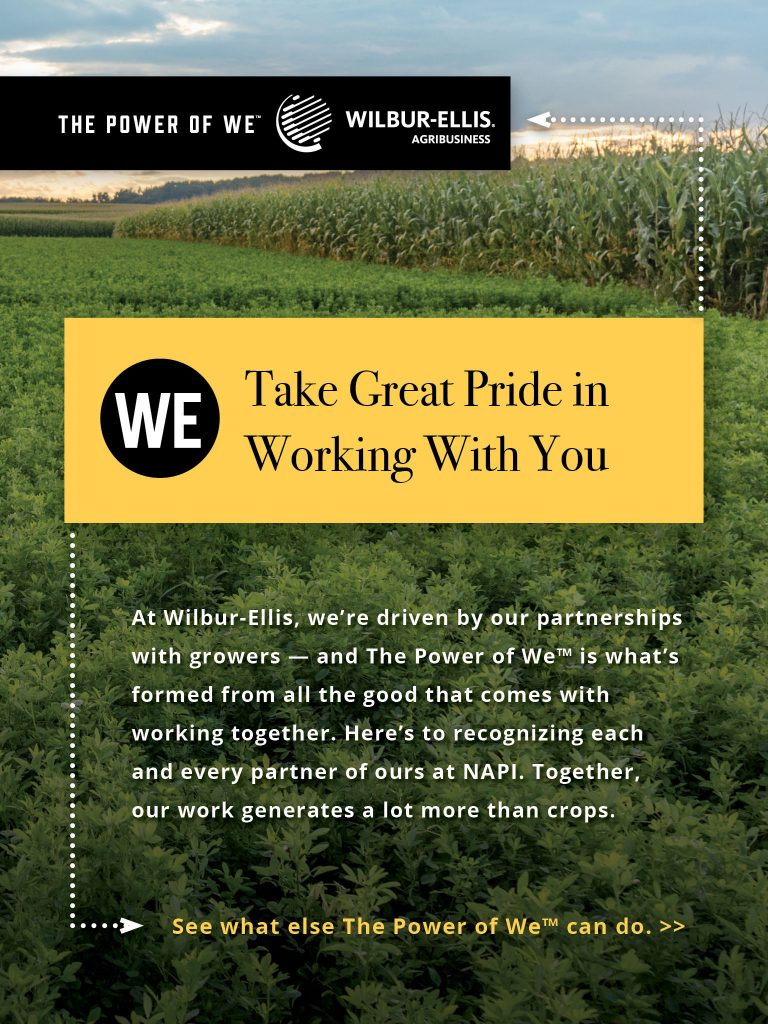 ---
Advertisement
"The reason I work here is to try and give something back," he says. "I have no Navajo blood in my body, but I'd worked for many organizations owned by wealthy individuals, and I evaluated my life and figured it's more important to be helping those in need."
A Midwestern farm boy, Dave grew up in Kansas and studied genetics, environmental physiology and accounting before overseeing farms in Russia, the Ukraine and Inner Mongolia. His background in science led to a keen interest in innovation and testing new potential crops.
"We have research and development projects constantly going on," he points out. "One of them is organic potatoes with a low glycemic index to help fight diabetes."
One project under consideration is building commercial greenhouses so tomatoes, microgreens, chilies and potatoes can be grown even in the depths of winter when severe frosts would kill any unprotected seedlings. 
NAPI's farming has brought stability and certainty to the Navajo Nation in terms of food supply and local jobs, but many problems remain. "There's a lot of poverty and other problems," Dave reveals. "A third of households fall below the federal poverty threshold and the unemployment rate is nearly 60 per cent. Some 38 per cent of homes have no electricity and 30 per cent have no running water. It's a very hard life."
The Navajo Nation's population was also hit hard by COVID-19, reporting the country's highest per-capita infection rate at the height of the pandemic last year, surpassing even New York. Almost 1,500 Navajo people have so far lost their lives as a result of COVID-19. 
"It was a very sad time, but also a chance to reconsider where we'd come from," Dave shares. "Unfortunately, we lost our chance to celebrate NAPI's 50th anniversary because of all the restrictions and shutdowns."
"Our employees are looking at everything to find ways we can improve the land we're on."
The situation added to the long list of challenges that the farm managers face on a regular basis – losing crops, infrastructure and utility lines to prairie dogs, damaging high winds, crows attacking crops, drag racers churning up roads and fields, break-ins and electrical outages. 
Another growing problem is decaying infrastructure that's well past its prime. "This project was started back in the 70s so some of the systems have basically reached the end of their lives, but they're very expensive to replace," Dave says. "We had a motor failure the other day and it will cost us more than US$750,000 for a replacement."
Despite soaring levels of unemployment, finding enough people to staff key areas is still a near impossible task. "There's a big shortage of available labor to help grow all the crops," he admits. "Everyone, from engineers that oversee the water systems to crop managers and even seasonal workers who help harvest the watermelons or potatoes. It is difficult to find employees who embrace agriculture as their way of living."
---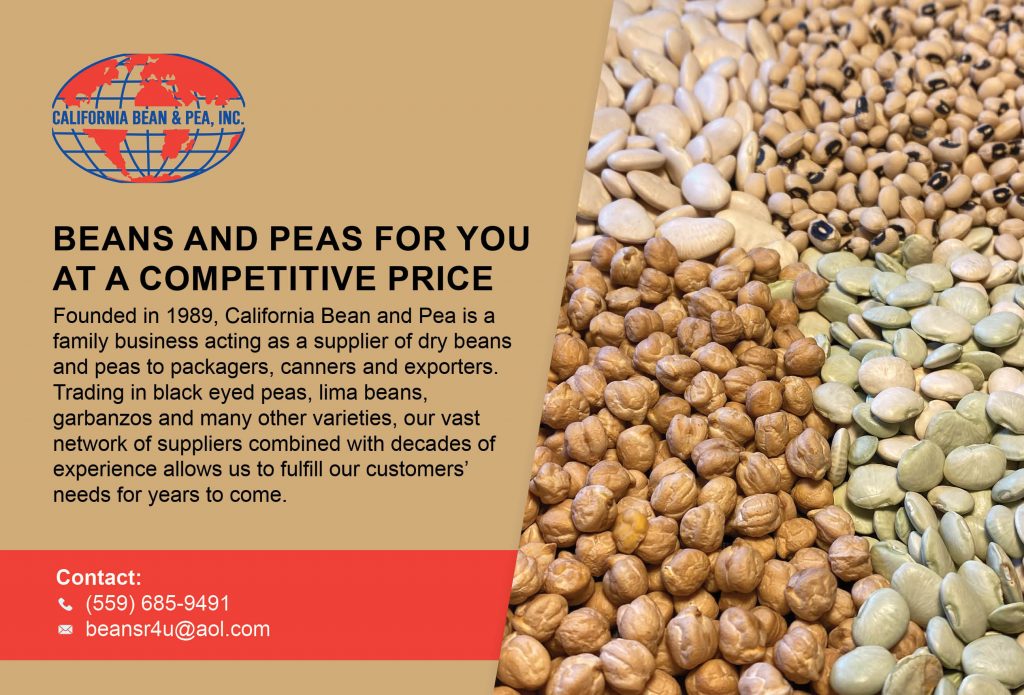 ---
Advertisement
However, Dave remains optimistic about the future and knows that NAPI's employees are dedicated to improving yields, harnessing new technology and delivering ever-greater volumes of nutritious food.
"At the end of the day, we're a large farm dedicated to producing food, livestock forage and income, which goes directly back to the Navajo Nation for redistribution among its members," he says. "Our employees are looking at everything to find ways we can improve the land we're on. If you improve the land, then things are better for the people. And that's what matters."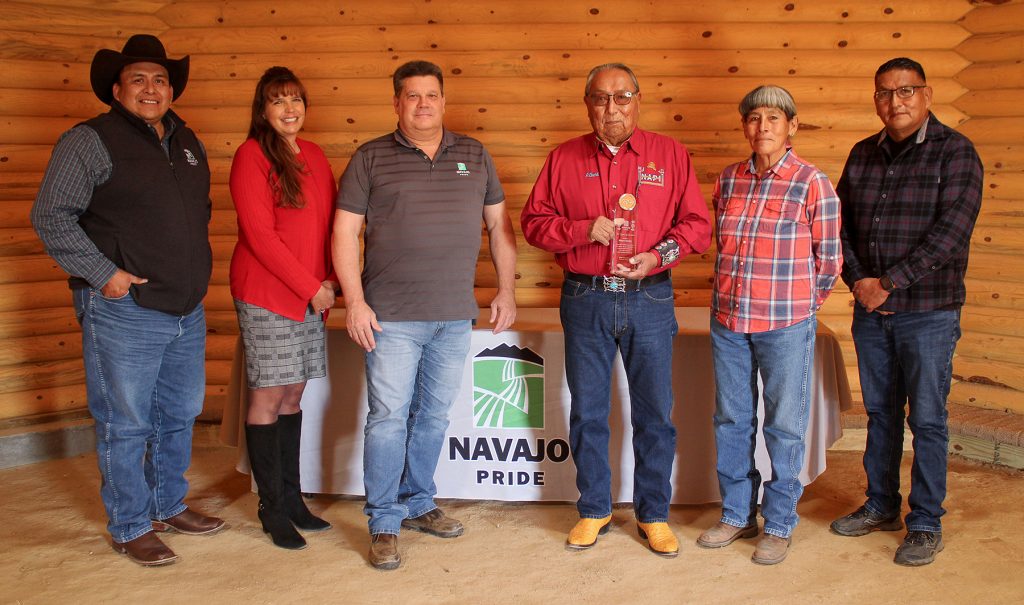 Women Leading the Way
"The Navajo people are a matriarchal society. We have 300 people here and at least one-third of the entire staff are women," Dave shares. "In fact, most of the executive staff are women: our COO, CFO, heads of security, safety and human resources, as well as our agronomist and director of quality assurance. Most of the branches are actually helmed by women."